Portraits Are Forever
One day, your children will look for photographs of you. Or of your family and themselves as children. What will they find? A beautiful photograph of someone you love is one of the most precious gifts. It is part of your legacy.
Your portrait session will be fun, a wonderful experience, and easy. I will guide you every step of the way to bring out the all of your beauty, my aim is to create the most beautiful portraits you've ever had.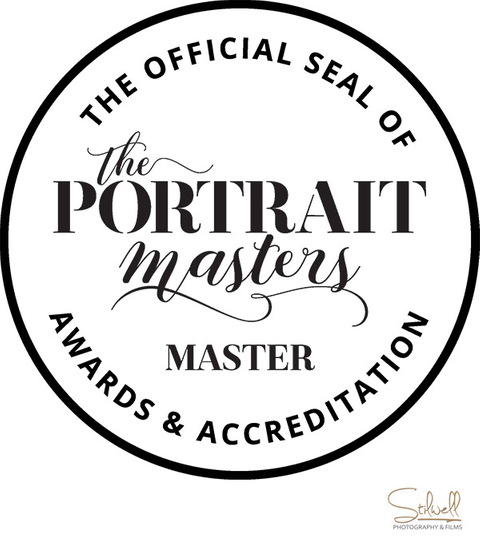 ---
---
Give yourself the gift of now. There is no better time to exist in photographs, a timeless gift to all who love you. When you come in for a consultation we will plan and design a photo shoot that you want, what you've dreamed of. My team of a professional makeup and hair stylist will give you a full makeover of any level of glam that you want to be.
Celebrate who you are right now, whether it's for achieving a milestone, accomplishing a goal, or just because...you deserve to exist in photographs and celebrate who you are, your beautiful self.
Schedule a consultation
We'd love to learn more about you what you're looking for. Click HERE to fill out our request form, email us at team@alisastilwell.com, or call us (914) 443-3678.
Gift Cards are Available
There is no better gift for yourself or for someone you love. Click here for Gift Card information.
Copyright © 2023 Stilwell Photography and Films | 15 James P. Kelly Way, Middletown NY 10940 | 914-443-3678