Pricing and Additional Information
If you're looking for information for any type of portrait or headshot session, I'd love to set up a time to chat on a call to talk through what you'd like and what I do. It's an easy process, and I'm happy to answer any questions you might have. Pick a time that's convenient for you to talk through what's it's like:
You can also call the studio at 914-443-3678. Email (alisa@alisastilwell.com) is good as well.
Maternity, Children, Families
Stilwell Photography & Films is a full-service boutique portrait studio, specializing in a variety of portraits styles and types including maternity, newborns, motherhood, family, children, seniors, and families. Our studio portraits are done in our Middletown, New York location.
Traditionally, portraits have been considered for not only for individuals, but also families, couples, and children. There are so many more reasons to celebrate yourself and those you love. Specifically, I also adore maternity photography as it is such a limited time in life that is like none other. The miracle of life is always amazing and once baby is born, it's hard to even remember what it was like for those few months.
What's even more fleeting are those first days and weeks of a newborn's life. It seems like each day they change and grow, and it's amazing and very important to capture a moment in a photograph that features baby faces, fingers, and toes if you ever want to look back on how precious they were. Motherhood photography features mom and baby or mom and her children. These images are specifically designed to emphasize the special bond between moms and their babies.
Milestone (think birthdays, graduations, or life stages) photography has its place in family photography as a wonderful way to celebrate specific moments or finish lines crossed. Six months (halfway to 1), sitters (before they officially turn into toddlers and run everywhere) first birthday, smash the cake, childhood birthdays, sweet 16, high school senior, 18, 21, 25 and so on all the way through to 40 and up. Portrait sessions for these provide an extremely important visual history of this point in your life to be enjoyed not only now but for many years to come.
The Portrait Masters - Master Accreditation
I am honored to have earned my Master Accreditation with The Portrait Masters, consistently achieving a high professional standard level for my submitted work. Humbled among fellow accredited photographers in the portrait community, I continually strive to create meaningful work that celebrates my clients' lives and legacy.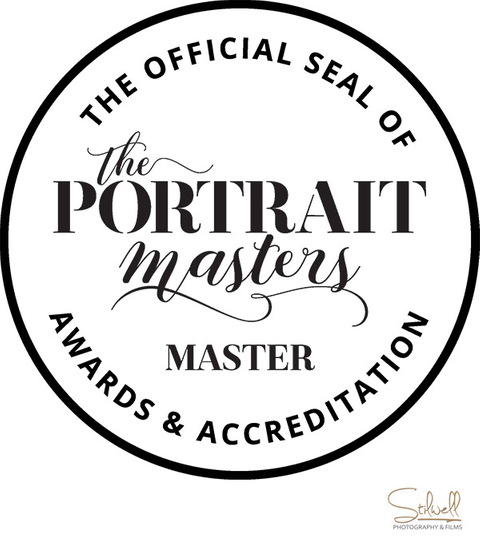 Schedule a Consultation
We'd love to learn more about you what you're looking for. Click HERE to fill out our request form, email us at team@alisastilwell.com, or call us (914) 443-3678.
Gift Cards are Available
There is no better gift for yourself or for someone you love. Click here for Gift Card information.
Copyright © 2023 Stilwell Photography and Films | 15 James P. Kelly Way, Middletown NY 10940 | 914-443-3678