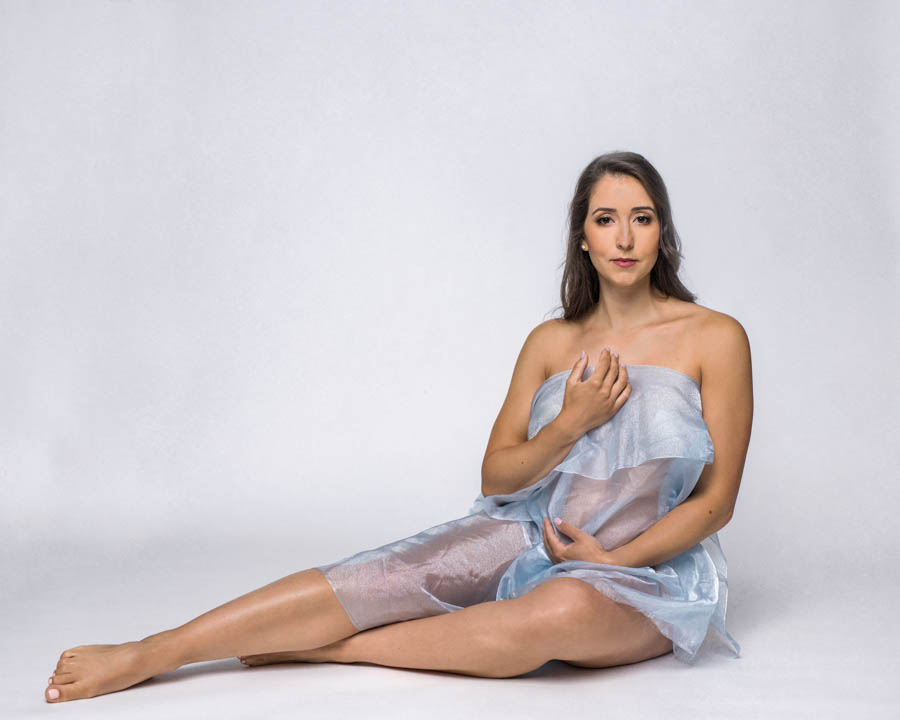 Vitoria's Maternity Photography | 8.18.2021
Photography: Stilwell Photography & Films | Alisa Stilwell
Hair & Makeup: Carla Manzione
Location: Stilwell Photography & Films, Middletown, NY
==================================================
Vitoria's maternity session was amazing. When we initially met, she and her husband were awaiting their first child, a son, and this was a great time to capture this great time. I am so transparent with new clients about how much I love portraiture, and maternity sessions are so important and wonderful. I love to capture the goddess that is within each woman, the goddess that shines through when she is expecting a child.
Vitoria's energy was calm as she anticipated what would take place during her session. As she had her hair and makeup done by Carla, we all talked about everything from life to work to babies, and at the same time we planned the style of her session. As we started shooting, I loved how elegant she was in front of the camera, embracing everything that we were doing.
My goal is always to create an unforgettable experience, starting with a bit of pampering. There is nothing like having your hair & makeup done, feeling glamorous and relaxed, ready to have captured this incredible time in your life. We used silk and chiffon wraps, dresses, and she even brough some non-maternity jeans to pose with. Her husband was patient and gladly jumped in on some shots. It was quite a successful photo shoot.
Everyone who has worked with me knows how much I love variety in the shots, and Vitoria was on board with everything we wanted to try. We mixed fun with timeless with dramatic, with some smiles and some introspection about what parenthood will be like for them. I can only imagine what their son will think when he sees his beautiful mom and dad in these photographs and feels how much they loved him before he was even born. That's my dream for them.