Alexa and Erik's Villa Venezia wedding was easy. Alexa and Erik spent their beautiful wedding day fully immersed in the moment. They felt all the emotions, the joy, the bittersweet sentiments, the perfect weather, the amazing collection of their loved ones. The Villa Venezia was the perfect venue for their day, and it's surely always one of my all-time favorite locations to shoot.
One of the many reasons I love my life as a photographer is when I feel such a strong connection to couples and clients I work with. Alexa and Erik are surely those people. It's not just them, it's also amazing to connect with their friends and family as they experience this pivotal moment in their lives. I admit, at the end of a wedding that I feel such a part of, it's hard to pack up and go home even though it's been a long and exhilarating day.
I know they will have a fantastic adventure together for a lifetime to come. I'm grateful to have been the one to capture this important slice of their relationship.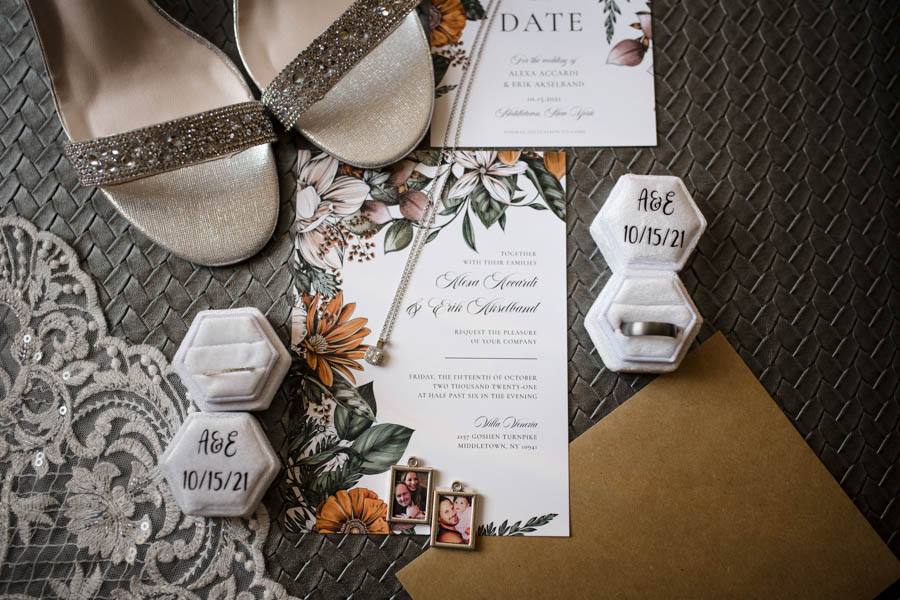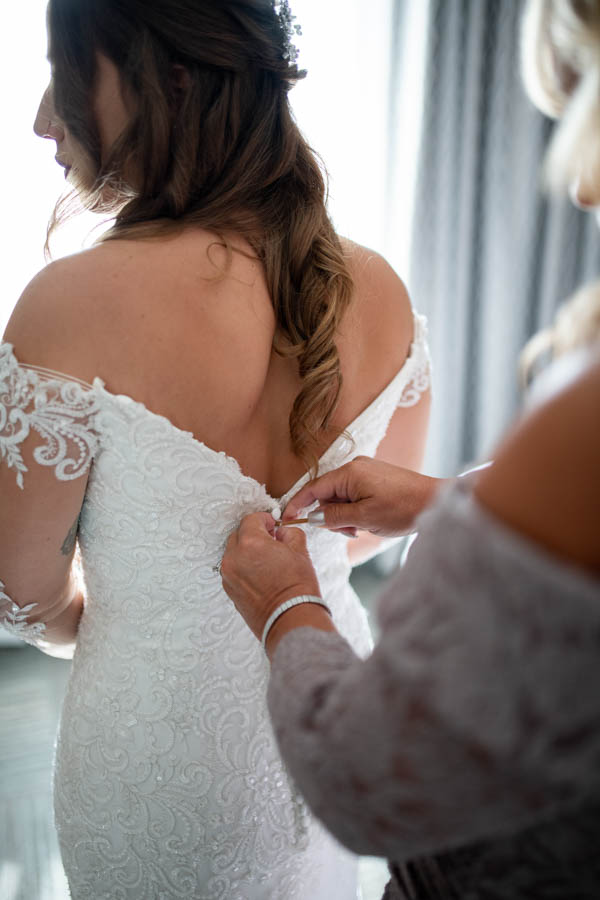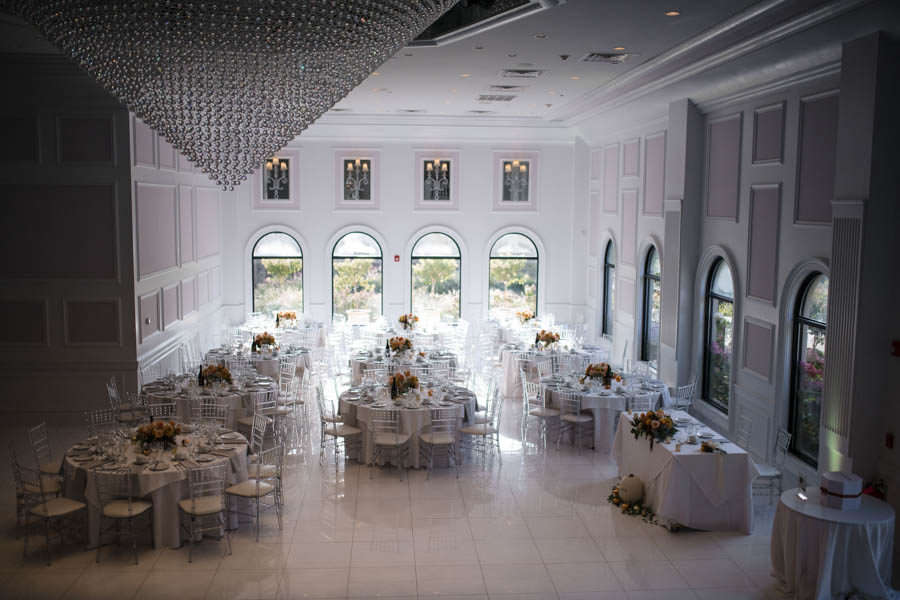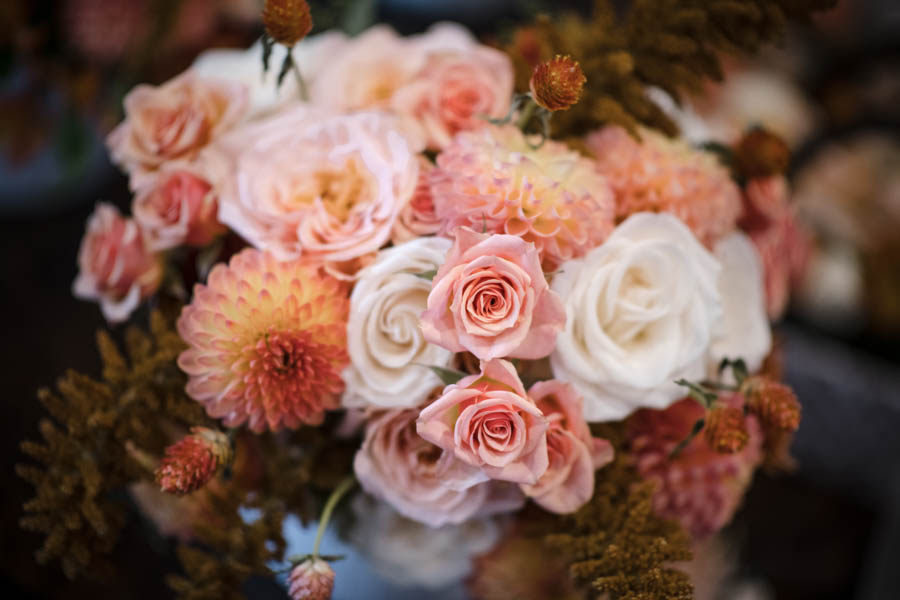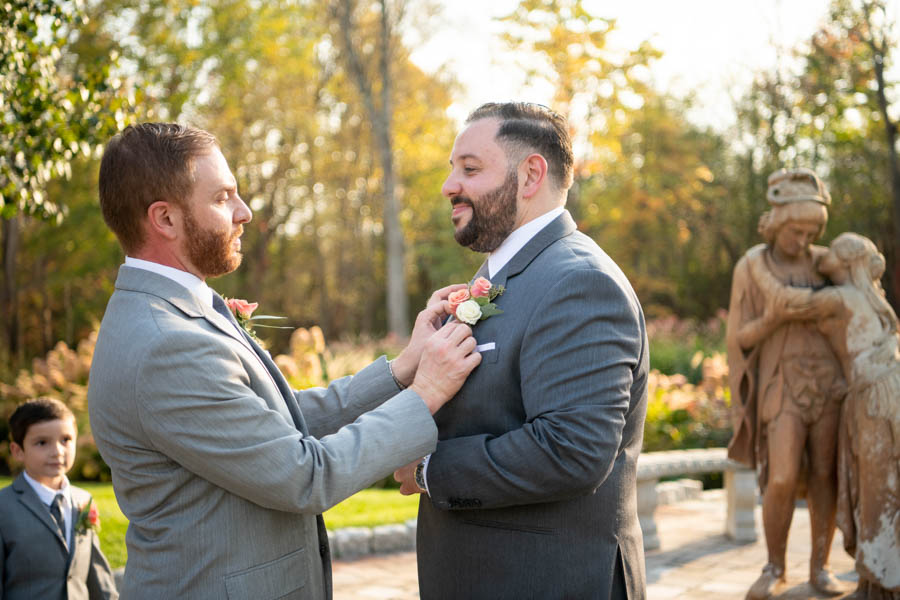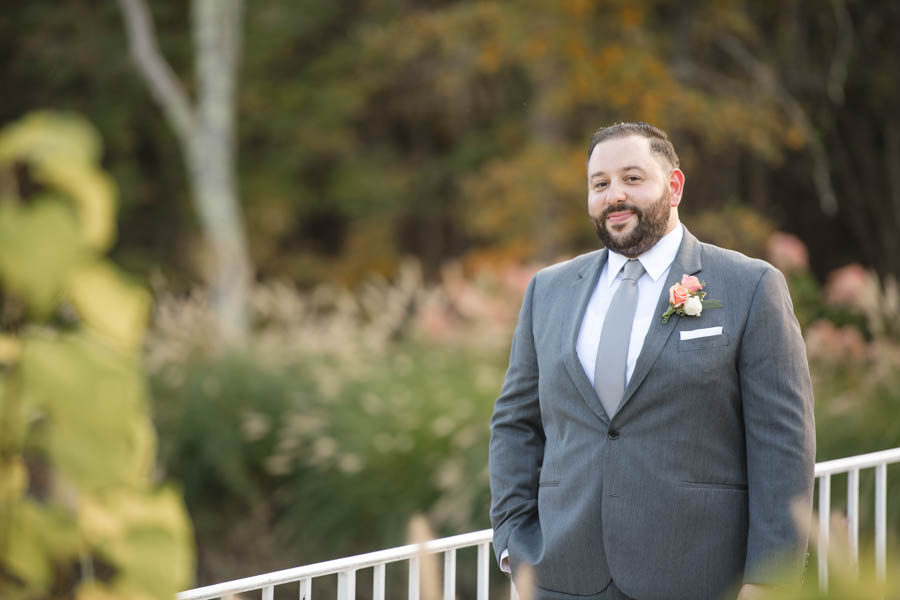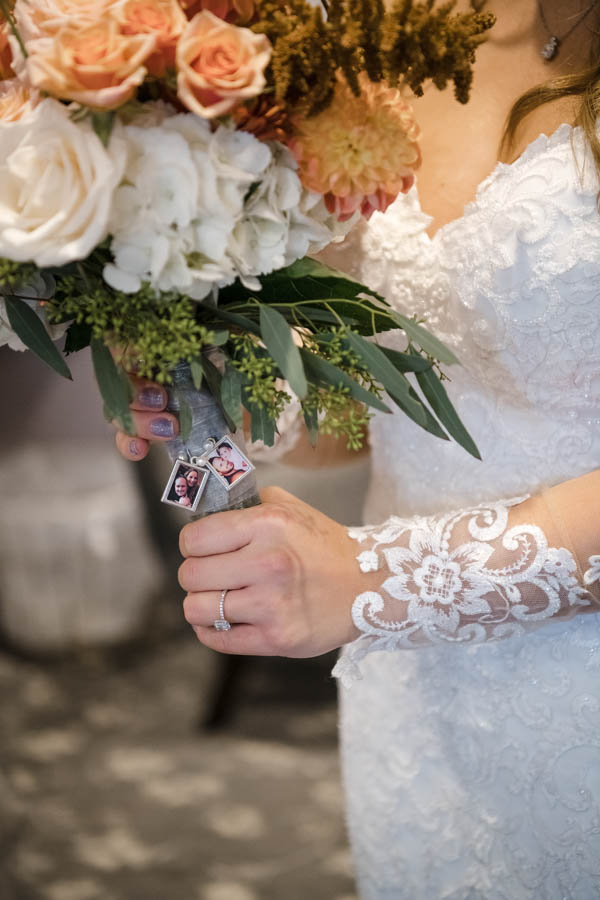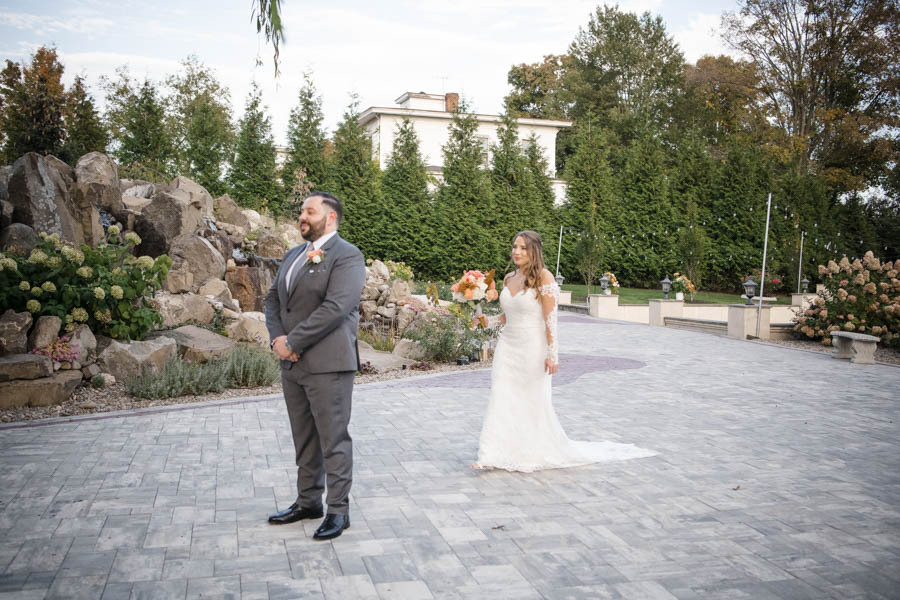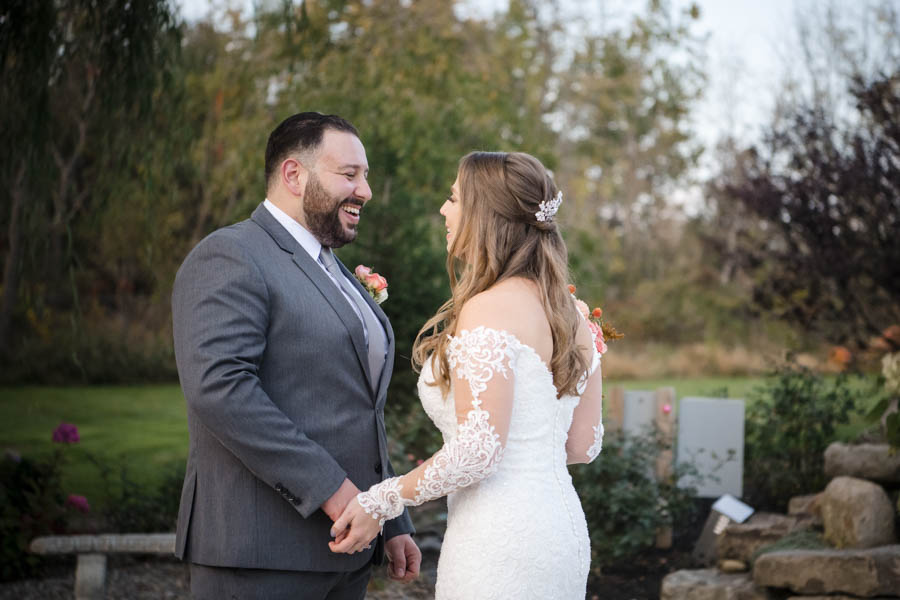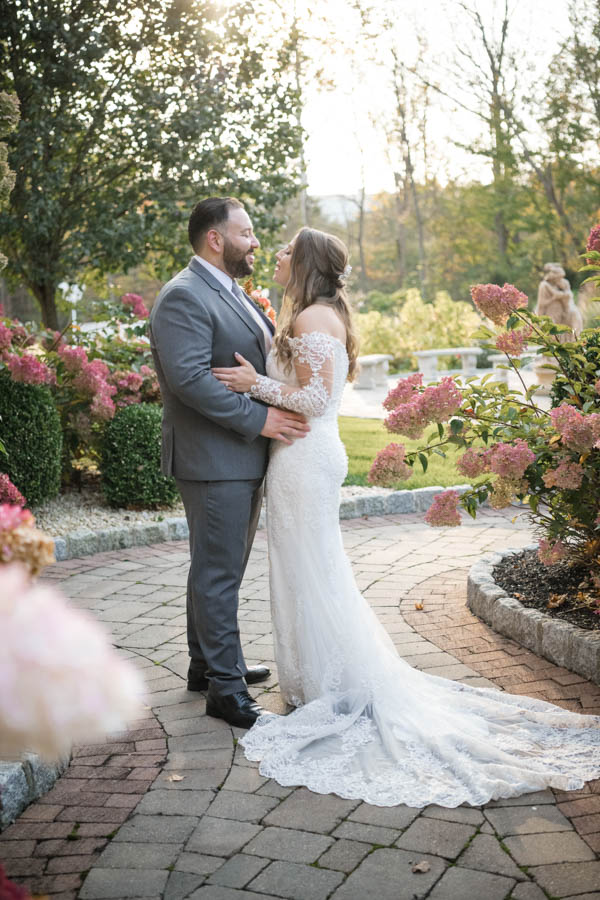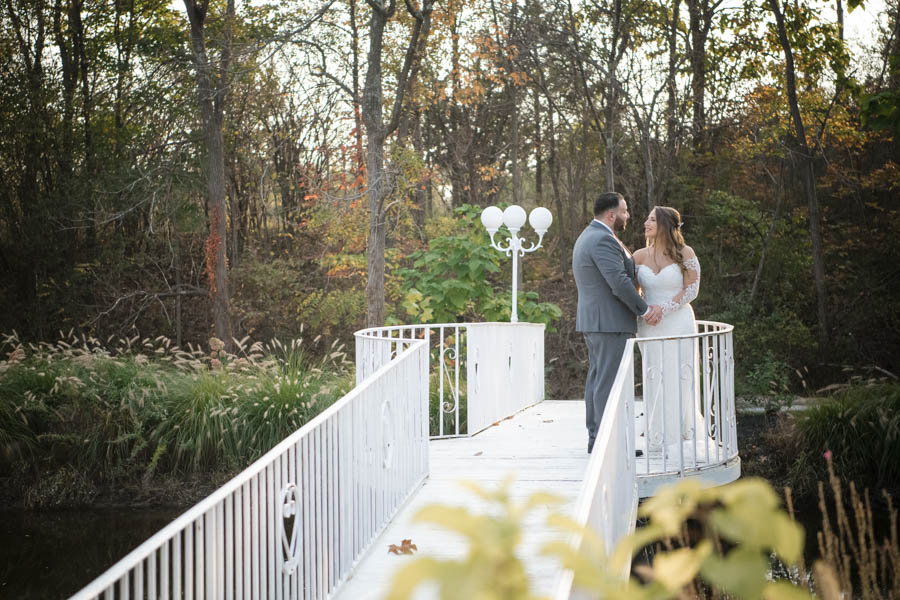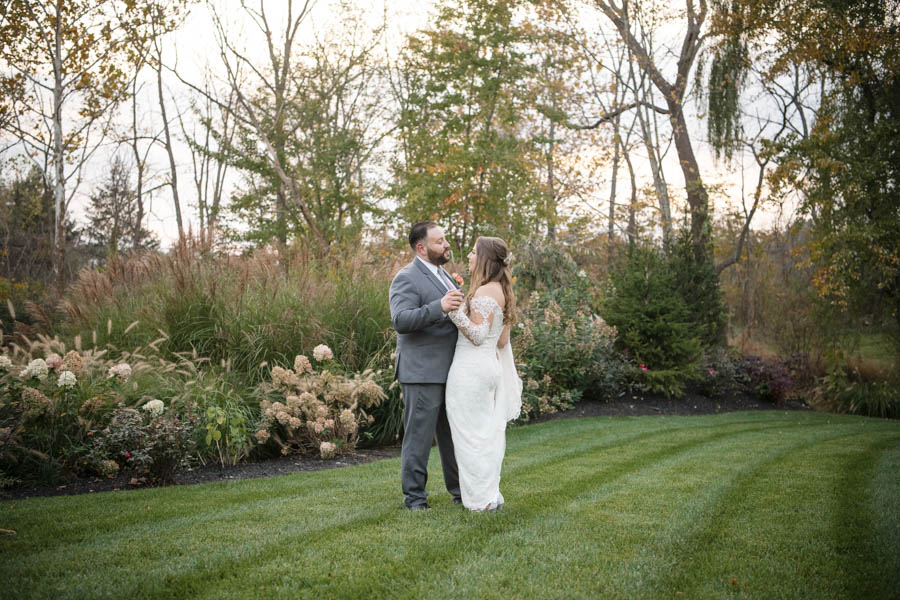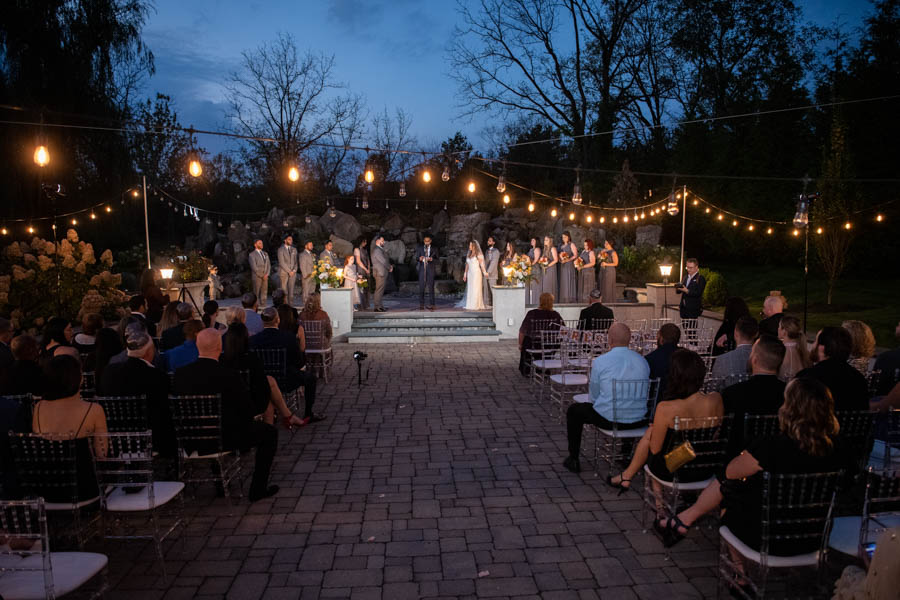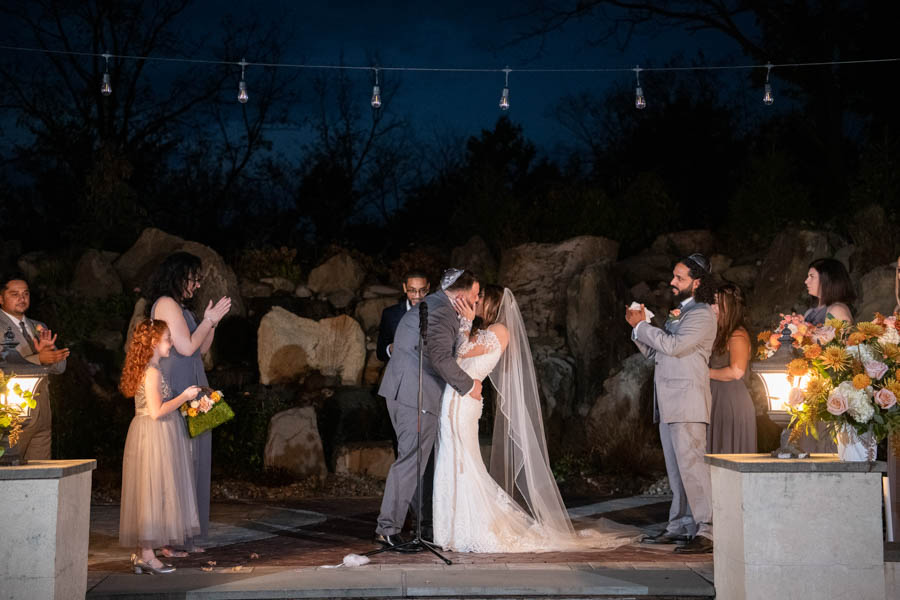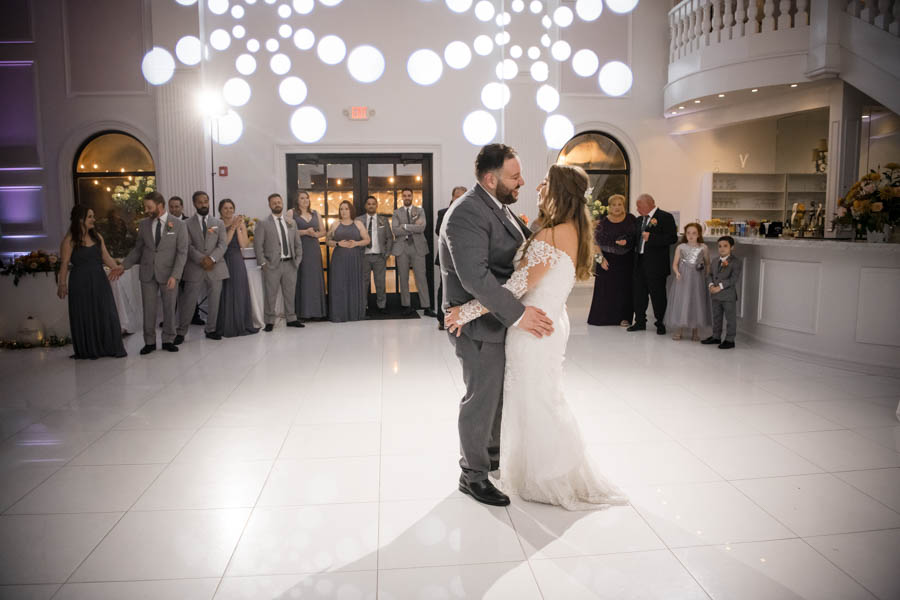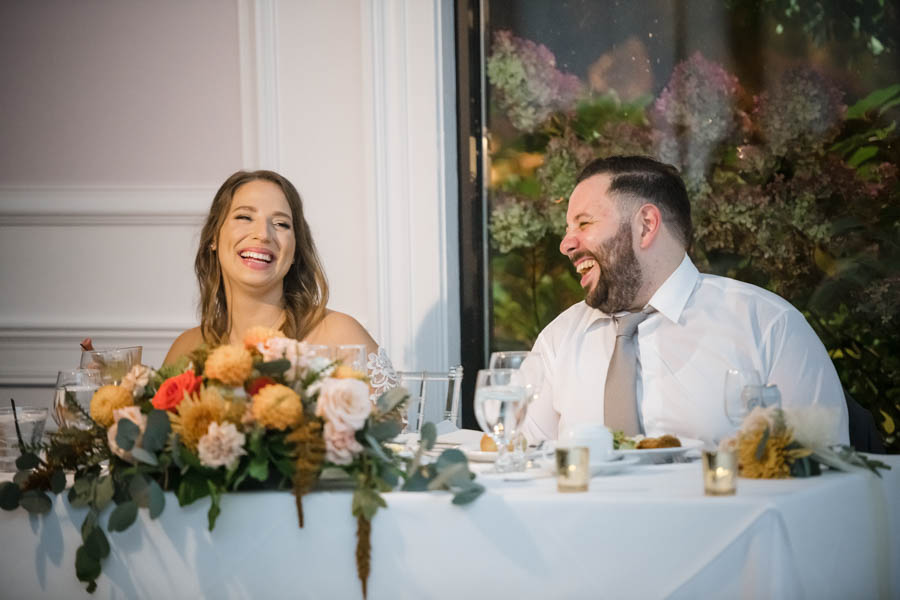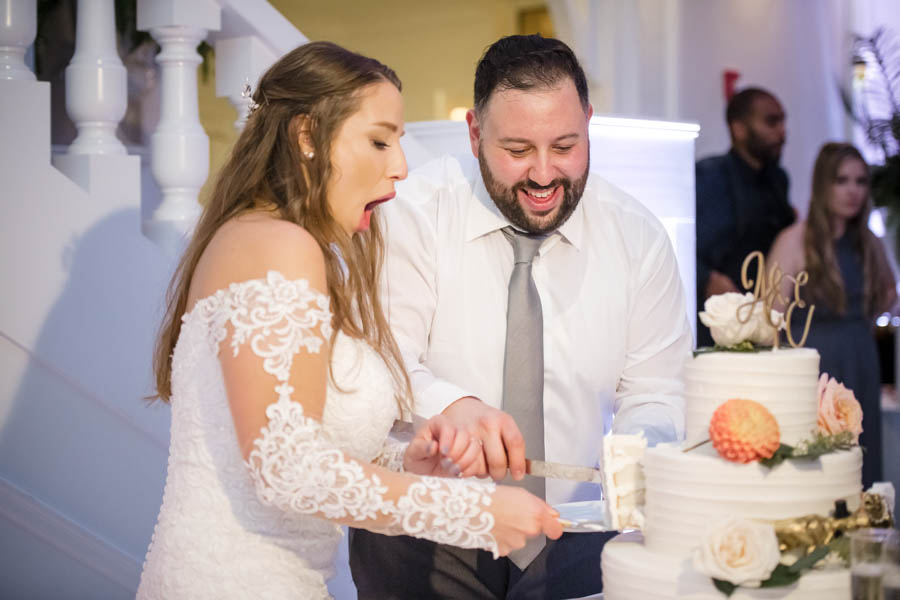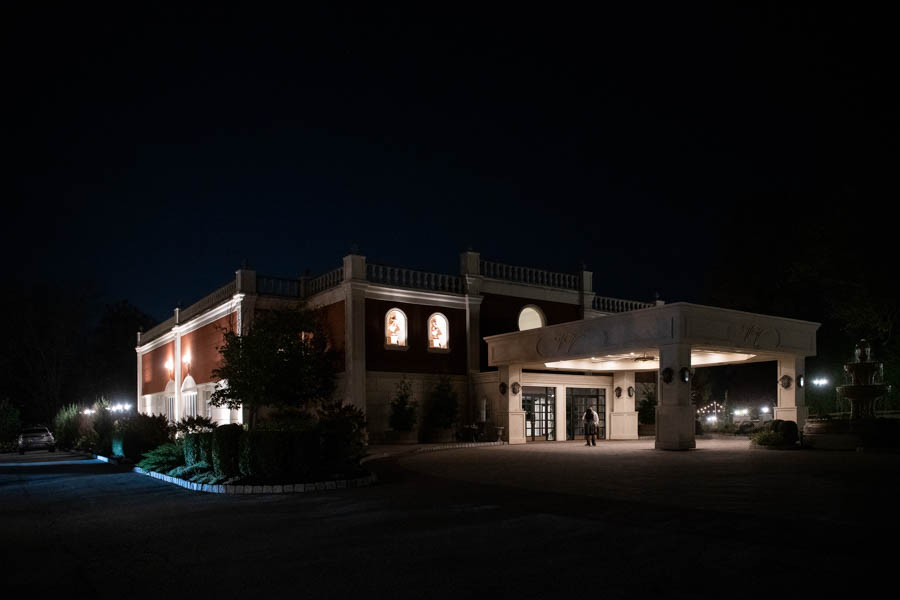 Villa Venezia Wedding Details
Photography and Cinematography: Stilwell Photography & Films | Alisa Stilwell, James Ardito
Wedding Reception & Ceremony: Villa Venezia, Middletown, NY
Bride and Groom prep location: Hampton Inn
Ceremony Officiated by: Tremaine Jernigan
Florist: Floral Cottage Flower Shop
Hair & Makeup Stylist: The Lounge Creative Space
DJ: Uptown Sounds
Be sure to follow us on Instagram for updates and the latest wedding photography and cinematic wedding video in New York & New Jersey.