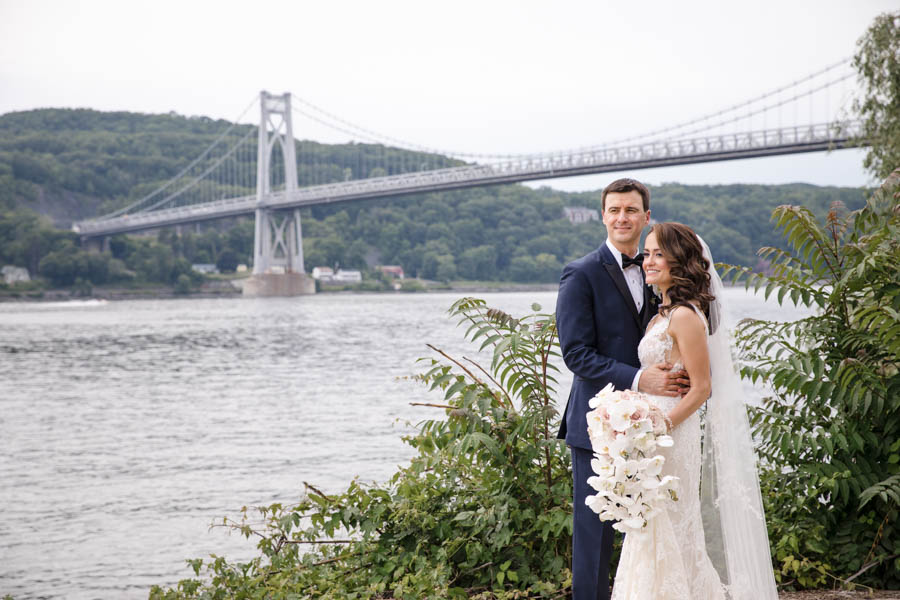 The Grandview Wedding Details
Photography and Cinematography: Stilwell Photography & Films | Alisa Stilwell, James Ardito
Wedding Reception: The Grandview, Poughkeepsie, NY
Ceremony: Holy Trinity Roman Catholic Church
Bride and Groom prep location: Homewood Suites by Hilton Poughkeepsie
Ceremony Officiated by: Father Anthony Mizzi-Gili
Florist: Flowers by Angel
Dress: Bijou Bridal
DJ: A Perfect Blend Entertainment
==================================================
For Stephanie and John, The Grandview in Poughkeepsie was somewhat of a destination wedding. I could see why they chose the Hudson Valley, specifically The Grandview to host their reception. It was a perfect day for them, from the beginning to the end.
Getting Ready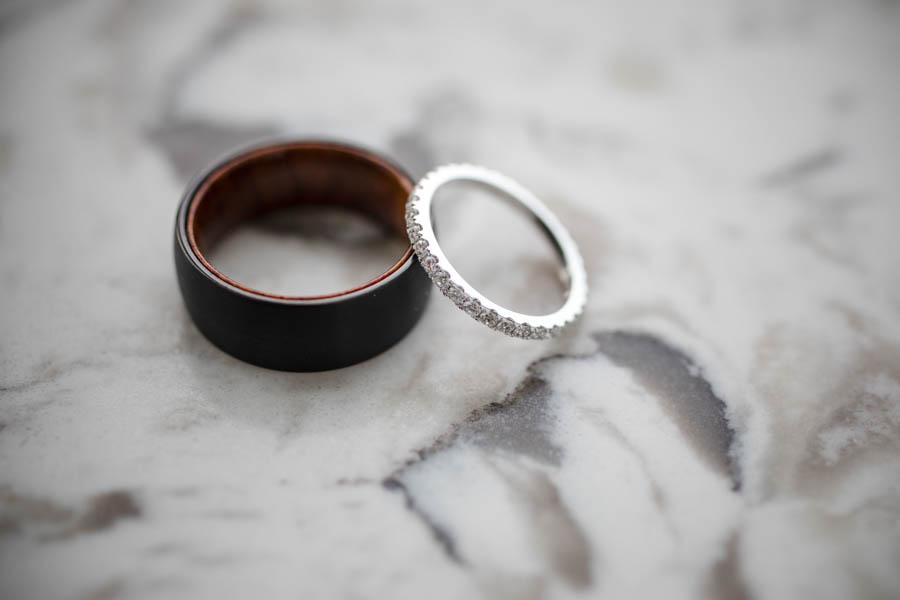 Stephanie's hair & makeup stylists had a full roster that morning, including bridal party and moms and grandma. I was amazed at how organized Stephanie was with everything she wanted to have and take place throughout the day. There were so many great photography moments to capture.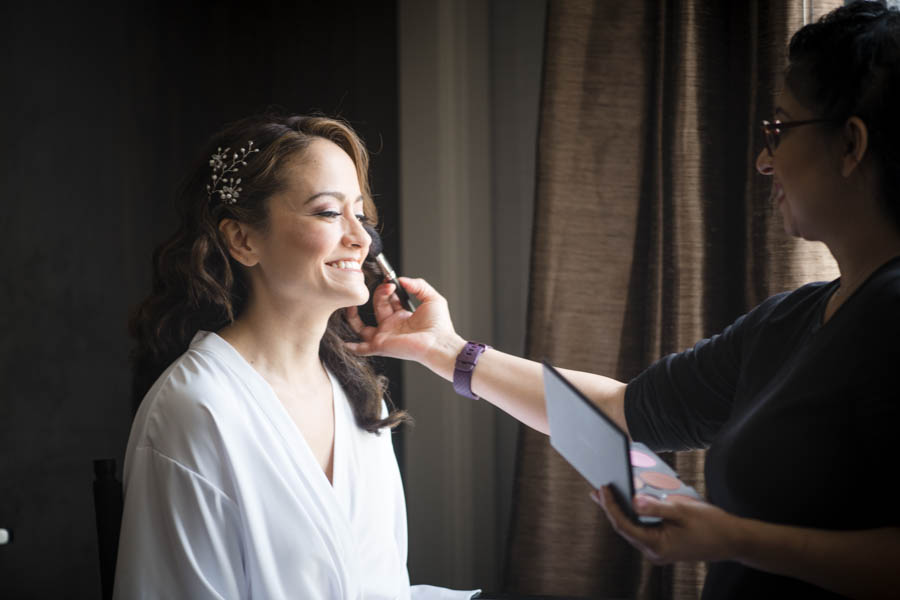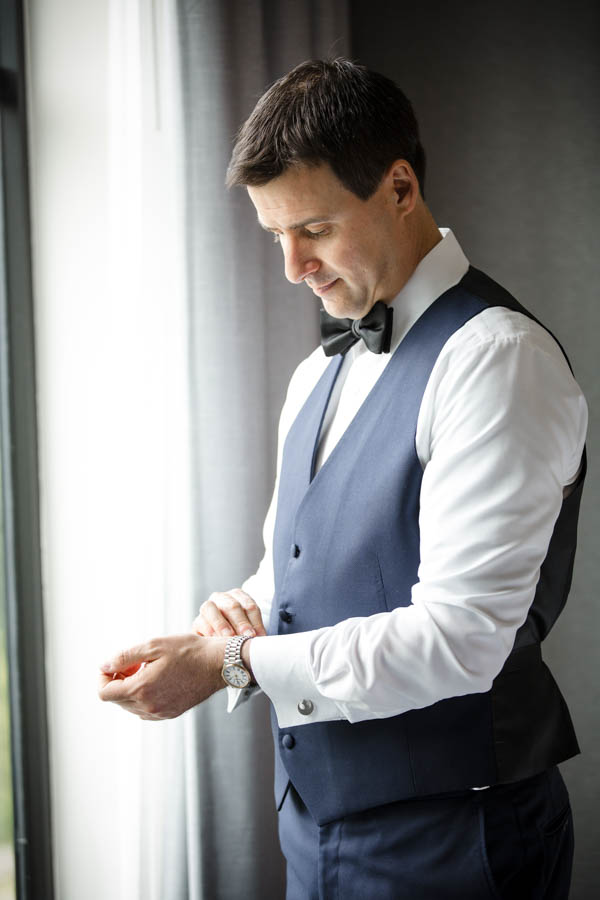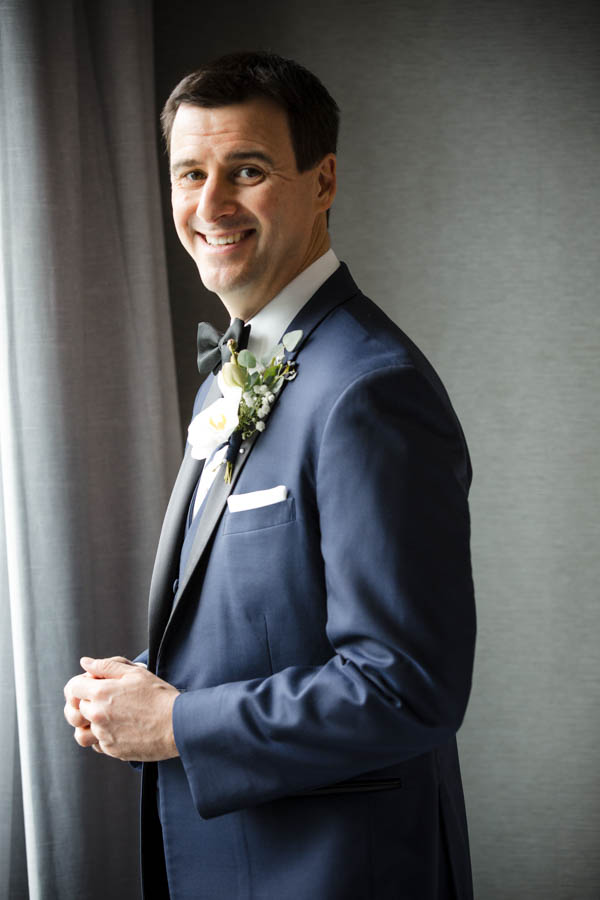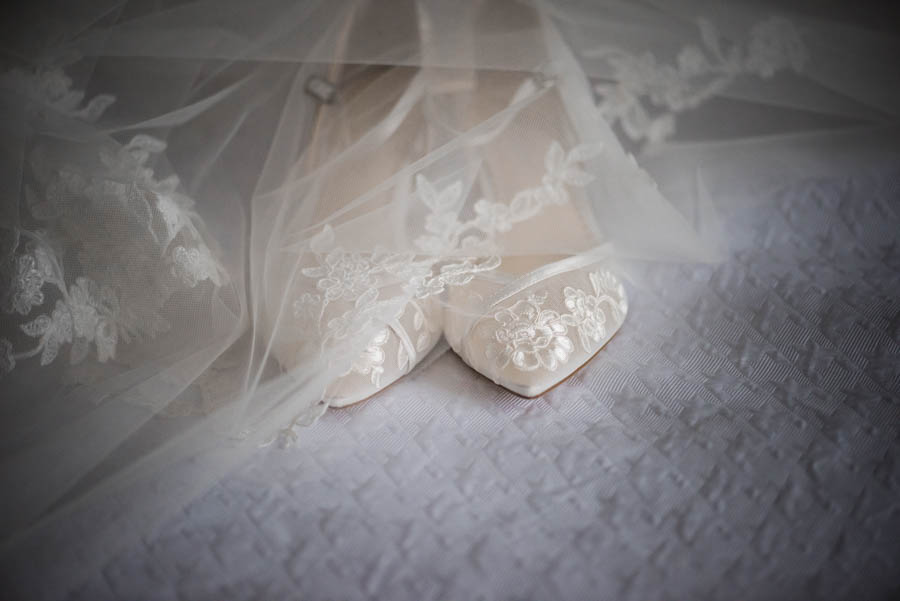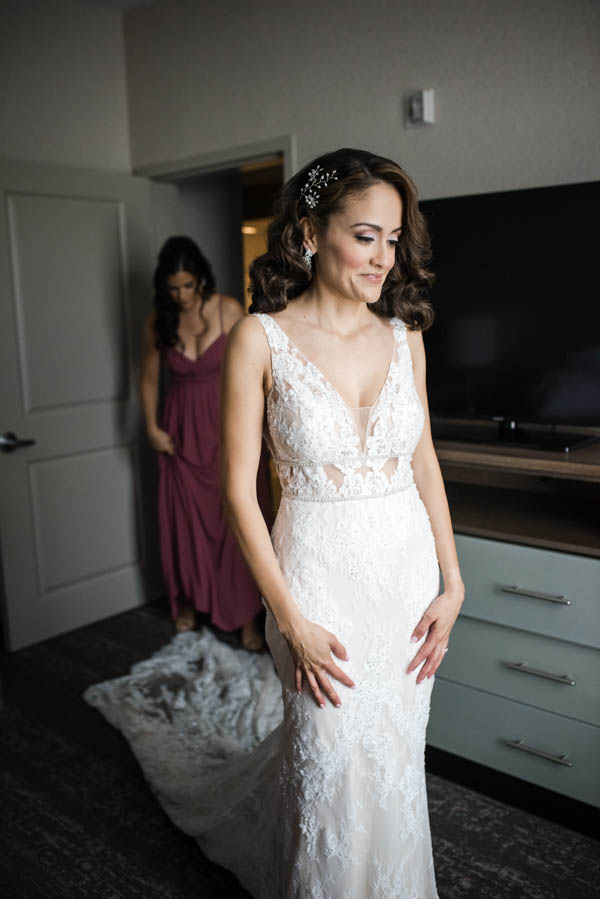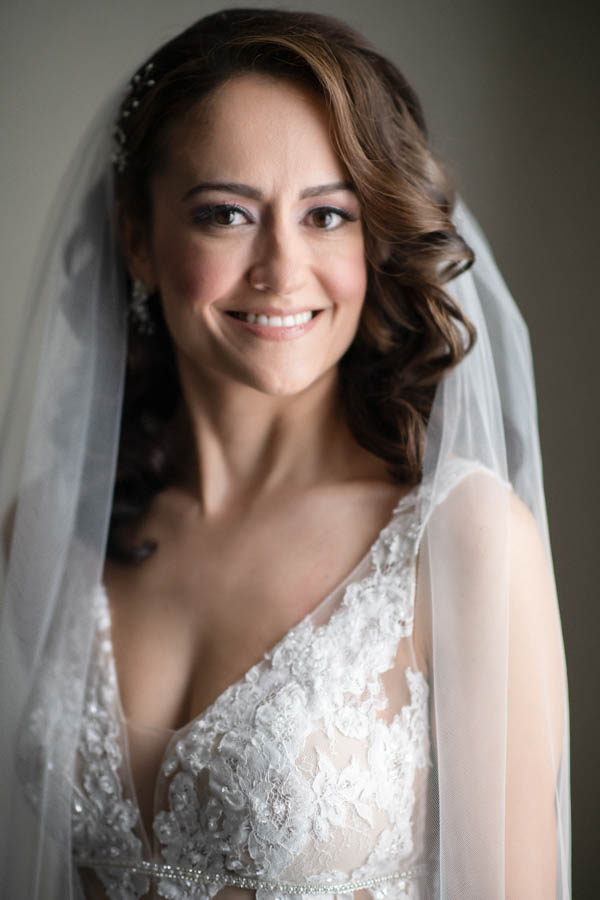 The Ceremony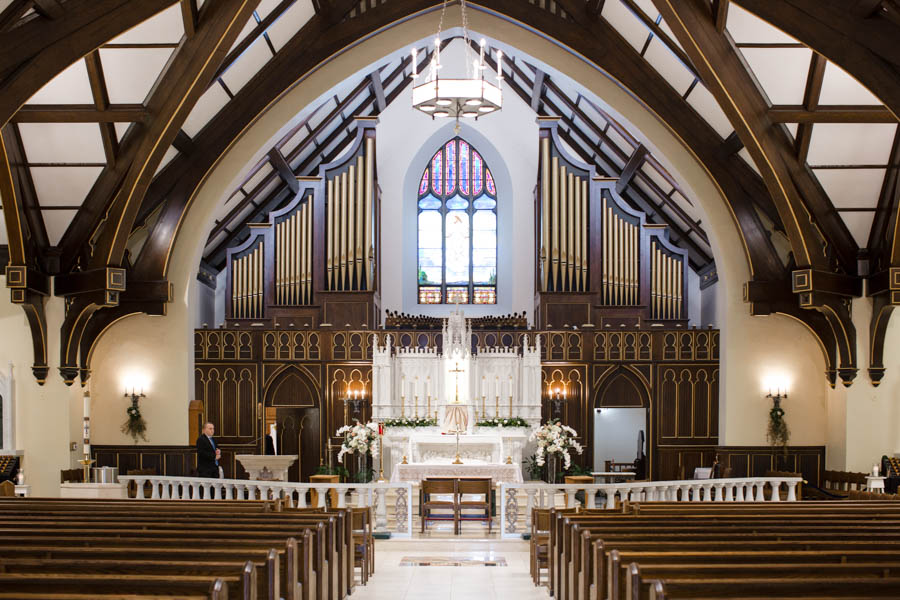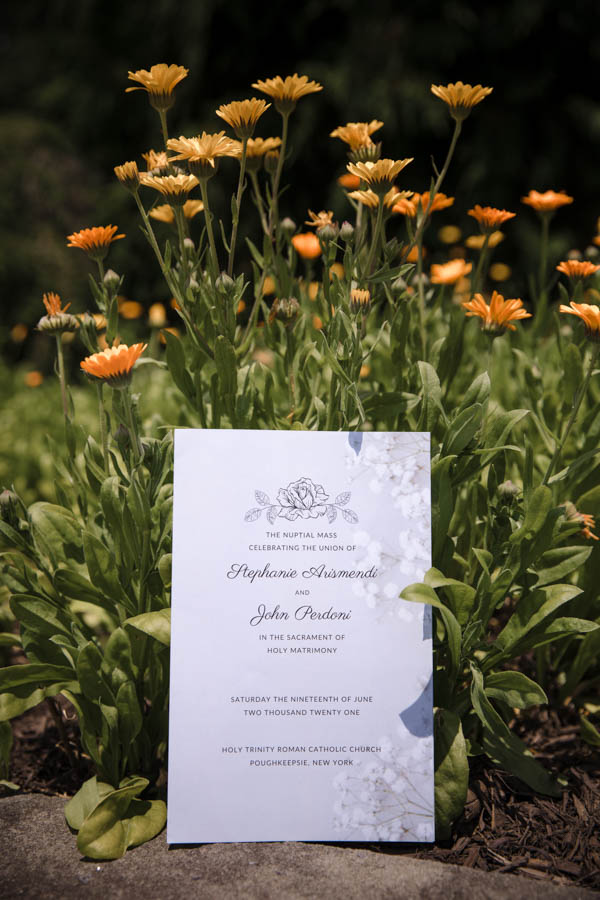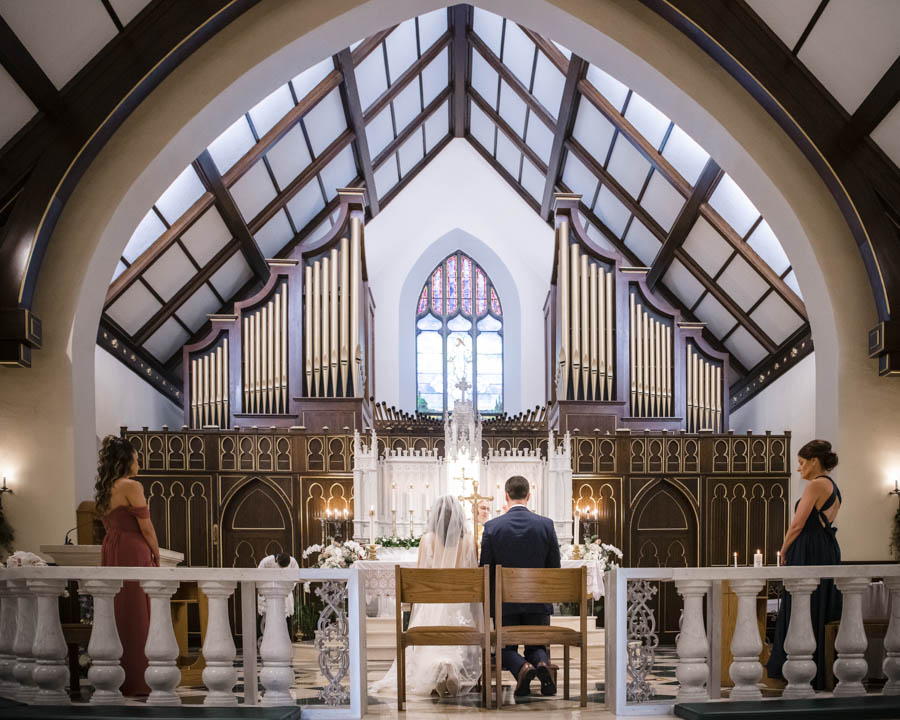 The church ceremony was wonderful, and Stephanie and John were happy when they were finally officially Mr. & Mrs. They waited until everyone left so they could get a pretty veil picture.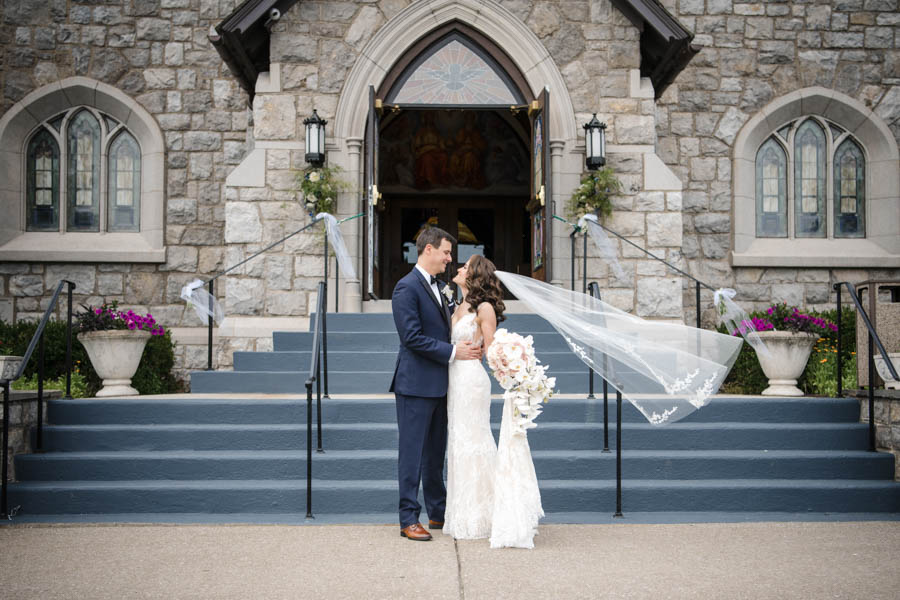 The Grandview Reception
I love it when a couple values photography and videography so much that we can have ample time to get some fun shots, too. There were so many great pictures by the waterfront that it's hard to narrow it down to just a few.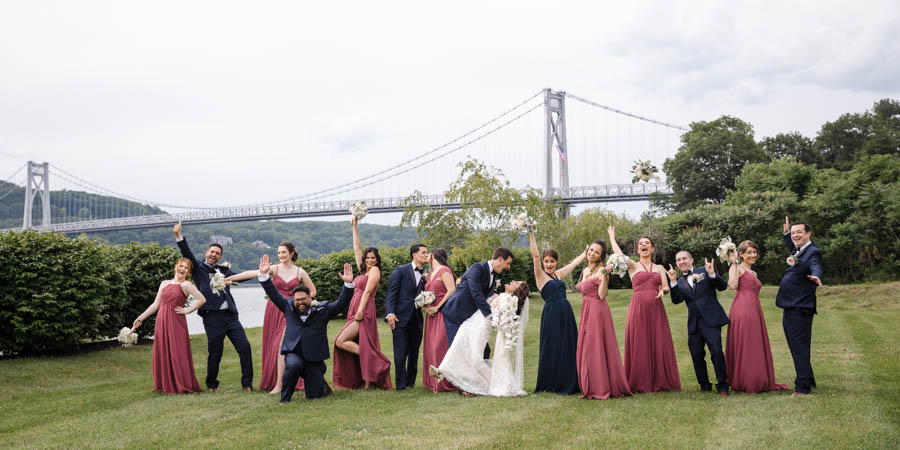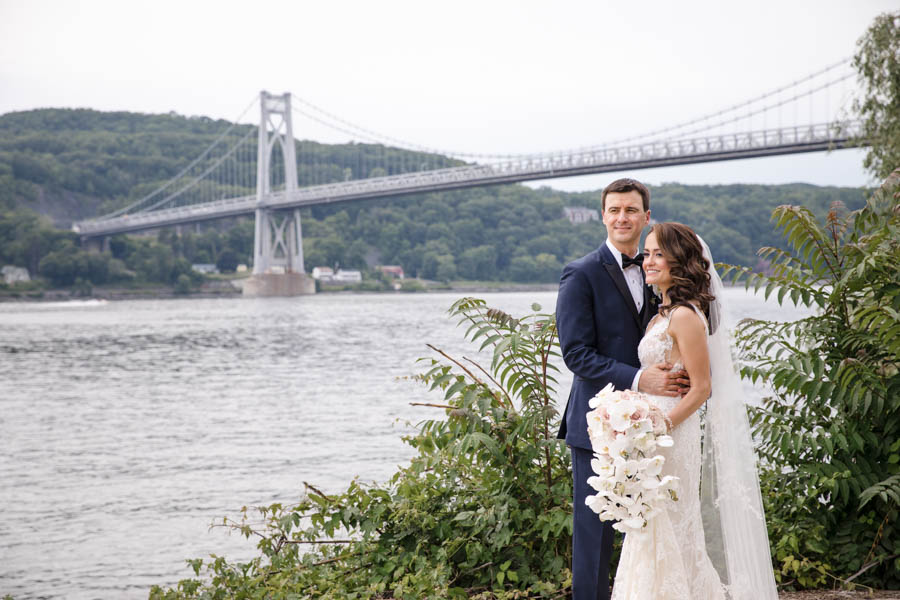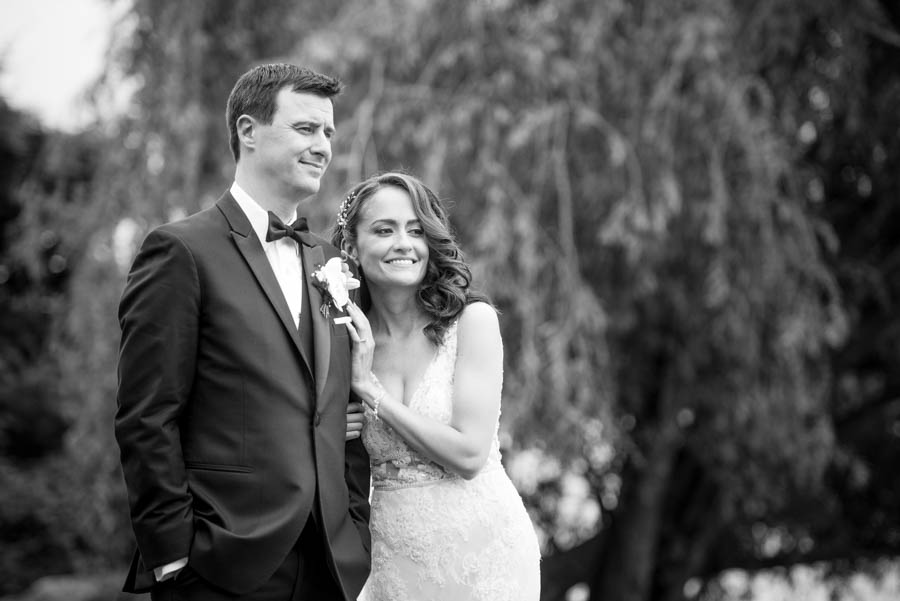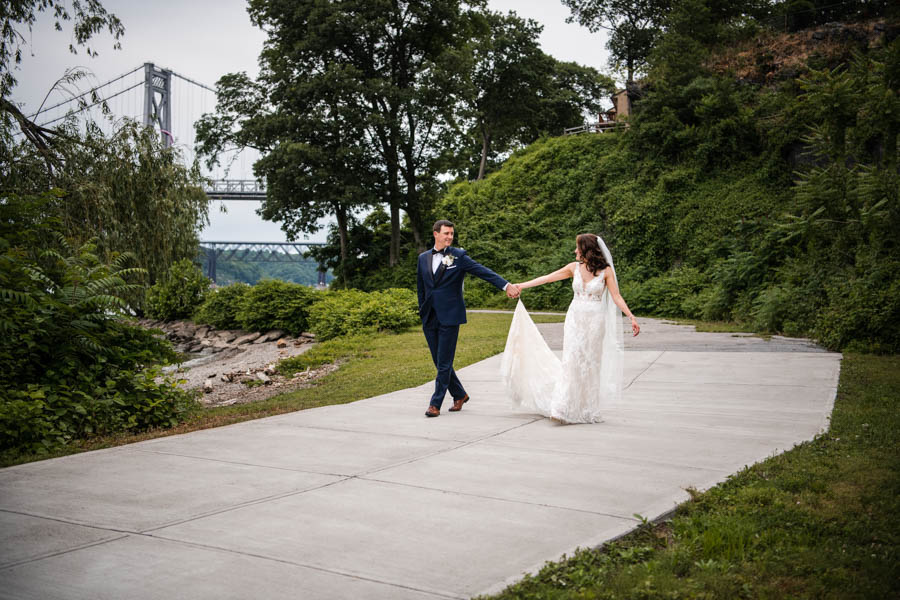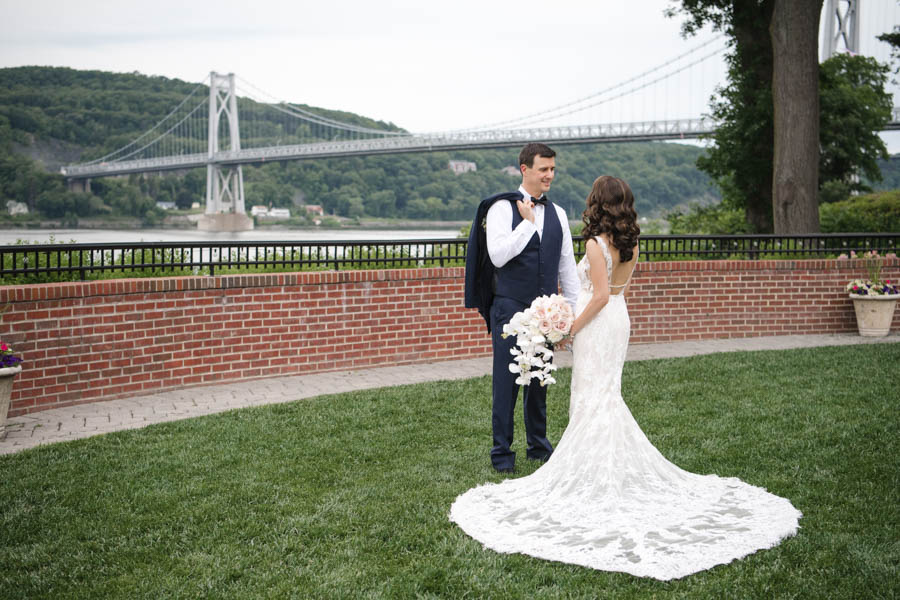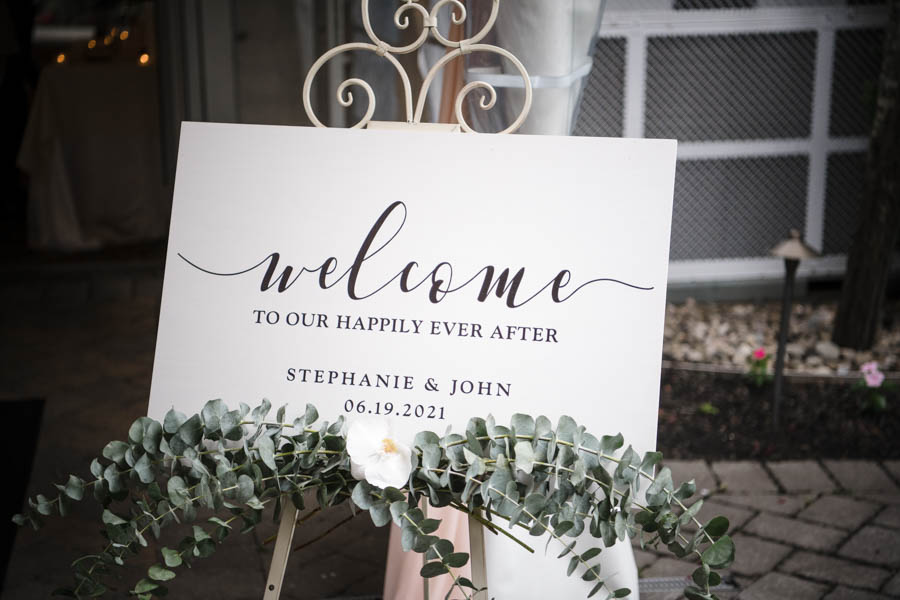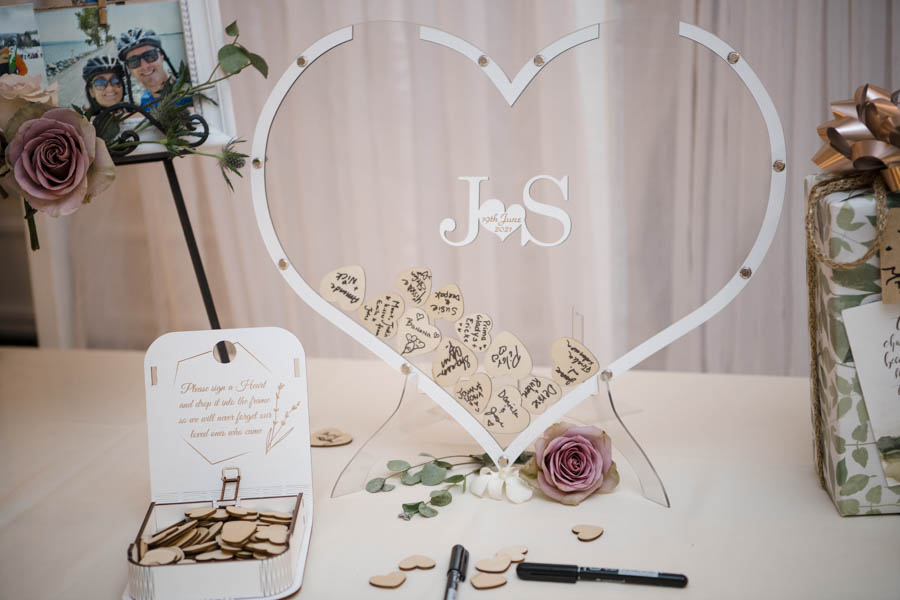 Their reception was also full of specifics that Stephanie and John wanted to include to enjoy every important moment. One way was that they started off their reception by changing their shoes to do a choreographed first dance, which was flawless.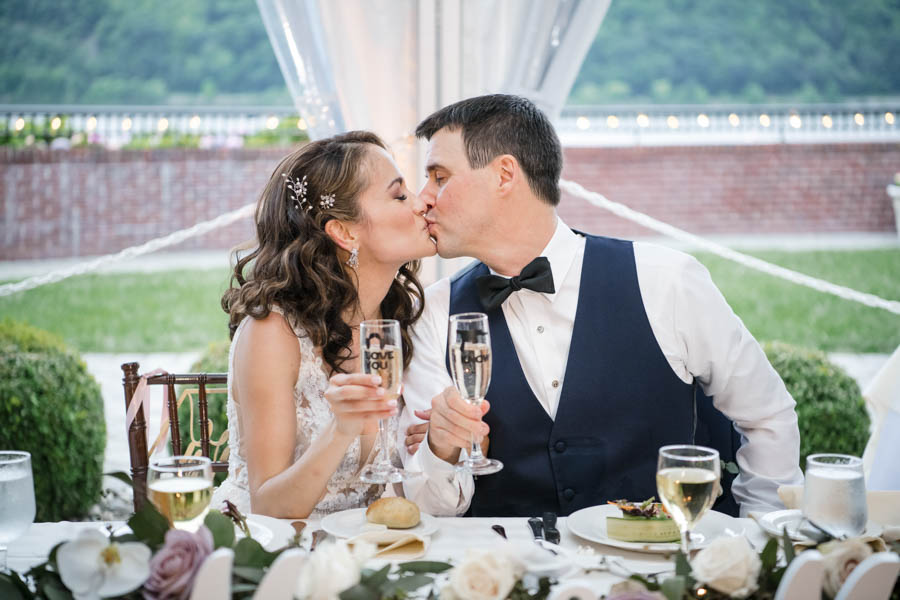 The Grandview's view is grand (lol!), and thankfully, they allowed the break in their dancing to pop out for a quick night-bridge shot.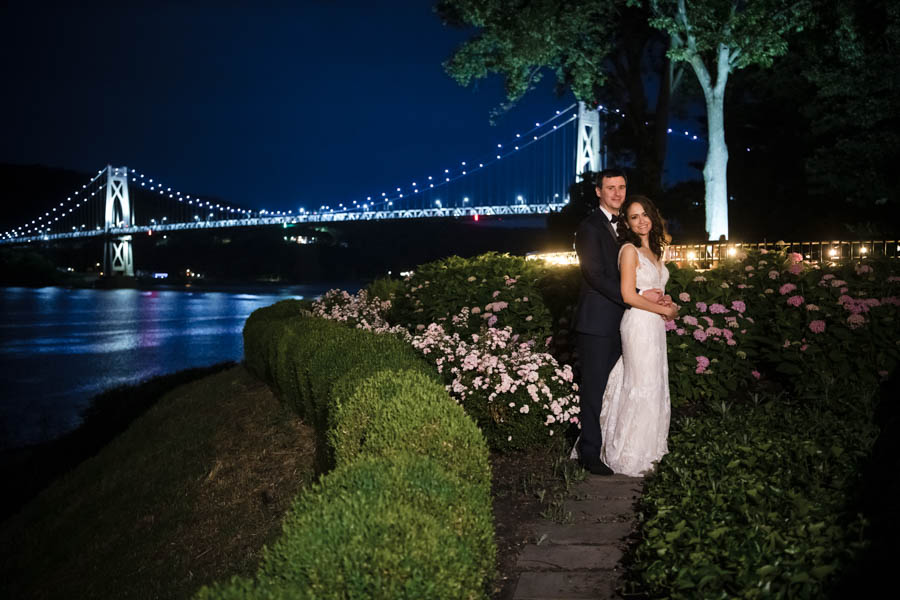 Be sure to follow us on Instagram for updates and the latest wedding photography and cinematic wedding video in New York & New Jersey.