Red Maple Vineyard Wedding
Red Maple Vineyard in West Park, NY was perfect for Hallie and John David's wedding. There are many venues across the Hudson Valley and tri-state area, though none are quite like Red Maple Vineyard. As a photographer, I can say that there is so much ease to photographing weddings there. The energy of the location, the decor, and the beautiful outdoor spaces are all amazing to me. Hallie and John David brought their huge group of family and friends to the magic of Red Maple Vineyard for their wedding ceremony and reception, and it was a great day.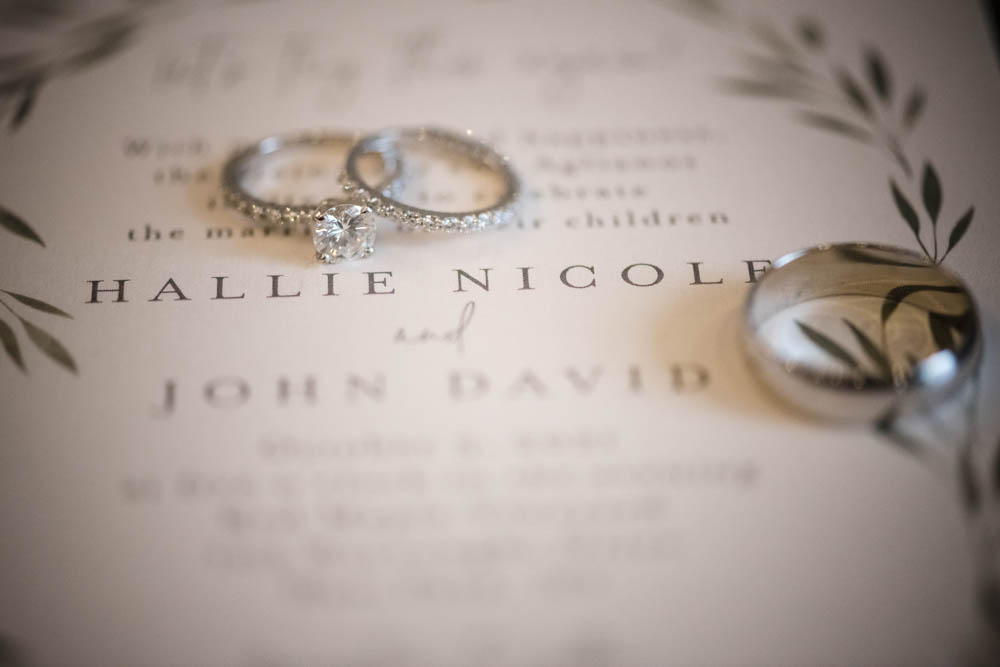 I am inspired every time at this venue, it has a rustic plus sophisticated feeling. It's romantic yet practical. Gary and his staff are down to earth and perfect in their hospitality and both the staff as well as the location makes everyone feel lucky to be there.
Hallie's gorgeous dress hung beautifully as she got ready for her first look with John David.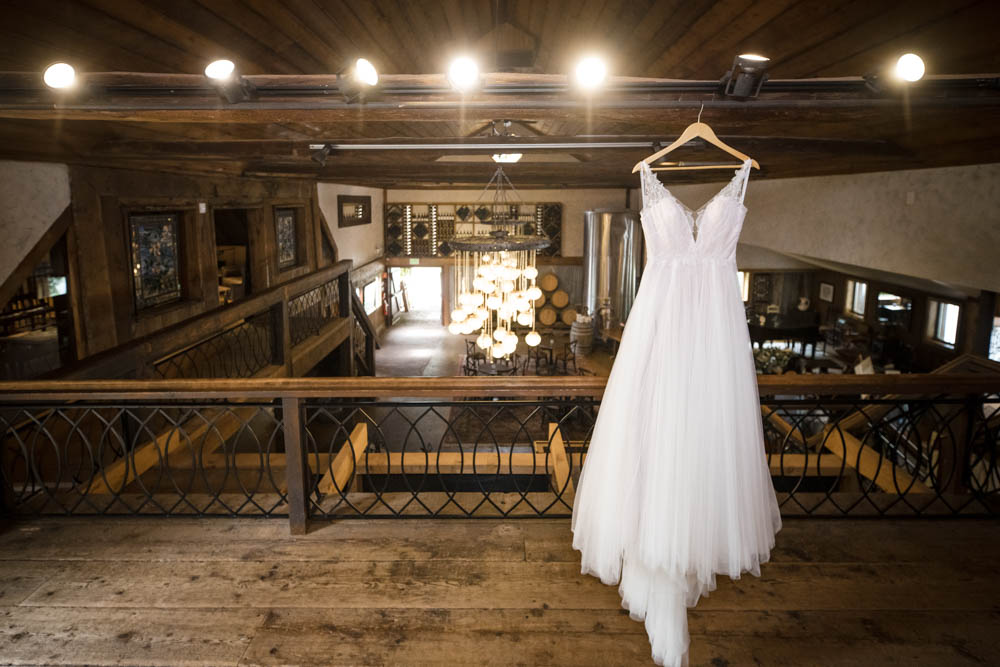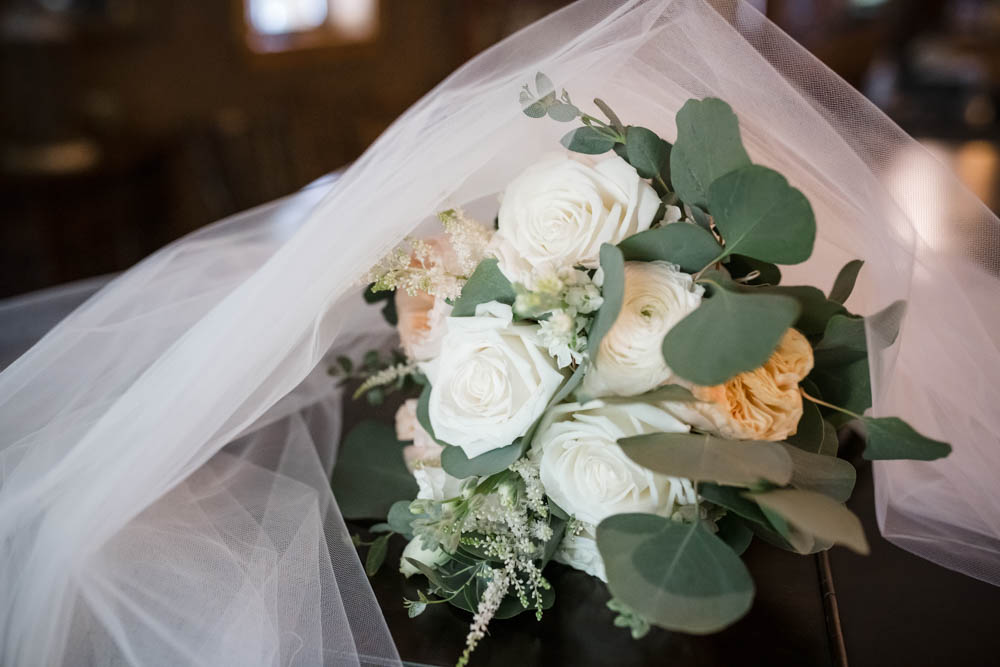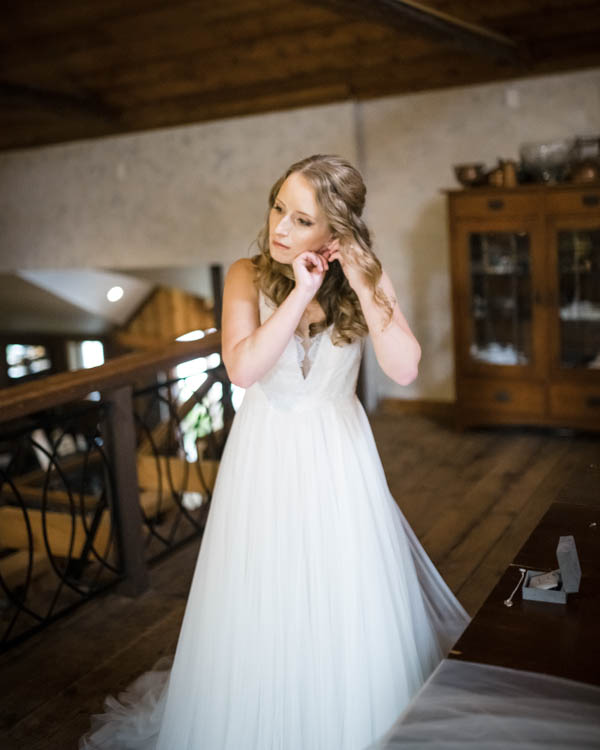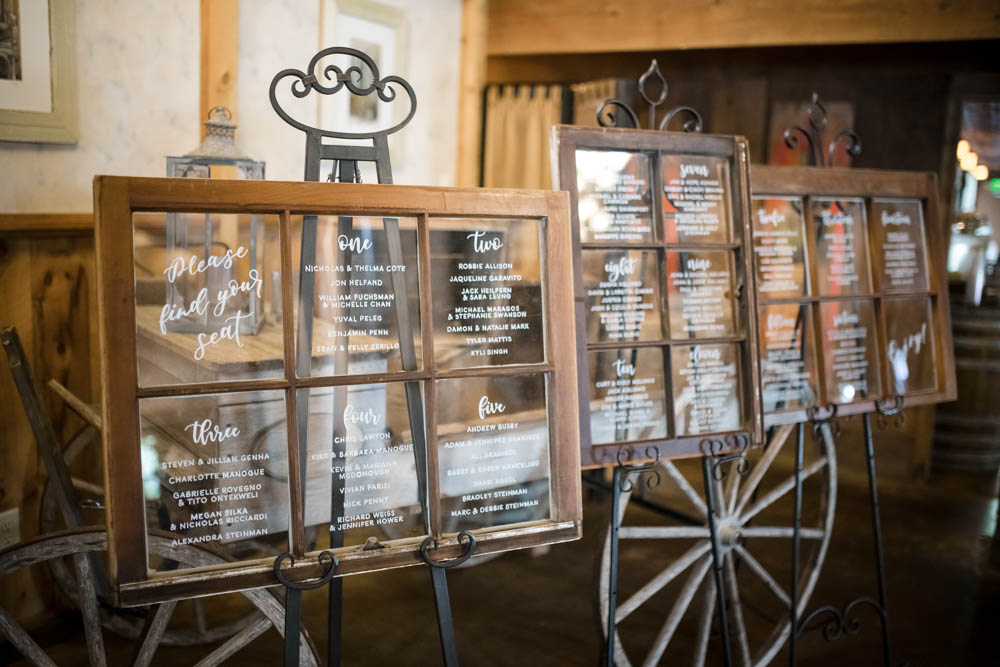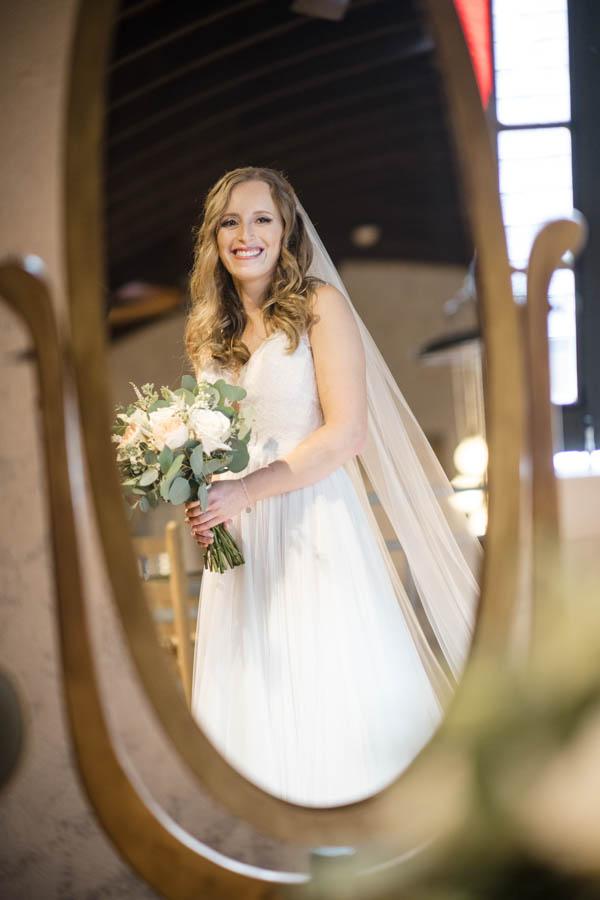 John David waited patiently by the enormous willow tree to see his bride. Once they saw each other and with a few tears, they read vows to one another. It was so romantic.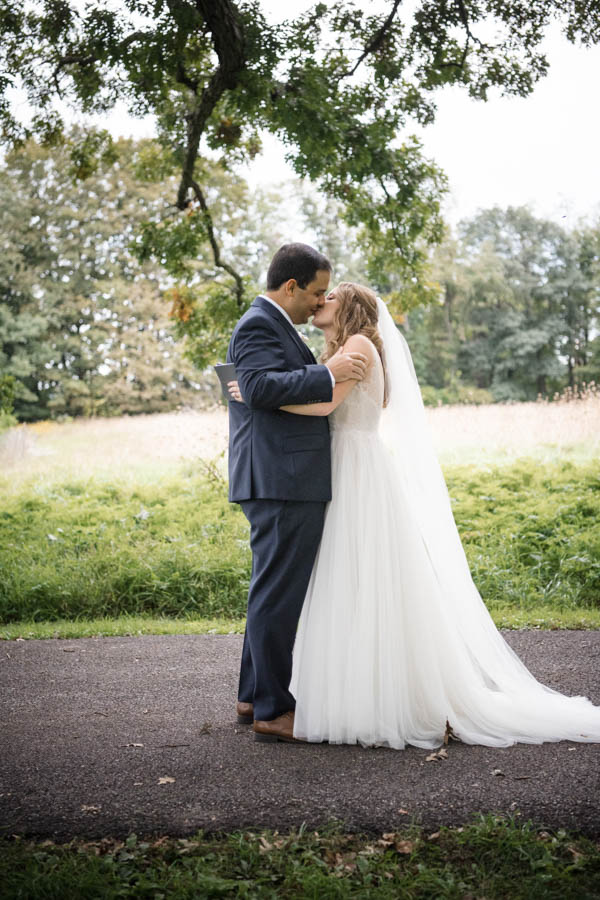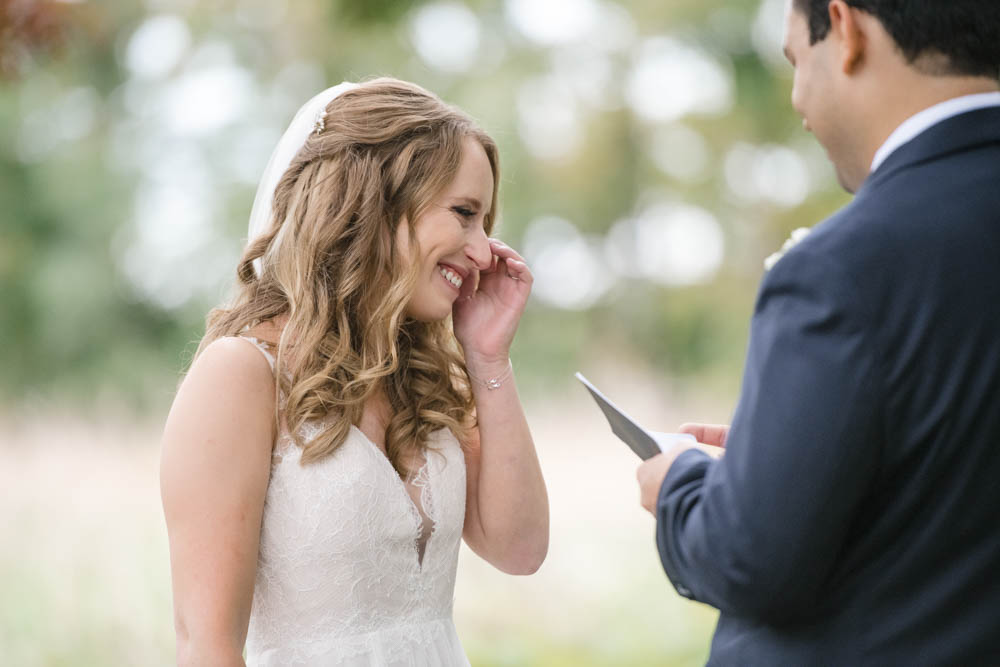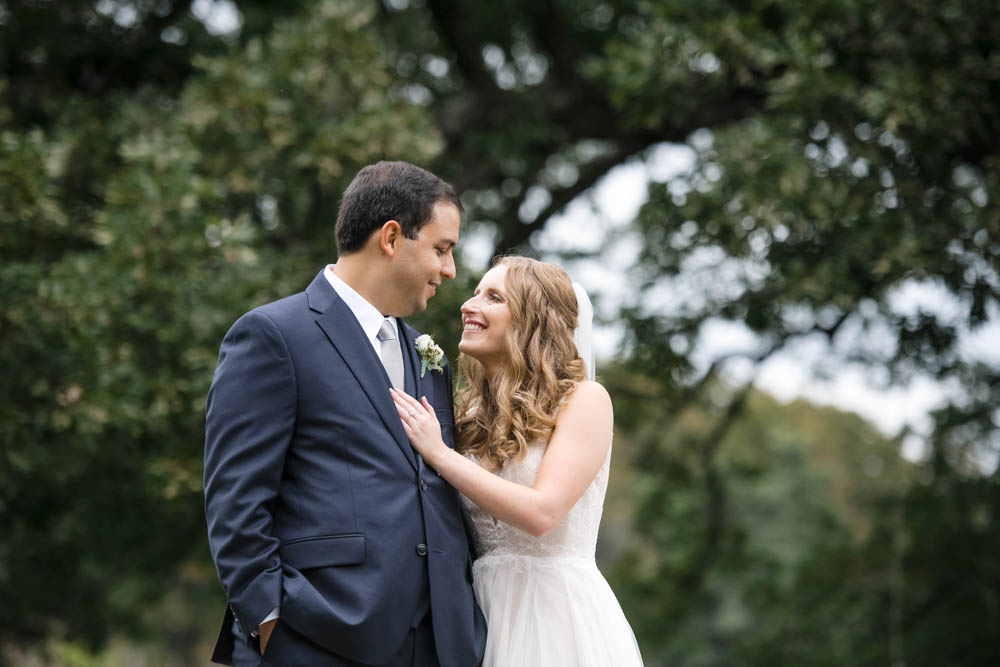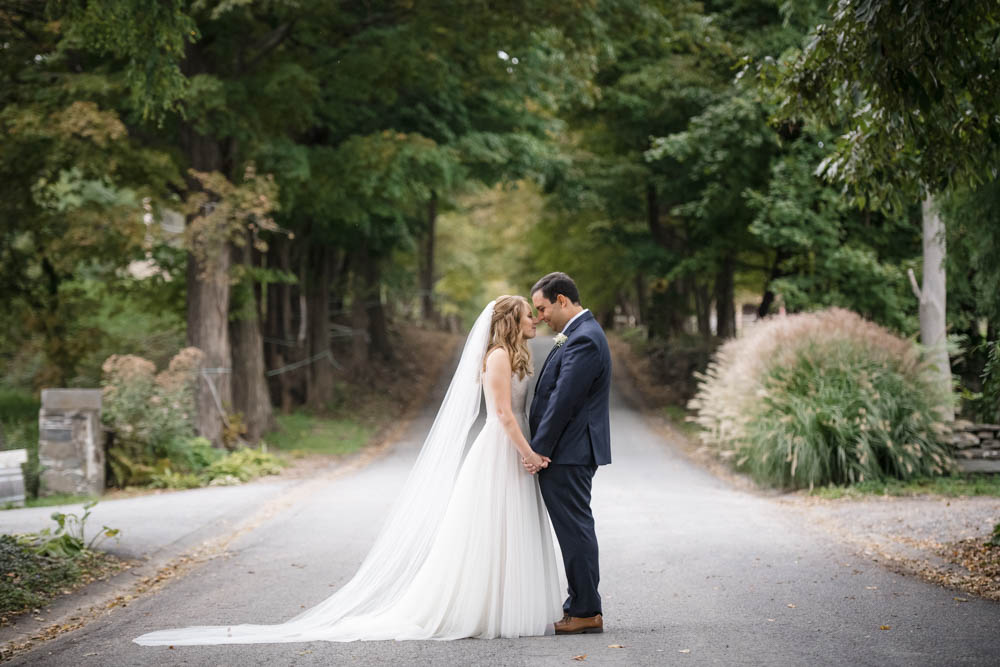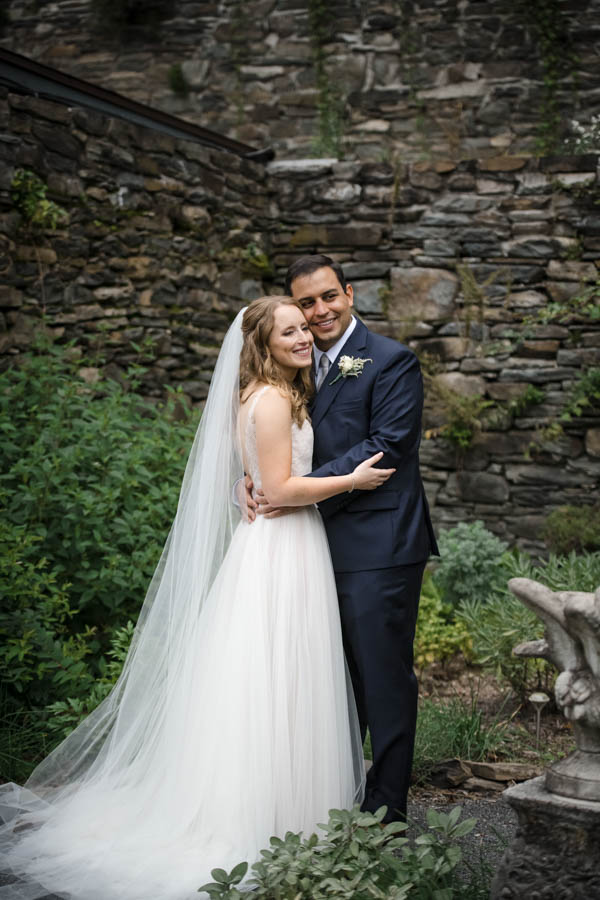 Strolling around the garden area by the vineyard was so picturesque. Hallie and John David surely made my job easy as we got caught up in checking out all the great locations for pictures. This was probably the quietest part of their busy wedding day.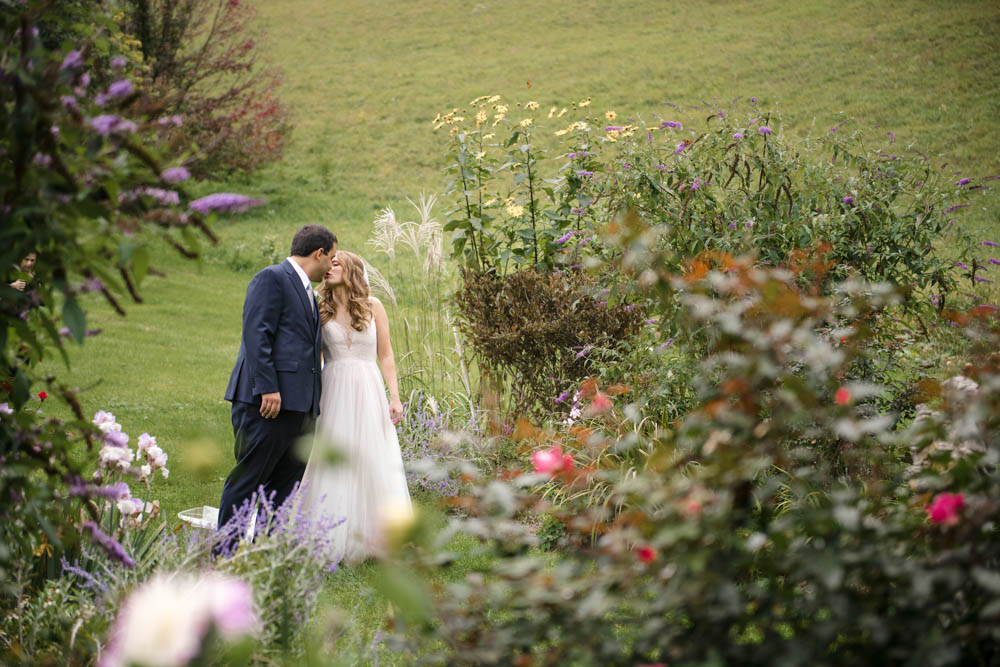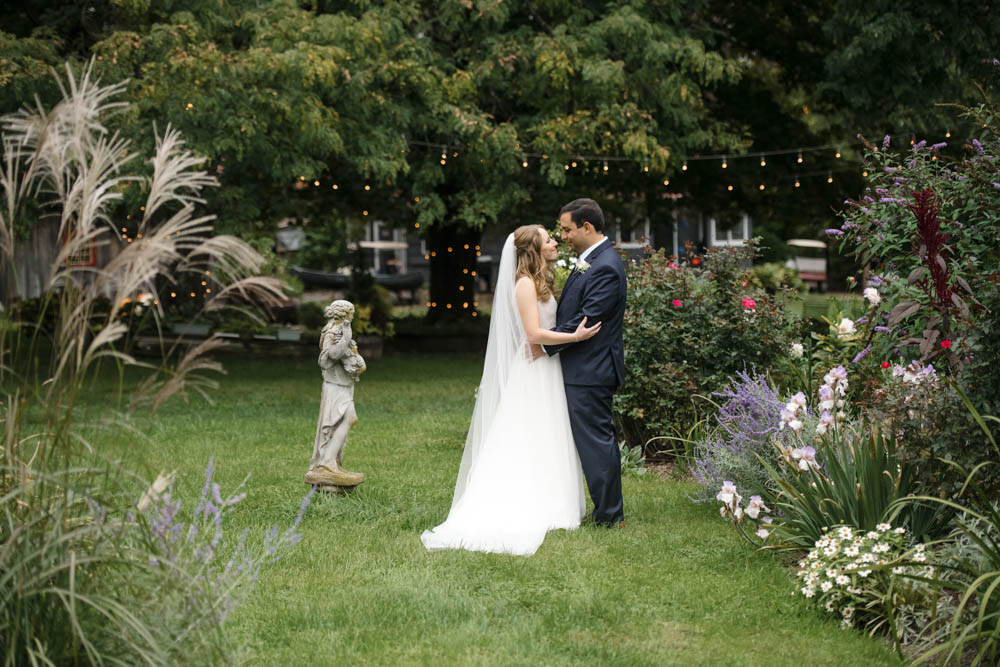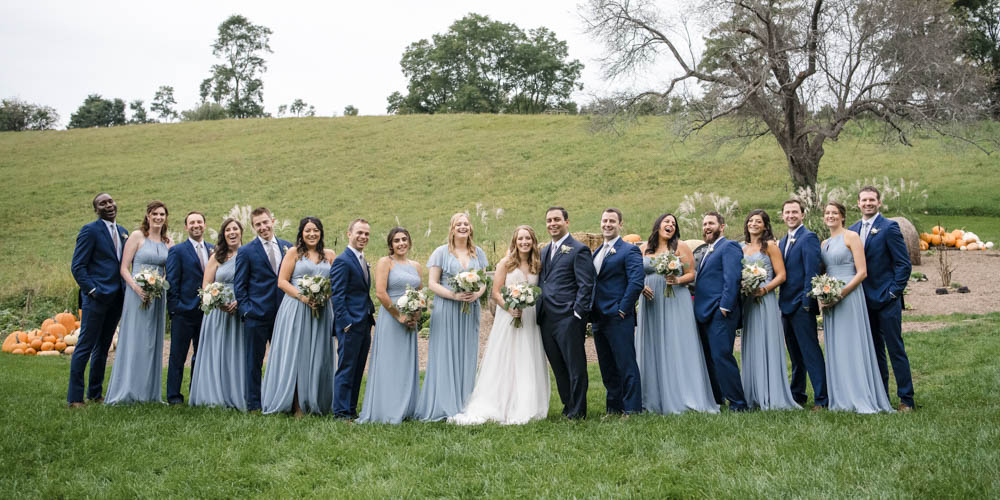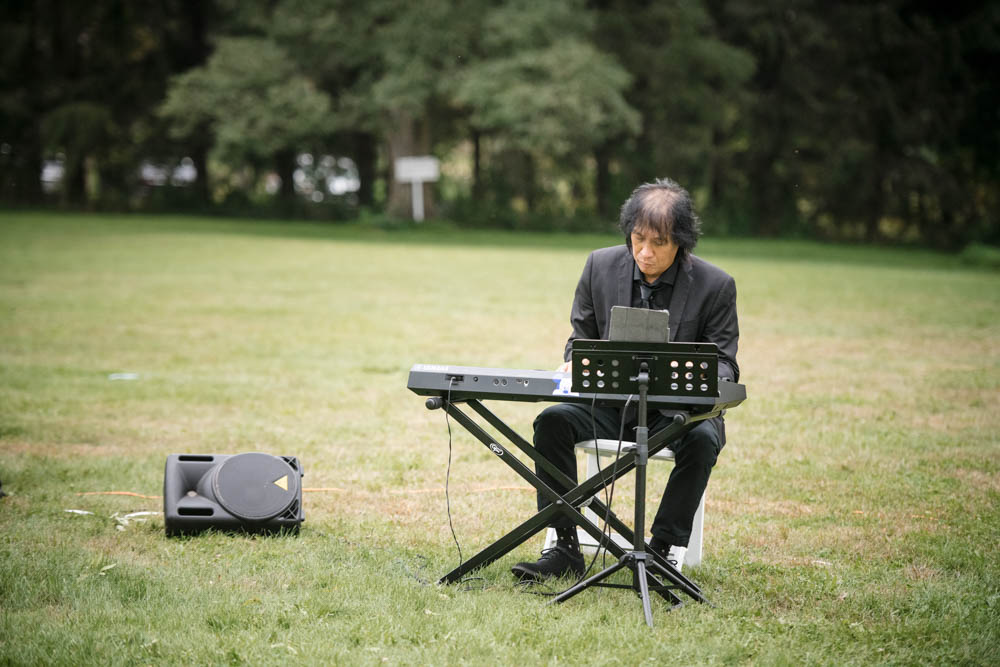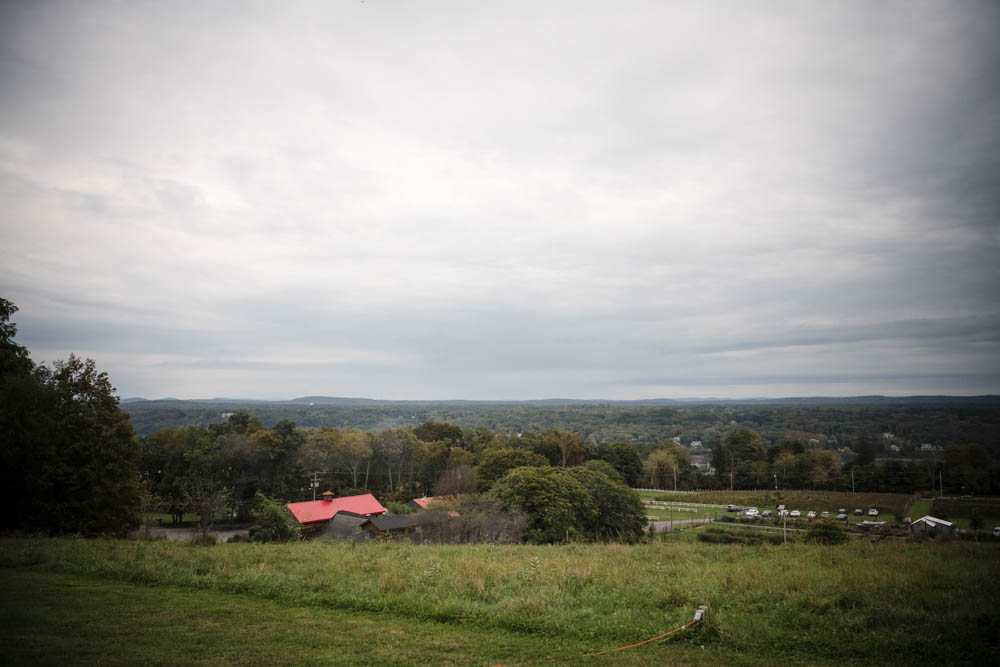 Though we all like sunshine, the overcast day makes for evenly lit pictures without harsh highlights and shadows that come with bright sun. It was an amazing ceremony that everyone enjoyed, and Hallie and John David were full of love the whole time.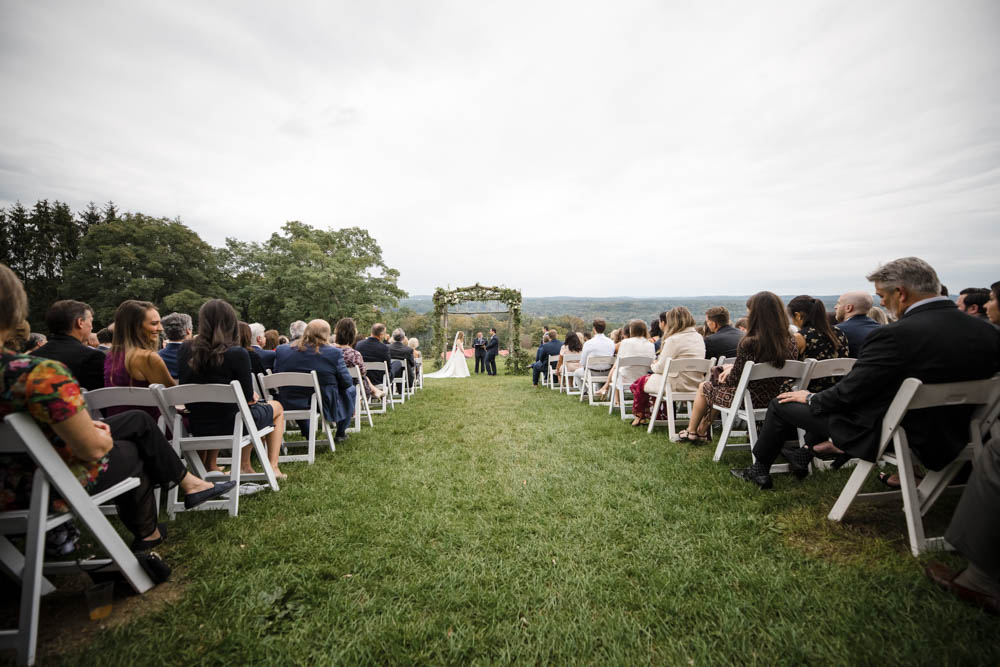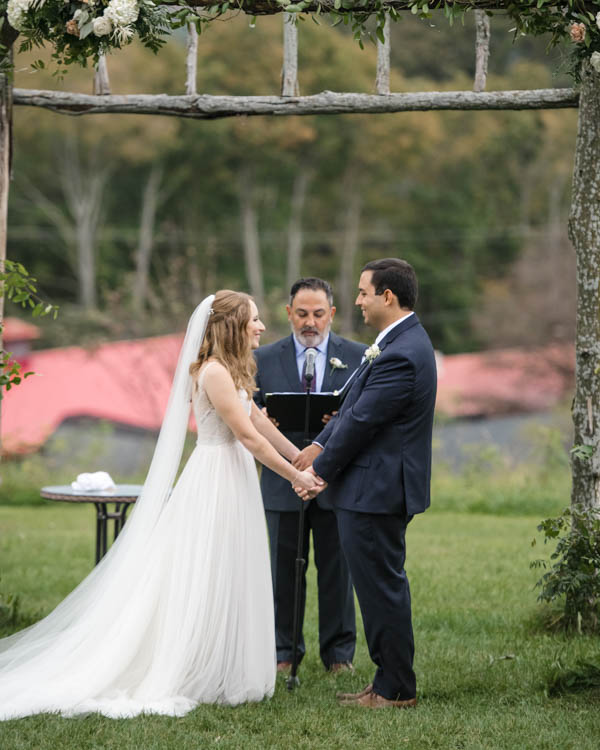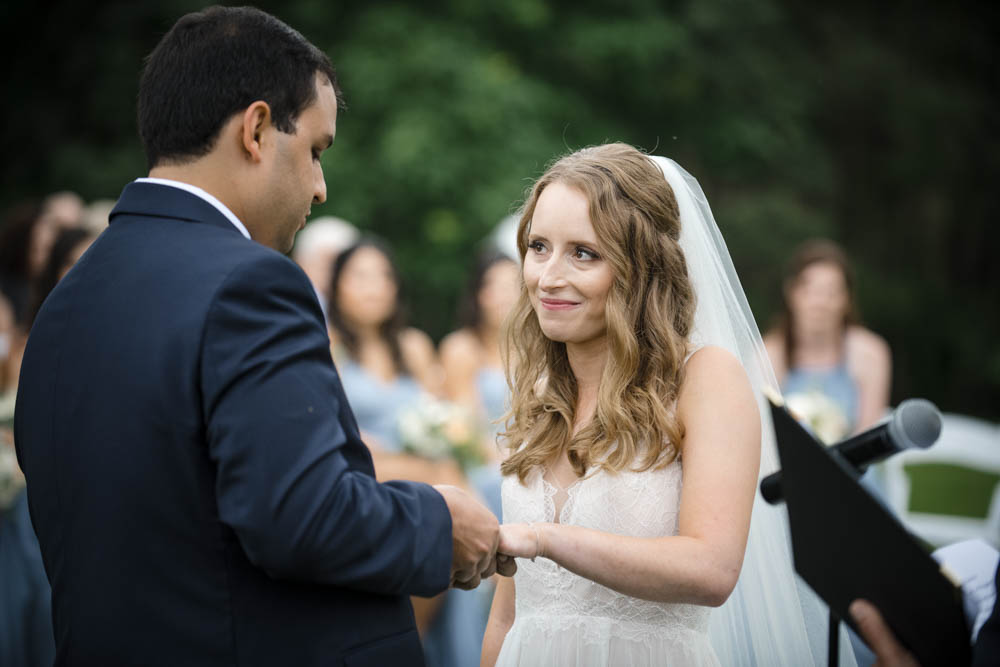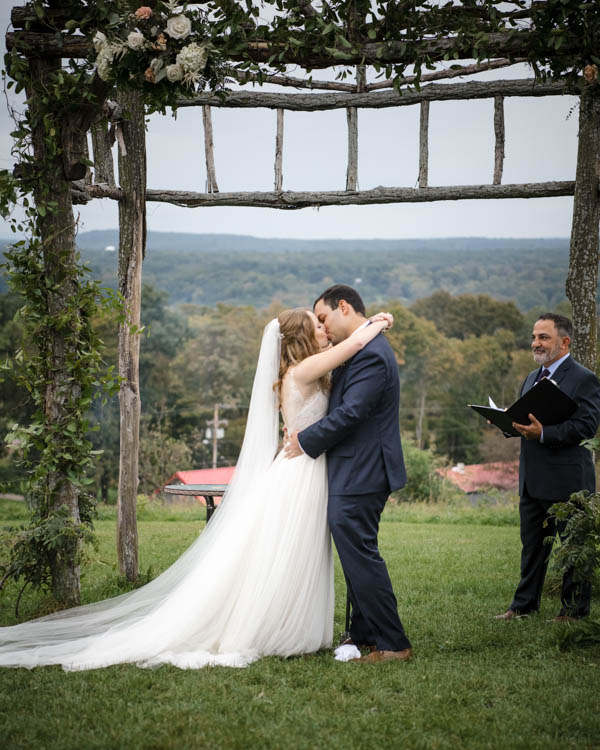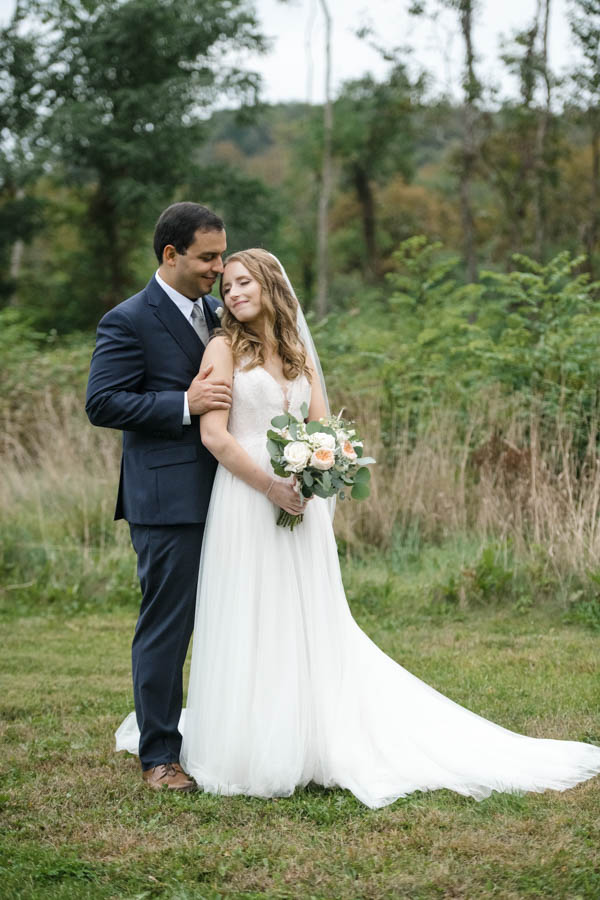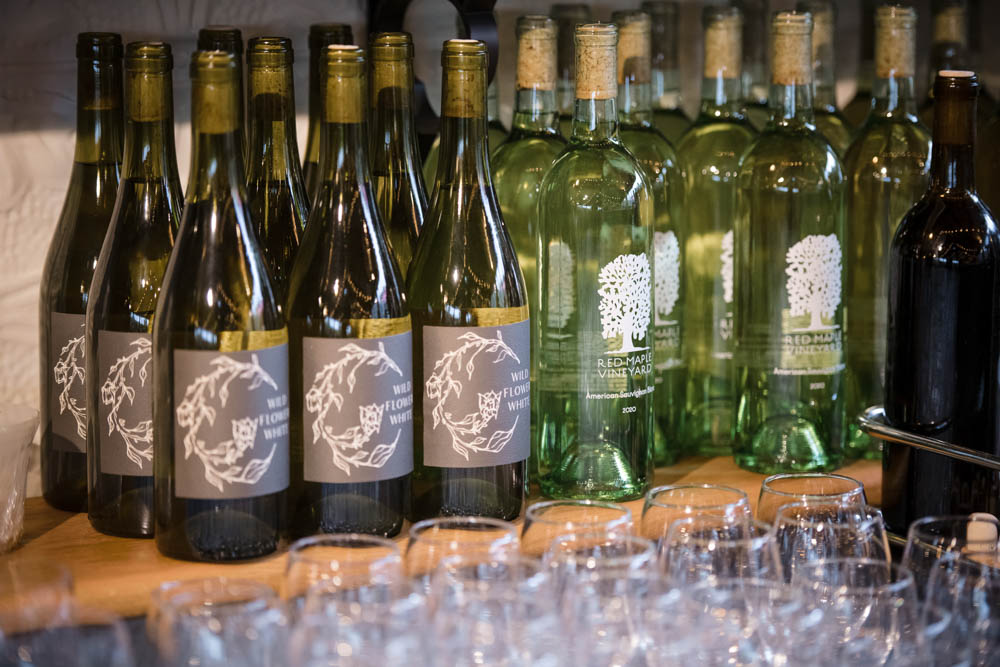 Ahead of the reception, the bustling cocktail hour did not disappoint. With delicious farm-to-table food that is among their specialties, the guests mingled and laughed and enjoyed every minute of it. I loved seeing Gary, the owner, visiting with guests, making them feel comfortable and at home.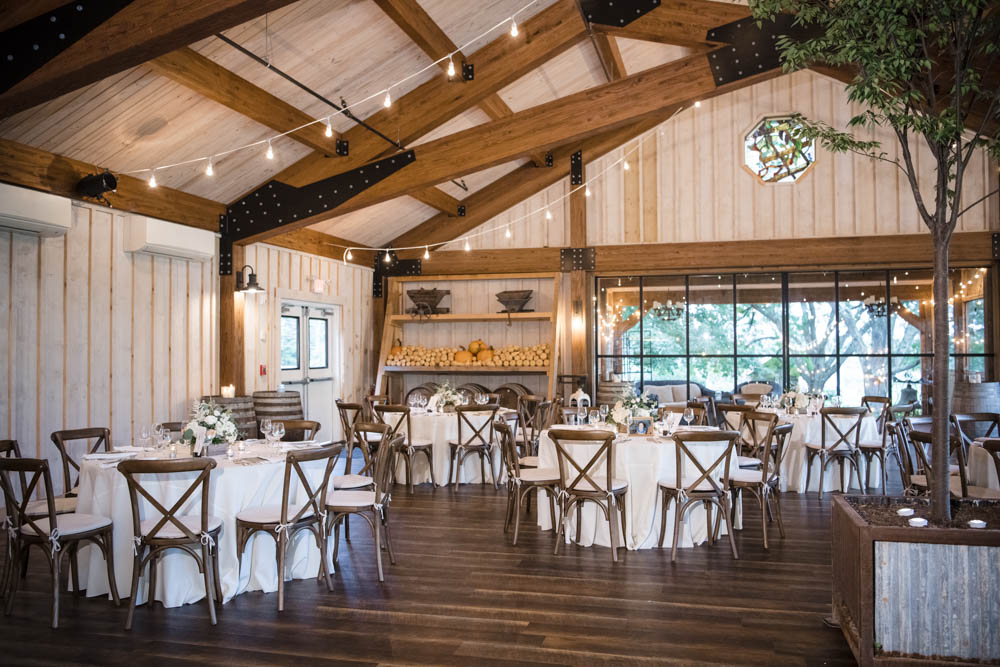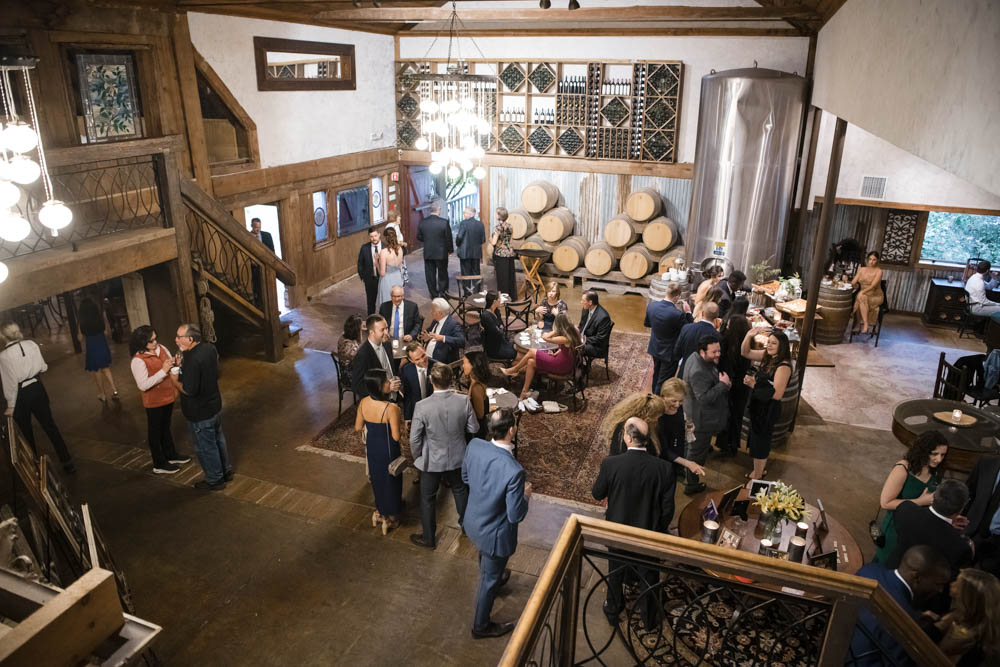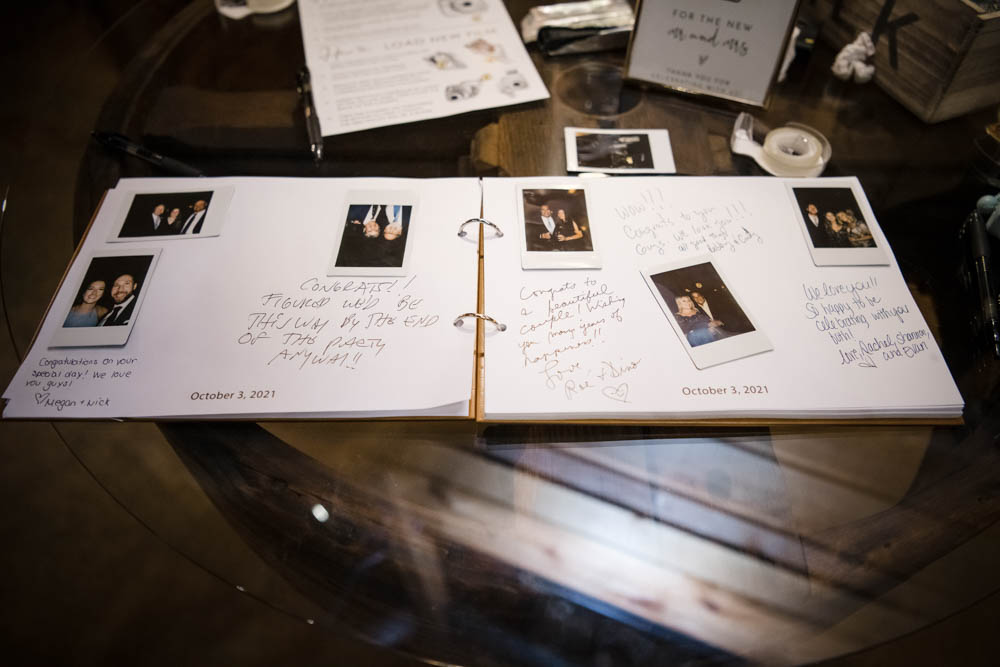 As a former wedding band musician, anyone who knows me knows how much I love a great live band for a wedding. It could make or break the whole thing. New York Edge was energetic, polished, tight, and played all the right stuff to keep a packed dance floor all night.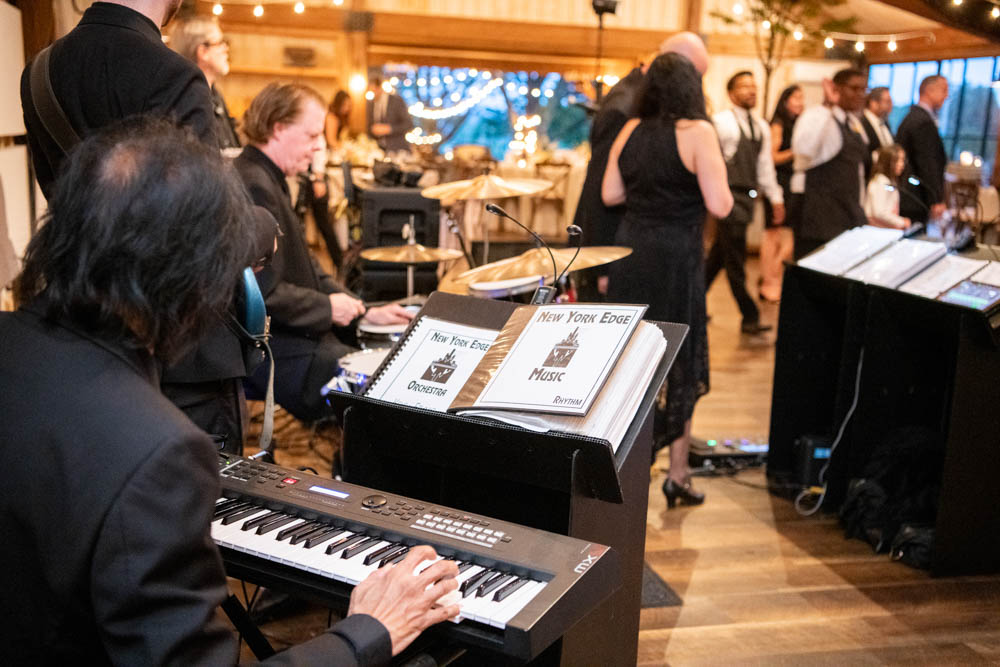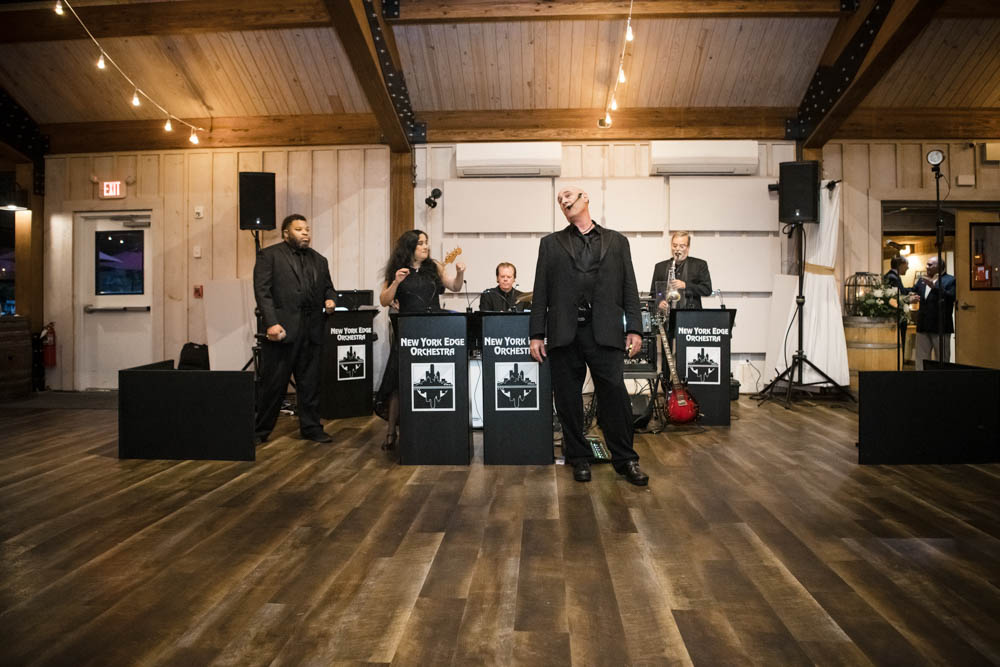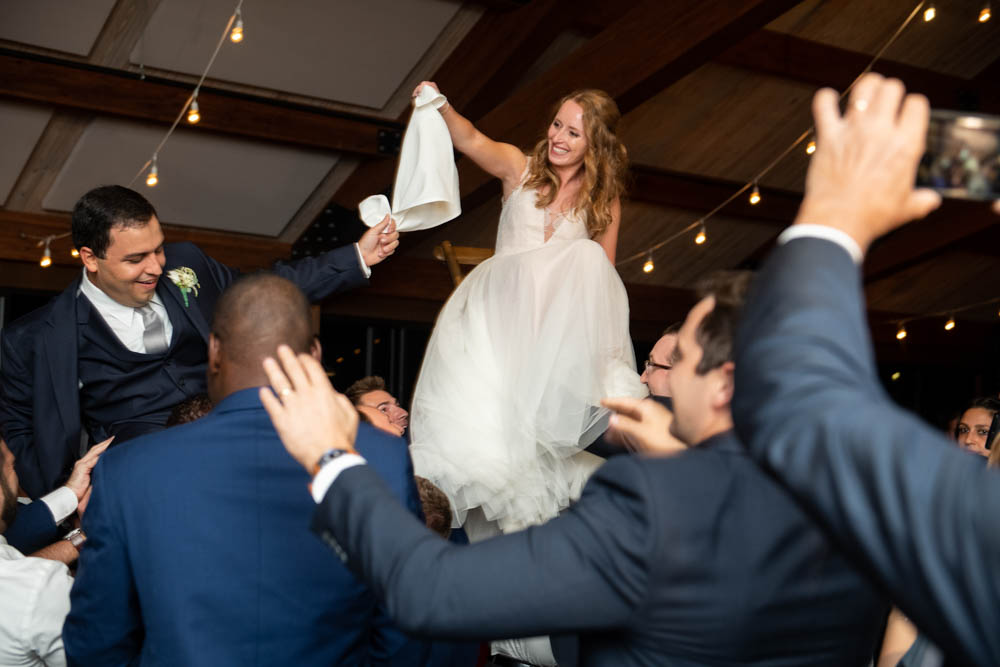 As Hallie and John David finished up on their amazing wedding day, I could only imagine their faces hurt from smiling so hard for hours. I wish them all the best as their forge ahead with their happily ever after.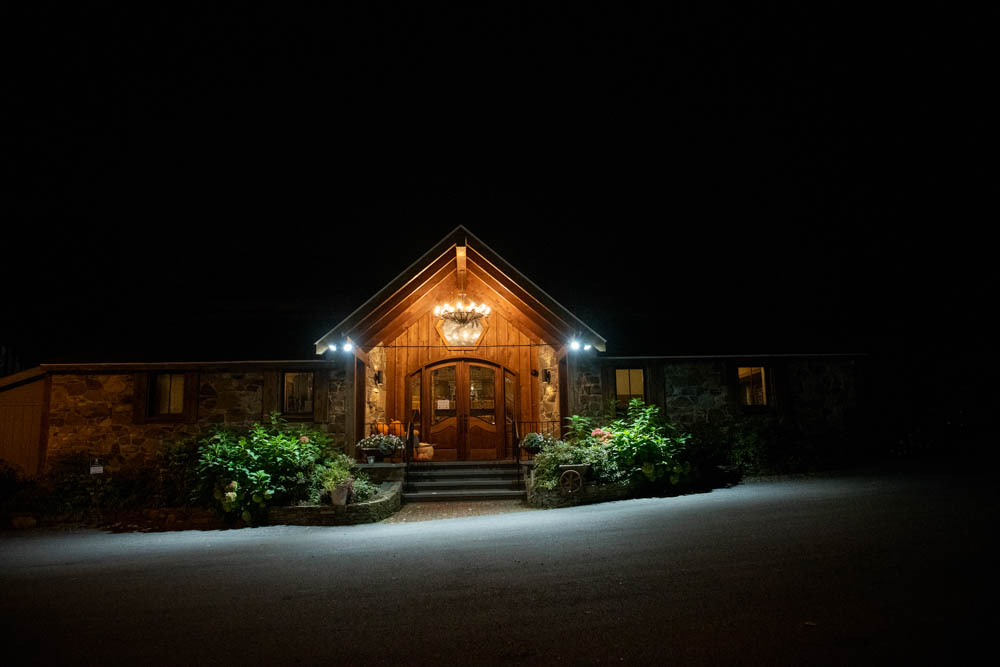 Red Maple Vineyard West Park NY Wedding Details
Photography: Stilwell Photography & Films | Alisa Stilwell
Wedding Reception: Red Maple Vineyard, West Park, NY
Ceremony Officiated by: Curt Agliano
Florist: Donna Peck of Hudson Valley Floral
Dress: Bhldn
Hair & Makeup Stylist: Salon 52
Be sure to follow us on Instagram for updates and the latest wedding photography and cinematic wedding video in New York & New Jersey.