West Hills Country Club Wedding, Middletown NY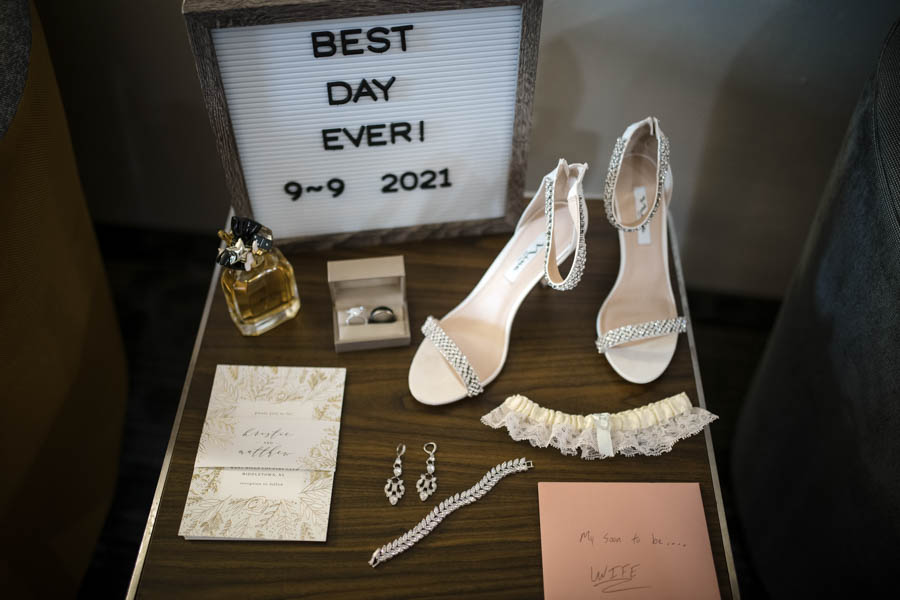 I had met Kristie and Matt almost 3 years before their West Hills Country Club Wedding. Back in 2018, none of us could have predicted a pandemic postponement, but when I got the call from Matt during COVID, the same as so many others, I felt the same disappointment when he asked if we could push it off a year.
It was expected that when I arrived for Kristie and Matt's wedding, everyone was super excited. It was the kind of energy that Kristie had that set the bar, she had every last detail covered and then some. Smiles said it all.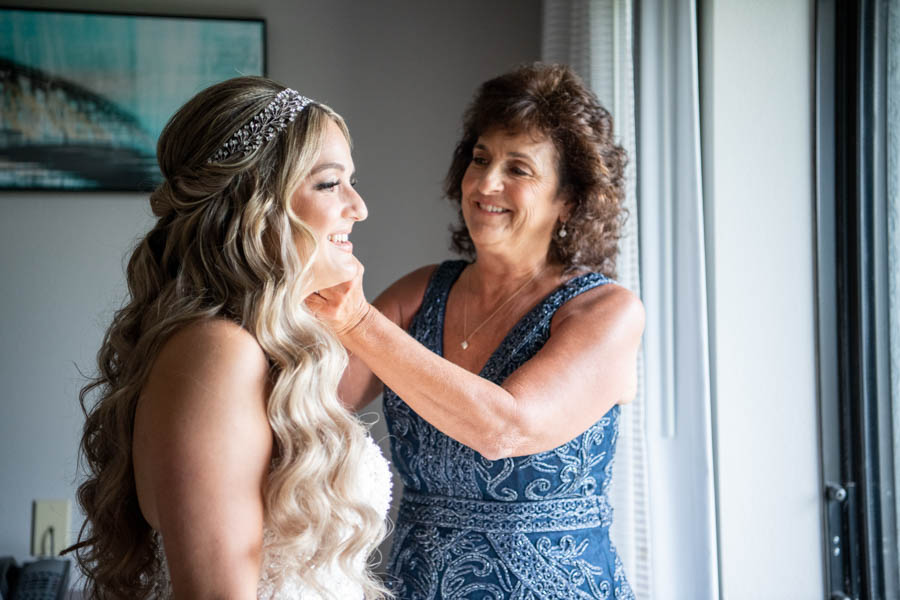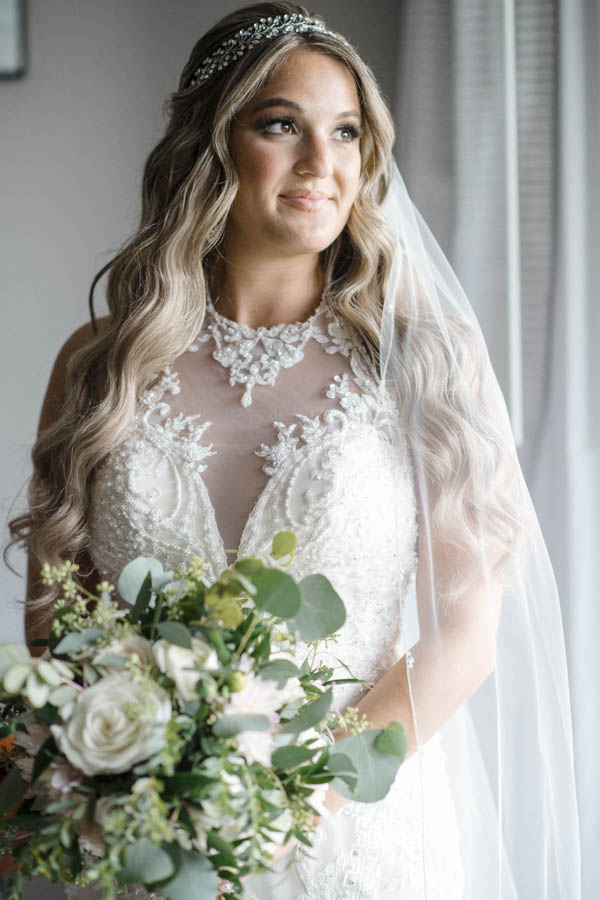 West Hills is an amazing venue. It's not only the comfortable bridal suite and the ever-gorgeous golf course with endless picture-taking opportunities, but the staff is attentive yet relaxed. Matt took the time with his guys and his son in the suite to get ready before clearing out for Kristie's arrival.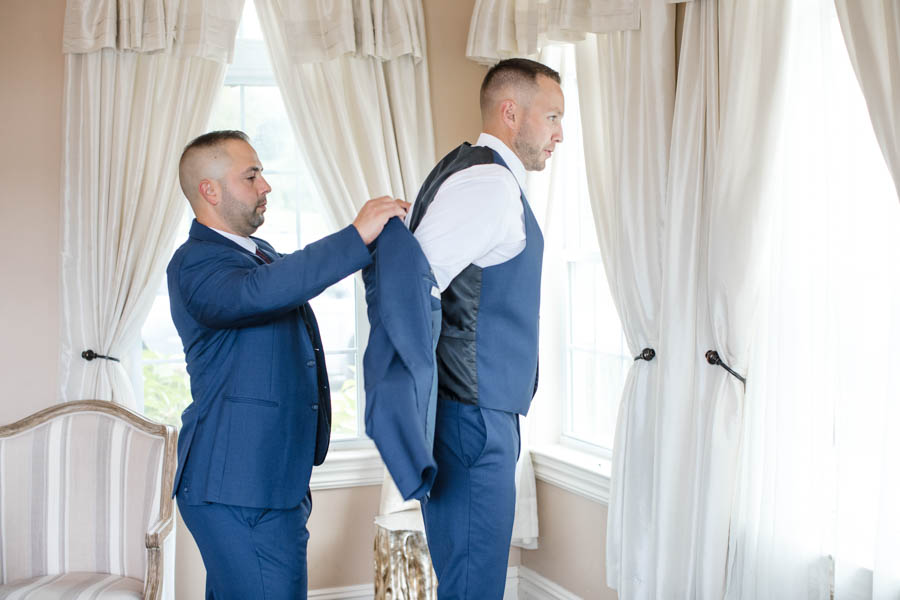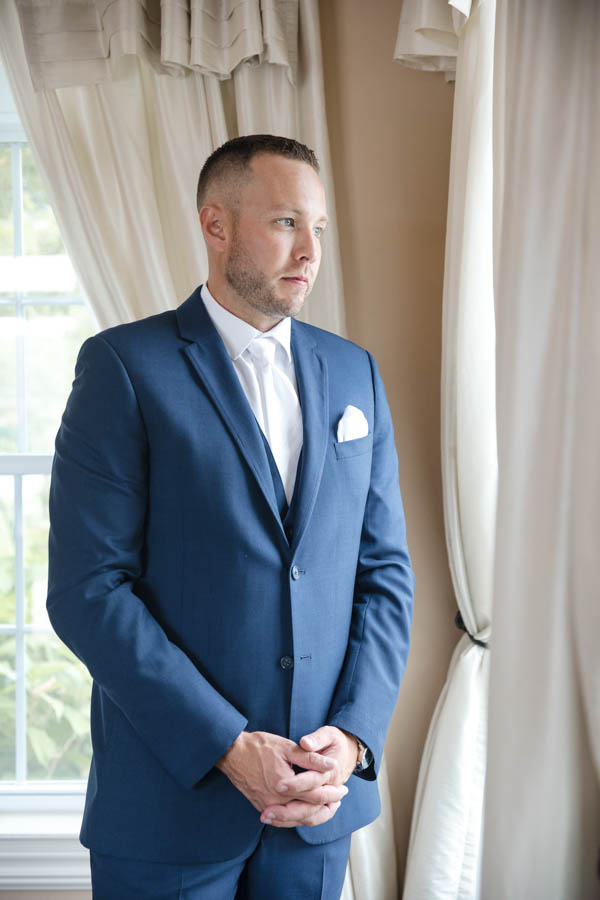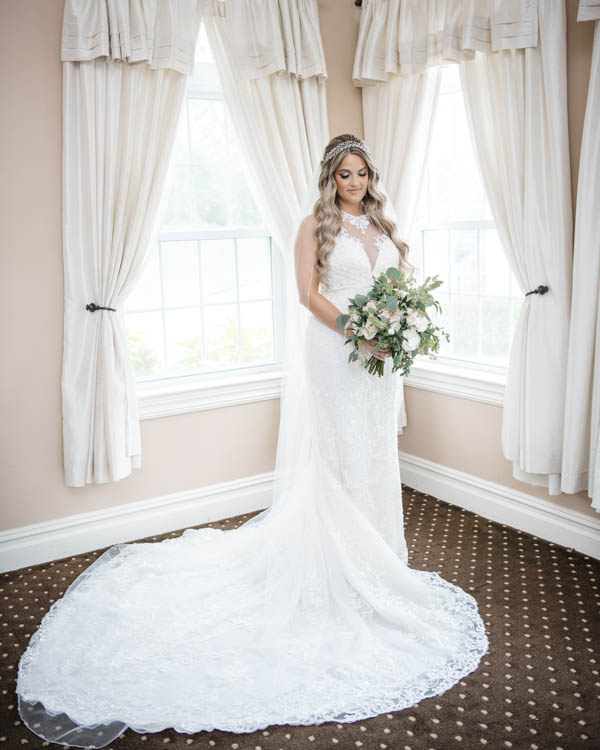 Their First Look had them both in tears. They insisted upon having their wedding party be able to look on from the balcony of the bridal suite. Typically, we don't recommend that kind of distraction from such an important moment, but I'm happy they did after all. Kristie and Matt wanted to share the experience with all their closest people.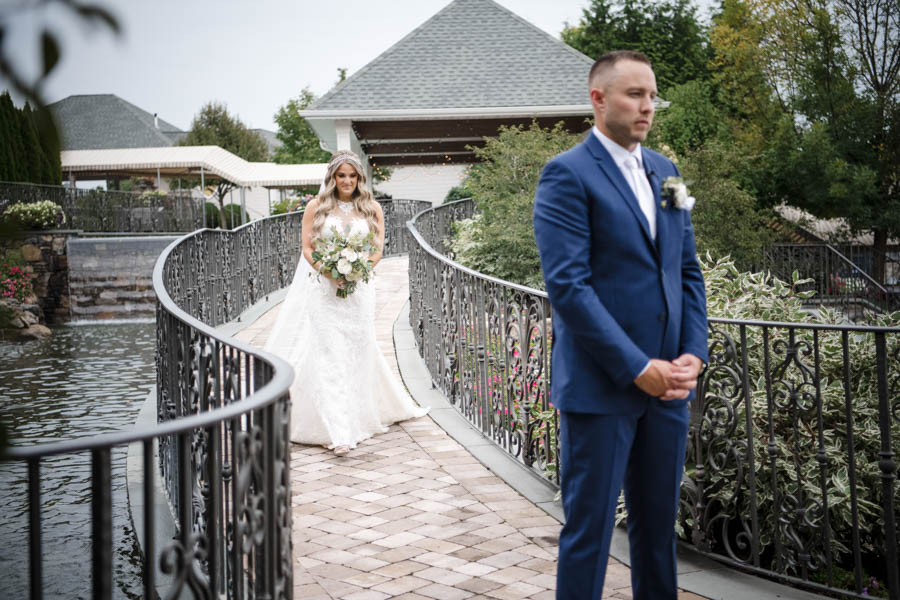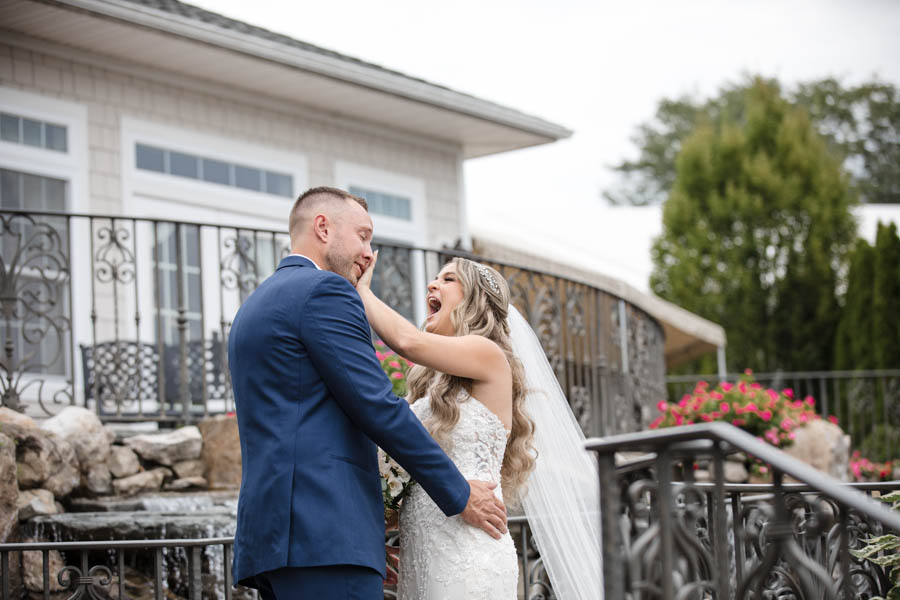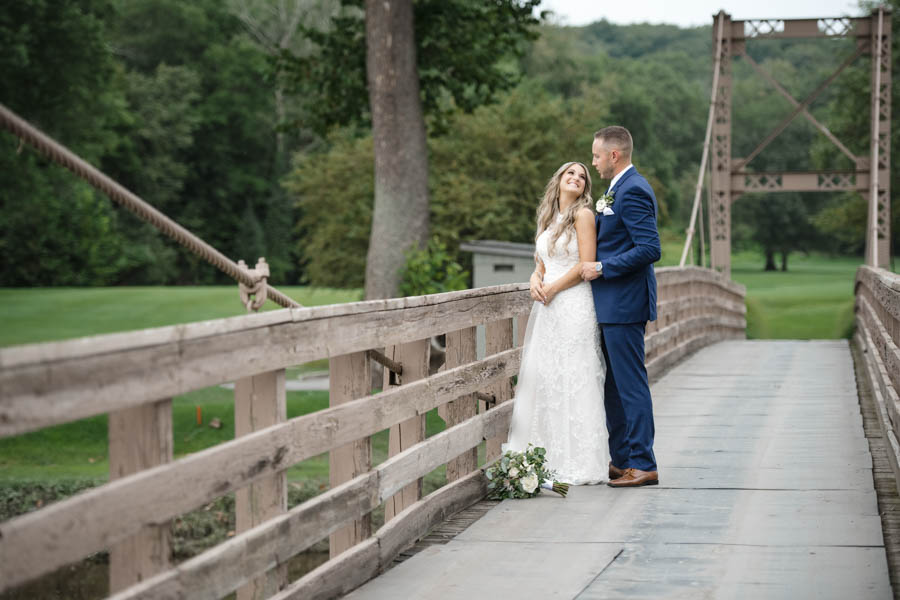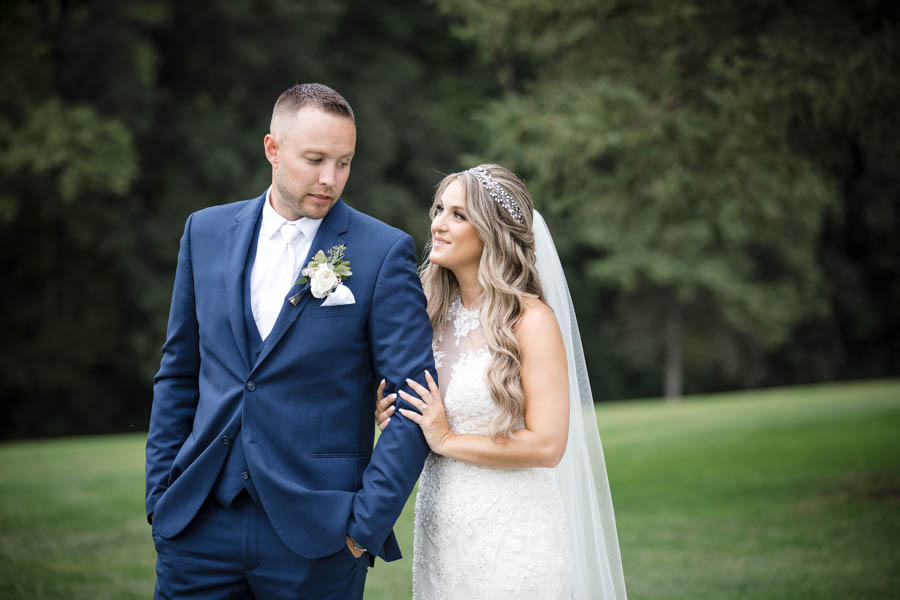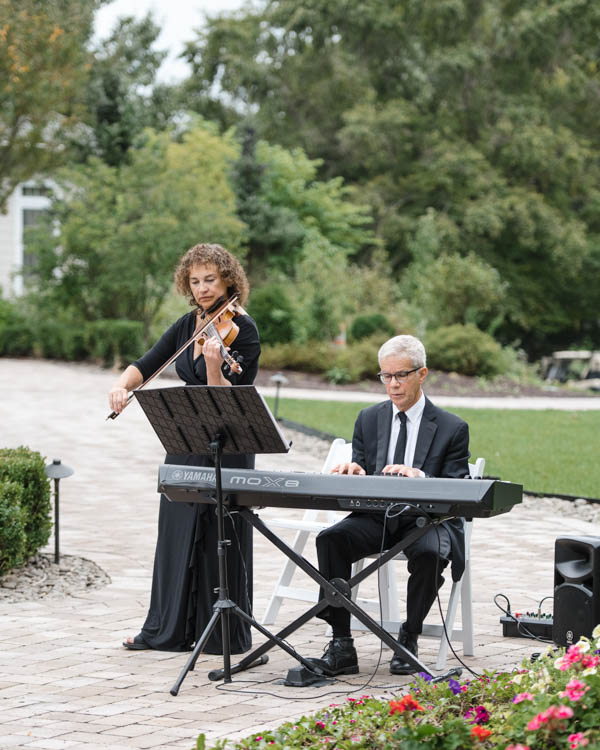 It was the joy on their faces during the ceremony that made the waiting worth it. Reverend Louis always has everyone thoughtful and entertained at the same time, and Kristie and Matt enjoyed every minute of it.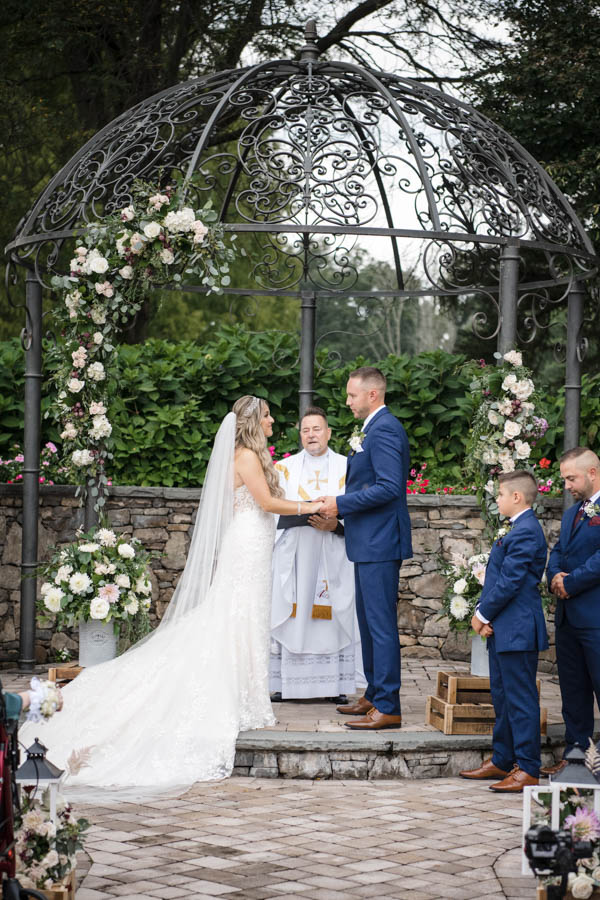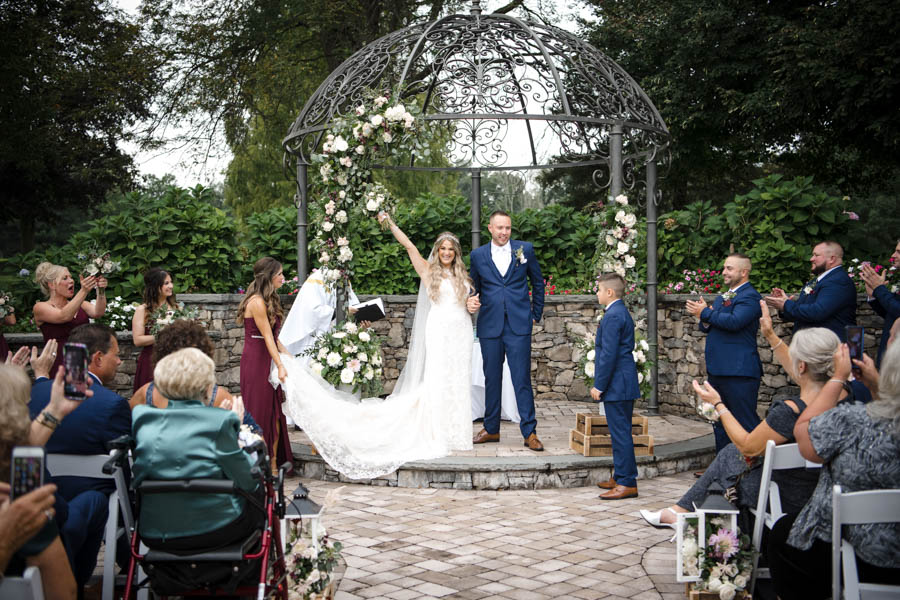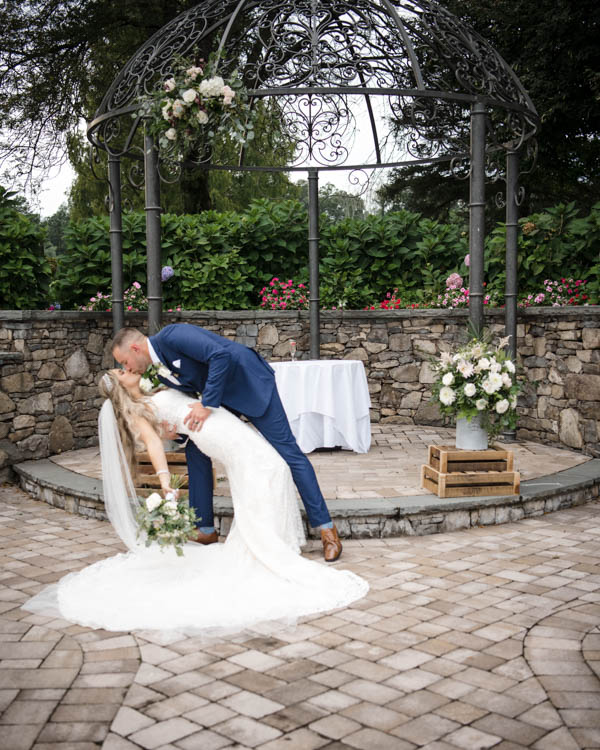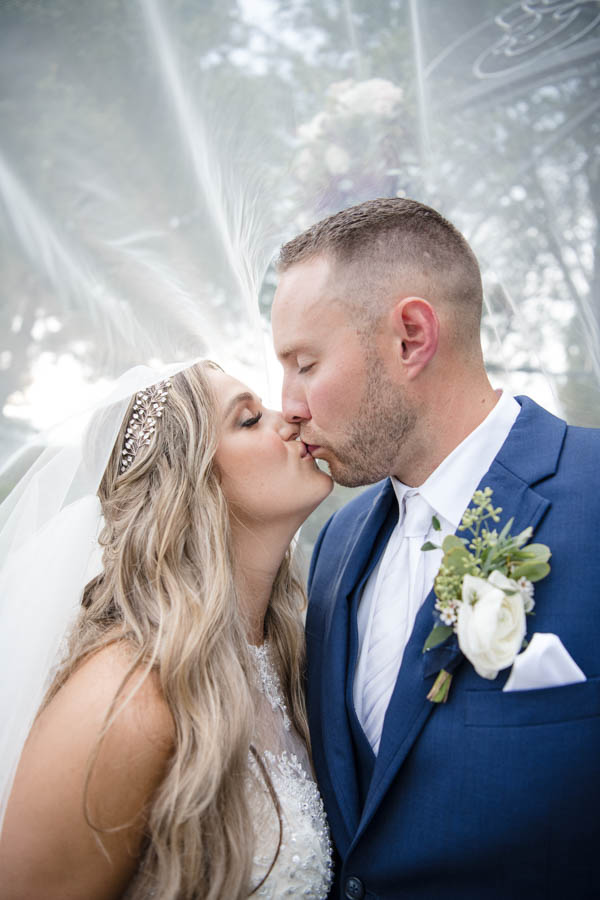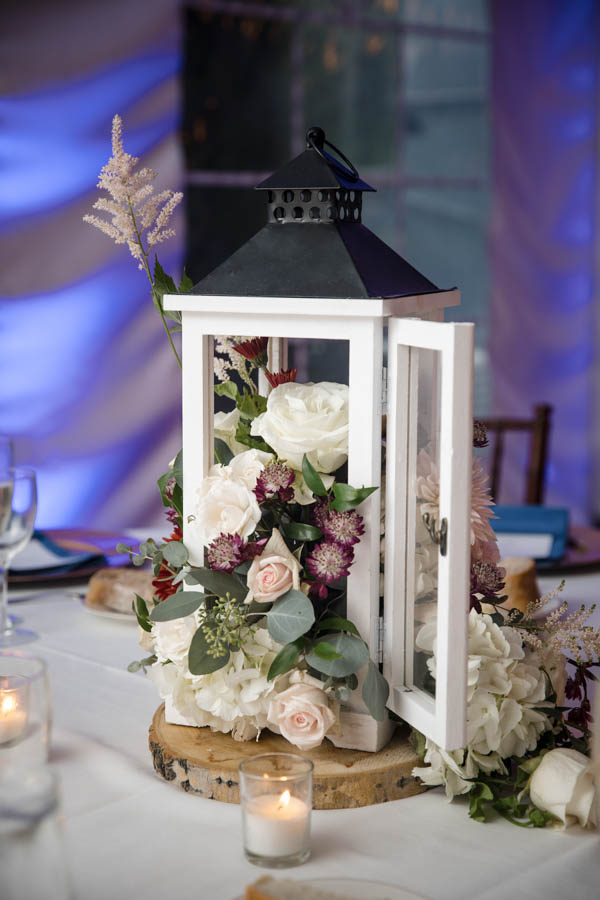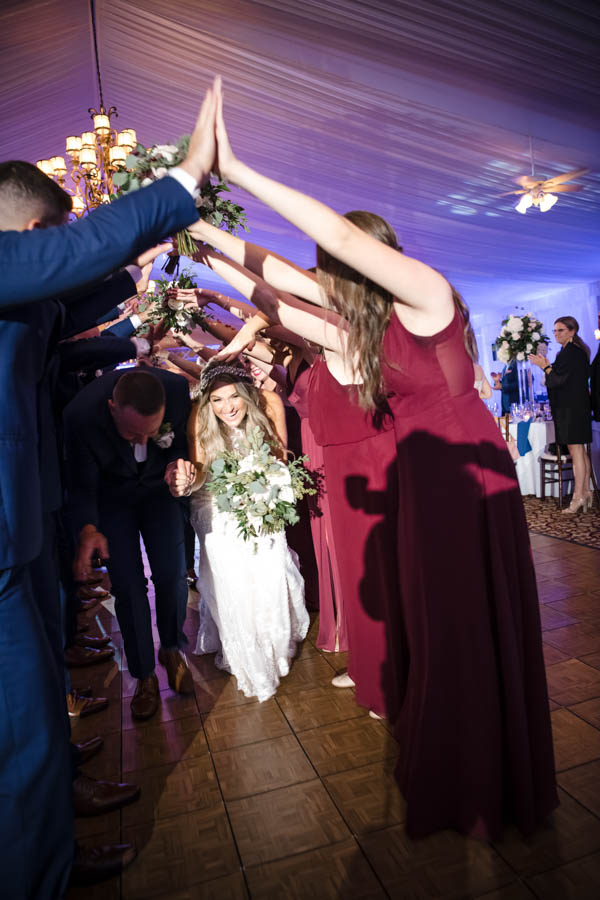 The night was filled with wonderful moments between Matt, Kristie, and their son. Of course, the night had the perfect ending full of sparklers and all the very happy friends and family. I wish all the best for this beautiful couple.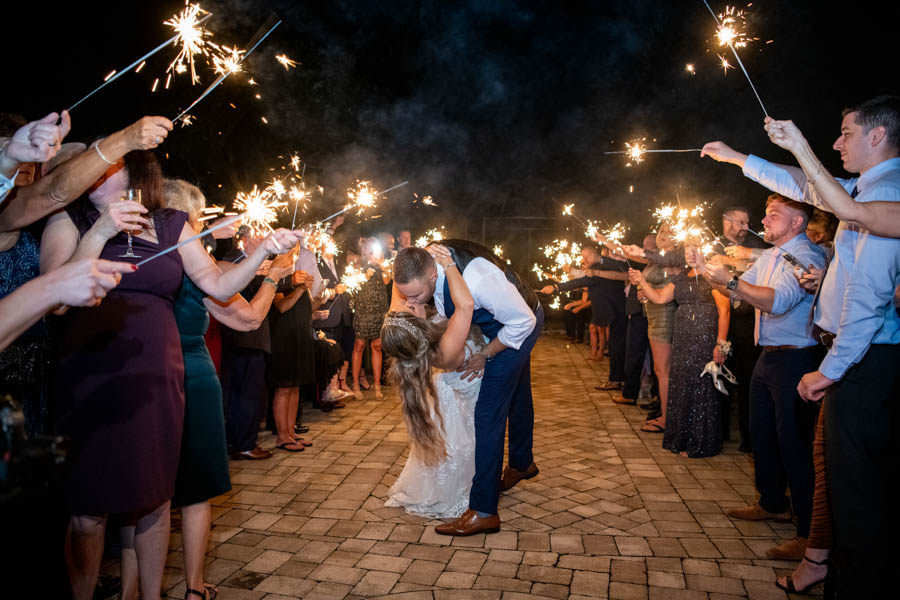 Photography and Cinematography: Stilwell Photography & Films | Alisa Stilwell, James Ardito
Wedding Reception & Ceremony Location: West Hills Country Club, Middletown, NY
Bride and Groom prep location: Courtyard by Marriott Middletown Goshen
Ceremony Officiated by: Louis Zeppone of Hudson Valley Officiants
Florist: Flowers by Angel
Makeup Stylist: Nikki Kasak & Amanda Cassese
DJ: Jimmy Dee
Be sure to follow us on Instagram for updates and the latest wedding photography and cinematic wedding video in New York & New Jersey.