West Hills Country Club Wedding Details 
Ceremony and Reception: West Hills Country Club, Middletown, NY
Photography and Cinematography: Stilwell Photography & Films | Alisa Stilwell, James Ardito
Dress: Provonias
Makeup: Jonathan Suazo
Hair: Bryant Torres
Flowers: Flowers by David Anthony
Officiant: Fred Rossi
Jessica and Gary
For me, the yin and yang energy perfectly describes Jessica and Gary. The definition being their contrary forces are actually complimentary and interconnected. Jessica is full of energy and emotion, Gary is steadfast and centered. Together, they had an amazing wedding day at West Hills Country Club.
My first conversation with Jessica was more than 90 minutes. We had so much to say about her destination wedding, coming all the way from Michigan. We talked about her beloved fur babies, her two dogs who they were so connected to, there was a harrowing story about almost 2 weeks they spent in Pennsylvania with strangers when her dogs were lost.
Friends and family joined them from all across the country to celebrate. Jessica tended to every last detail, careful to make it just as special for everyone as it was for her.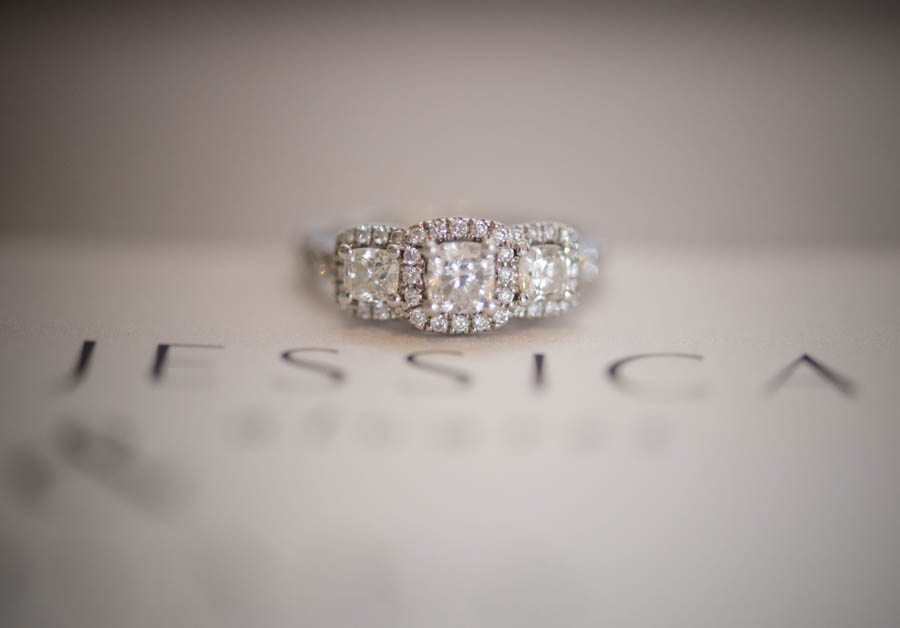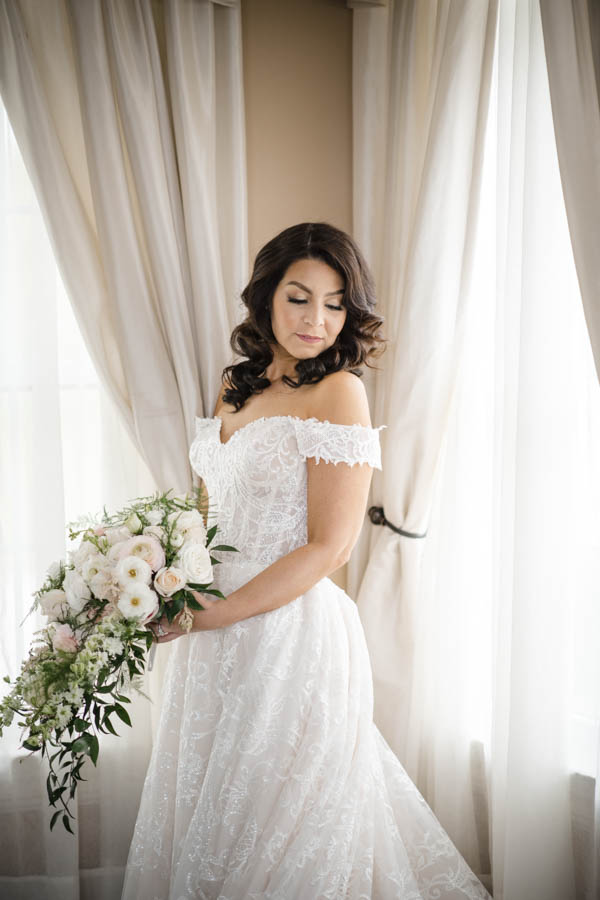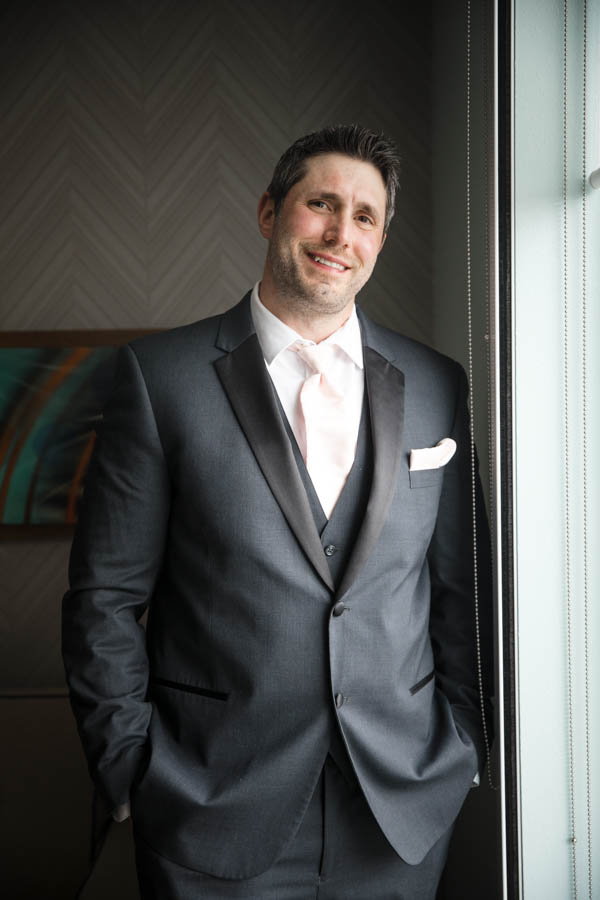 Their First Look was in front of the ill-fated willow tree, that was struck by lightning but still standing. I saw it as a metaphor for life. This area no longer looks the same at West Hills, new construction is under way.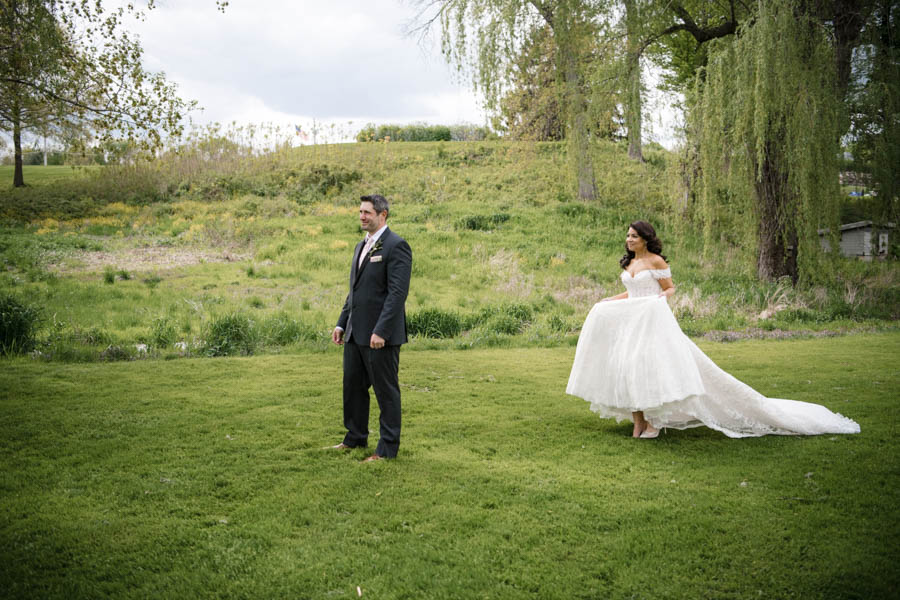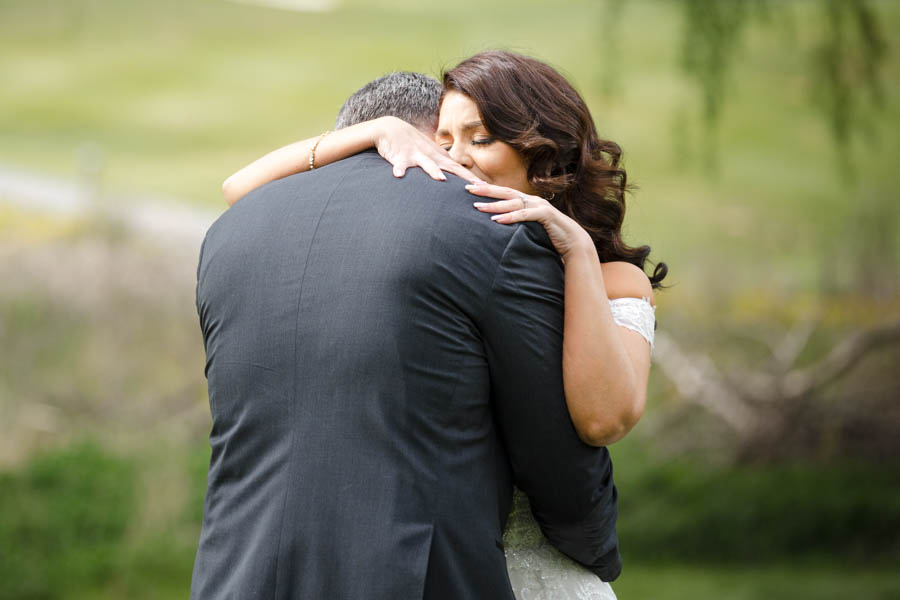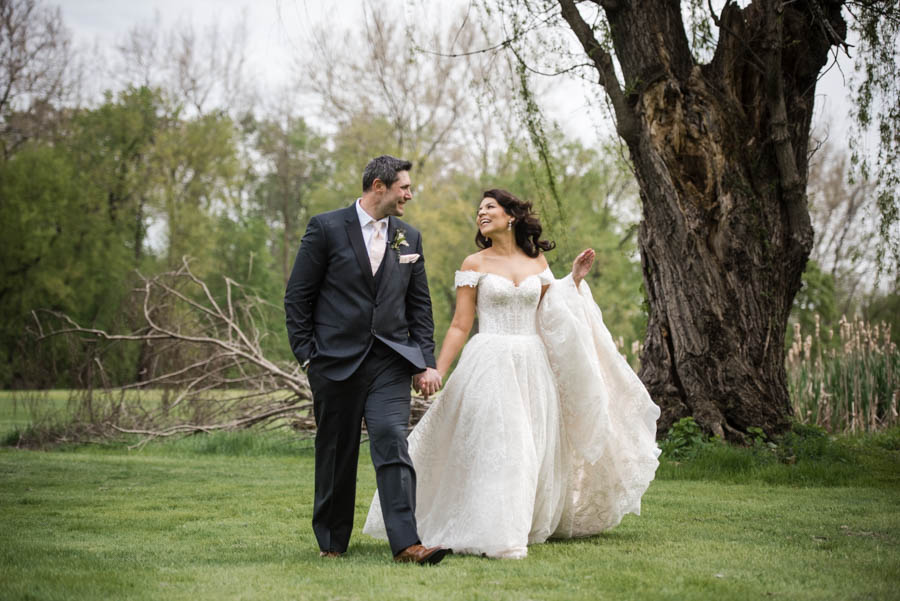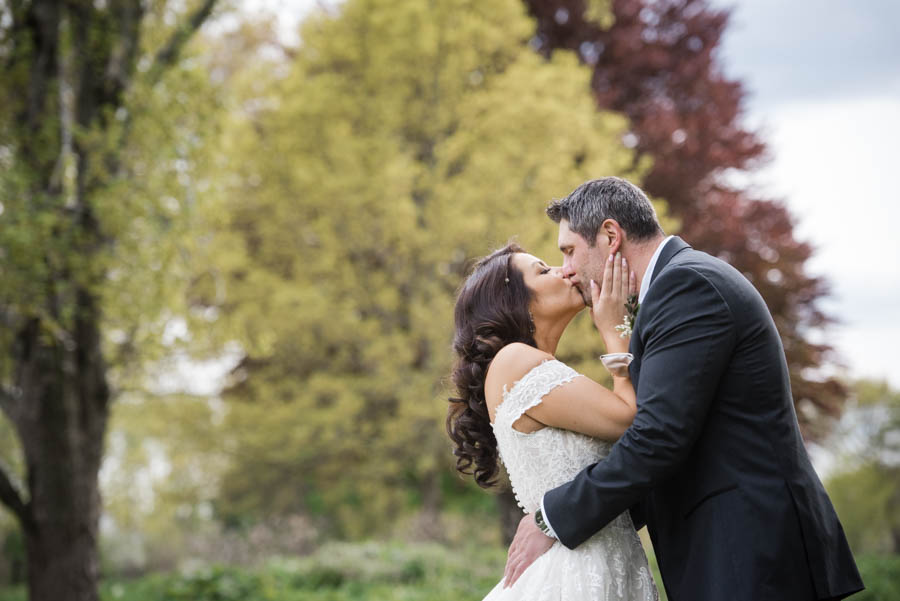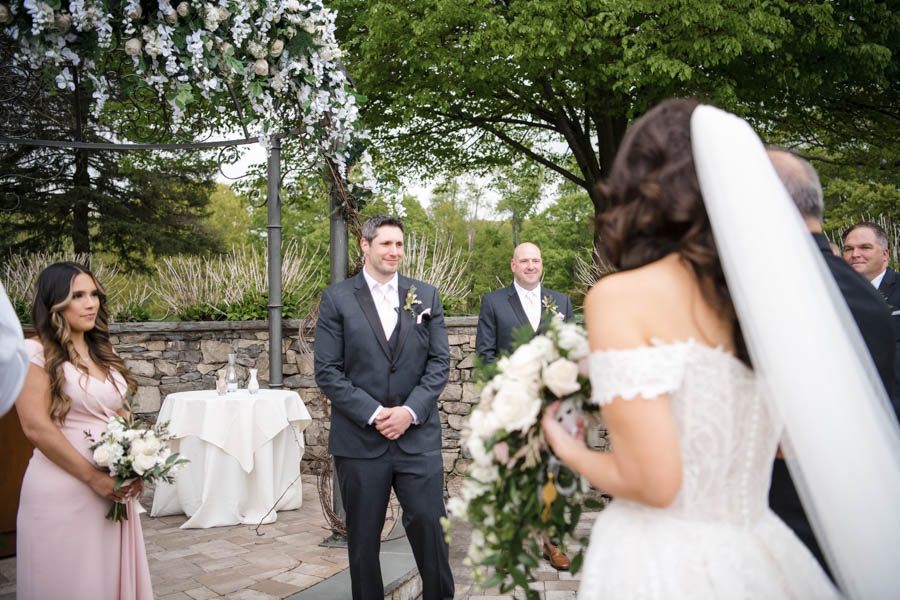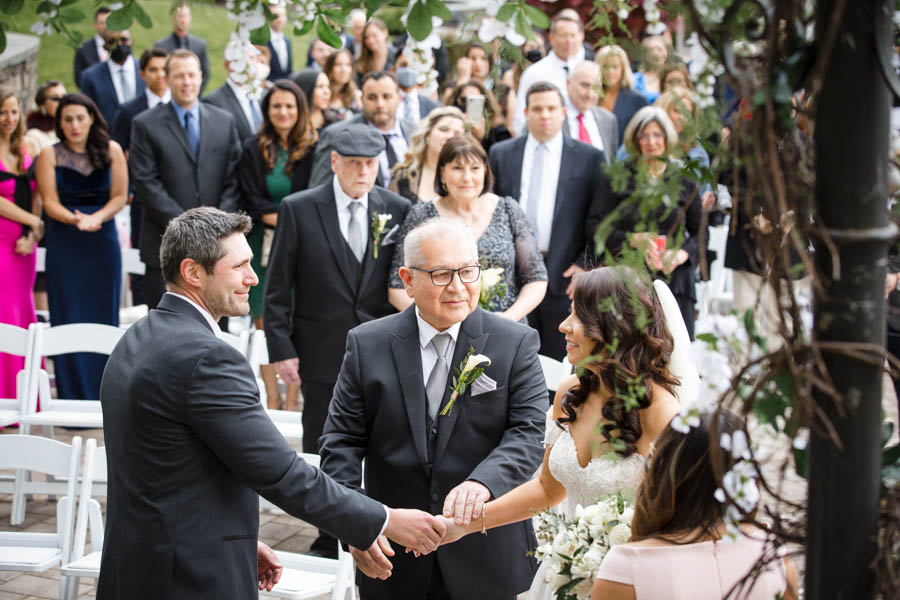 Jessica and Gary took many opportunities during the ceremony to look out and interact with their many guests. It was beautiful to watch them take it all in each time.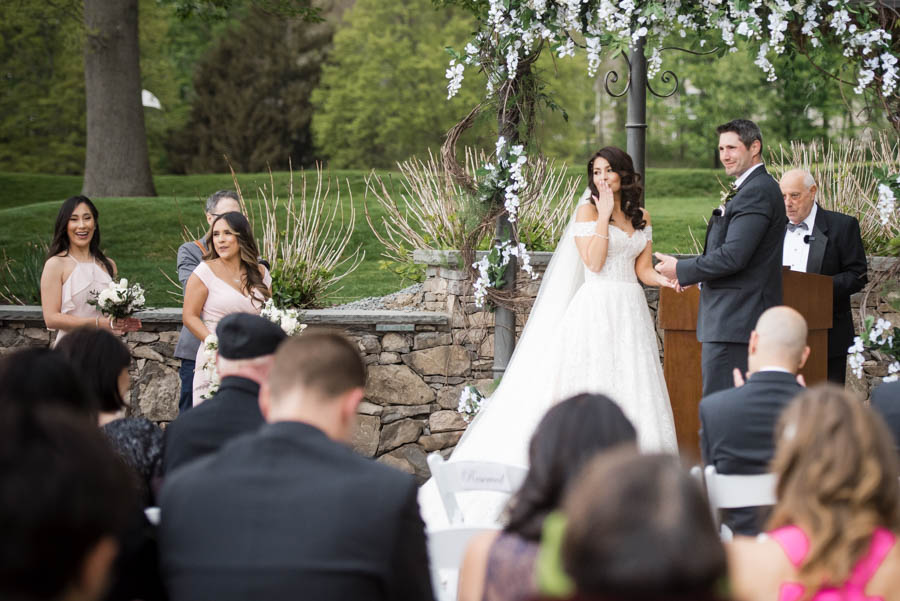 Their sand ceremony was very special. It's always a favorite of mine, symbolizing the uniting of their two distinct lives, blending their devotion together forever.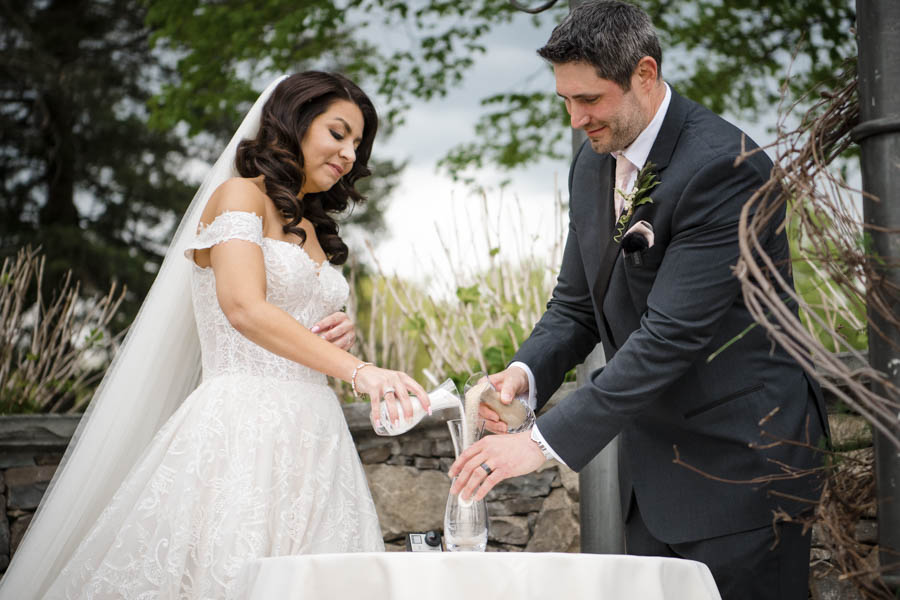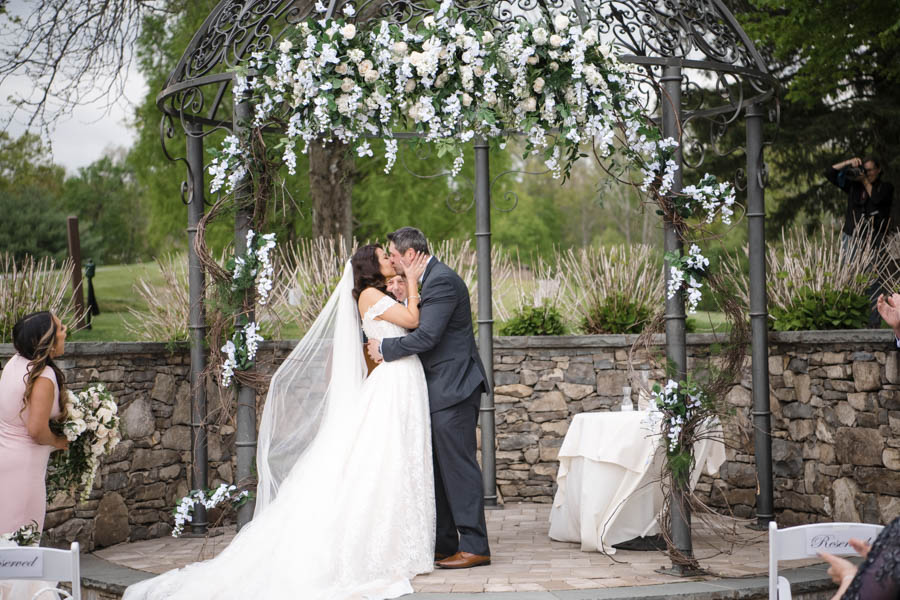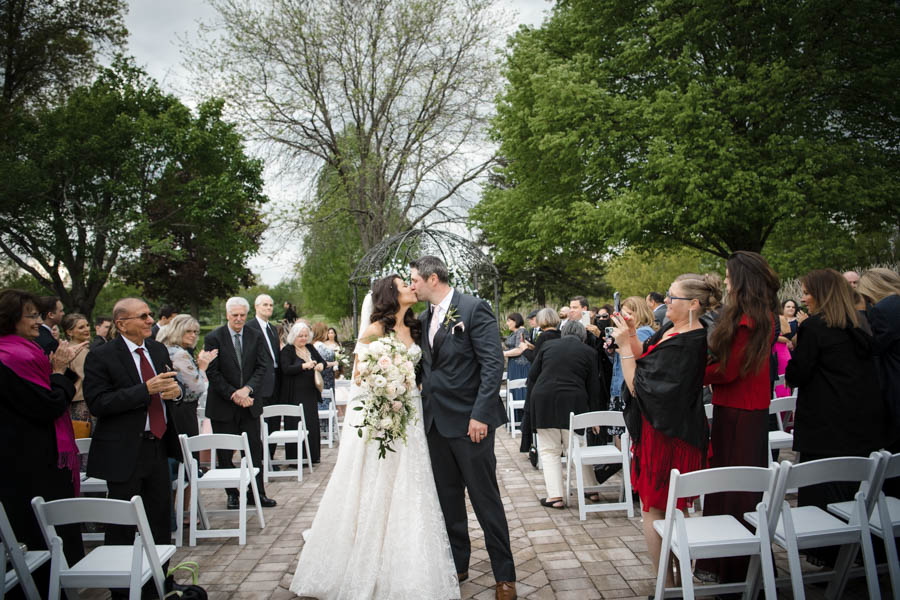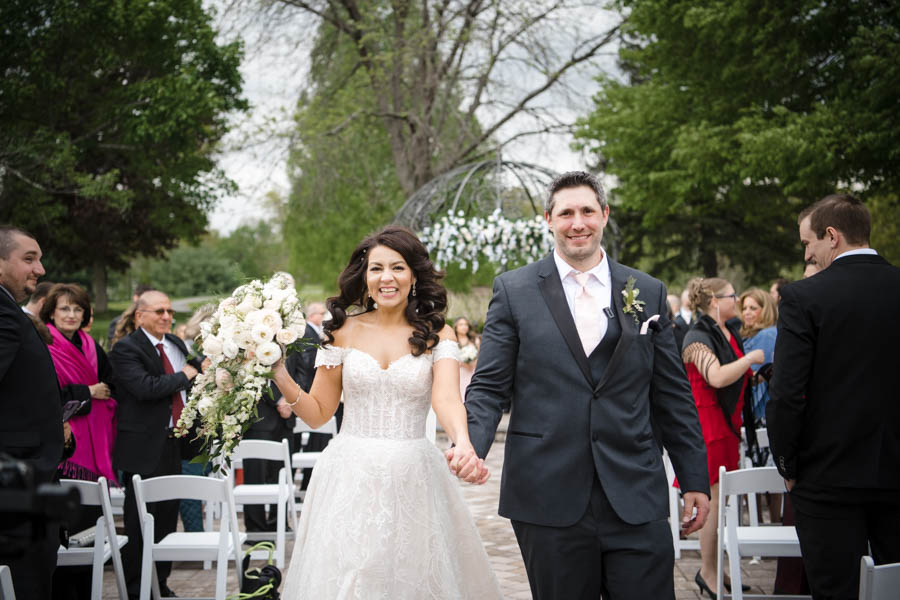 I was happy to finally meet their fur babies, who, of course, were part of the wedding. They mean everything to Jessica and Gary.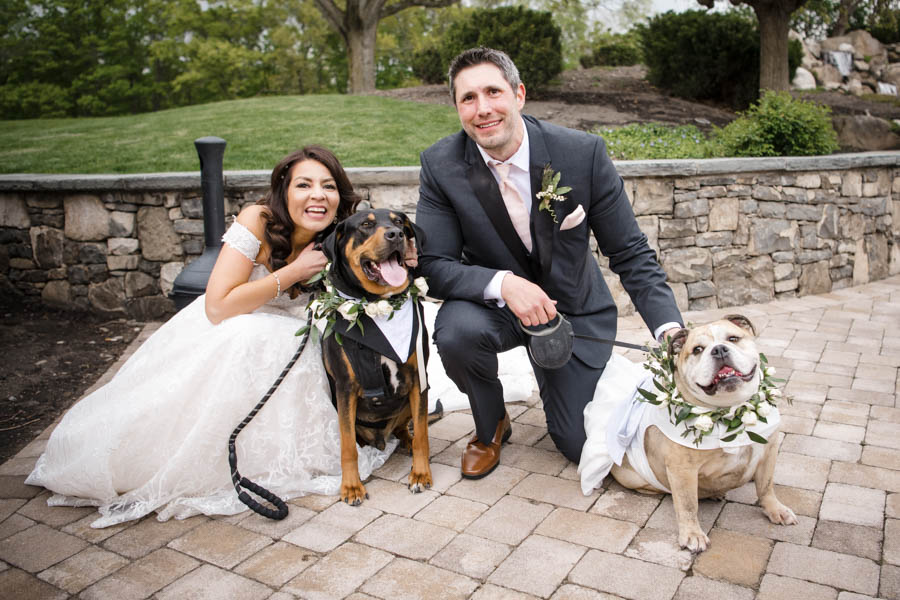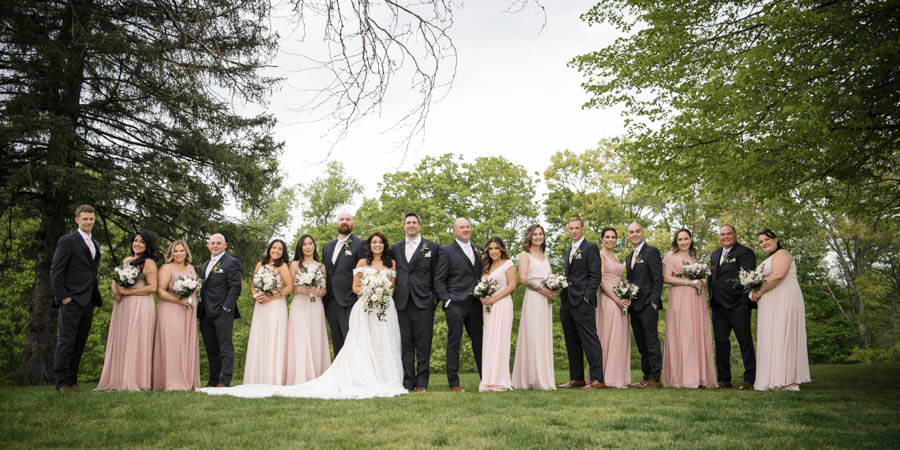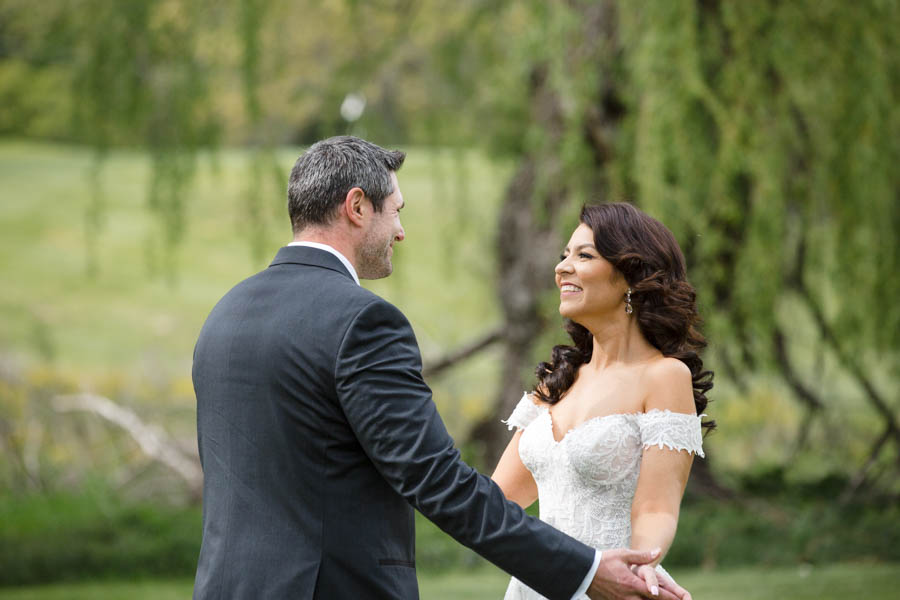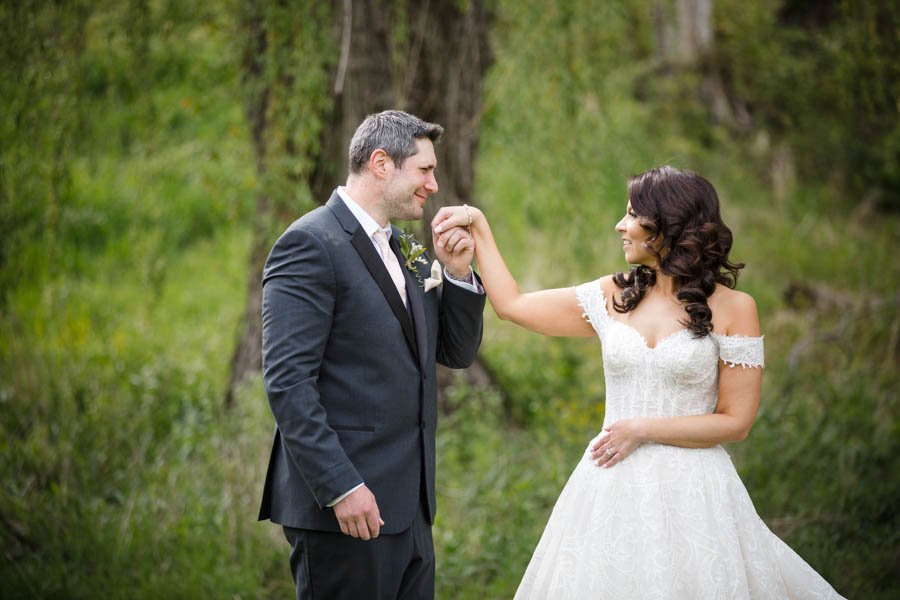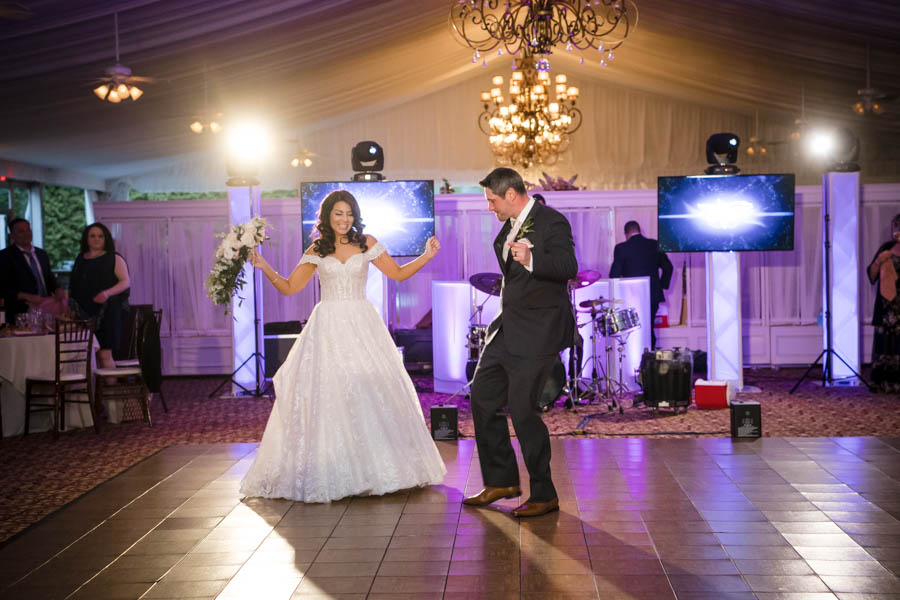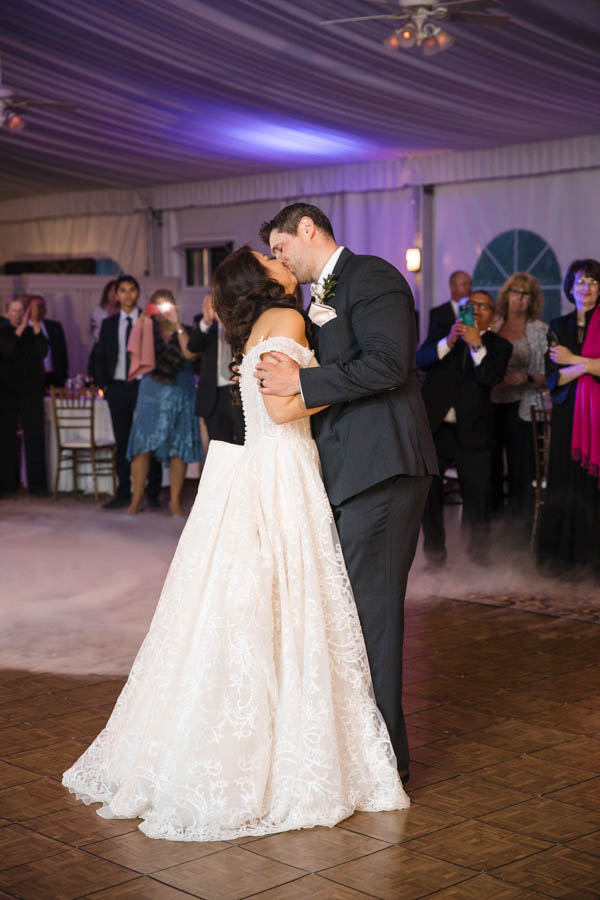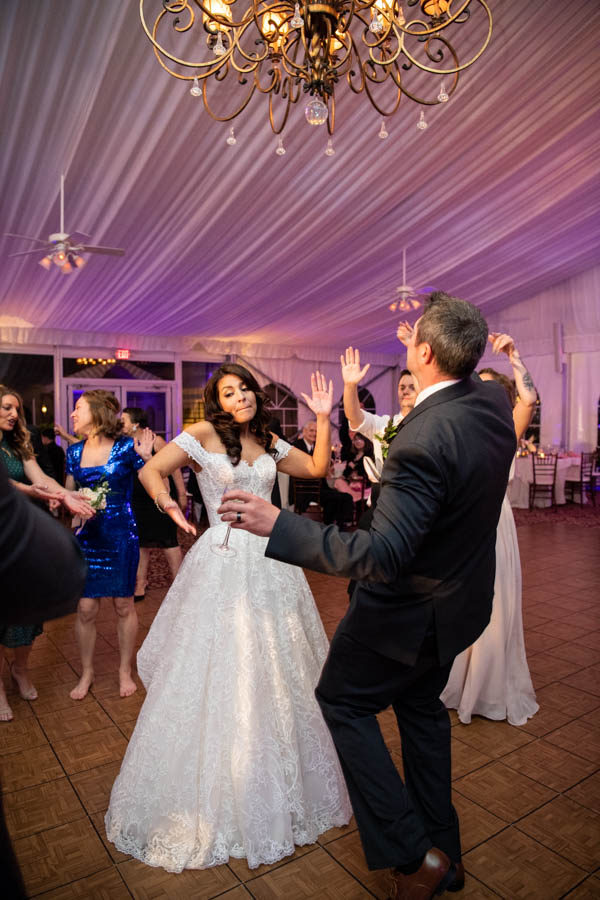 Jessica had such a special moment with her mom during their Mother-Daughter dance. It's wonderful to see mom honored this way. Everyone could see what an amazing bond they have, chock full of emotion and joy.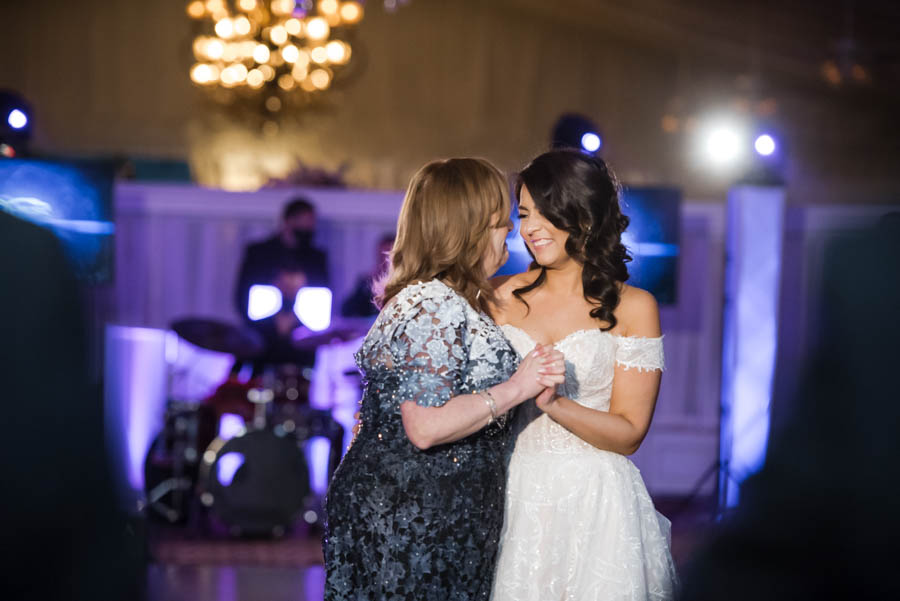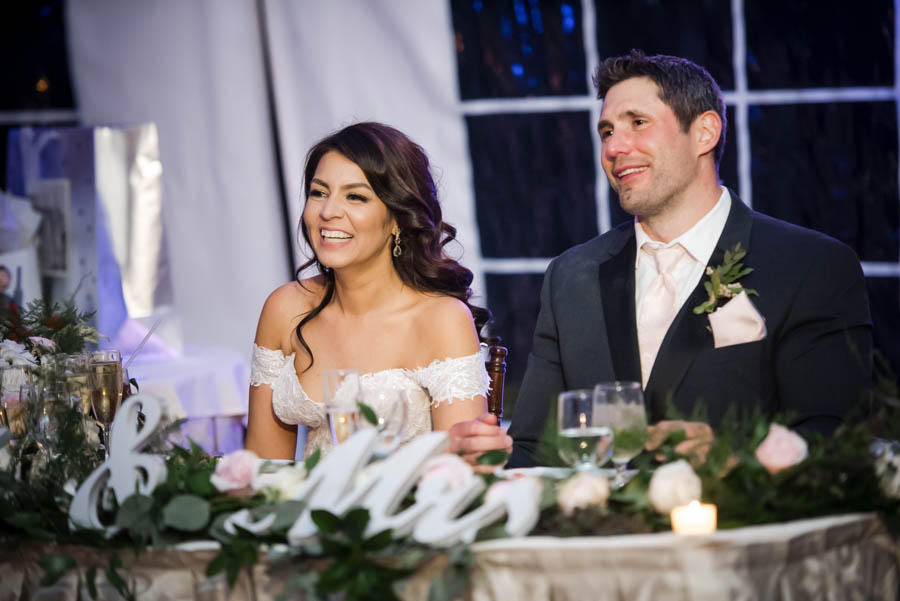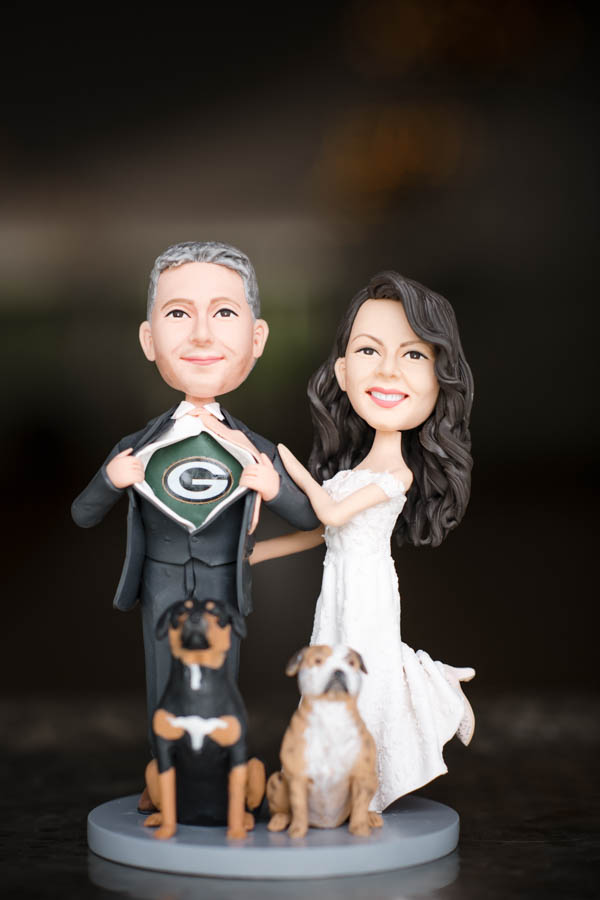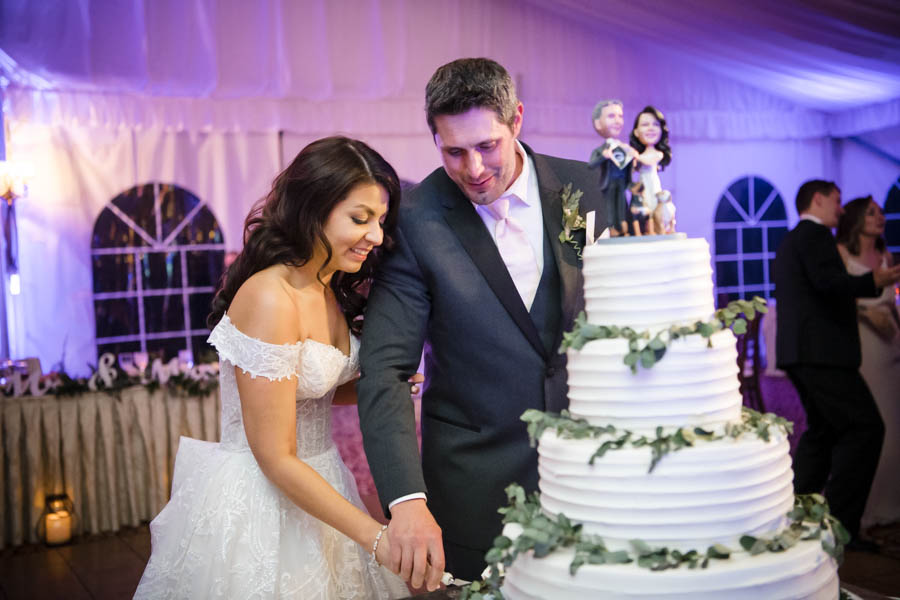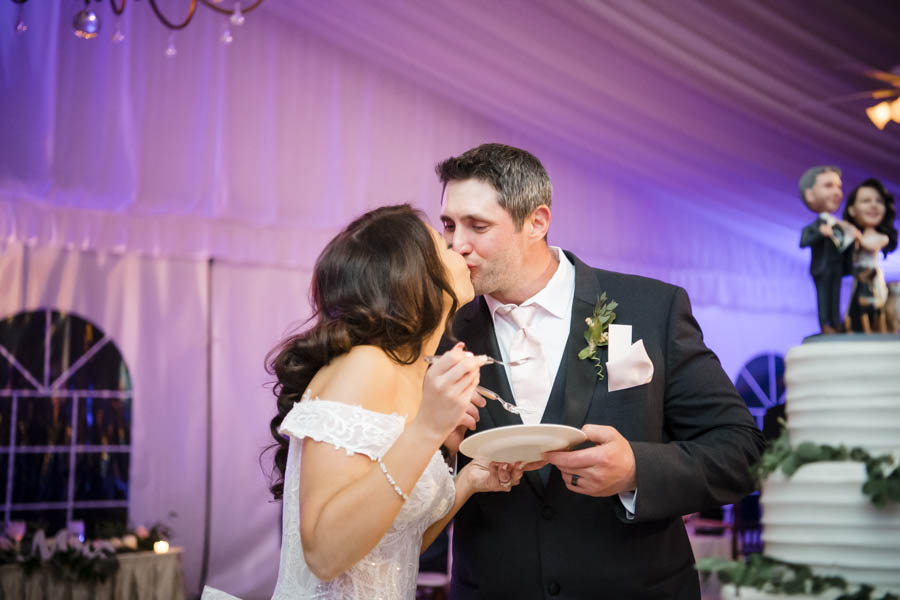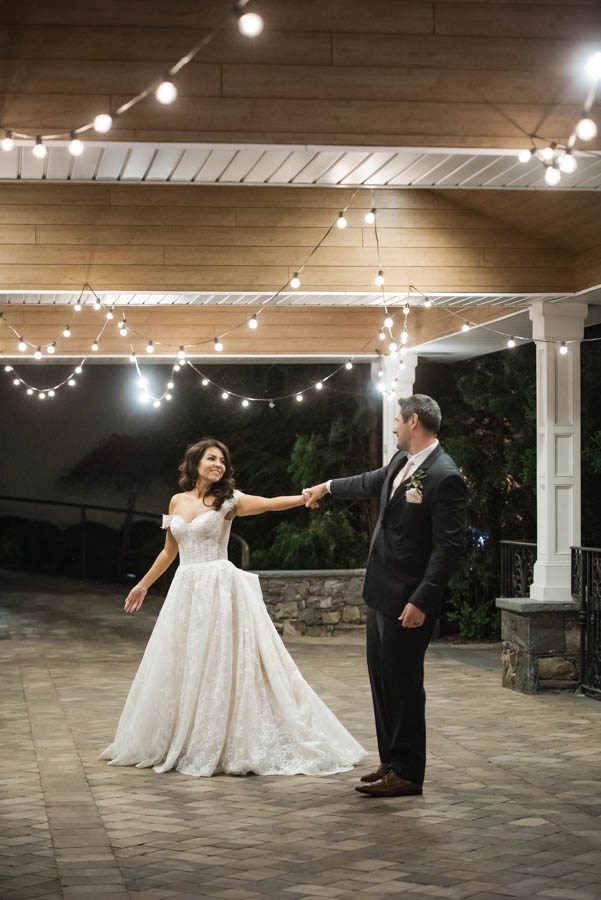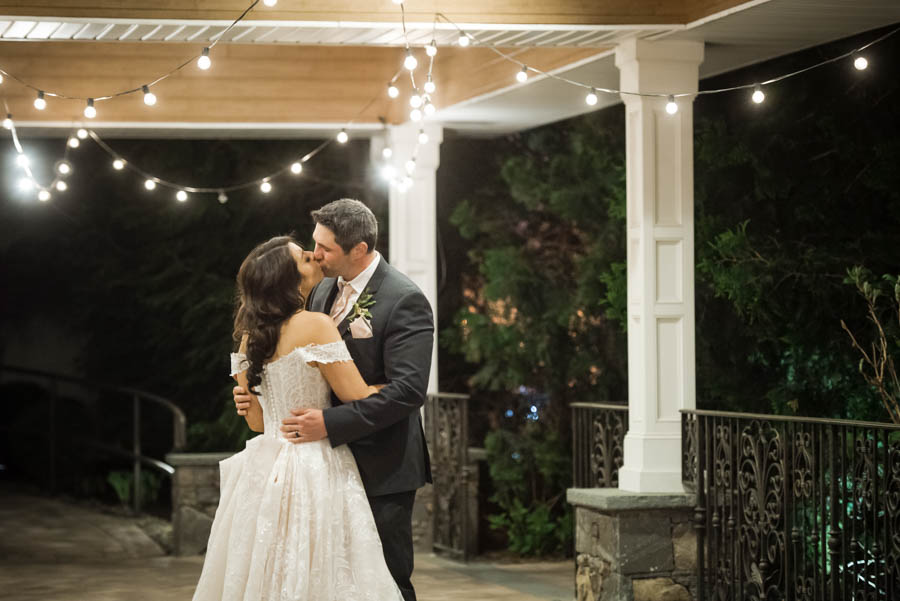 When Jessica and Gary joined me for a video call to see their wedding gallery for the first time, she was so excited it was hard to keep up. That kind of reaction is what I always work for because I know these images will be held in their hearts and minds and will be special to their family and friends for a lifetime.
We were honored to be part of Jessica and Gary's wedding day. We wish for them all the best, especially as of now — with a little one on the way. xo
Be sure to follow us on Instagram for updates and the latest wedding photography and cinematic wedding video in New York & New Jersey.