Yes, maternity photography is important. According to the dictionary, motherhood is defined as, "the state of being a mother". It seems like a basic and simple way to define it. However, any mother knows that it's so much more. It begins with celebration of pregnancy, your life together, your first portrait. These 40 or so weeks are a brief and unique time in a your life and to capture that in a photograph is amazing. These priceless images of motherhood need to convey all that it can for mom and her unborn baby.
The pure love that a mother has for her child is what shines through to me in creating these. Maternity photographs capture not only the glow of this moment, but also the anticipation of what's to come. It embodies the physical, emotional, and psychological growth of becoming a mother to her child and the strength that it will take that she may (or may not even know) she has.
Maternity photography is an art form. I had the true honor of learning from Lola Melani, who is among the very best in maternity portraiture. What she taught me was to capture the elegance and grace that a woman has, bringing out the very timeless essence of motherhood.
I adore maternity photography because above all it celebrates this amazing gift that we women are given. It is pure and it is beautiful. Happy Mother's Day to all of the women who celebrate being a mother because the immeasurable love that comes through you to your child is undefinable. Celebrate you.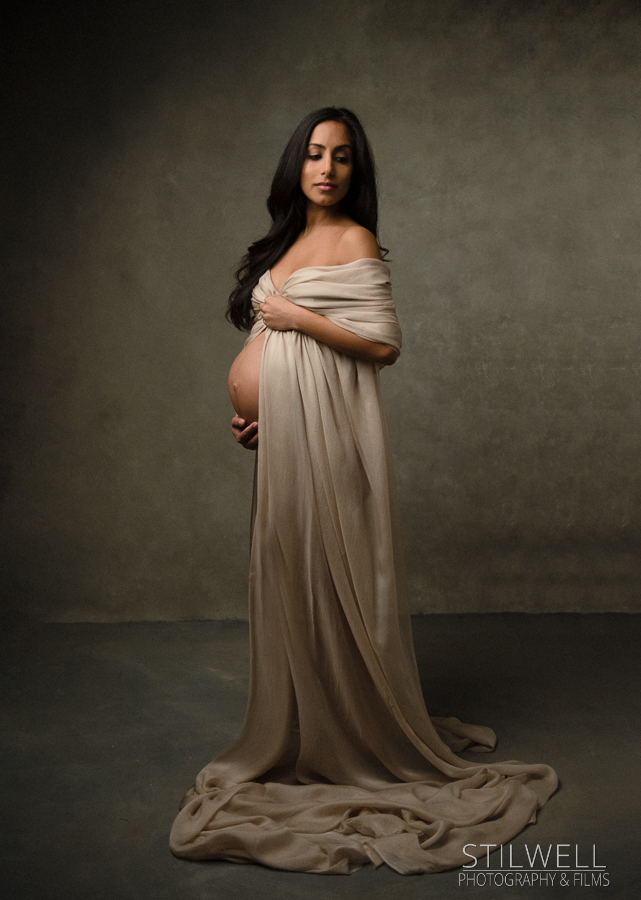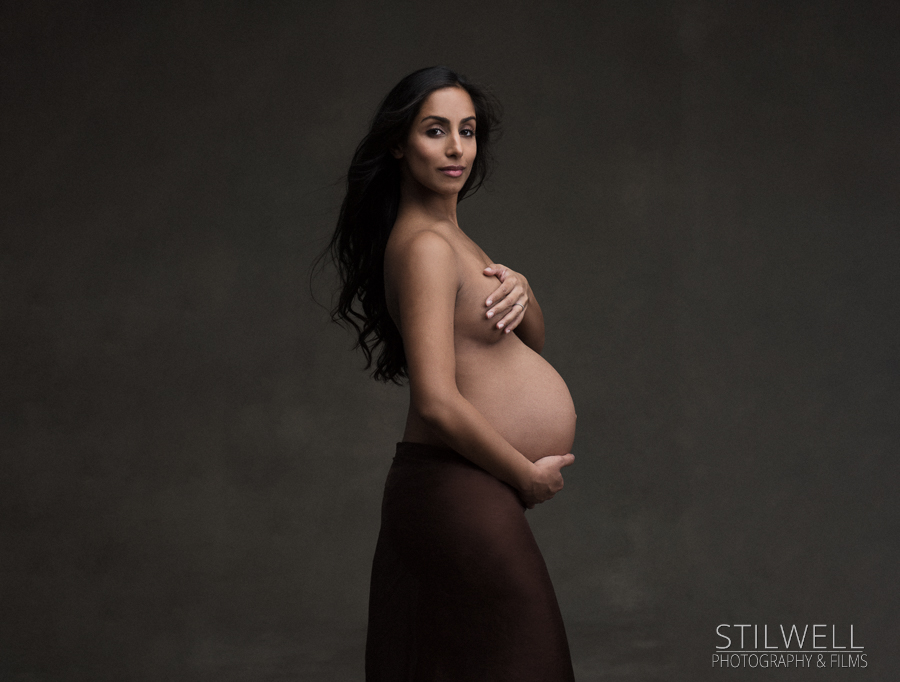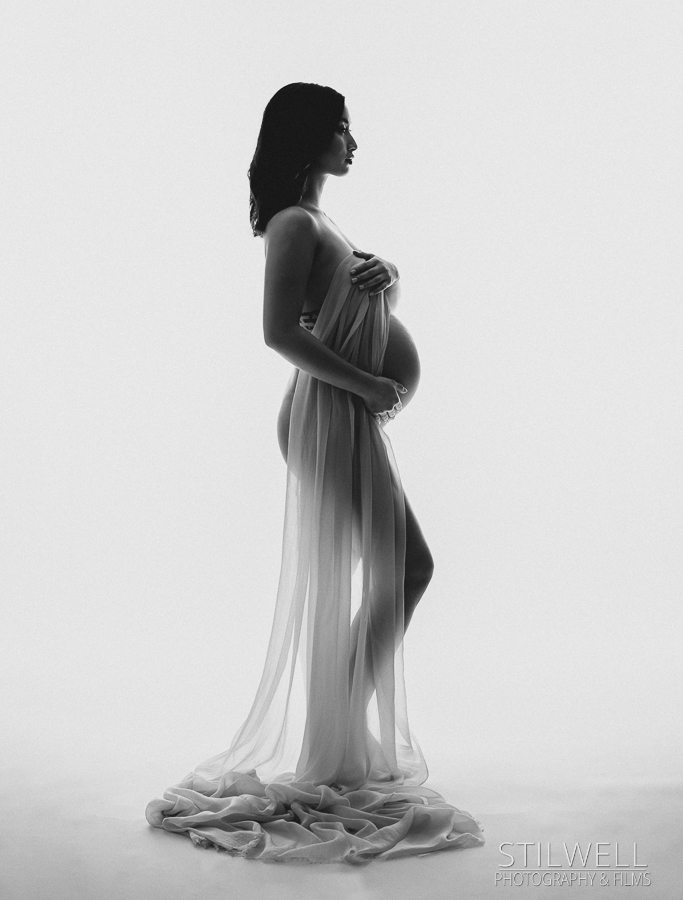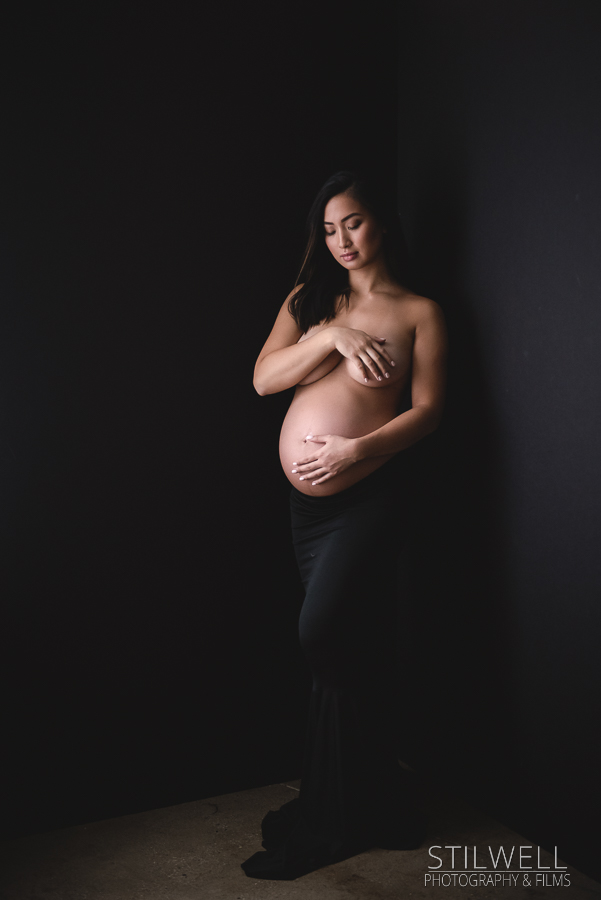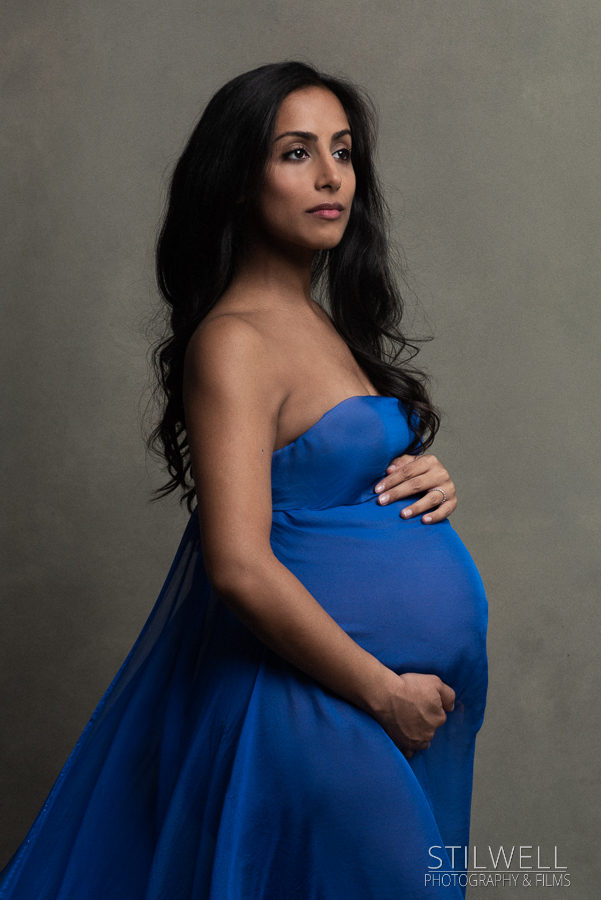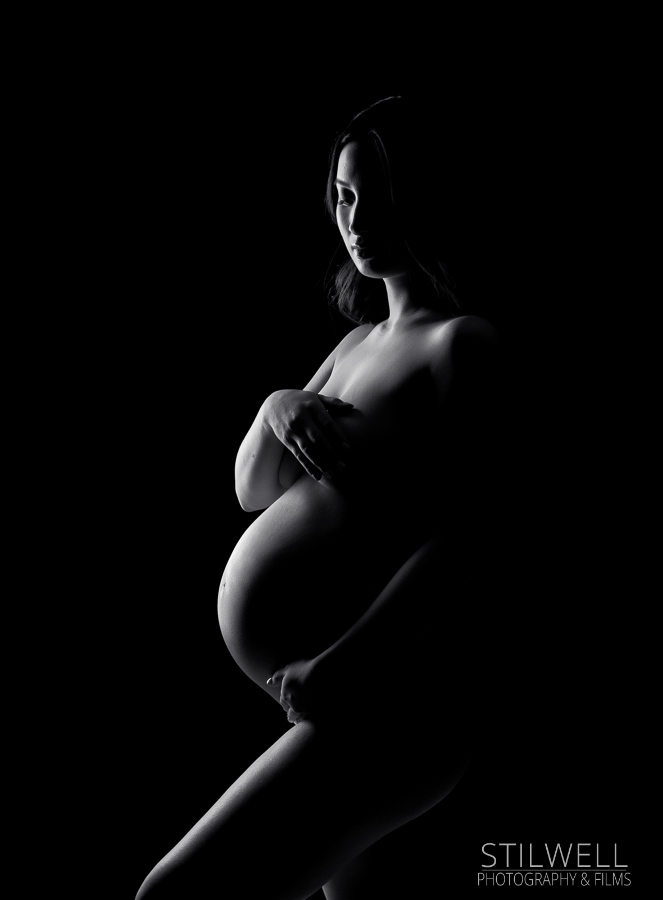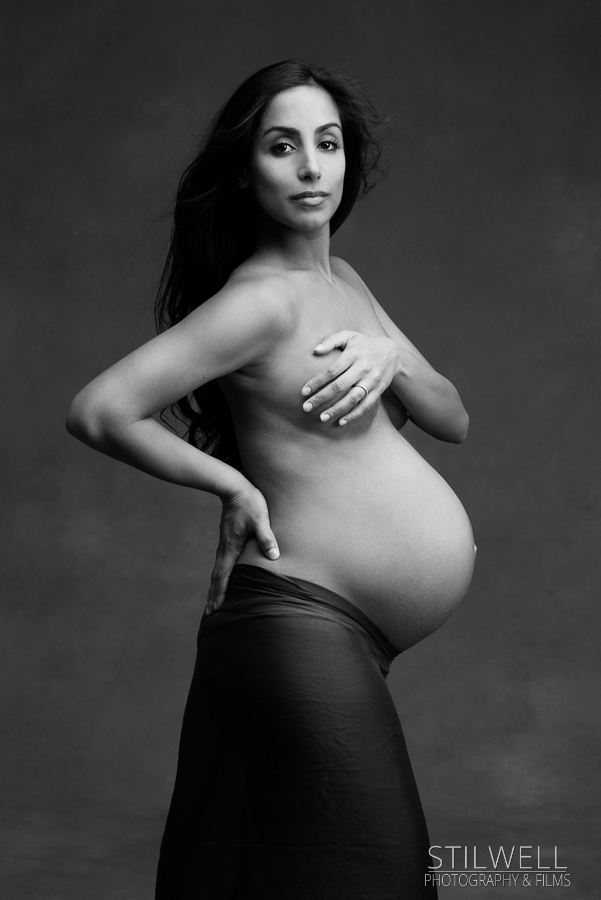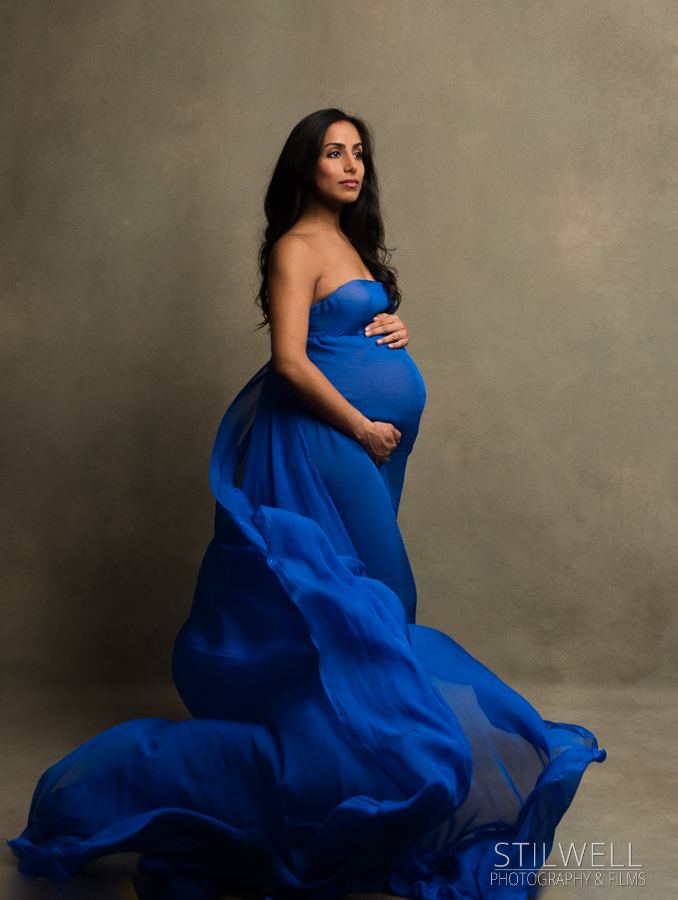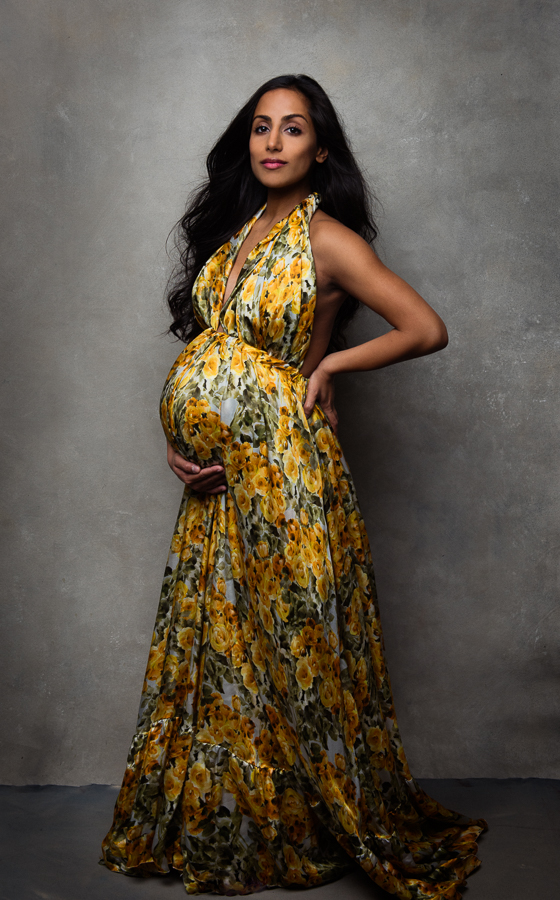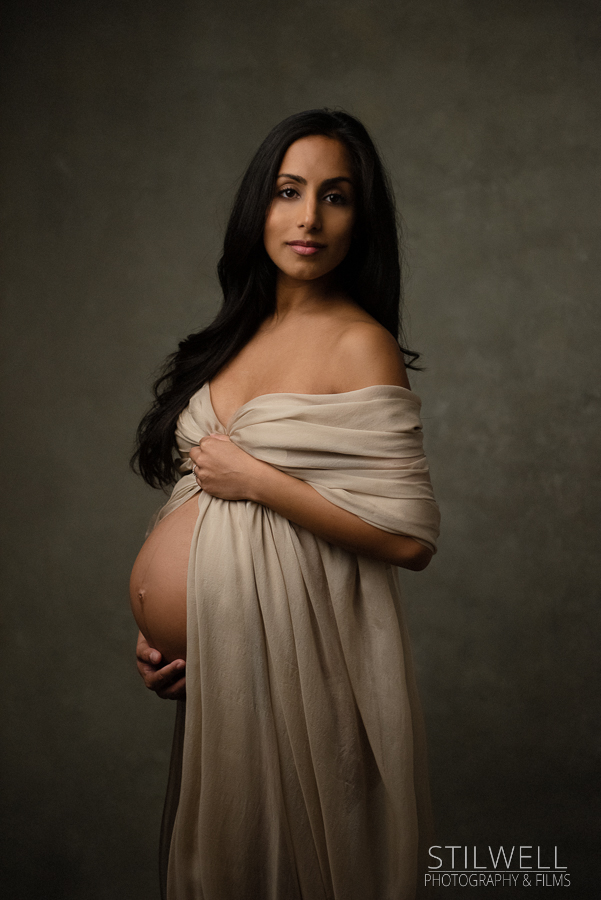 Be sure to follow us on Instagram for updates and the latest portrait photography in New York, New Jersey, and Connecticut.