Maternity Session | The Beauty of Motherhood
Mom & Dad-to-be: Jacquelyn & Geraldo
Location: Stilwell Photography & Films, 
Hair & Makeup: Carla Genova
I love maternity sessions because it is another way to celebrate the true beauty of motherhood. There will be countless beautiful aspects to motherhood in the years ahead, so sessions like these are special because they are among the first. This awesome couple was due to welcome their son and when I met them for their session, I knew we would work well together. We were able to get a variety of images, and these are a few of my favorites.
Photographing this very brief time in a mother's life has a beauty all its own. It's hard to imagine planning to have a photo session while being exhausted much of the time in your ever-changing body and not necessarily feeling "beautiful". Jacquelyn had some reservations, but ultimately knew she wanted to capture these moments to have them forever. Not every moment of motherhood is full of happiness nor beauty, but taking the time to document moments these of pure love has so much meaning. Beauty, quite simply, is happiness.
As a photographer, I'm looking for those split seconds where I can observe what this experience means to who I'm photographing. It is such an honor for me to be a tiny part in the journey.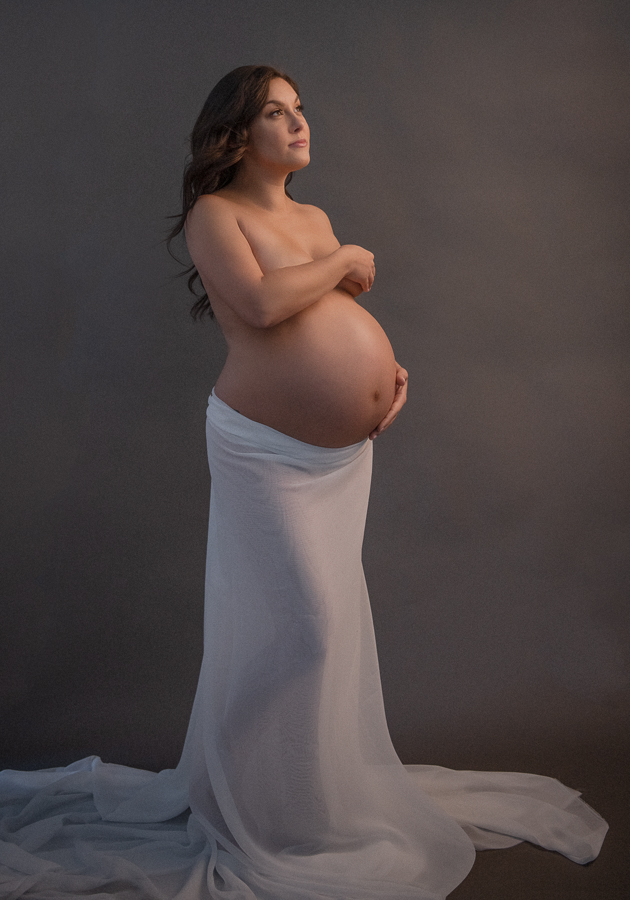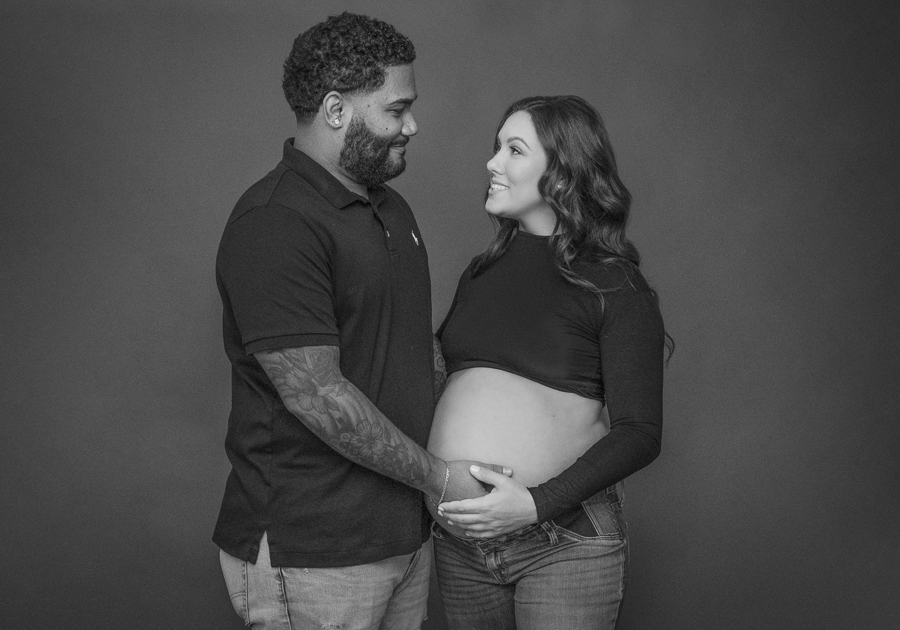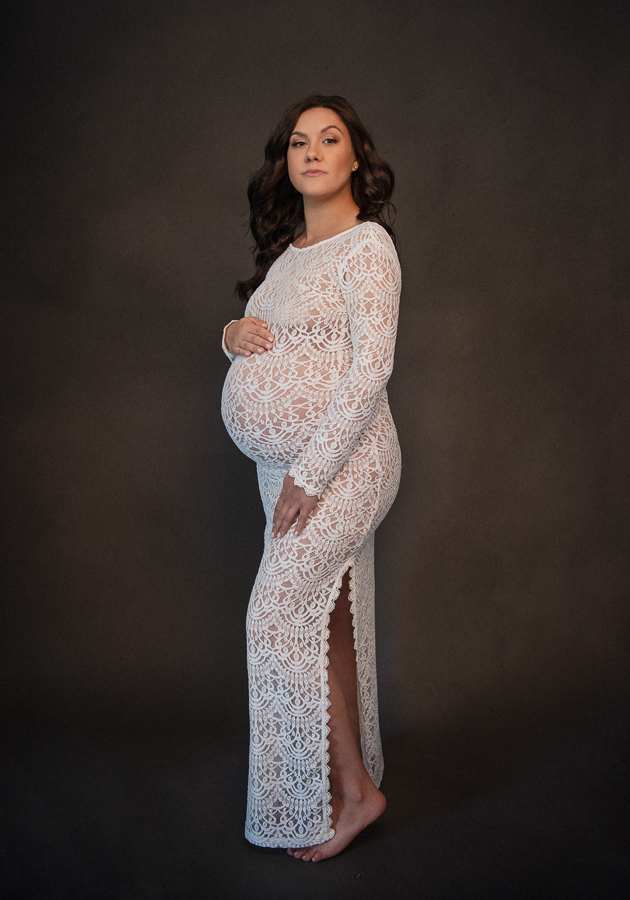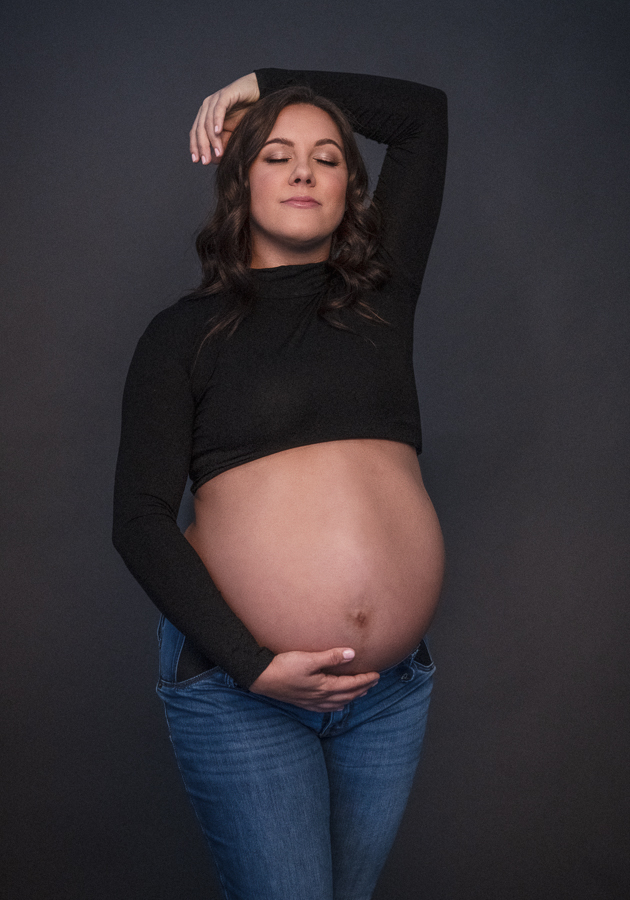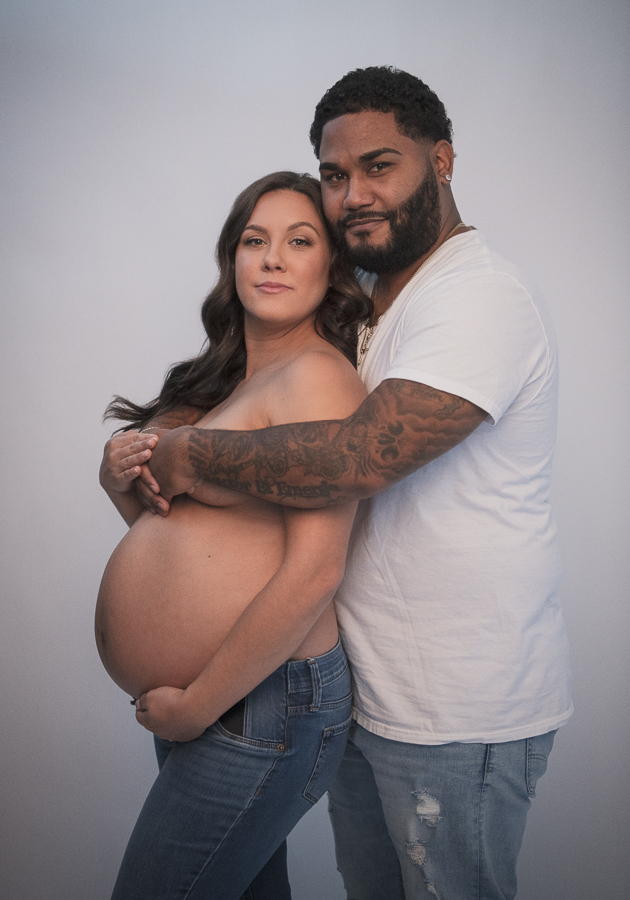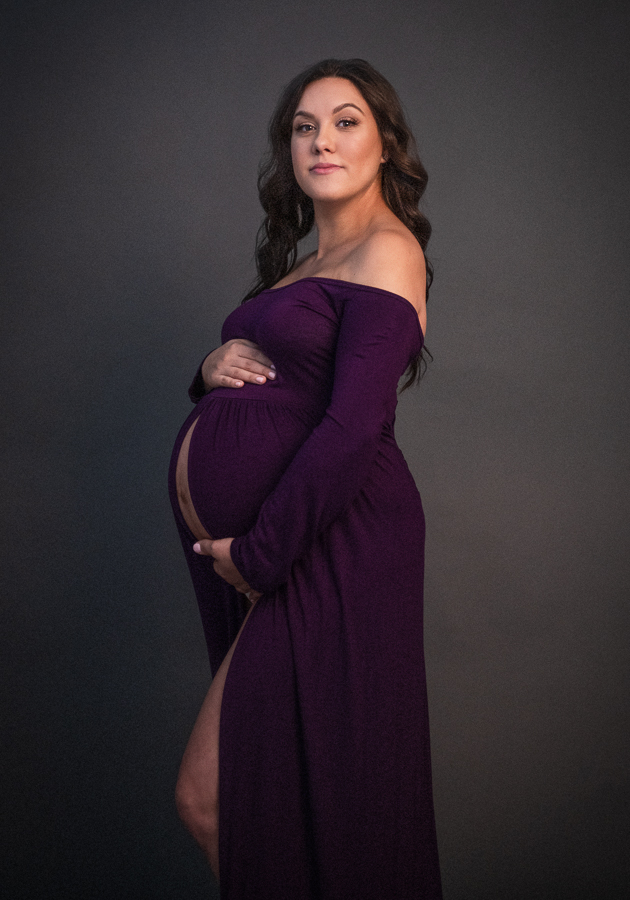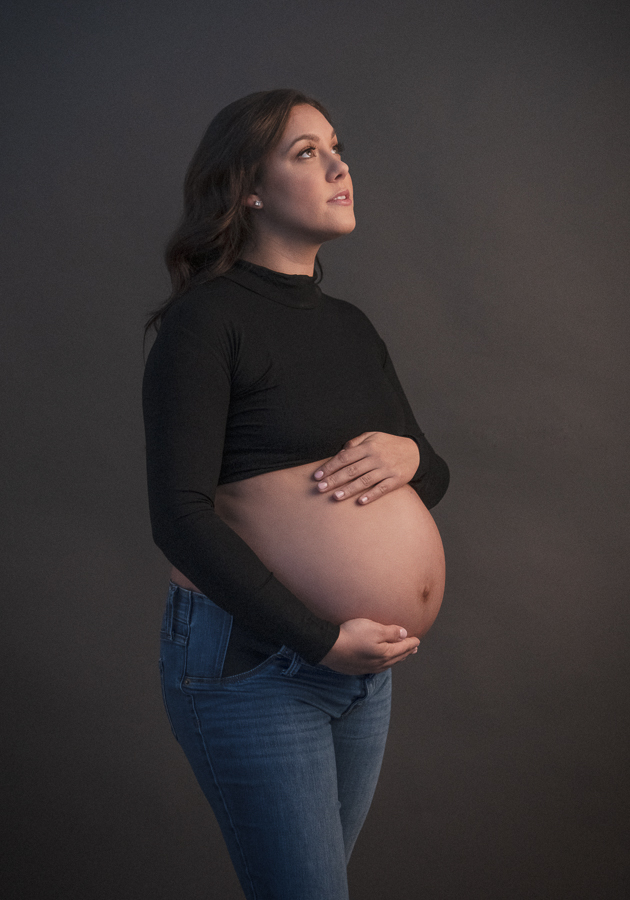 Be sure to follow us on Instagram for updates and the latest portrait photography in New York, New Jersey, and Connecticut.