Maternity Gift Voucher (New)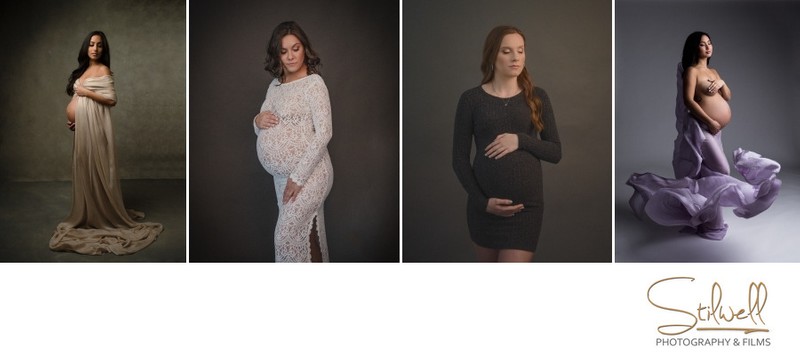 Your (First) Family Portrait
Capture this important time for Mother's Day. It's the perfect time to plan your Maternity Photo Shoot.
Receive $295 credit towards any print collection.
Professional hair & makeup so you look and feel your best
Just for you or include your partner and any other family you'd like.
Session fee only $295 for Mama Mingle attendees.
The Perfect Time
Plan ahead. The best time for your shoot is when you're between 28-34 weeks. You and your baby captured in portraits will help you to always cherish it.
It may not seem like it now, but time flies by so quickly and pregnancy is one of these times in life that need to be celebrated and documented. You deserve to have amazing portraits that express your beauty at this time in your life, both inside and out.
Ready? Let's Talk More About It
Everyone wonders what a session like this feels like. Let's take a few minutes to talk about what to expect and answer any questions you have regarding collections and pricing. You can then decide if it's something you want to do.
Click below to choose the best time and we can connect on an easy call.
Our studio is located at 15 James P. Kelly Way in Middletown.