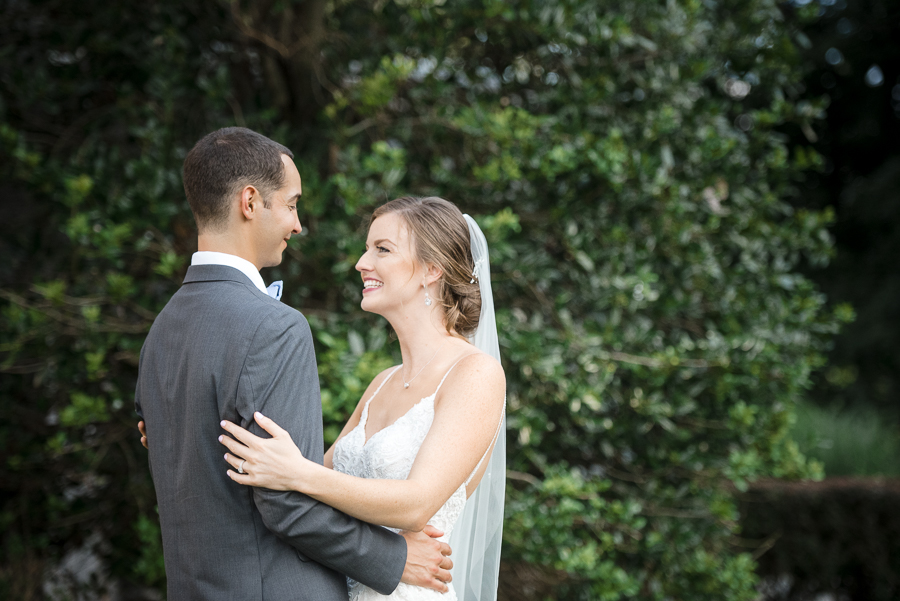 Whitby Castle, Rye NY Wedding Details
Preparation Location: Hyatt Regency Greenwich, Greenwich CT 
Ceremony and Reception: Whitby Castle, Rye NY
Dress: Martina Liana
Hair & Makeup: Yen Torres, Transcendent Makeup and Hair
Florist: Rudy's Florist
Photography and Films: Stilwell Photography & Films | Alisa Stilwell, James Ardito
Additional Photographer: Alison Daniels
Additional Cinematographer: Zach Honihan
Officiant: Jack Muldoon
Entertainment: Collins Entertainment 
First Dance: Grave by Thomas Rhett
---
Christie + Jeremy 
A wedding at Whitby Castle in Rye NY is always a good wedding. One of the things I love about weddings is seeing the deepest of love and honor among the bride and groom. Christie and Jeremy not only had that for one another, but all of their family and friends were just so close. Tied to one another with a lifetime of history and respect and it was all there on their special day.
They were each surrounded by alot of people. Christie had such a large group, they had their own conference room at the Hyatt Regency Greenwich, Greenwich CT  just to get ready. The room was teeming with activity, and Christie sneaked away to her suite to get dressed with her mom and sister's help. She had a first look with Dad, and what a special bond they all shared.
Jeremy was at the same hotel, and once he was dressed, it was time for the first look at the venue.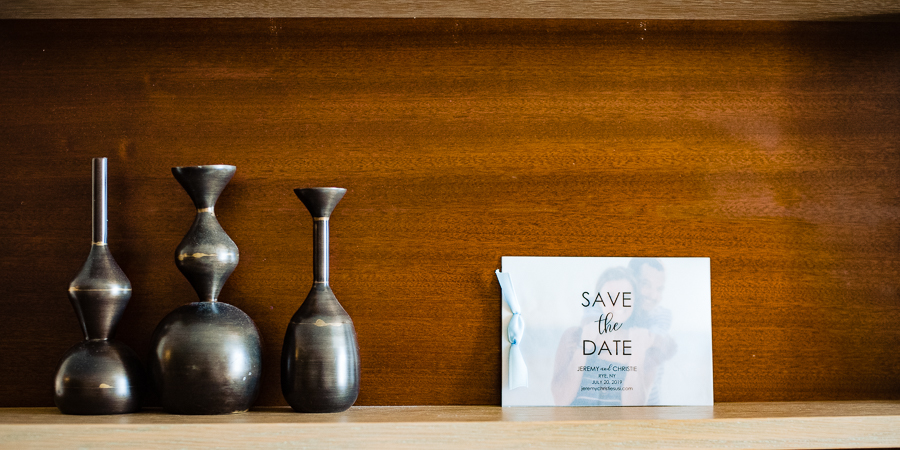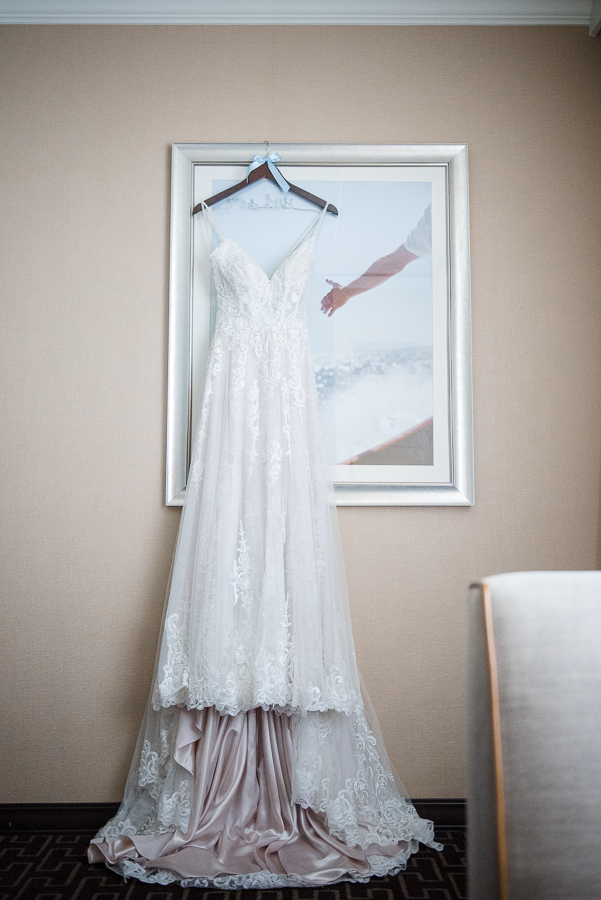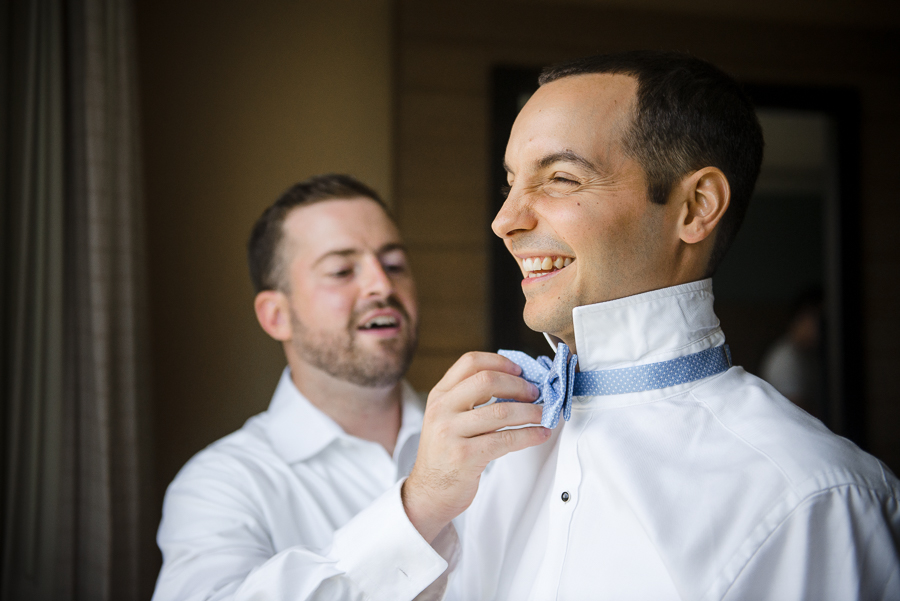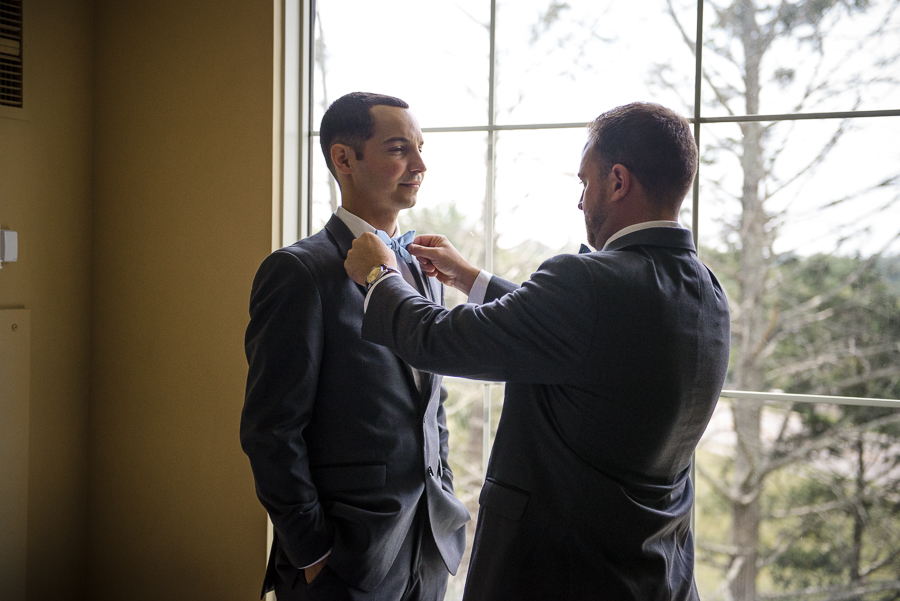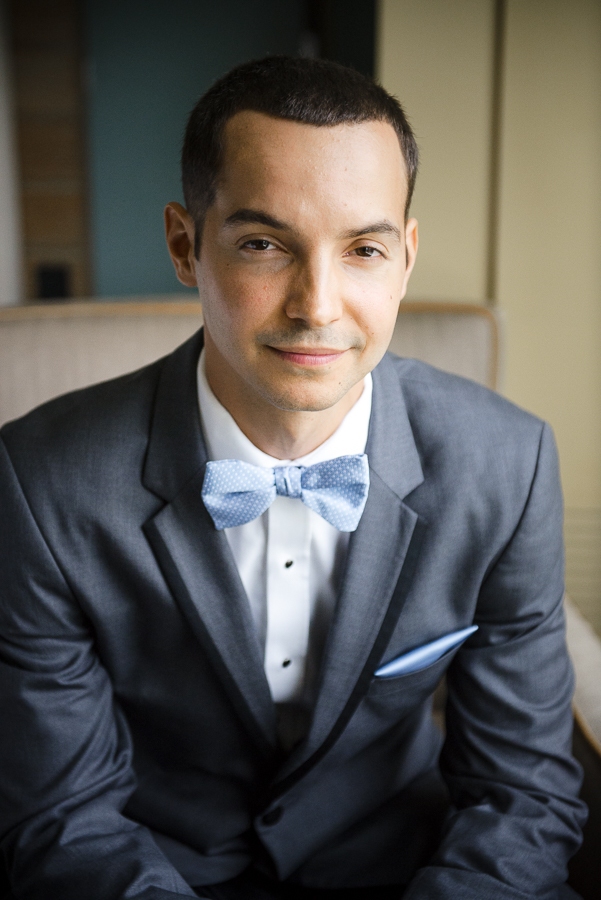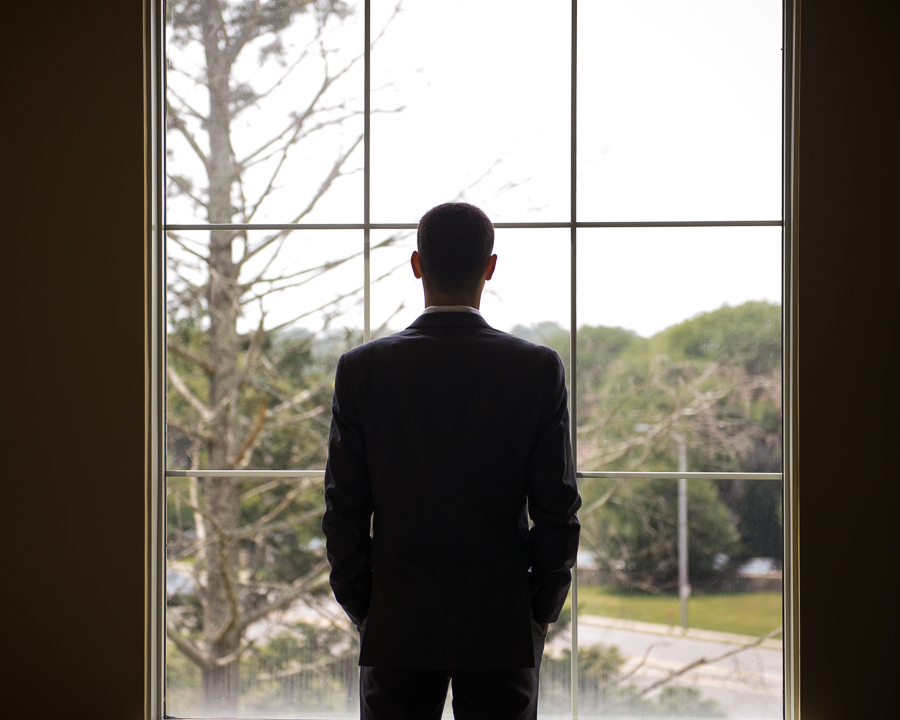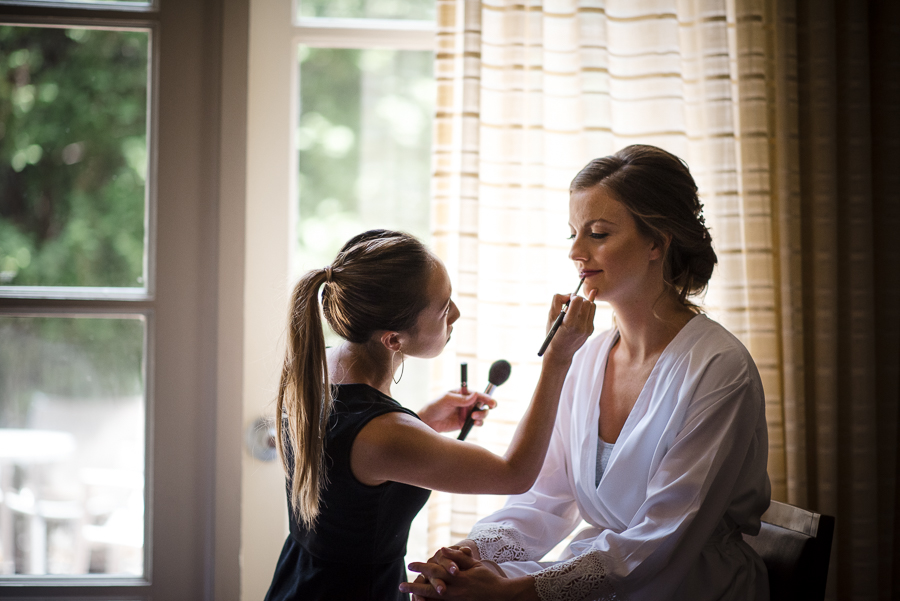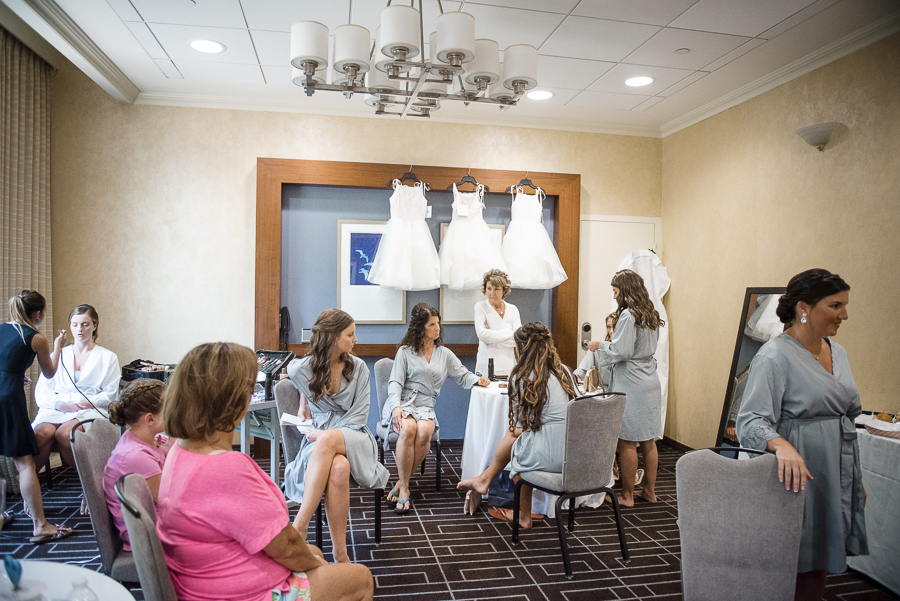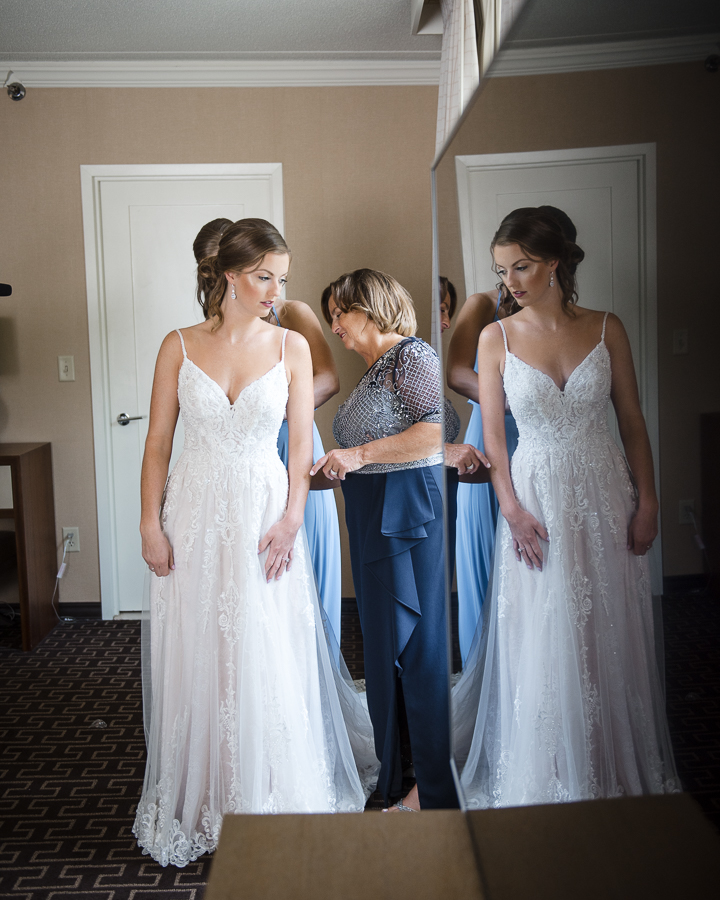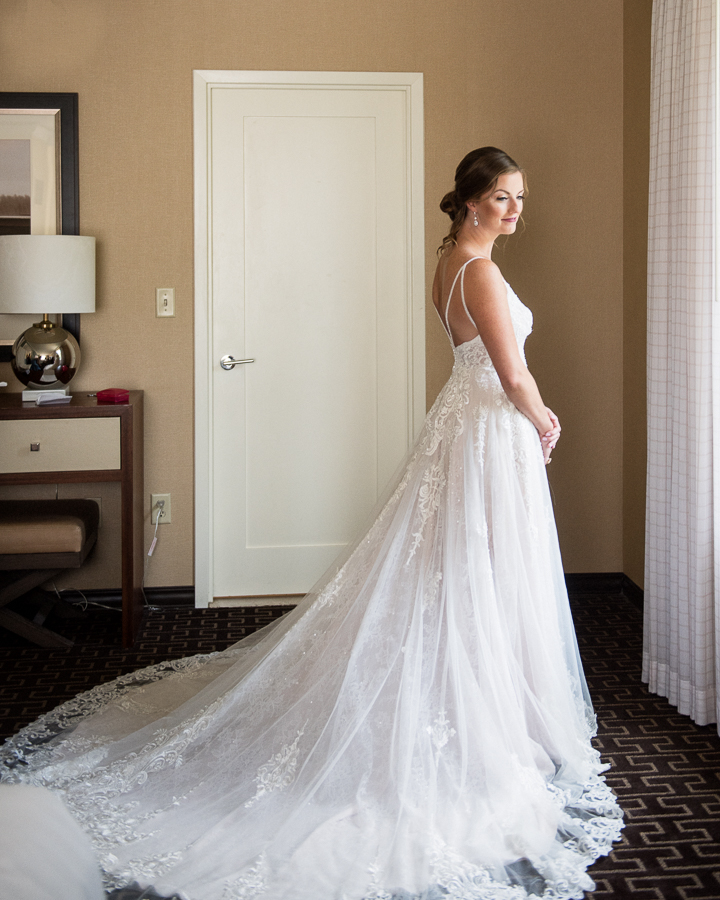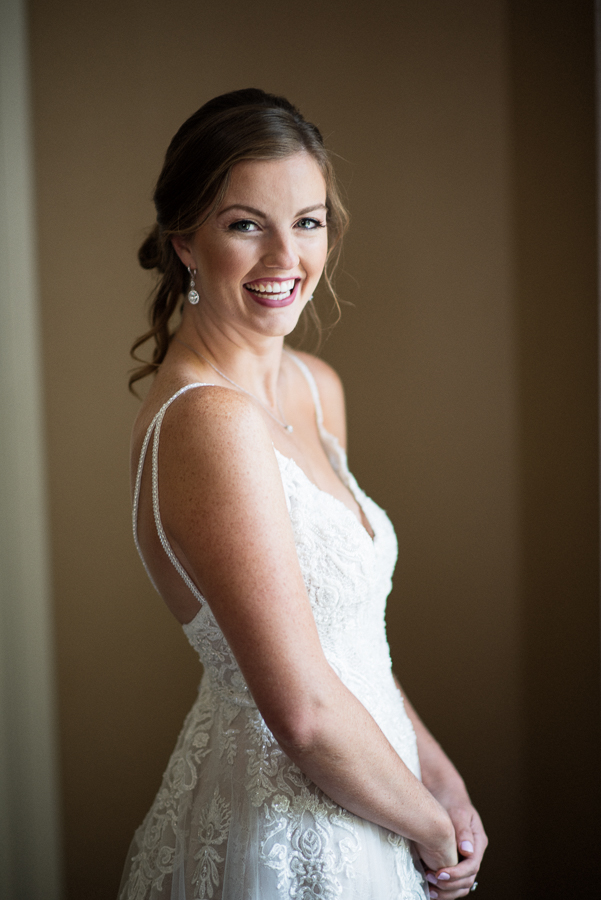 First Look + Formals
Christie had the clever idea to all ride together from the hotel to Whitby Castle in a bus. (More about the bus in a moment.) When she told me in the weeks leading up to it, I was really looking forward to seeing it- She would blindfold Jeremy so he didn't see her until it was time, and it made for such a fun change of pace.
It was during a July heatwave, with the real feel temps topping 100 degrees, so we had to keep their First Look in the shade and very brief. Once his eyes adjusted to the bright mid-day sun, he was ready to see his beautiful (soon-to-be) wife. They were like two puzzle pieces finally fitting together and we had fun trying to beat the heat and the clock for their portraits. They are both teachers, so Christie wanted to include that very important detail in the photos with a bus pose. The driver was so accommodating because he likely rarely gets portraits done of his bus.
One of the things I love about Whitby Castle weddings is how unique the architecture and landscape are. We were very limited that day, however, because it was extra busy with golfers and members swimming. We were glad to have to continue formals inside because of the extreme heat. Indoors has just as many great places to shoot.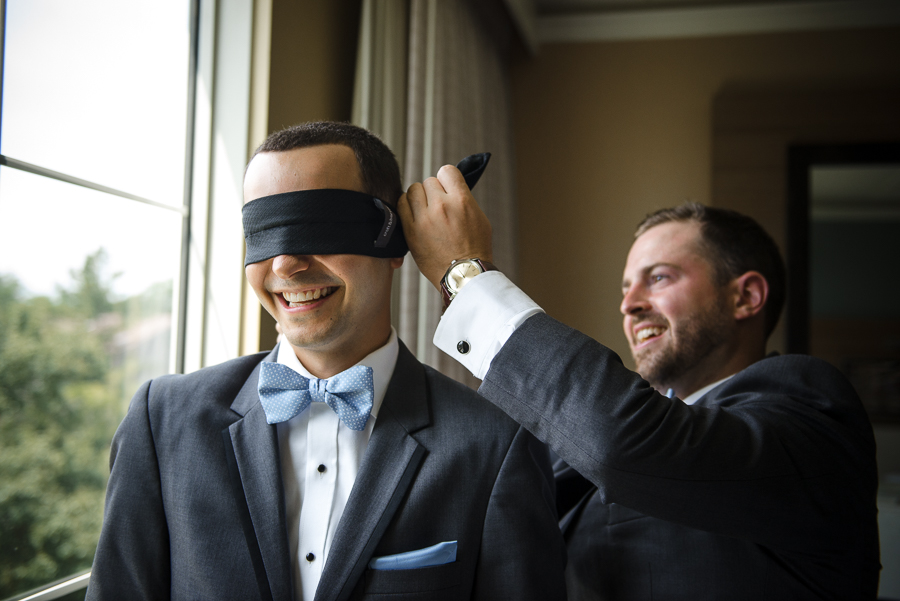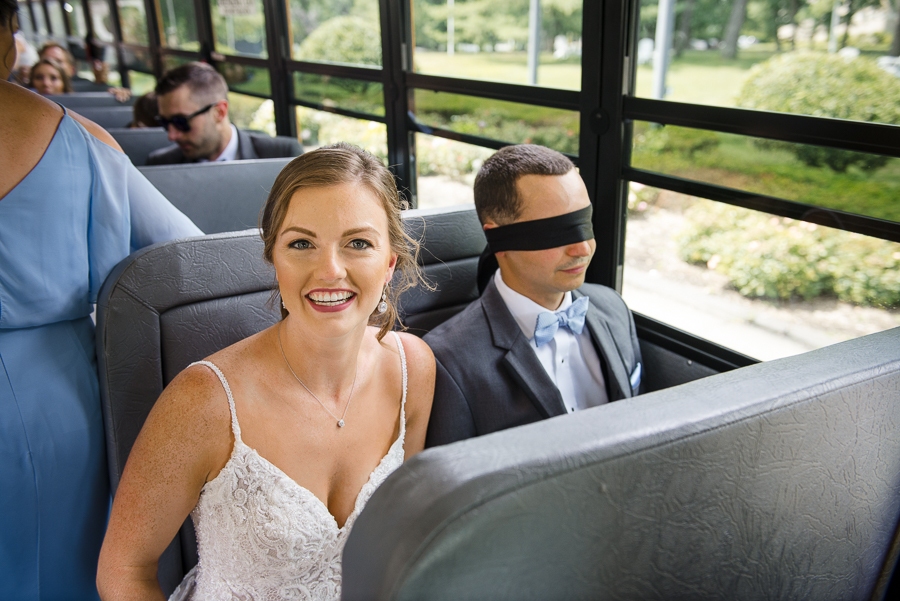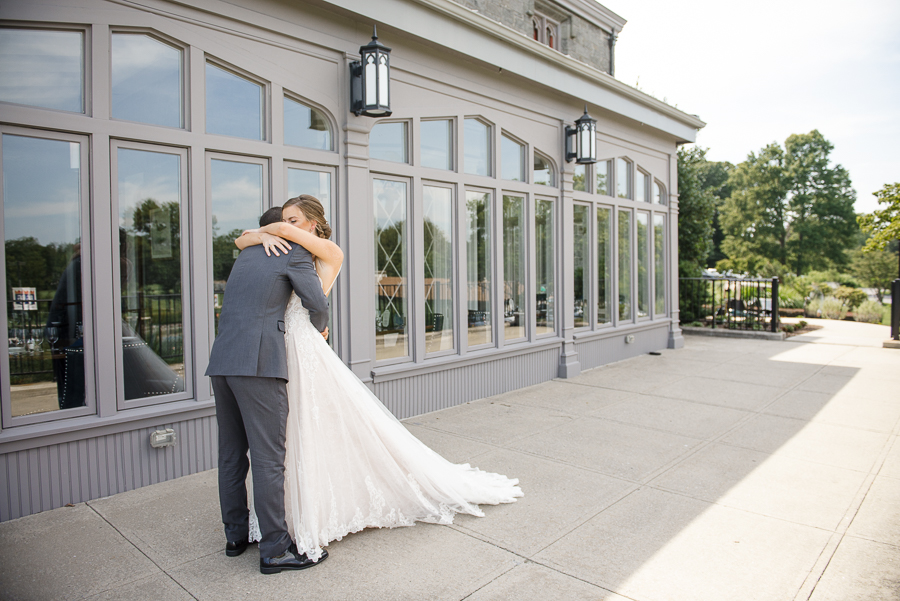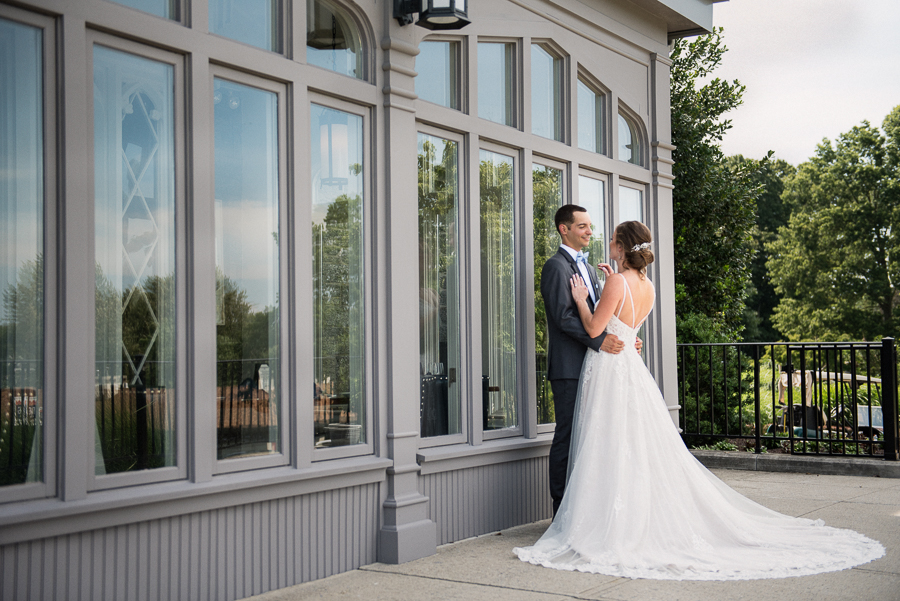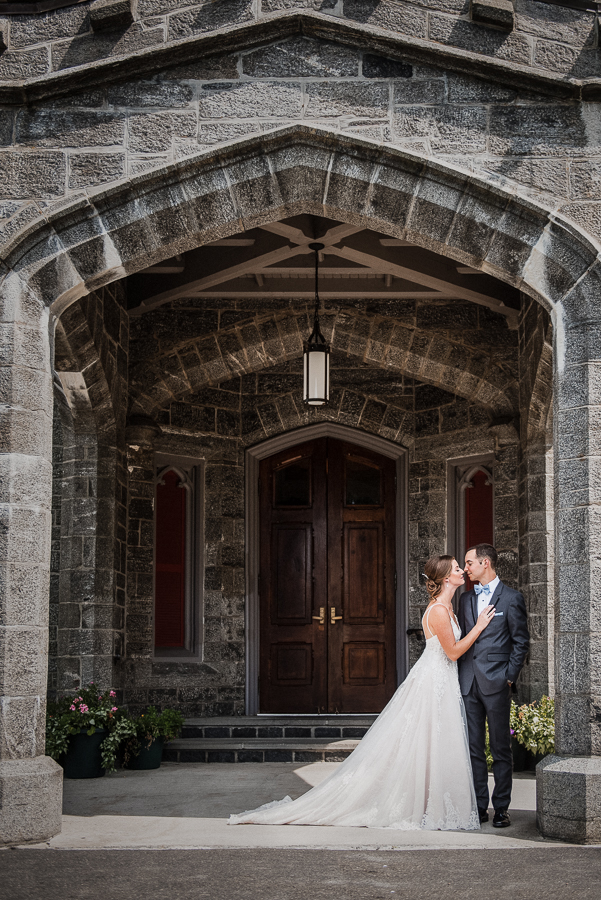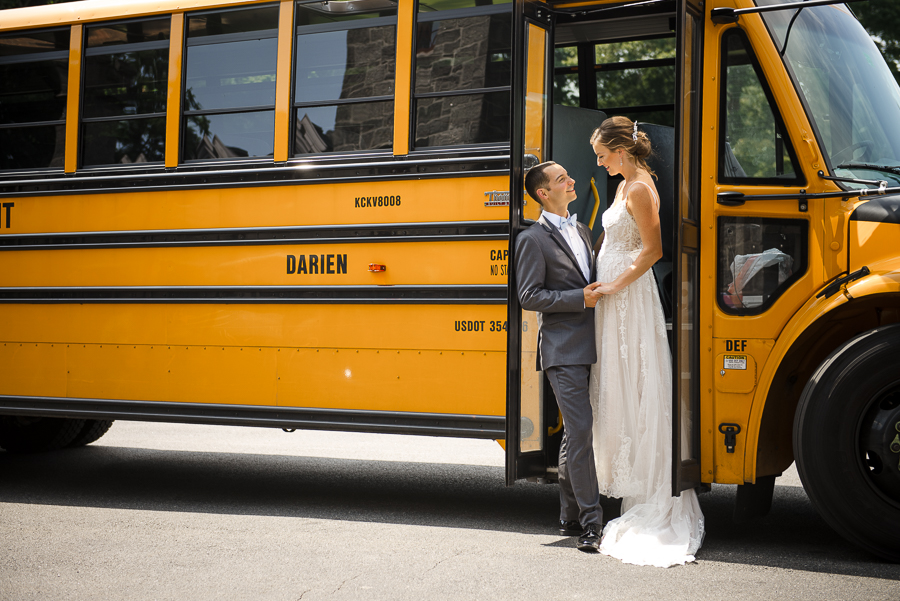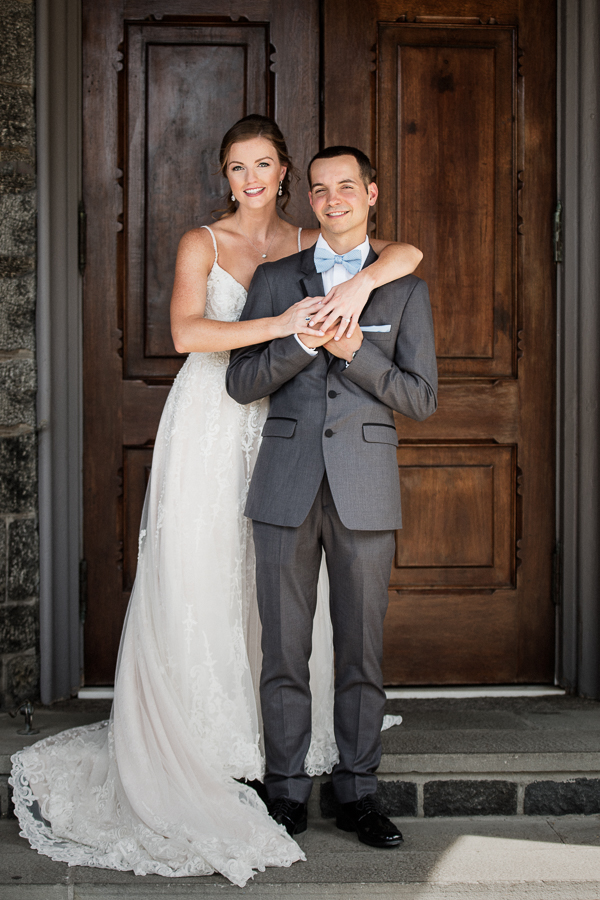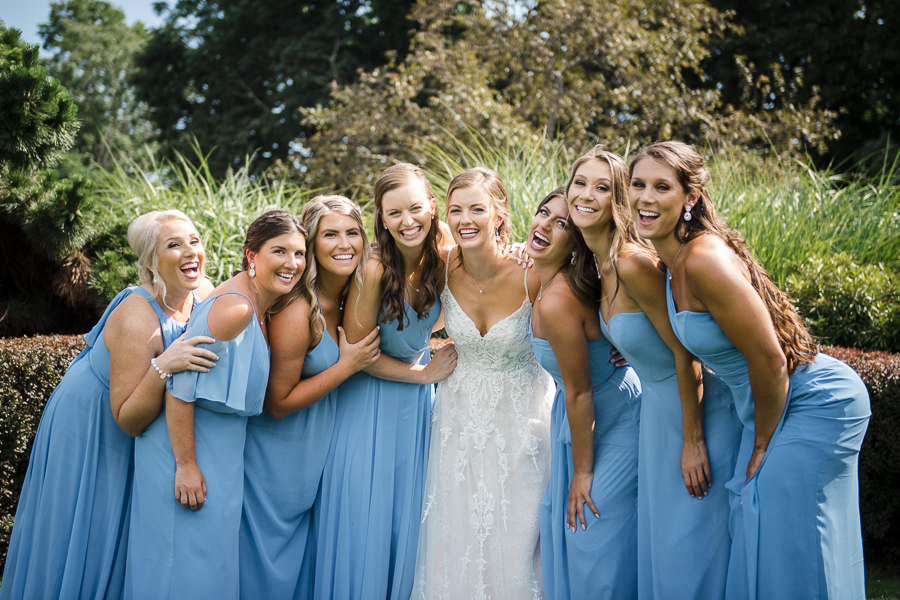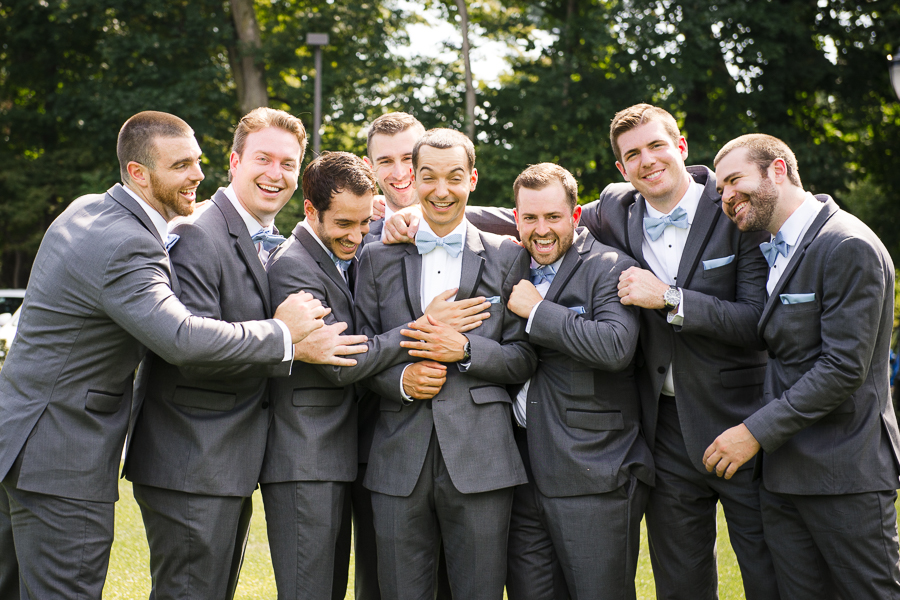 Ceremony

 
Because it was so hot, the ceremony took place inside, much to everyone's relief. It was a classic ceremony, and I found the vows to be especially impressive. Typically, I see couples read their vows but Jeremy had his memorized. And they were no ordinary vows. I think he must be a natural writer because he had quite a lengthy and well written collection of words. The longer he went on everyone held their breath, silently cheering for him and amazed at his ability to remember it all flawlessly. Wow! What a gift.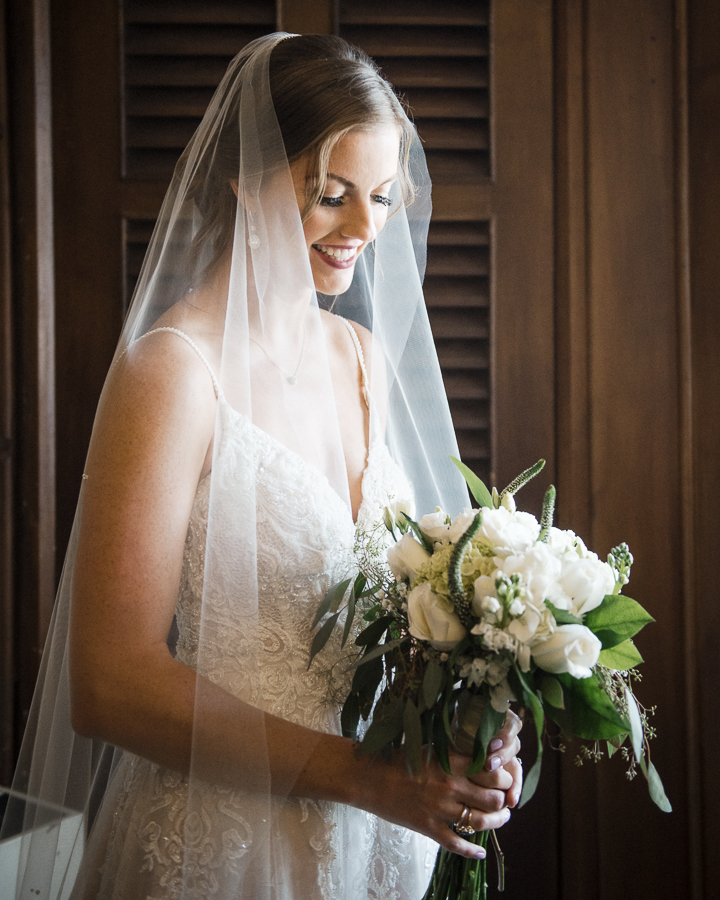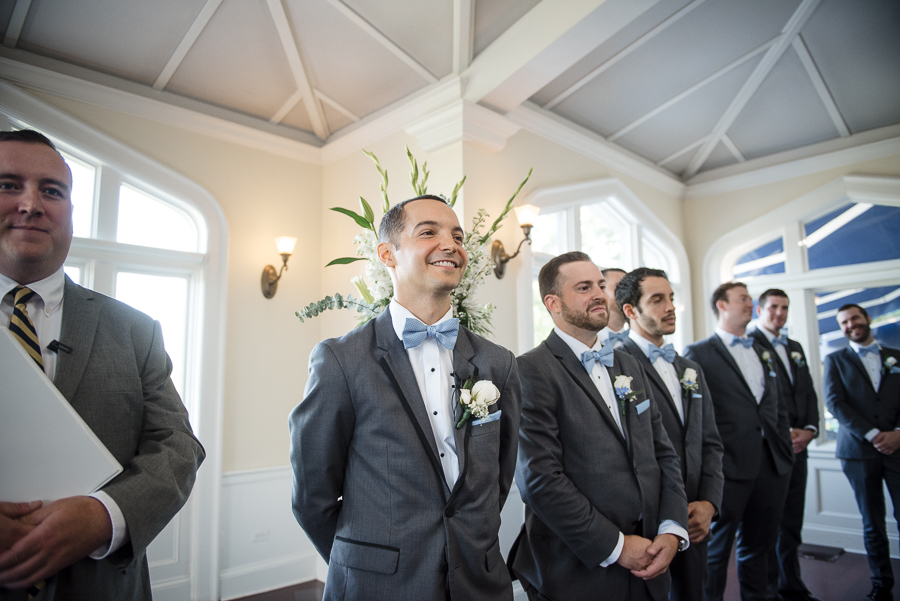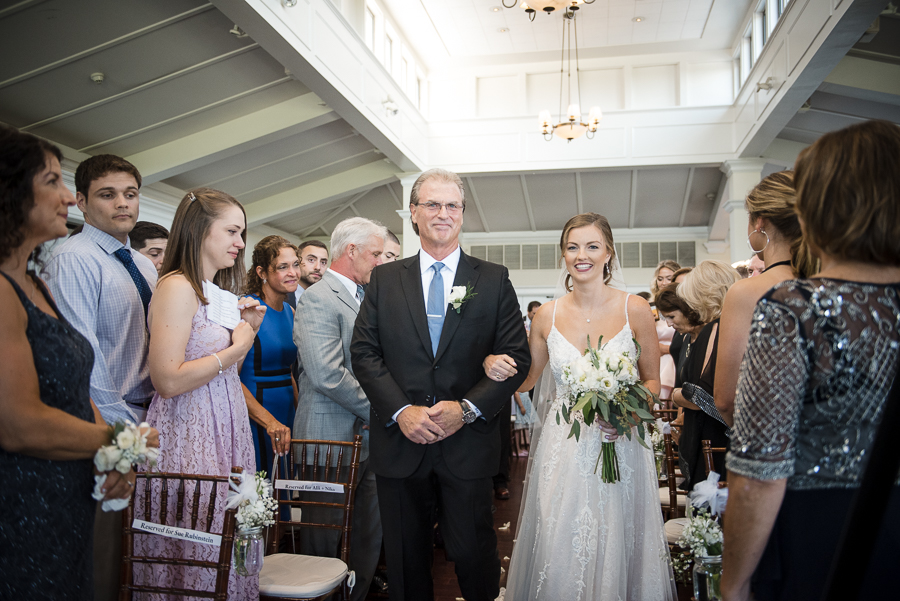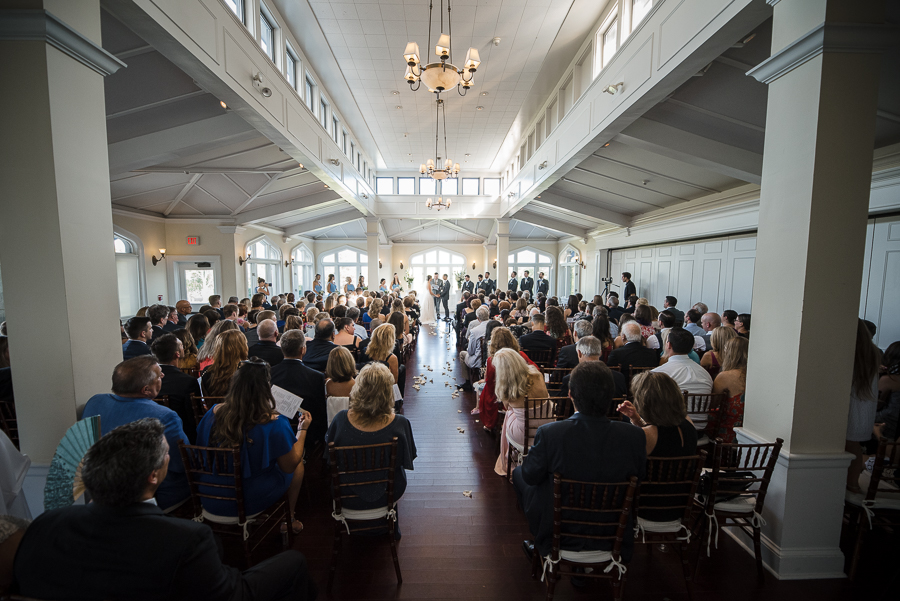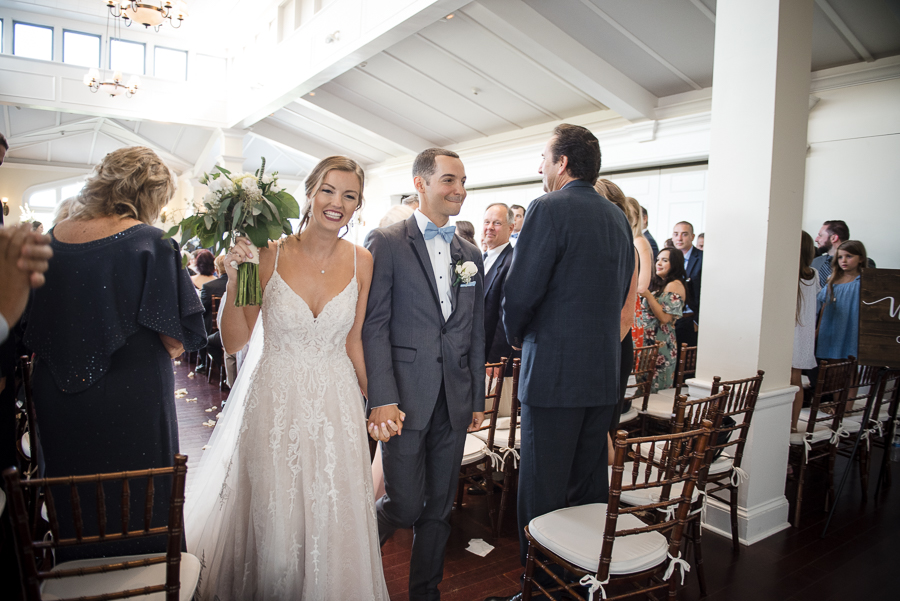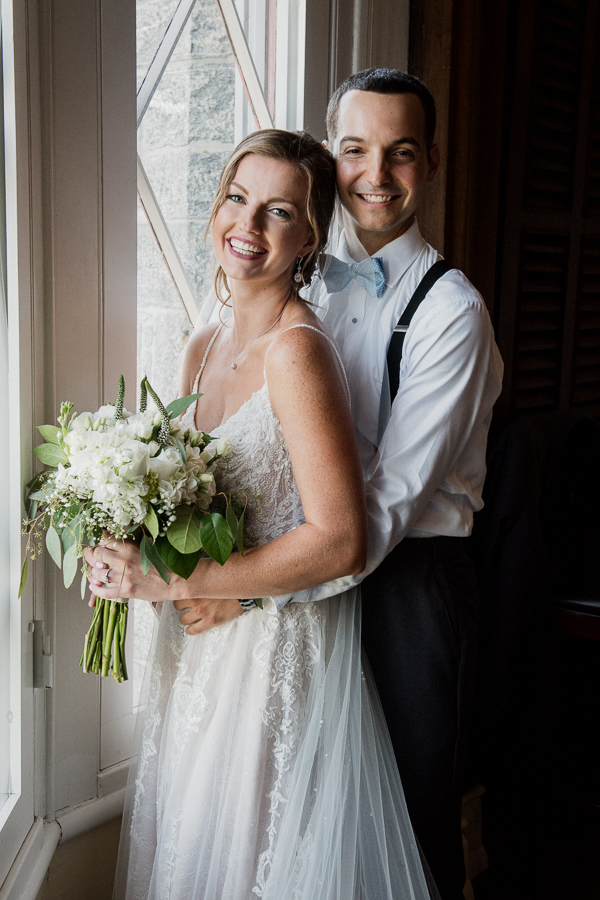 Reception 
The room was packed full with all the 200+ guests, and everyone was thrilled to get the party in full swing. Collins Entertainment did a great job keeping everyone on the dance floor in between courses. Toasts and speeches were plenty, with everyone's extremely heartfelt well-wishes for them. I loved hearing all the stories and watching everyone laugh and cry a little.
One of the many reasons wedding films are so important is to capture all of those very deep and sentimental words said by best friends, parents, sisters, and brothers. It's wonderful to feel them on that day, but they will only grow with importance over time and are priceless.
Christie's father played a surprise slideshow for everyone, which highlighted his love for his daughter. It was so special.
Jeremy and Christie had such a wonderful time dancing, singing, laughing, and feeling the love. I know they will remember it with the fullest of hearts for the rest of their lives. Congratulations, Jeremy and Christie, it was an honor to be a part of your celebration.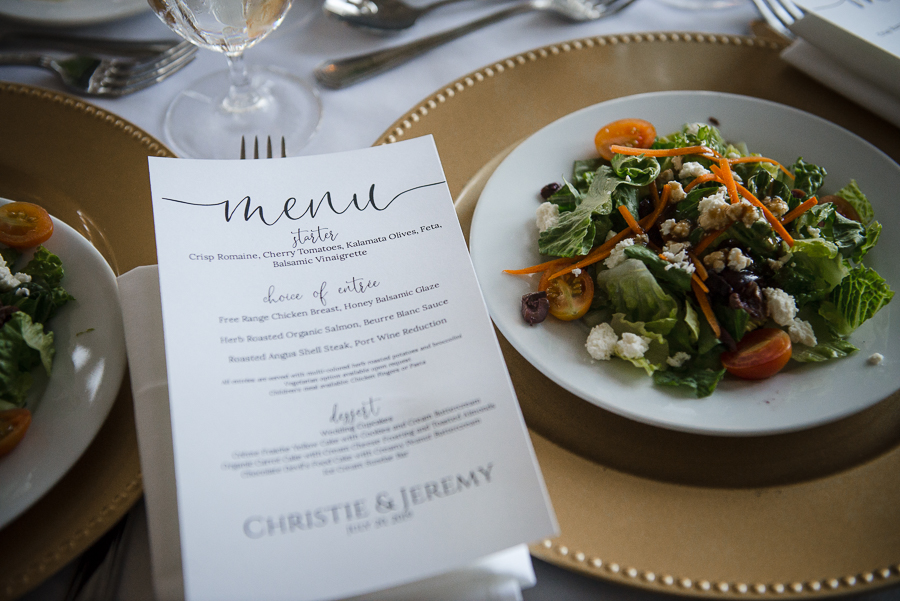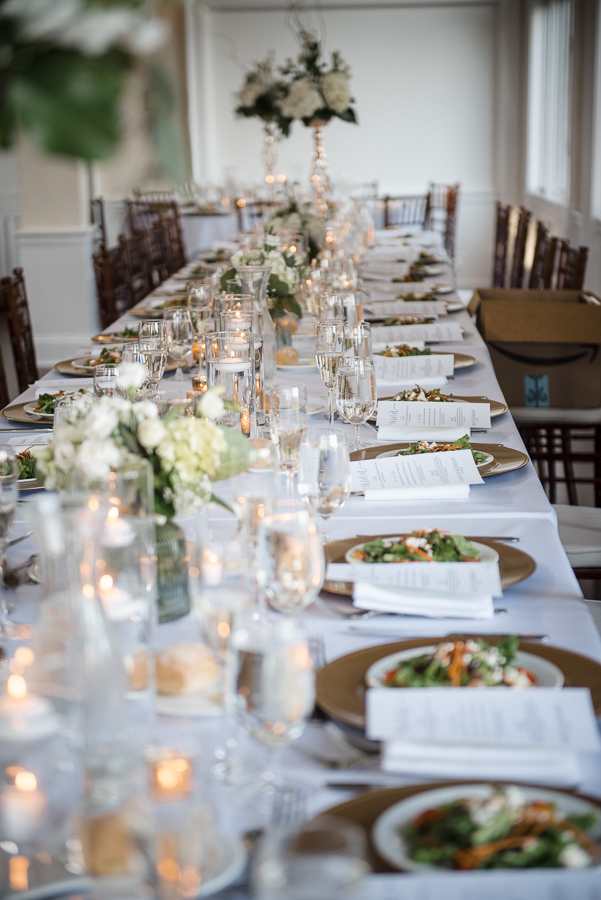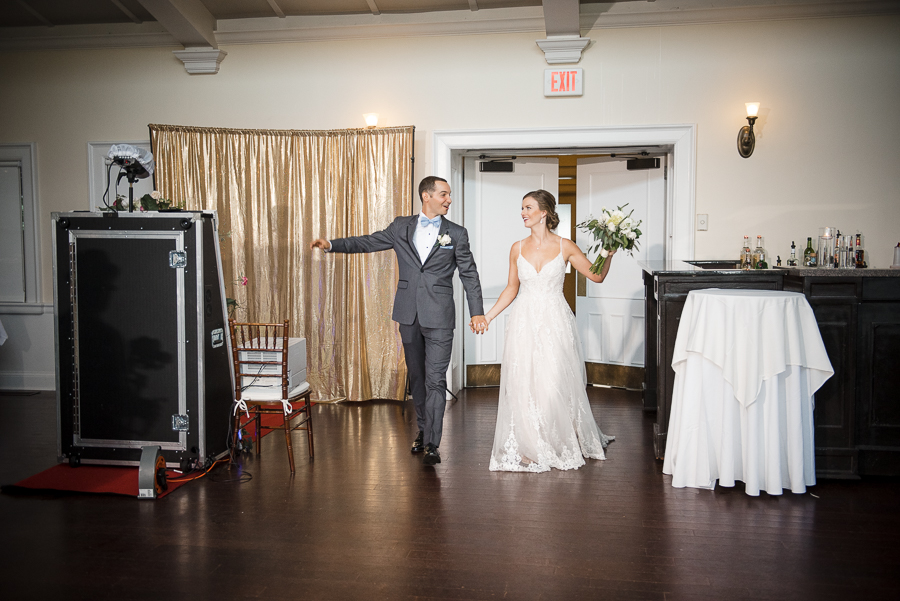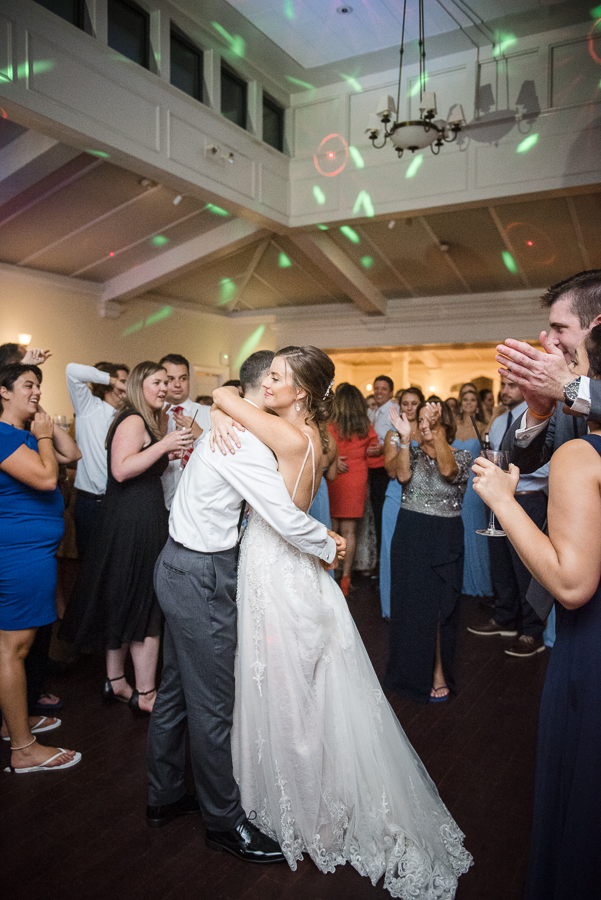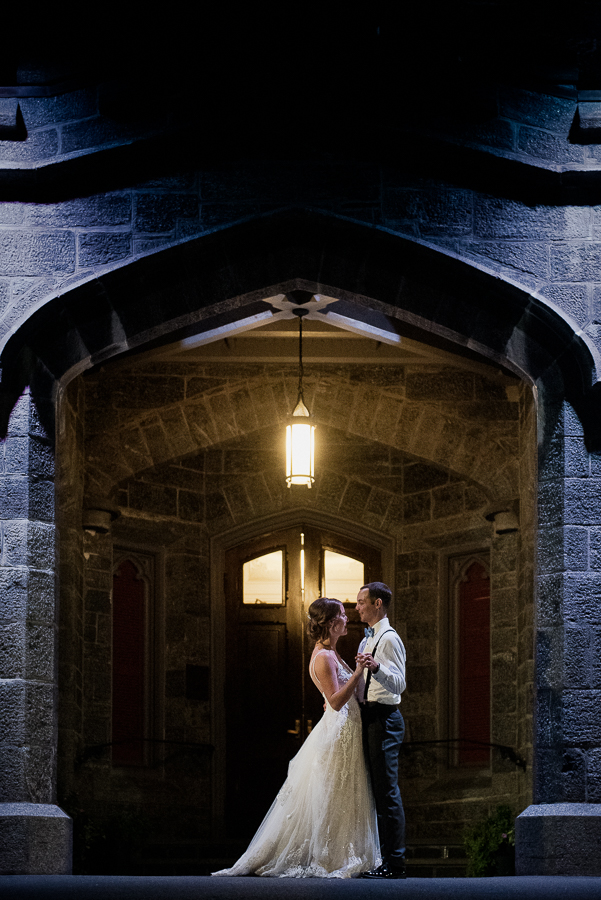 Be sure to follow us on Instagram for updates and the latest wedding photography and cinematic wedding video in New York & New Jersey.