Il Villaggio Carlstadt NJ Wedding Details
Ceremony and Reception: Il Villaggio, 651 Route 17 North, Carlstadt NJ
Dress: Allure Bridal
Florist: Allure Floral Design
Photography: Stilwell Photography & Films | Alisa Stilwell
Cinema: Sky Cinema
Officiant: Cesar Jimenez
---
Sonya + Adam
Il Villaggio in Carlstadt, NJ is an almost hidden gem. It's in the middle of all the hustle and bustle of Route 17 in Bergen County, yet it's tucked away so it's still private. It was a great venue for Sonya and Adam to finally tie the knot.
I met Sonya and Adam only after first having a number of conversations with Adam's mom, Bruny. I've rarely had a mom to work with without the couple regarding wedding photography. When it finally came time for their Skylands Manor engagement session, I was so happy when I finally got to meet them. Their connection to one another is amazing and easy to photograph.
Among their many wonderful qualities that I have seen, Sonya is careful and thoughtful, Adam is warm with a playful. Together, they are classy, sophisticated, and have a deep love for their friends and family.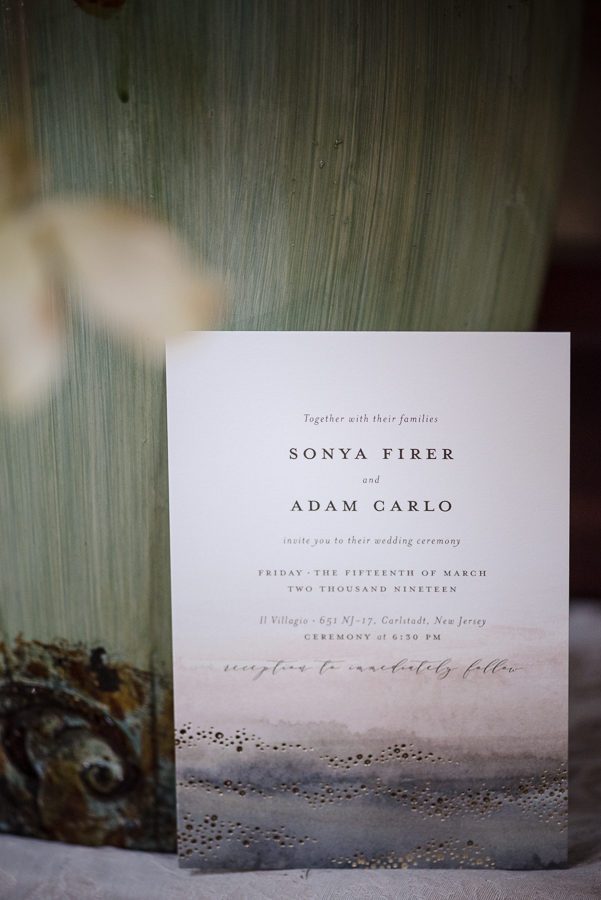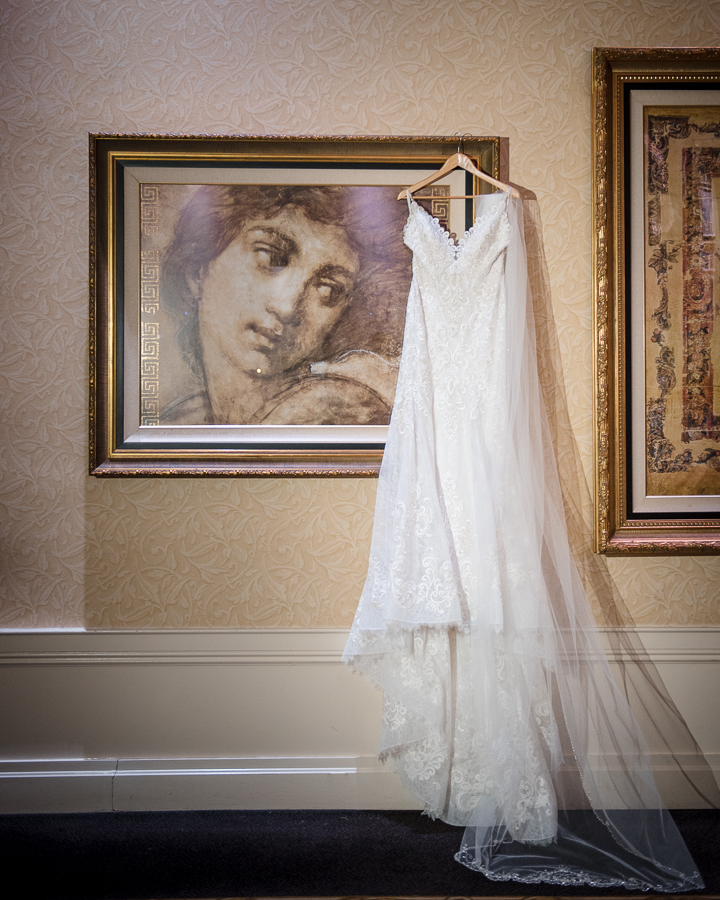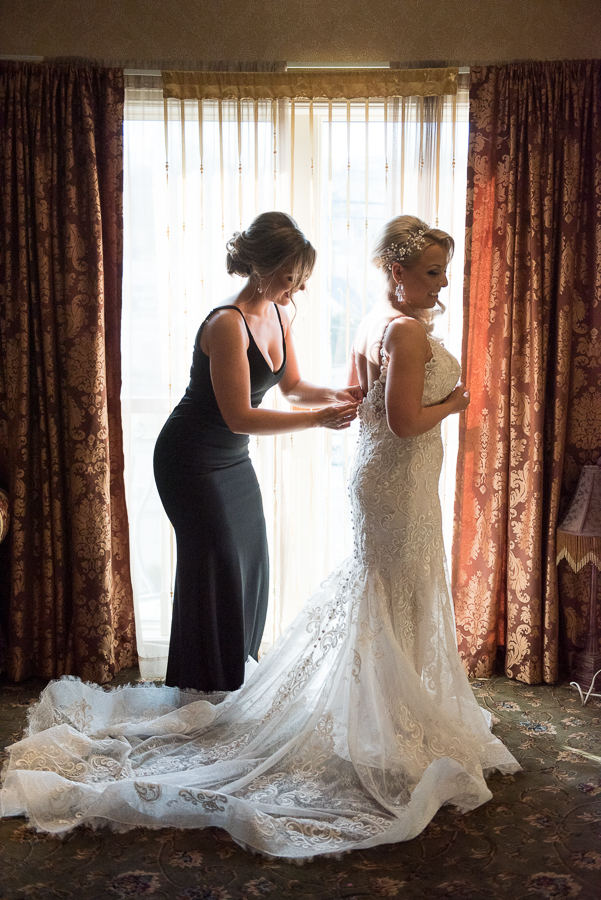 As Adam was getting ready nearby, Sonya was surrounded by her best girlfriends, sister, mom, and grandmother. They were all getting ready for the big day, with beautifully done hair and makeup. Sonya's Allure bridal dress was gorgeous, and she truly could have been the cover a magazine.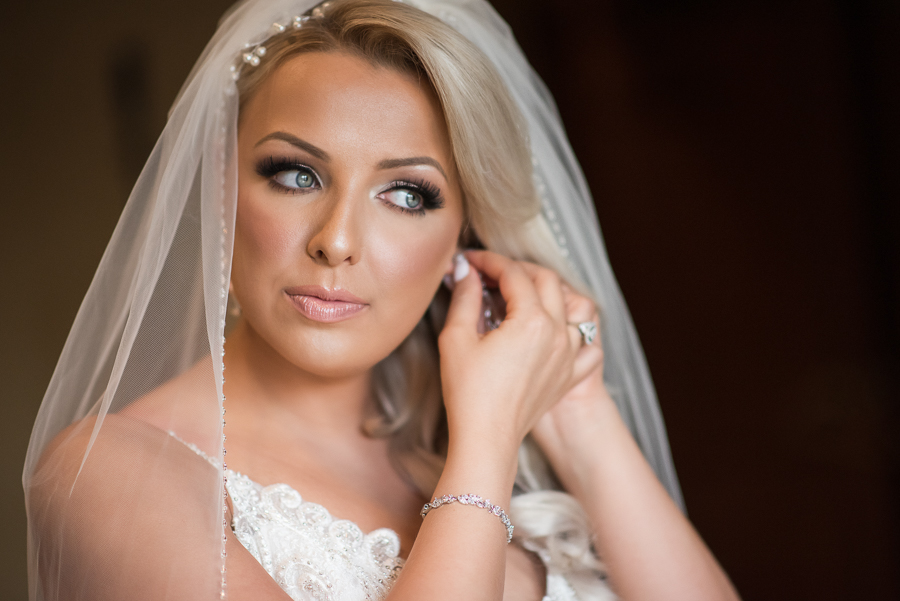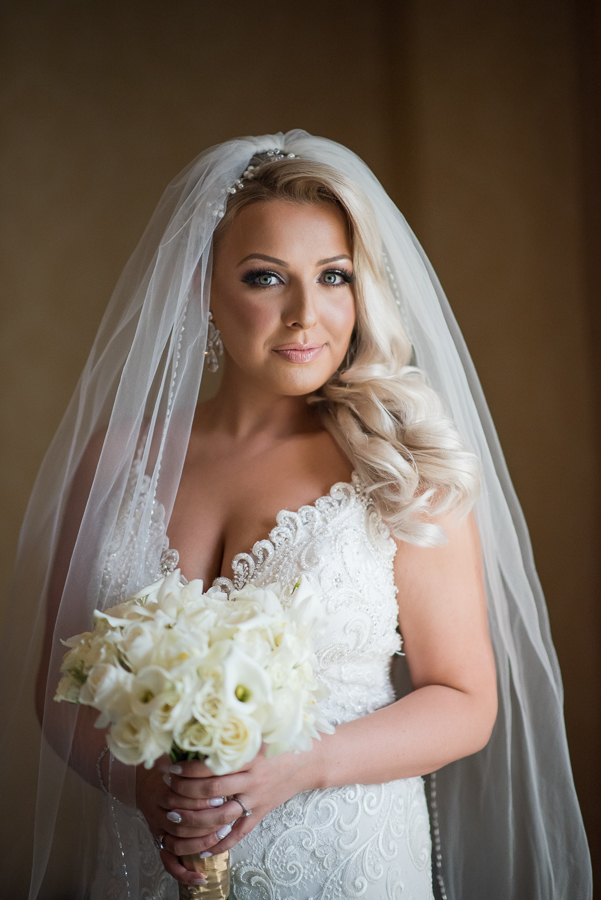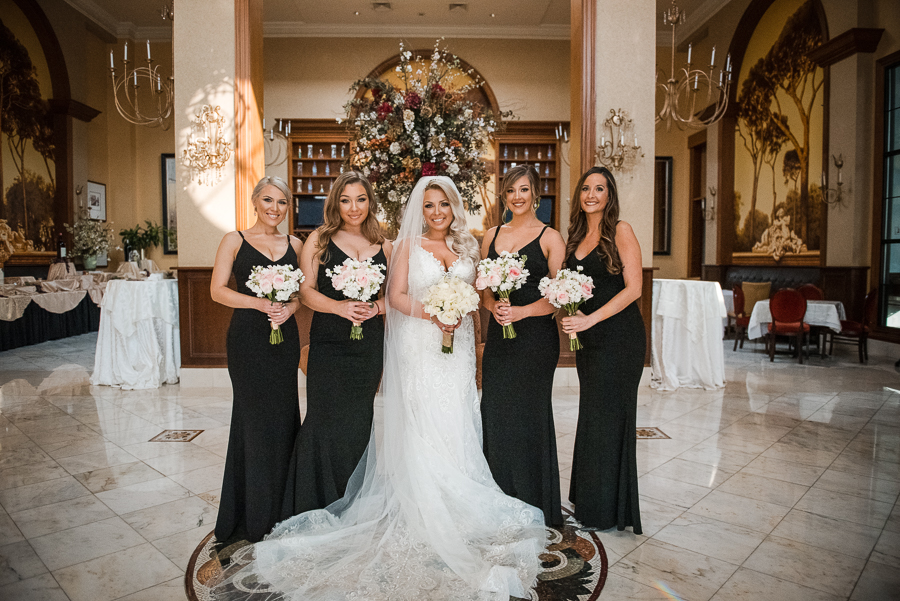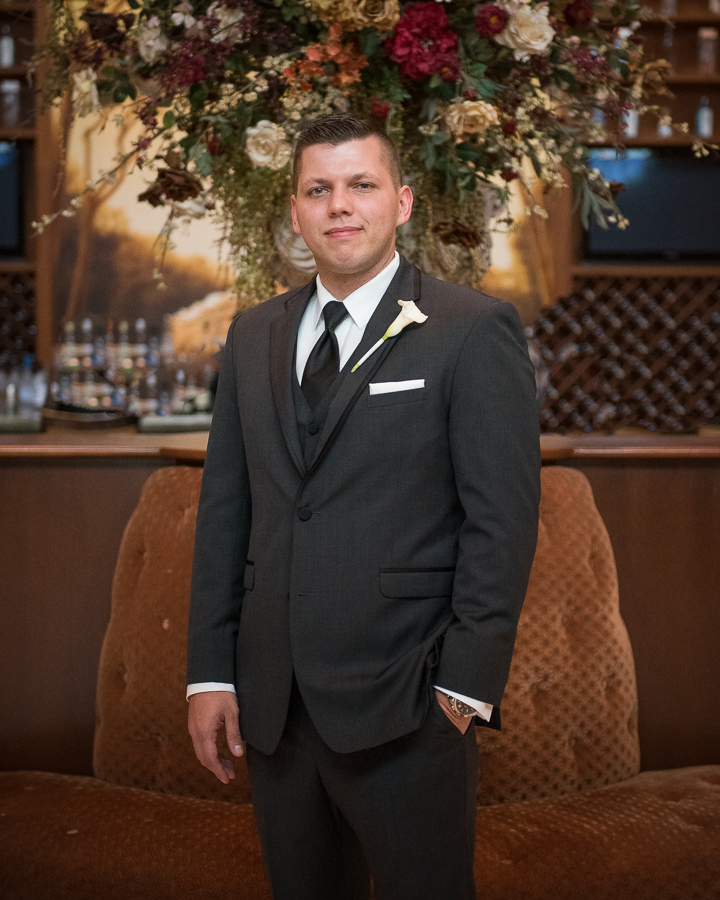 When Adam and the guys arrived, it was fun to watch the bridesmaids report back to Sonya (hidden in the bridal suite) on how handsome he looked. There was no first look, they wanted the traditional full impact of that aisle moment.
It was really worth it. As Sonya's mom and dad escorted her to Adam, tears began to flow all around. It was a very emotional ceremony, and they were so happy when it was over.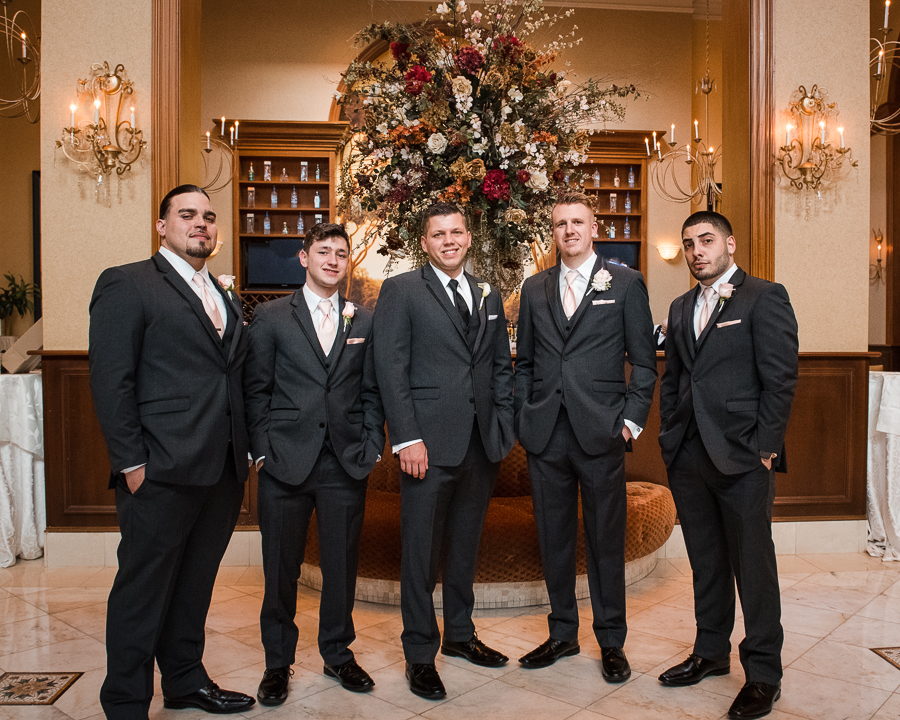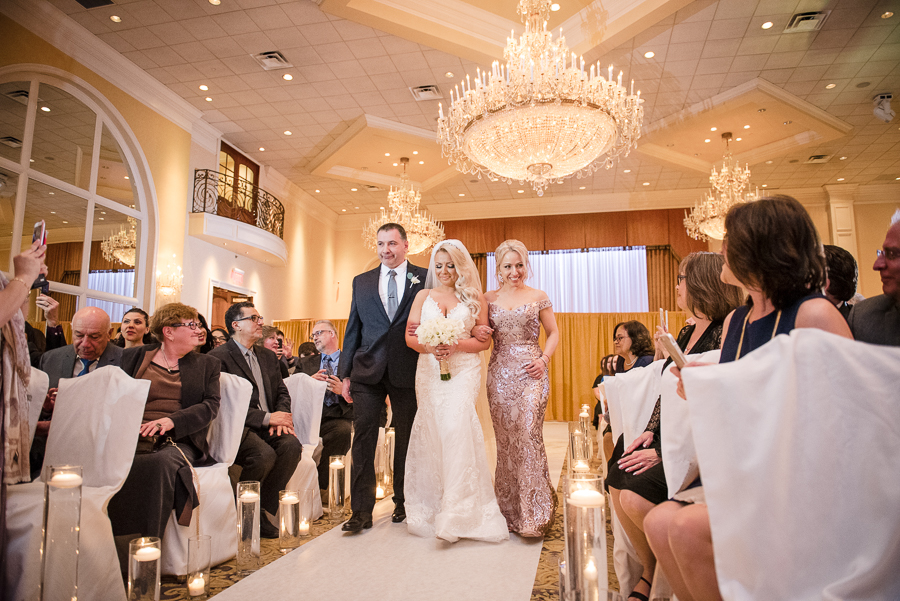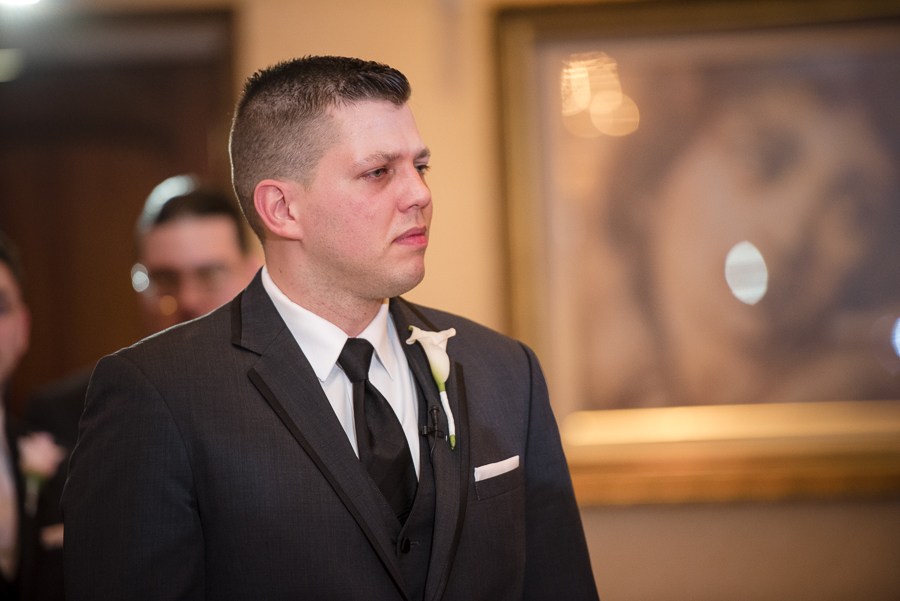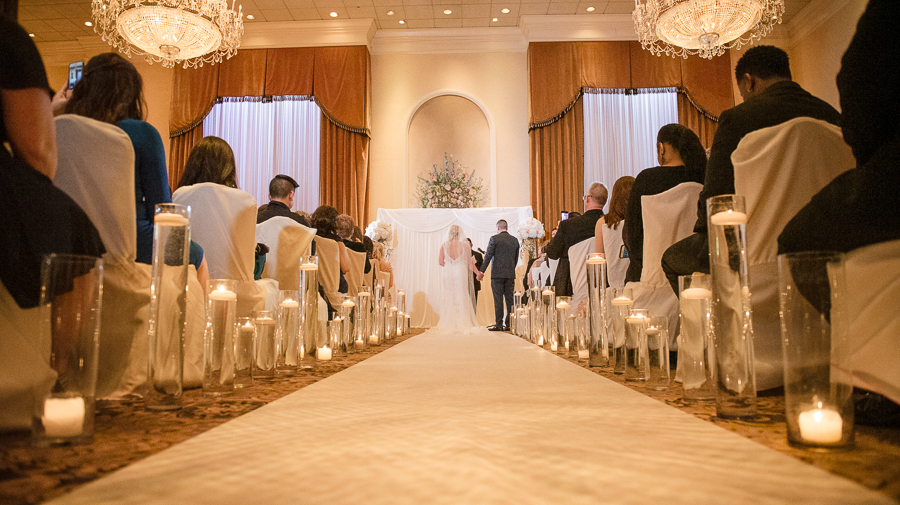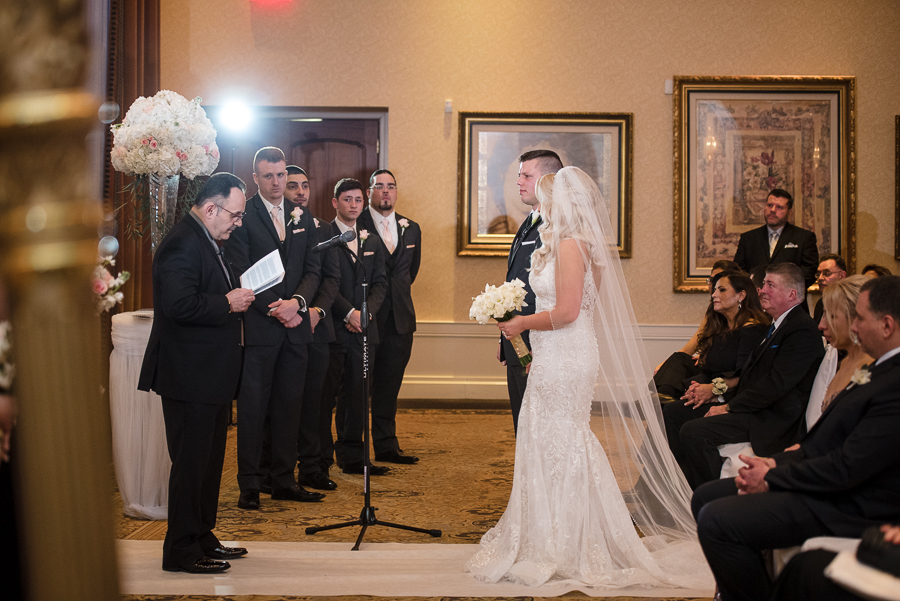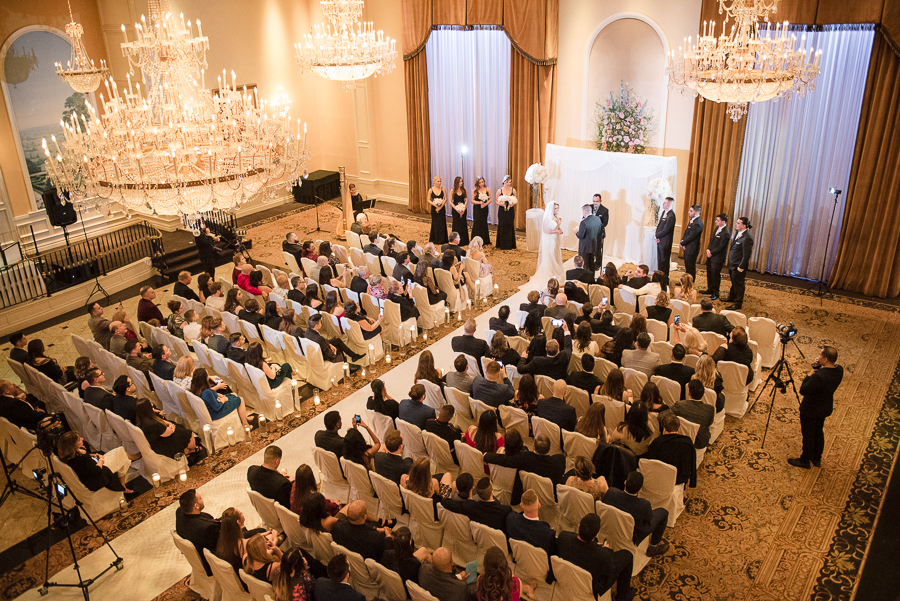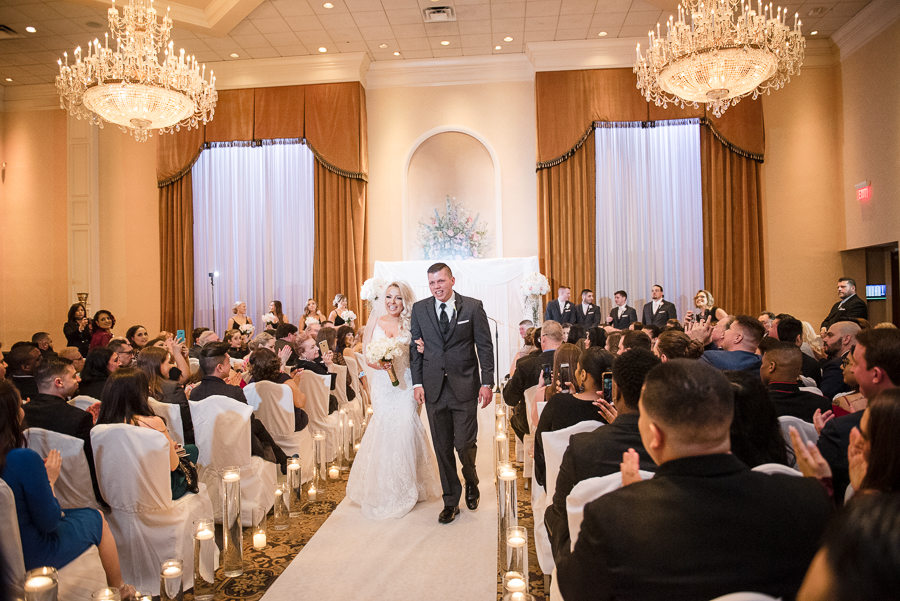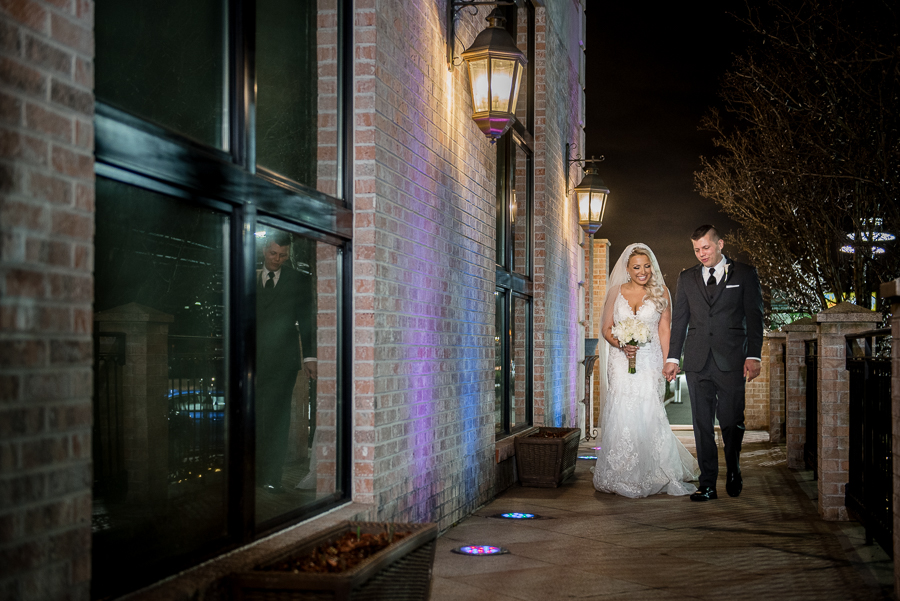 March evening weddings can be pretty challenging for wedding portraits, especially at such a busy venue such as Il Villaggio. It's not only a wedding venue, but also a busy restaurant. Plus, we only had about 5 minutes to shoot everything. It was very cold and sparse without any foliage or landscaping to be seen, but Sonya and Adam's focus on one another was really all that we needed. It's as though they breathe only together.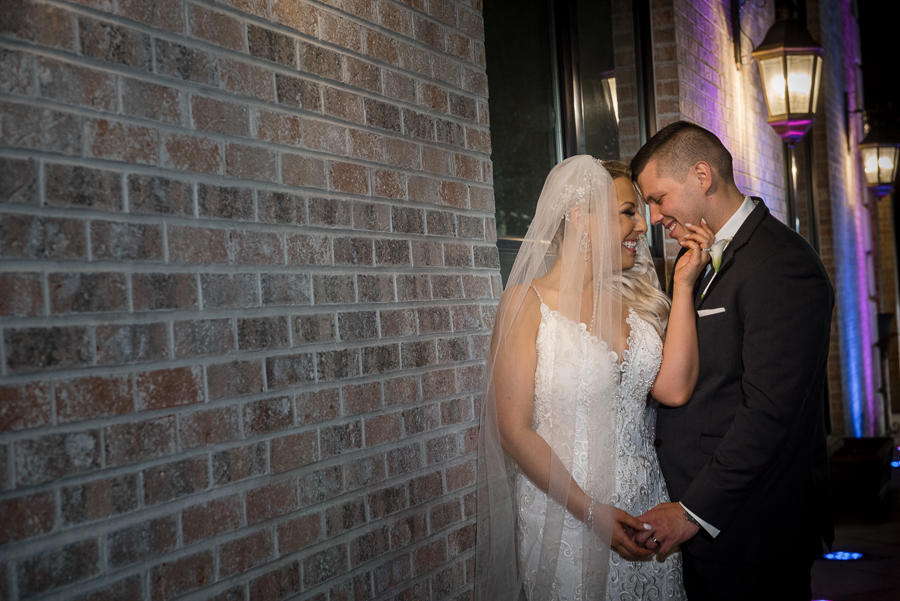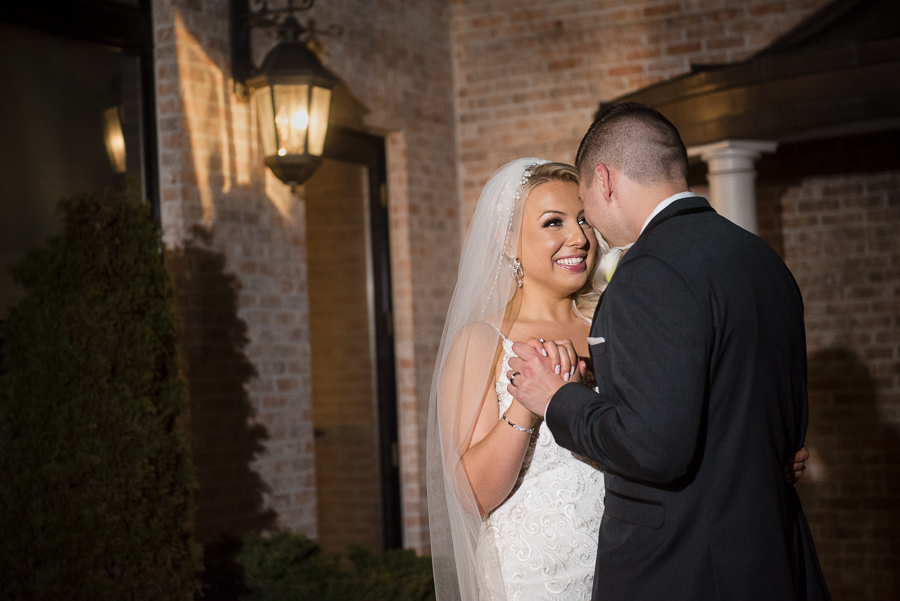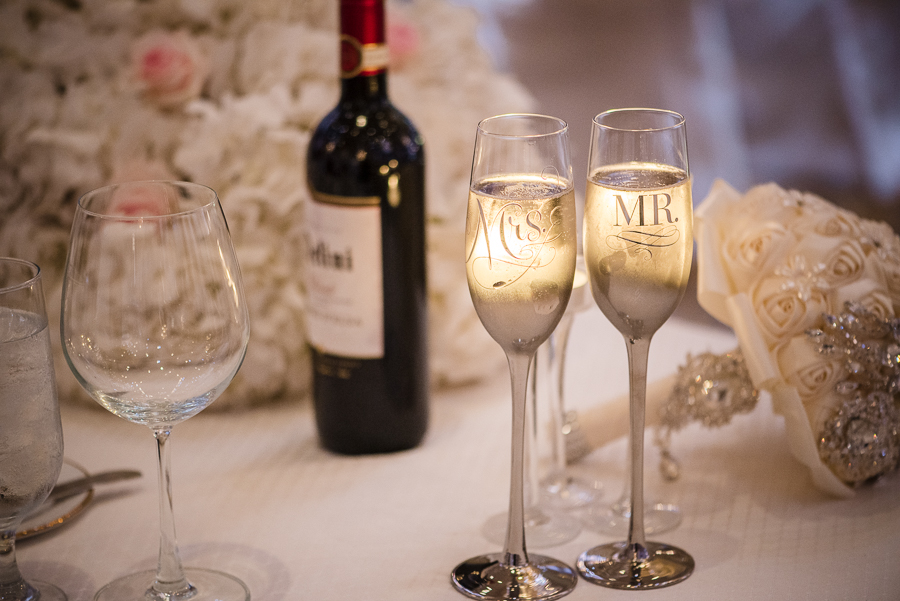 The lighting in the reception area of Il Villaggio is a photographer's dream. It's crisp bright spotlight on the couple for their first dance and toasts, which darkens the remainder of the room. I love the dreamlike effect it has, as though they're sharing this important moment alone.
I enjoyed photographing all of the fun everyone had dancing. The DJ had a percussionist who was amazing and they kept everyone on the dance floor. The whole day flew by so quickly, and I was honored to photograph it.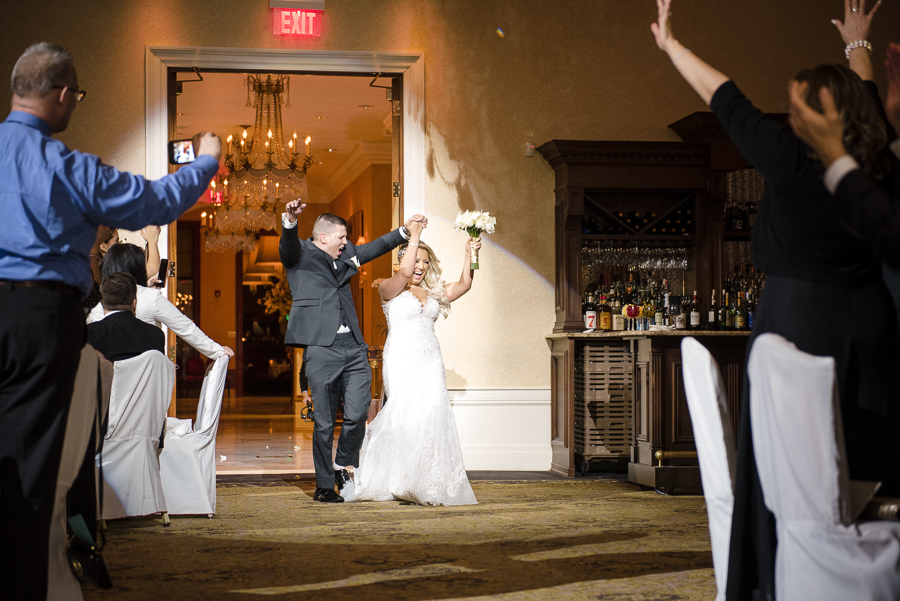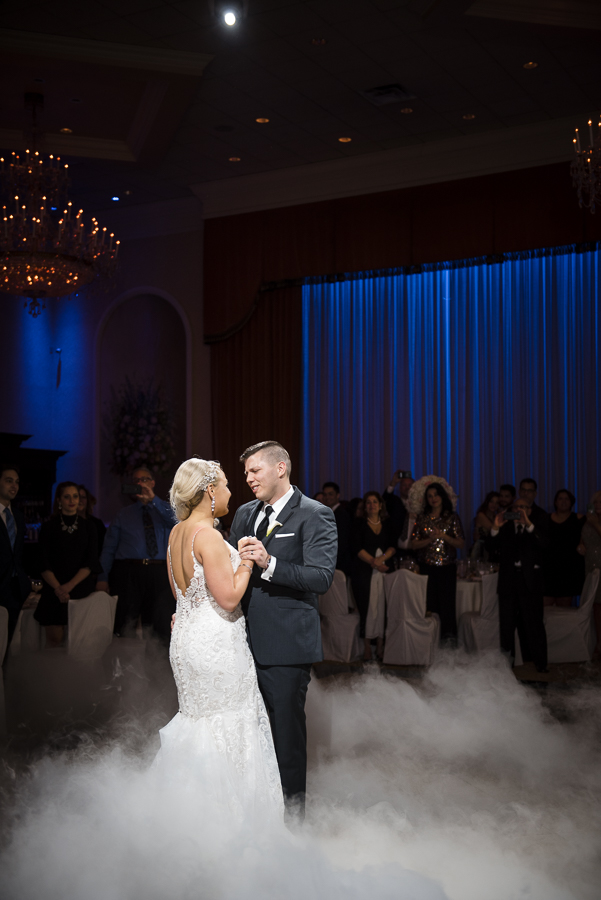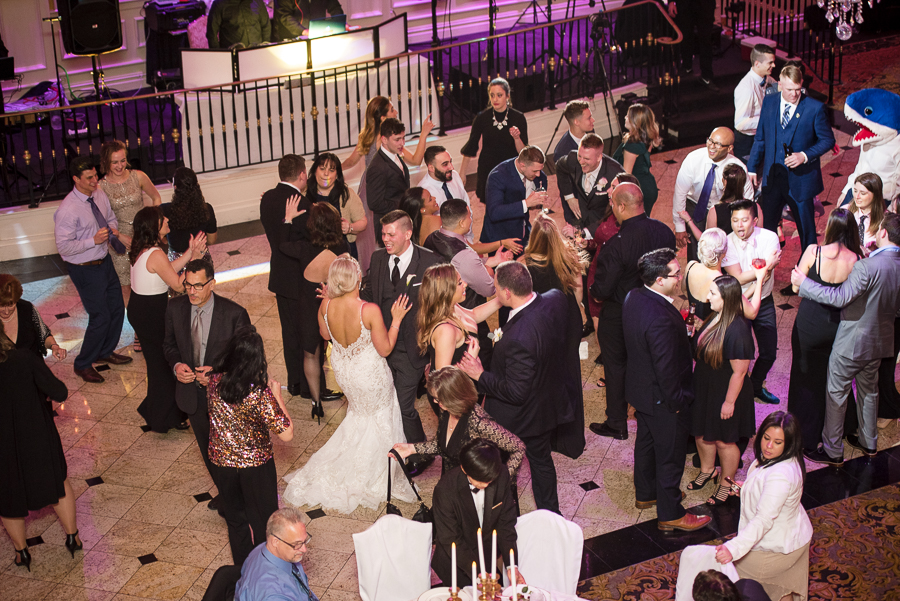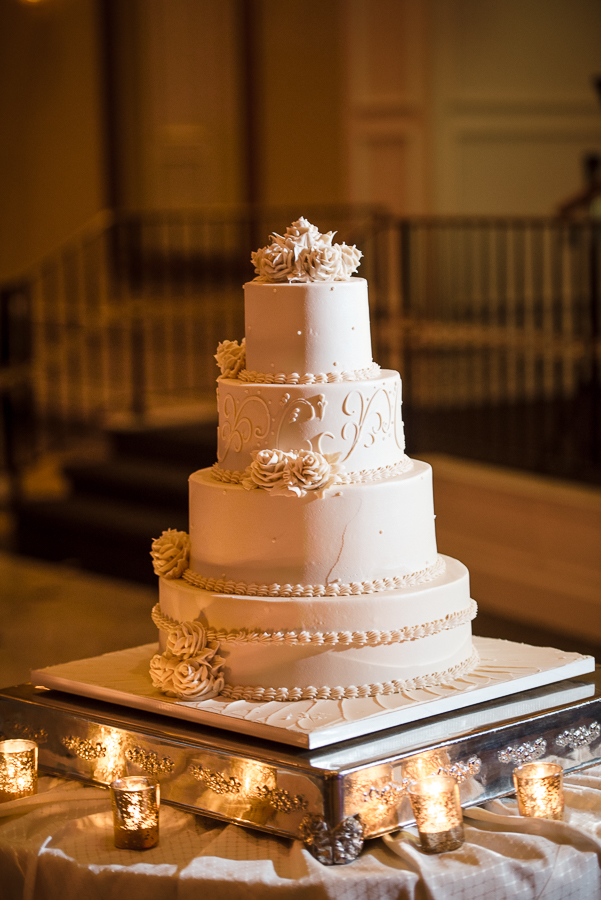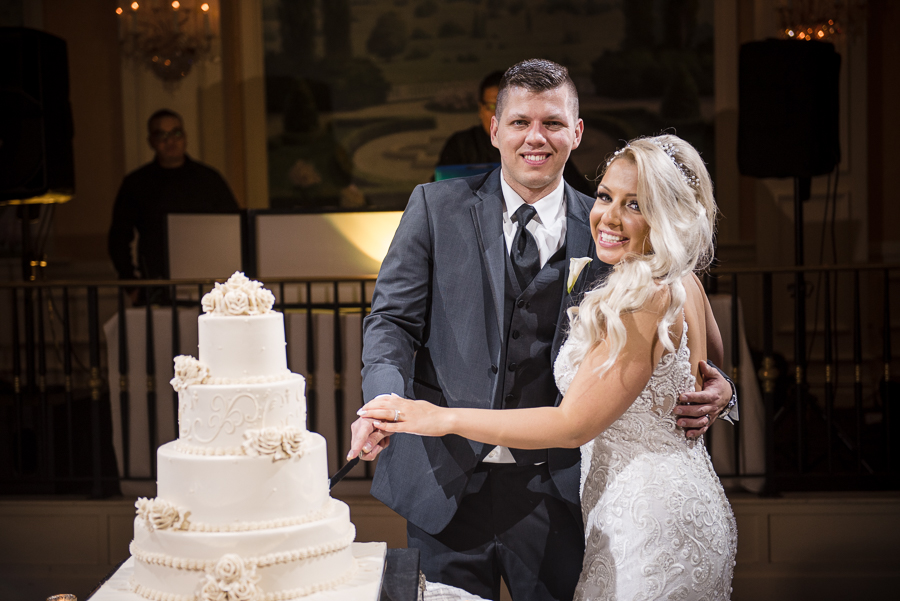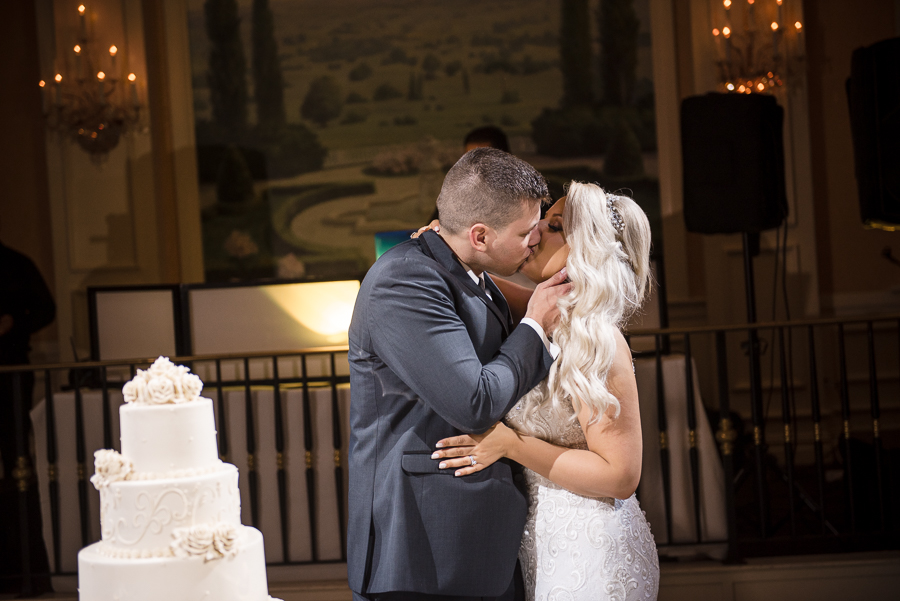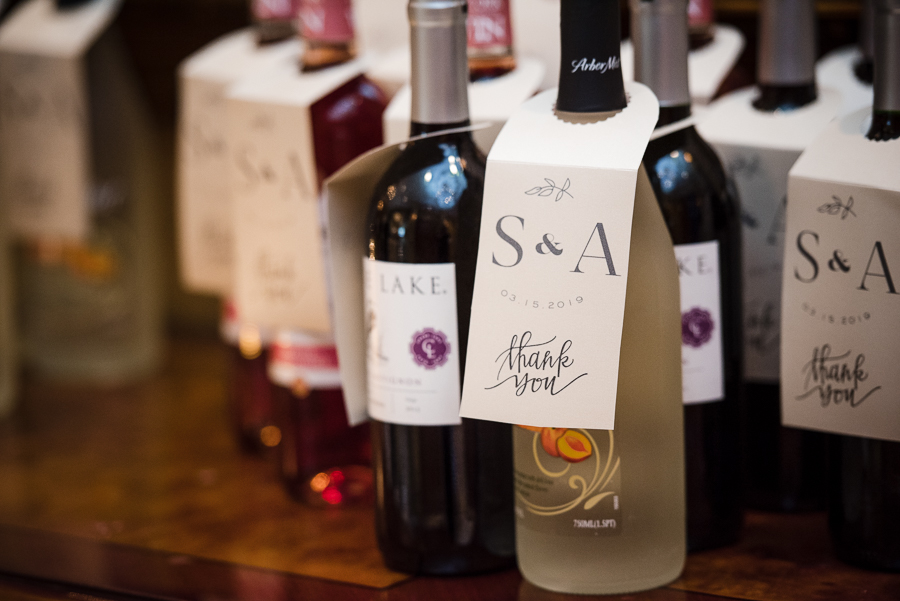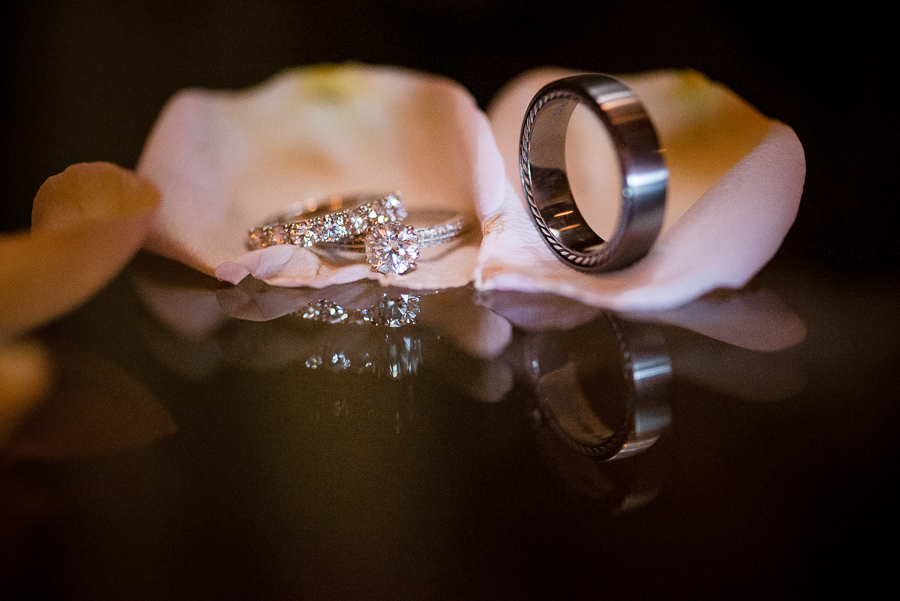 It was a wonderful Il Villaggio wedding. Sonya and Adam are an amazing couple, and I wish for them all the best throughout their lives together.
Be sure to follow us on Instagram for updates and the latest wedding photography and cinematic wedding video in New York & New Jersey.