Fine Art Maternity
There are many ways to celebrate pregnancy. Among the best ways is to freeze this special life moment with Fine Art Maternity also called Pregnancy photography. Embracing the changes that your body goes through blended with the anticipation of meeting your son or daughter with pure love is what is captured in these portraits. It's a beautiful time, filled with challenges and excitement but it is very brief. It's important to celebrate these special aspects to this time in your life.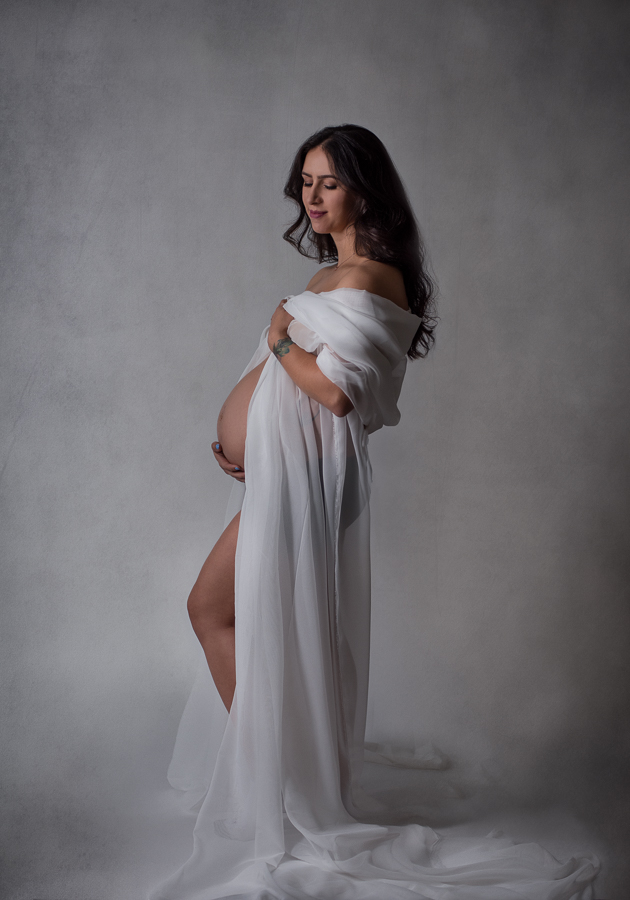 I can think of many ways to describe women and what their bodies do– I believe the ultimate is pregnancy, where words like powerful, beautiful, magnificent, strong, and goddess come to mind. As a mother, essential to the miracle of life, these moments will be forgotten as parenthood takes over and you devote your life to you child. I love helping women capture this beauty for them to remember and for their family to look back on with maternity photographs.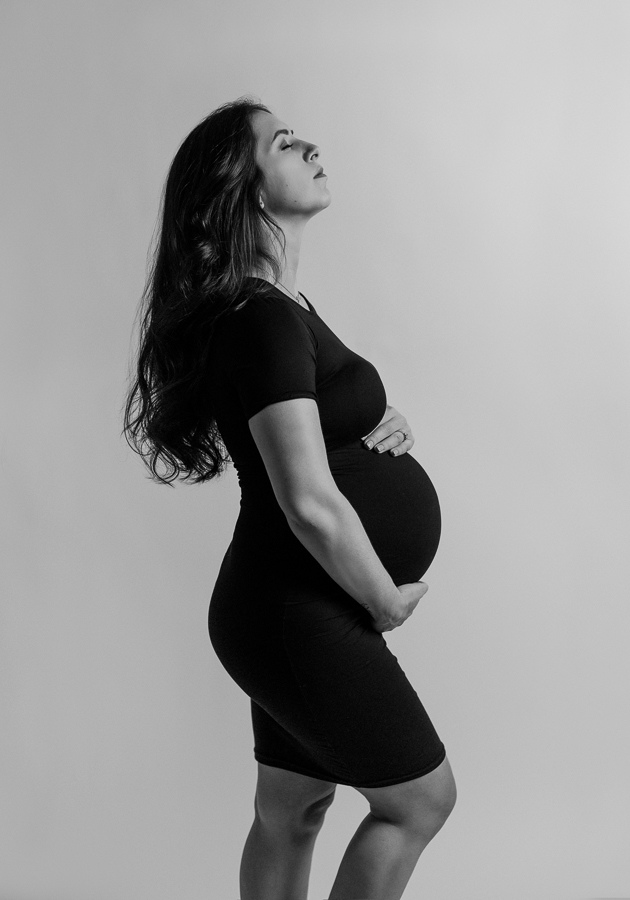 These images can be with your partner, husband, or wife, which makes it that much more powerful. While I'm taking these images, I imagine a time when your child looks at you in these photographs, they will know how loved they were even before they were born.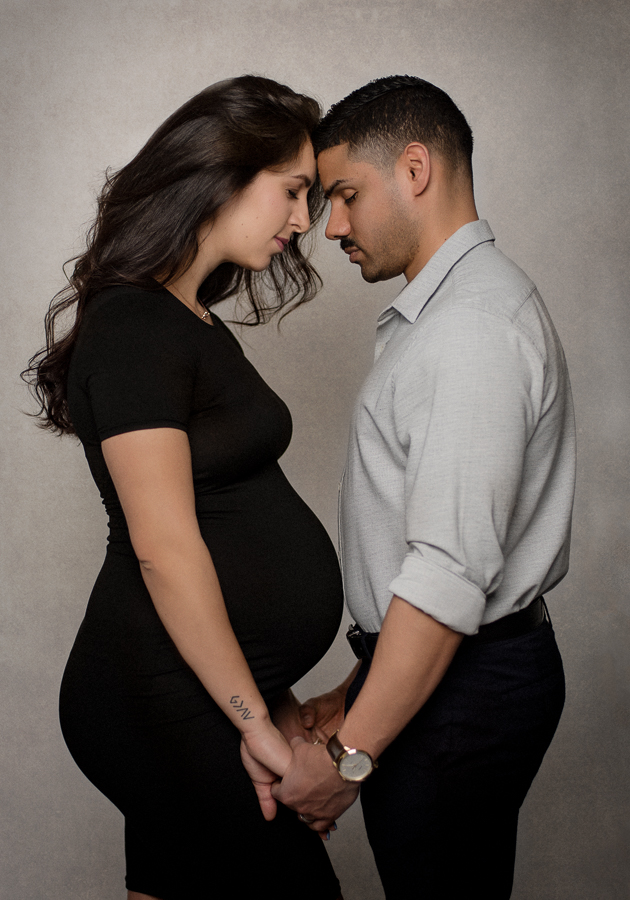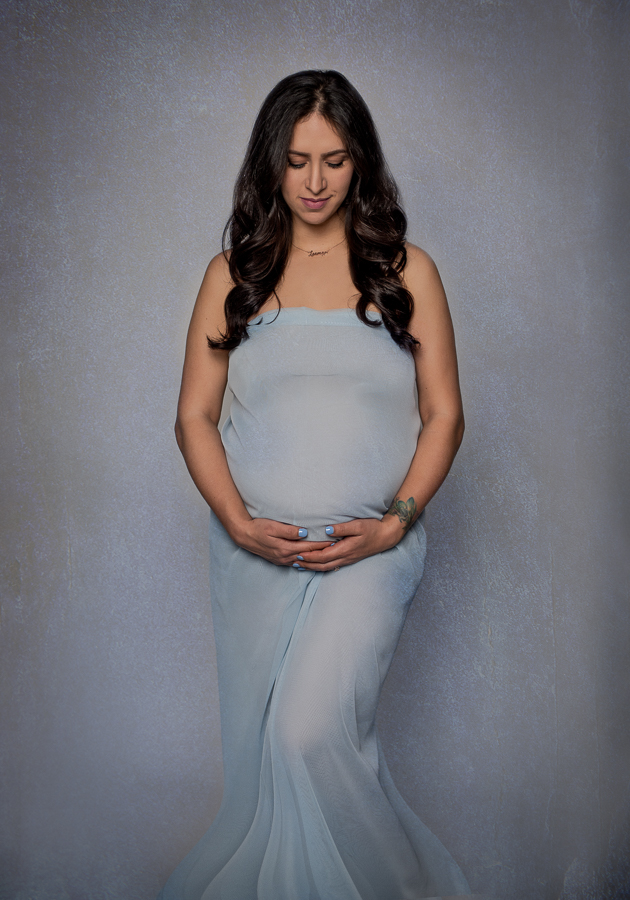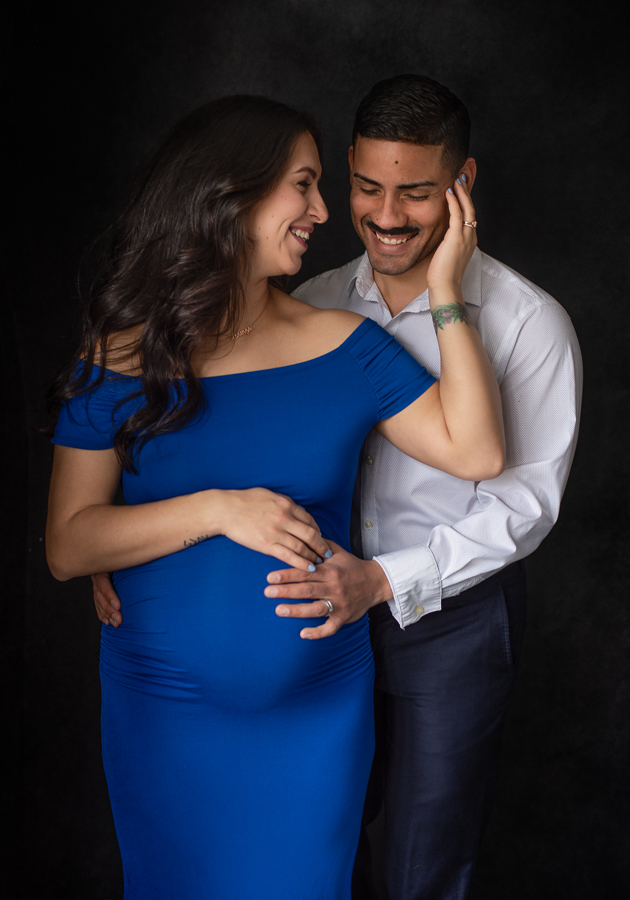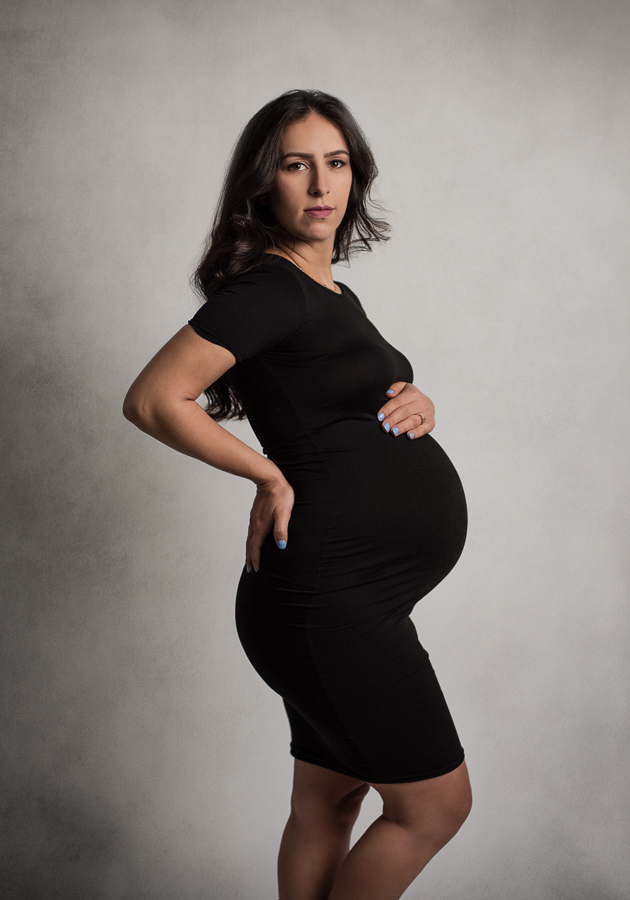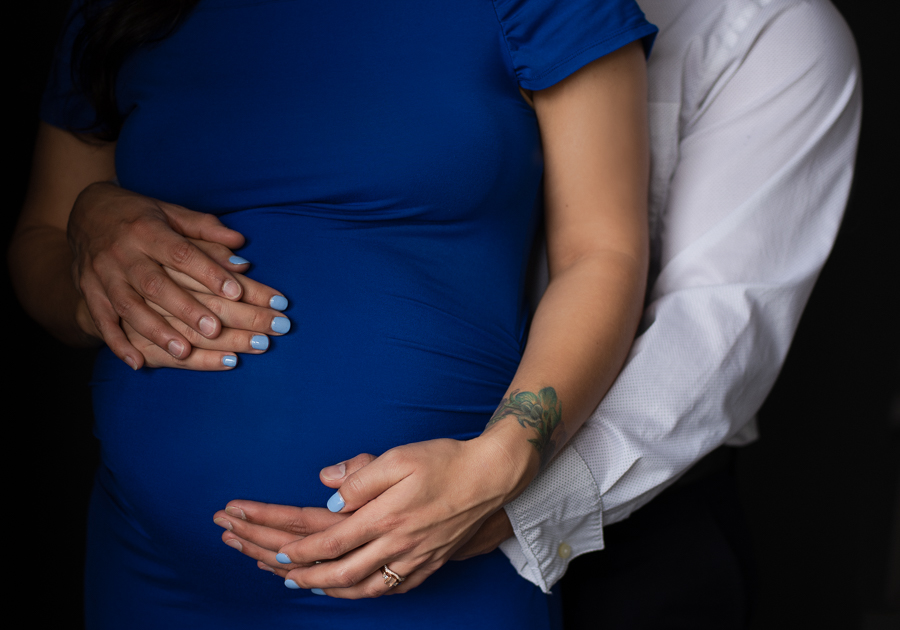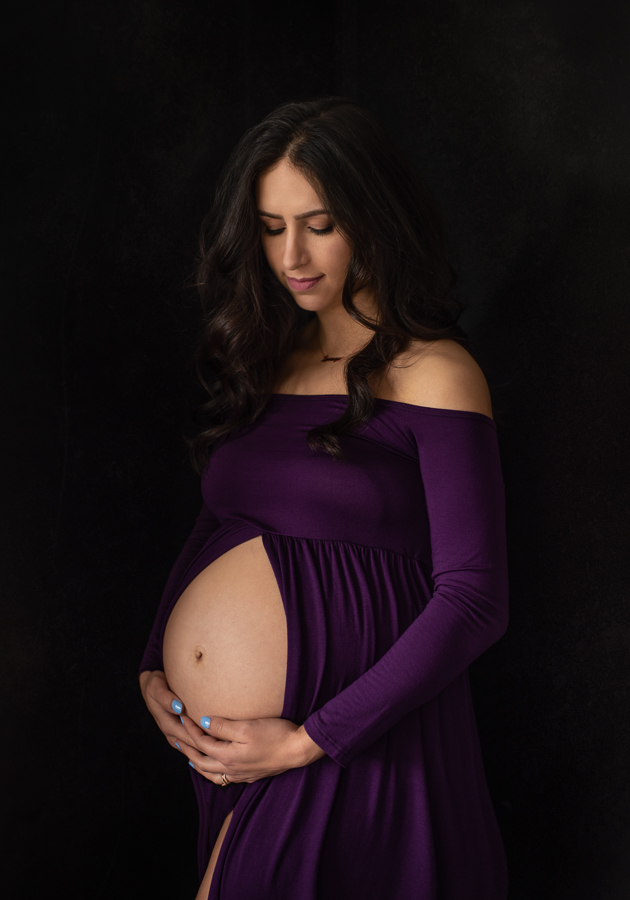 We specialize in Fine Art Maternity and Pregnancy photography. For artistic portrait photography examples, please view our gallery. 
We'd love to learn more about you. Click HERE to fill out our request form or call (914) 443-3678 for bookings on maternity or newborn/parenthood photography.
Be sure to follow us on Instagram for updates and the latest portrait photography in New York, New Jersey, and Connecticut.