Enjoy this emotional Surf Club On The Sound New Rochelle NY Wedding Video featuring Meg and Alan. (Short Film version)
I wanted to share this new video of a recent beautiful and emotional wedding.
As you will see the the Short Film the groom is from Scotland and dresses in his kilt. After an emotional First Look, they share loving and romantic personally written ceremony vows. This was truly a wonderful day!
"Today I will give myself to you in marriage. I believe in you, the person you will grow to be and the couple we will be together. You know me better than anyone else in this world and somehow you still manage to love me.
I promise to be faithful and supportive and to always make our family's love and happiness my priority. I promise to encourage and inspire you, to laugh with you and to love you in good times and bad – when life seems easy or when life seems hard."
– Alan's wedding vows to his bride Meg at The Surf Club On The Sound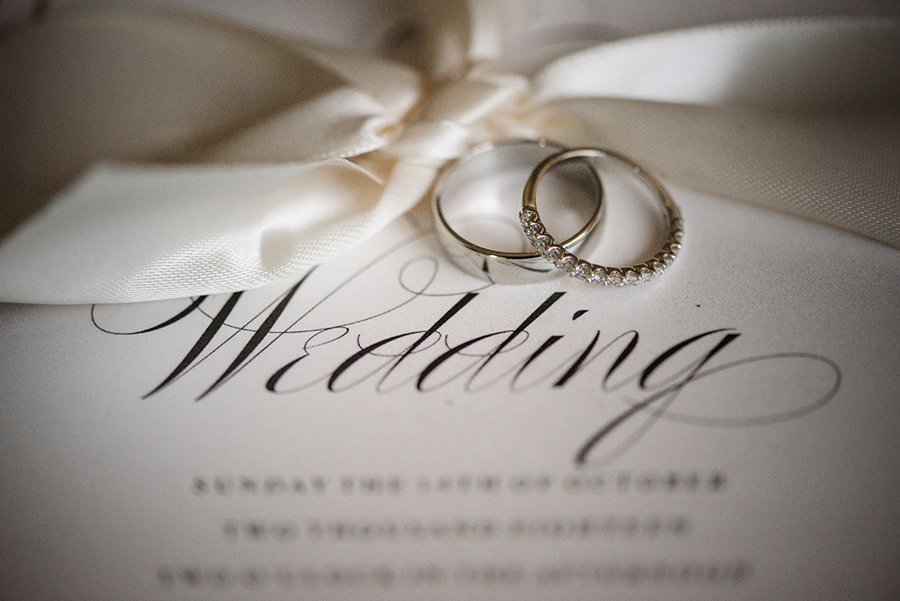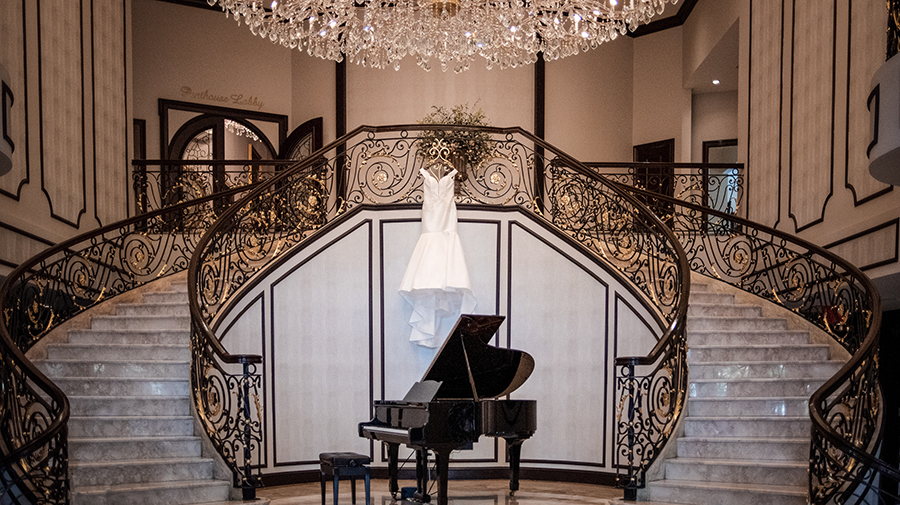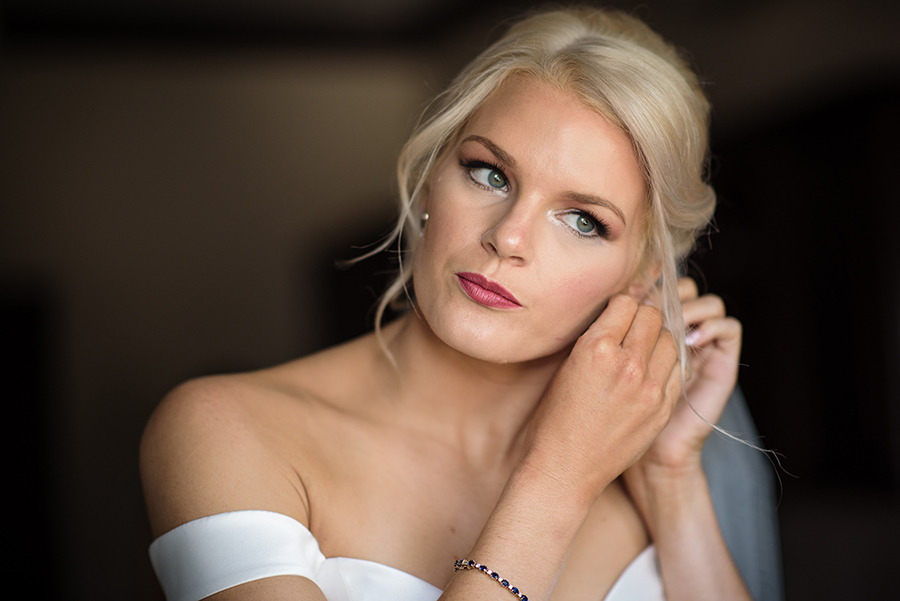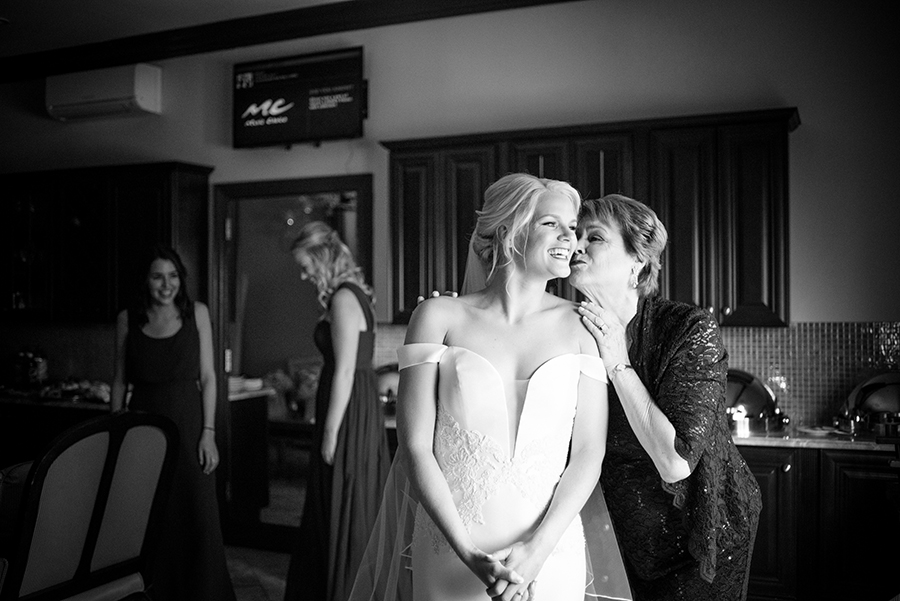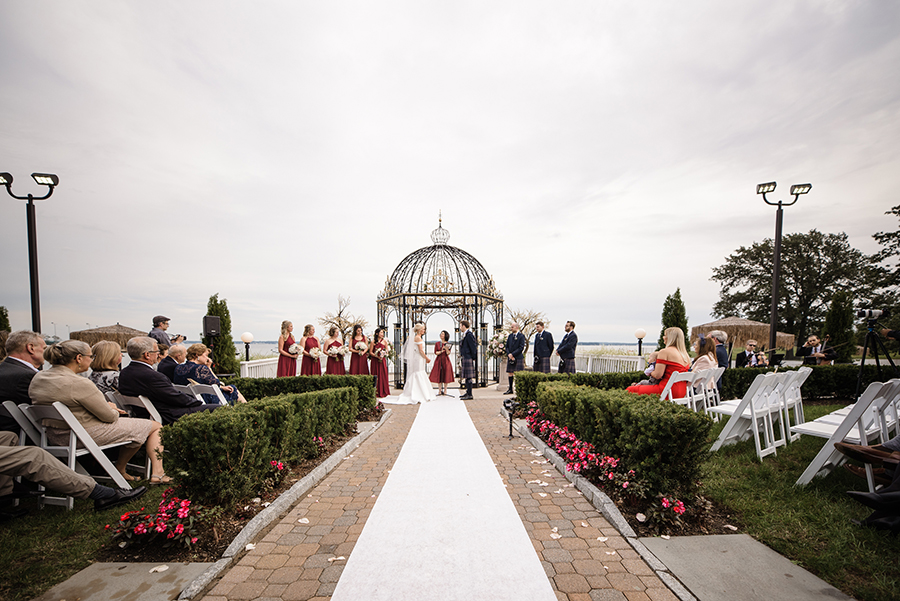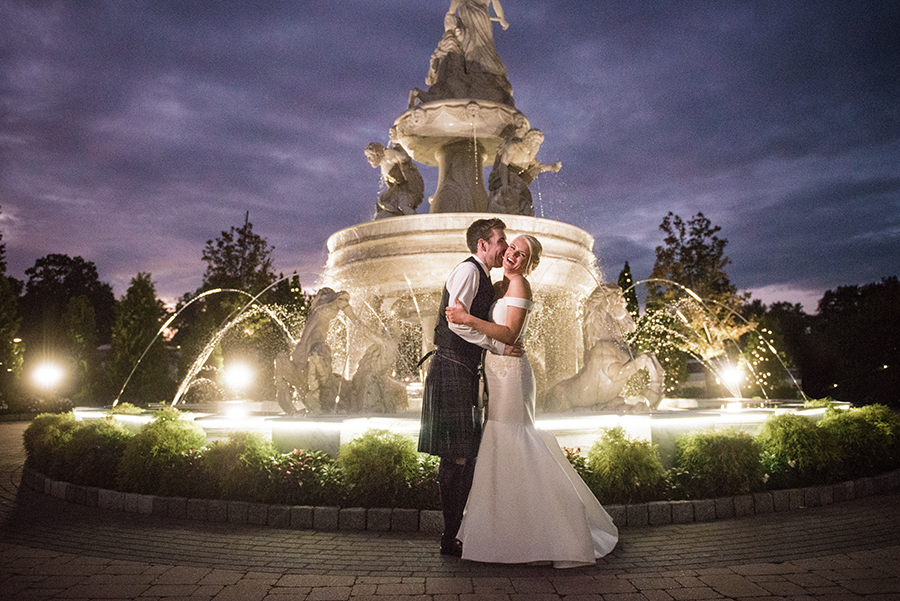 The Surf Club on the Sound Wedding Details:
Wedding Videographer: James Ardito, Stilwell Photography and Films
Assistant Cinematography: Amber McMillan
Wedding Reception Venue: The Surf Club On The Sound | 10805pp, 280 Davenport Ave, New Rochelle, NY 10805
Getting ready location: Crowne Plaza
Dress: Amsale Officiant: Hope Mirlis
DJ: Spencer Potter, Turntable Events
First Dance Song: Latch (Acoustic) by Sam Smith
Still Wedding Photography: Alisa Stilwell
Be sure to follow us on Instagram for updates and the latest cinematic wedding films in Middletown NY and the Hudson Valley.