Gilbertsville Farmhouse Wedding Details
Ceremony and Reception: Gilbertsville Farmhouse, South New Berlin NY
Wedding Party Accommodations: Gilbertsville Farmhouse, South New Berlin NY
Bridget's Custom Suit: Astor Vance 
Bridget's Shoes: Vince Camuto
Jaclyn's Dress: Maggie Sottero 
Hair & Makeup: Julie Potter
Florist: C&A Event Planning 
Photography: Stilwell Photography & Films | Alisa Stilwell, James Ardito
Additional Photographer: Zach Honihan
Additional Cinematographer: Julie Ardito
Officiant: Nikki Prestano
---
Bridget + Jaclyn
Oh my goodness, what a wedding it was! Among the most unique weddings of the year, we were blown away by the energy of Bridget and Jaclyn's Gilbertsville Farmhouse wedding in South New Berlin, NY. Gilbertsville Farmhouse has so many unique elements as a wedding venue, it's hard to list them all.
First of all, couples don't just have their wedding there, they have a full 3-day weekend retreat complete with full luxury farmhouse suites as well as gorgeous glamping tents. Jaclyn and Bridget took full advantage of every bit of it, along with the 21 in their huge wedding party. The owners Sharon and Aldo are not only the very hard-working hosts, but the owners of this amazing property in the middle of New York State.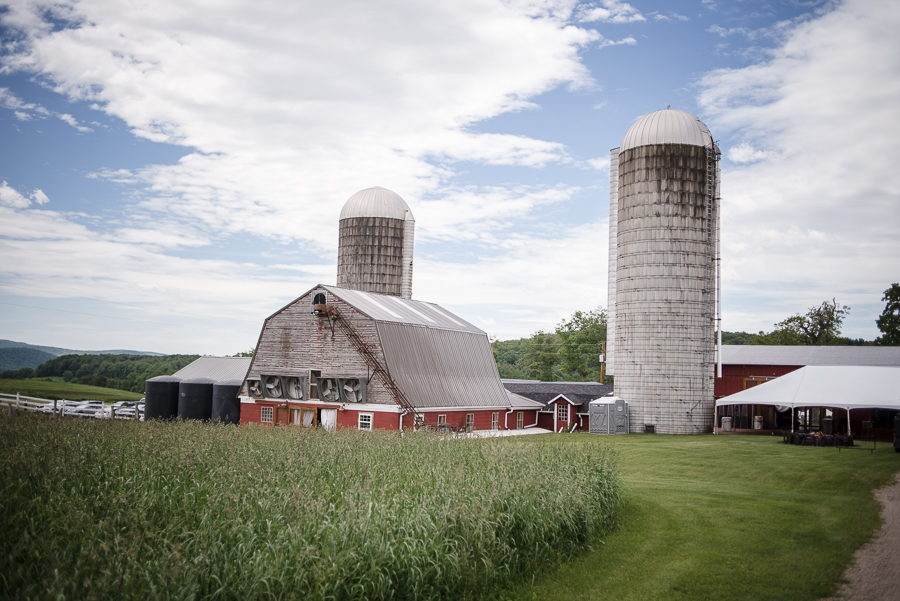 There's nothing like the authentic farmhouse experience, complete with the grumpy donkey and the so sweet goats. Goat yoga is something I hope the brides were able to take advantage of.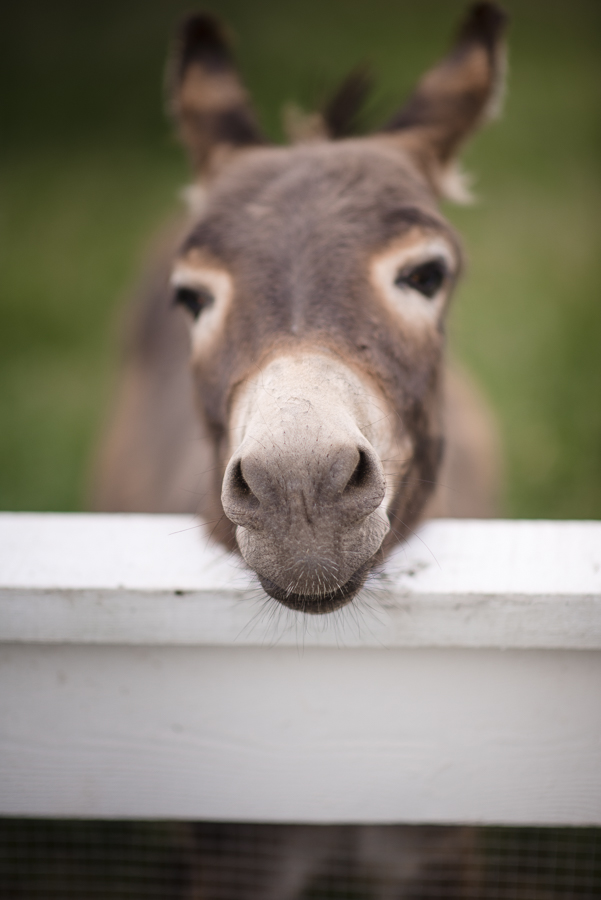 Getting Ready
Bridget had the most amazing custom suit, cuff links and stylish details. She and her plaid-clad ladies hung out and got their hair & makeup styled in the Milking Parlour, which is also where the couple received guests for refreshments before the wedding ceremony.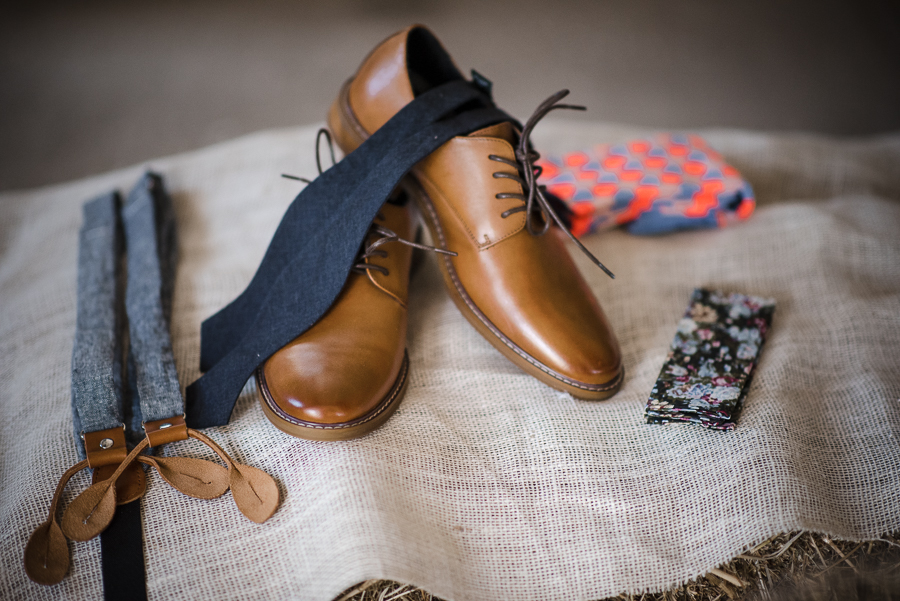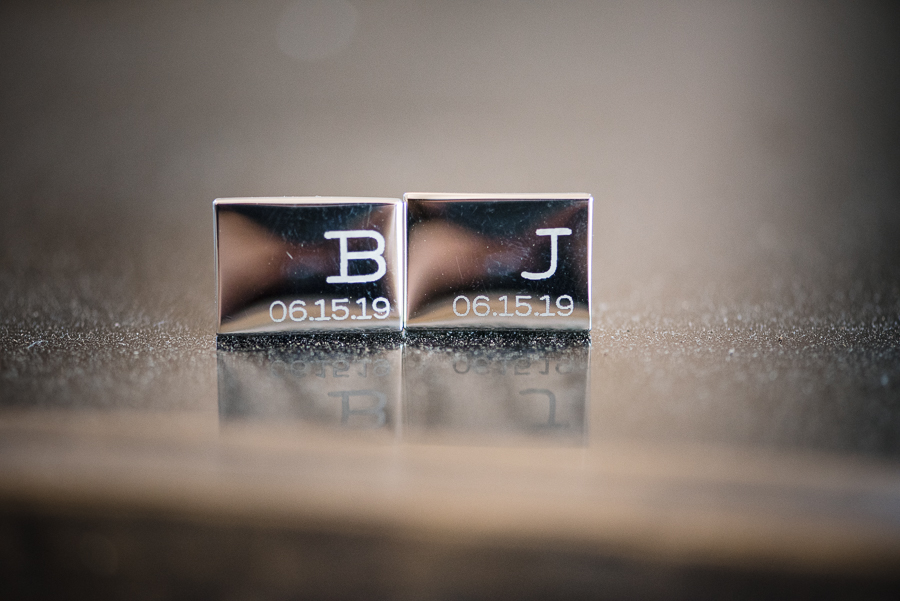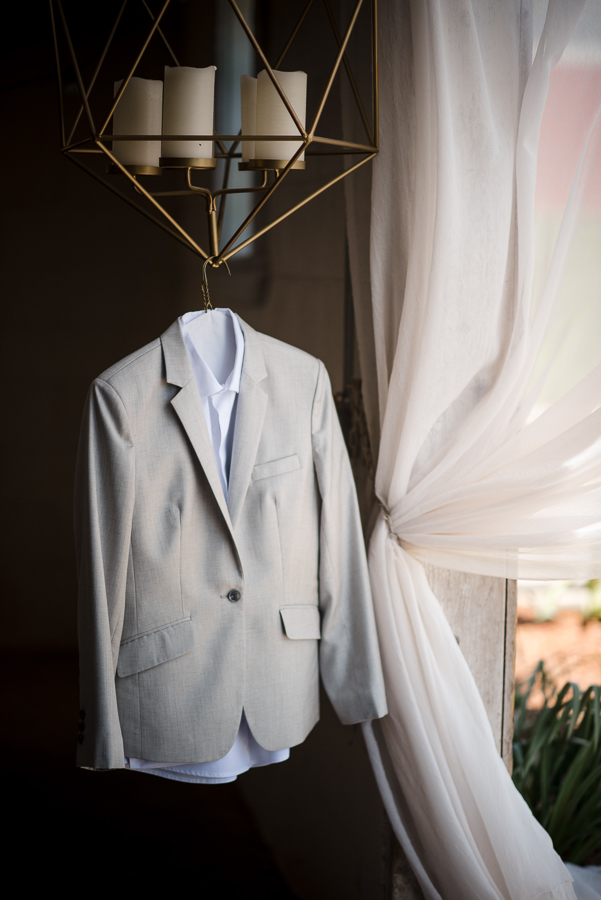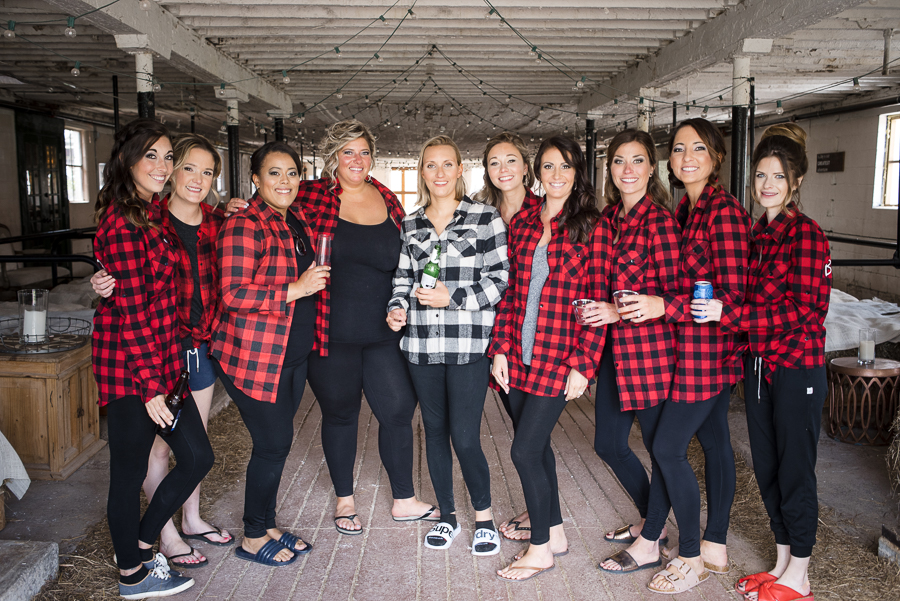 When it was time, Bridget got dressed in one of the awesome tents (hardly a tent, if you ask me!) in the Glamping Village.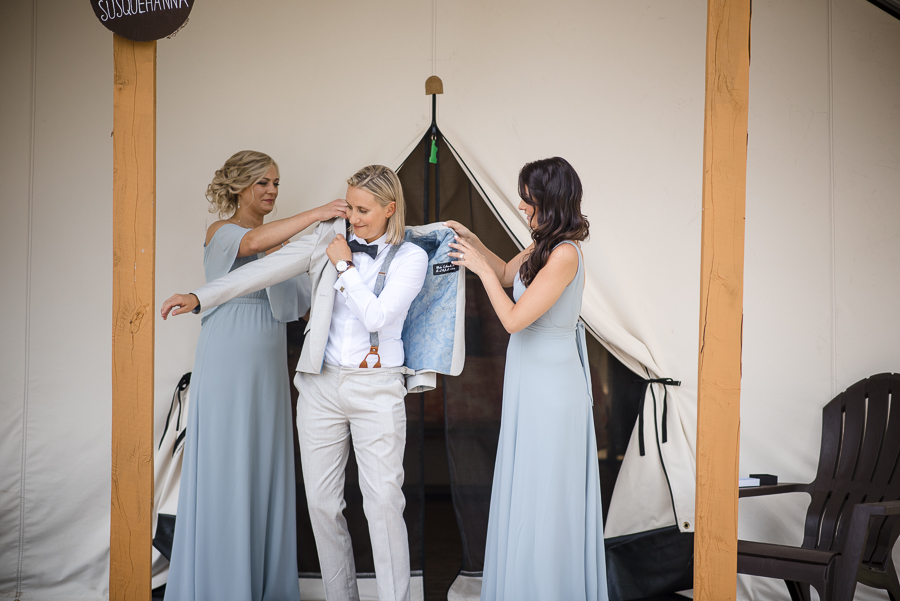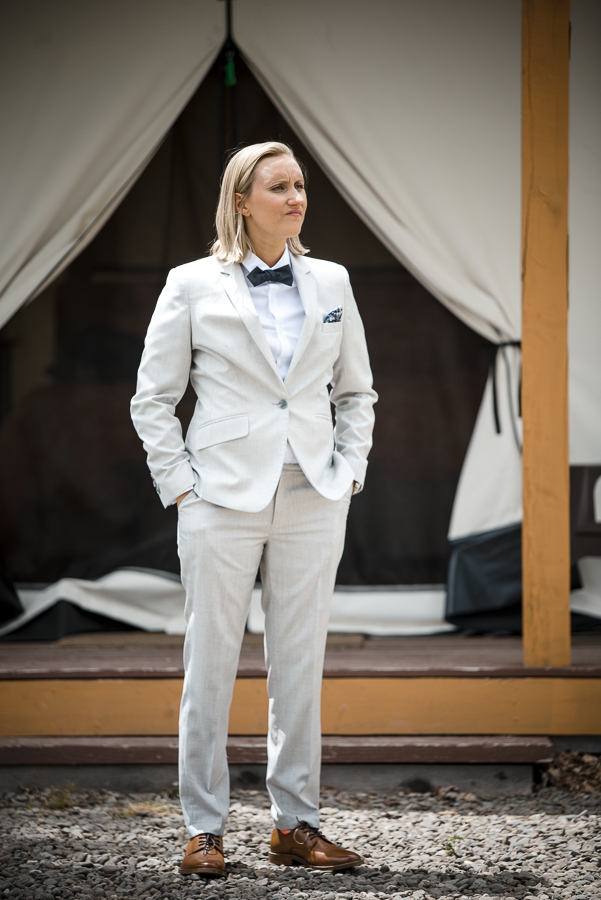 Jaclyn and her ladies were getting ready in the Farmhouse Suites, which gave us all plenty of room to spread out. Likewise, custom plaid flannels were so much fun for the wedding party to wear during this very important part of the day. Jaclyn's gorgeous Maggie Sottero dress was perfect for her, as her mom helped her dress. I could feel the amazing energy across the whole wedding group. They were all so close with one another, and were truly enjoying the whole experience.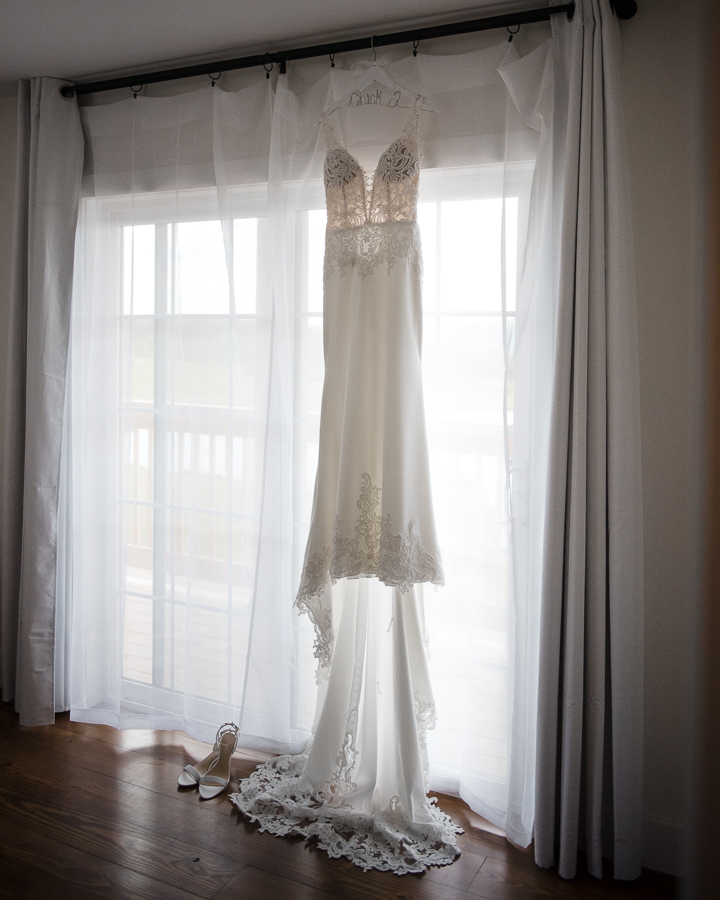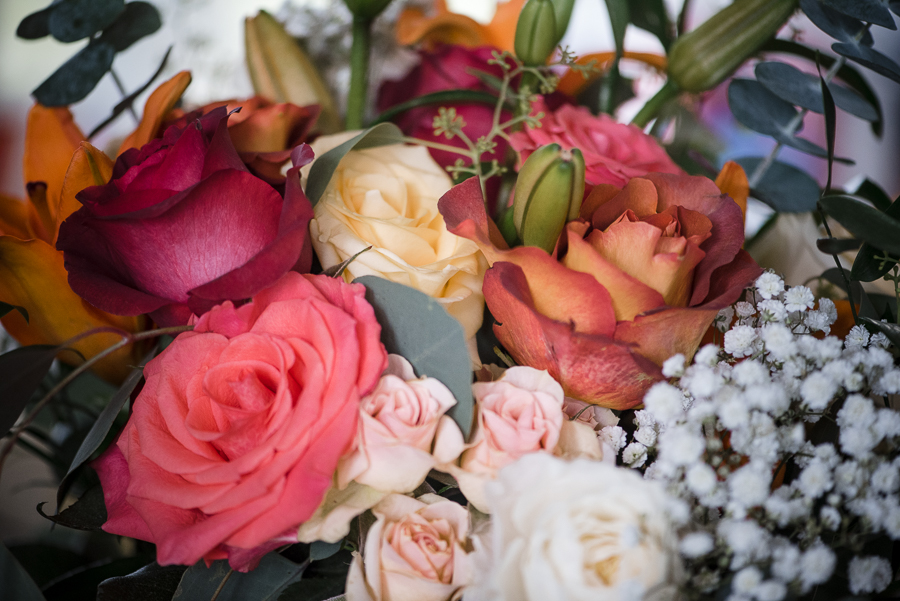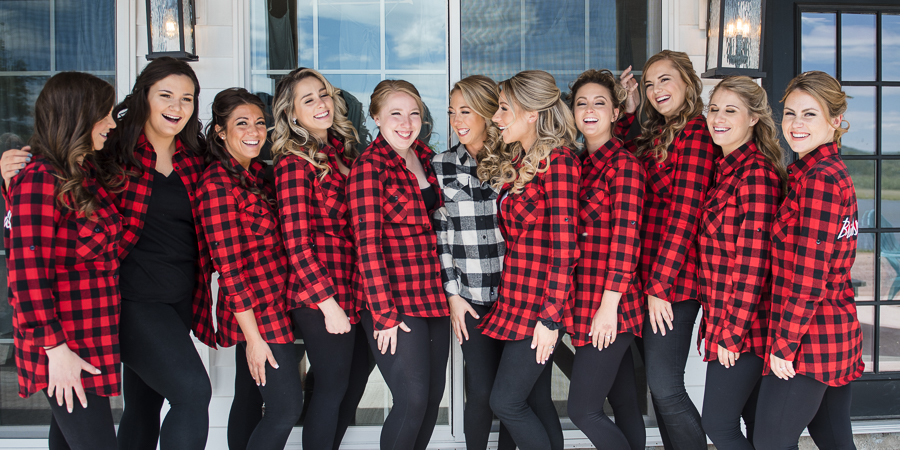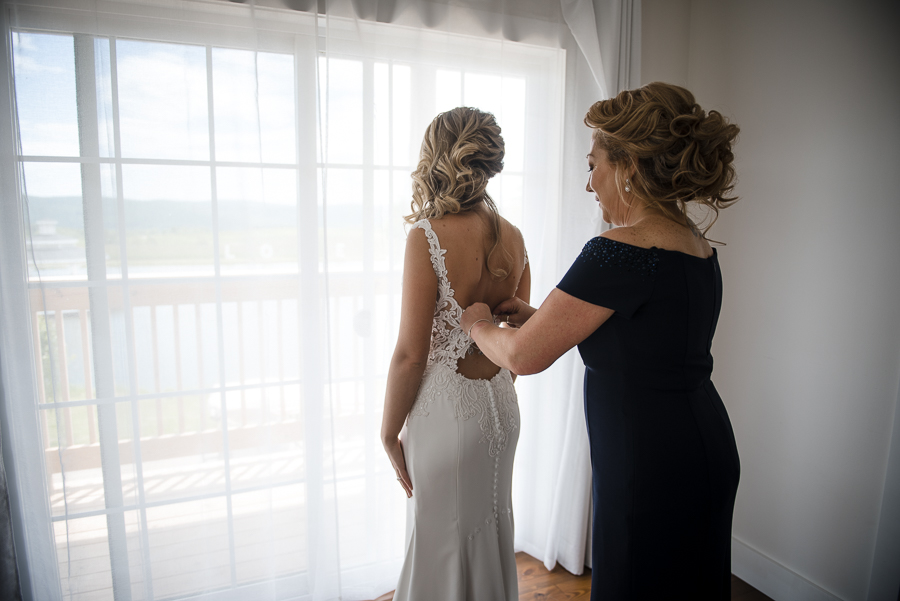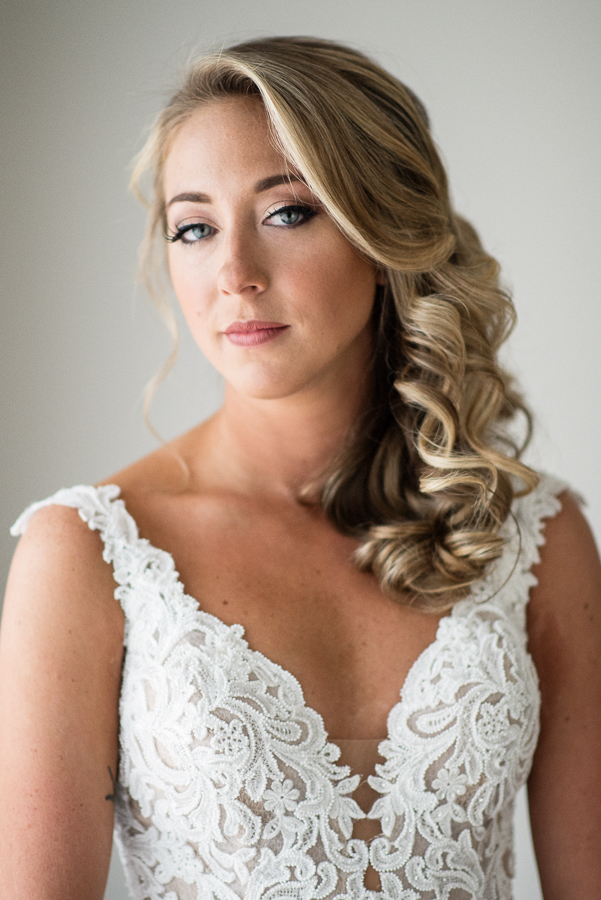 First Look 
They had a private first look at the top of the hill. Bridget was so fidgety and nervous to see her beautiful bride, and once they saw one another, all was right with the world. They have incredible chemistry, fully tuned in to each other, all the time. I loved every minute of their portrait session. When a couple has that deep connection and the venue has no shortage of locations to shoot in, it's hard to stop photographing. I say it's ok then, to get a little greedy! 🙂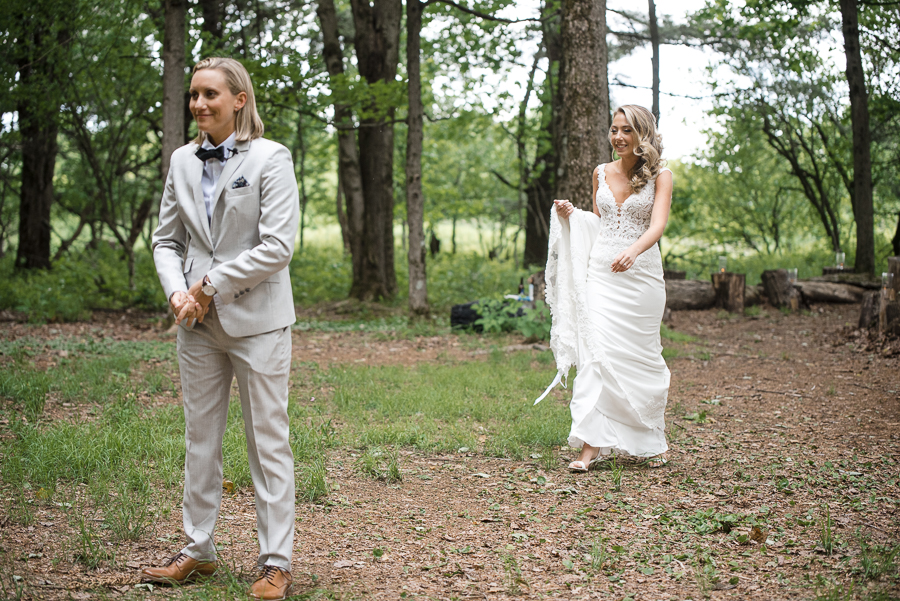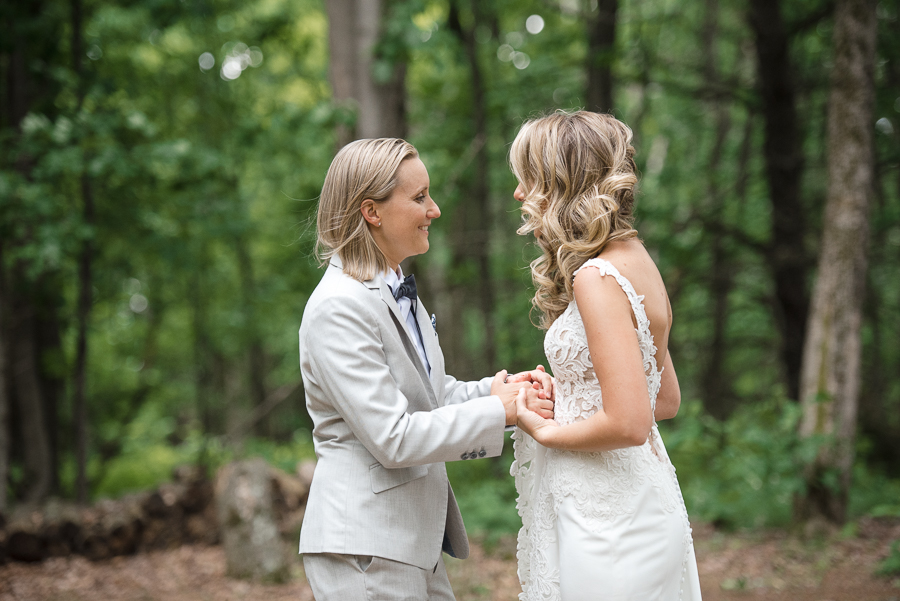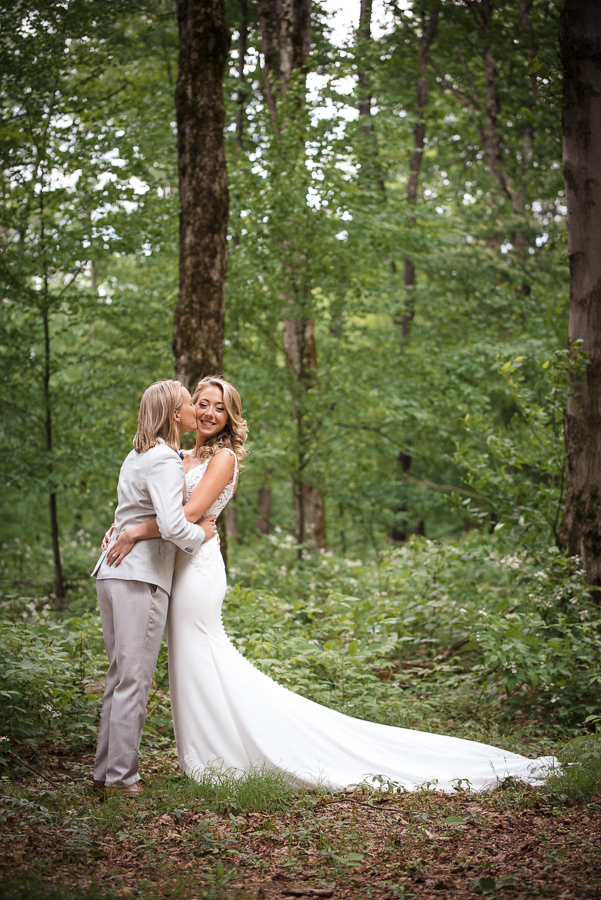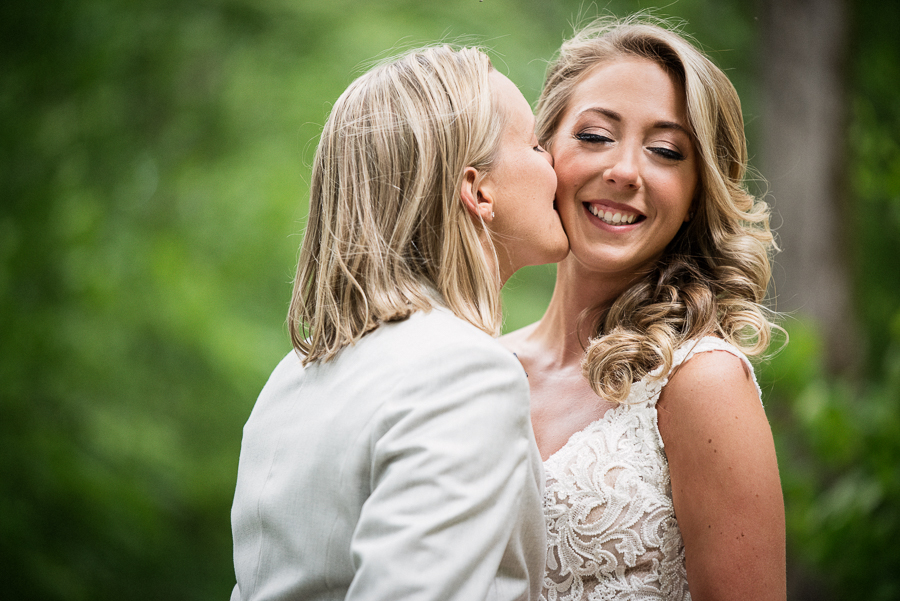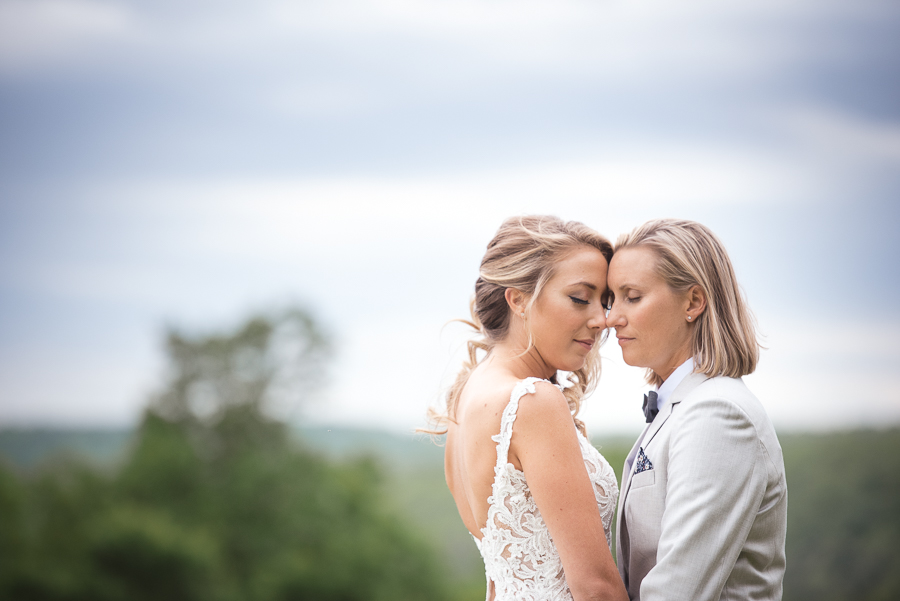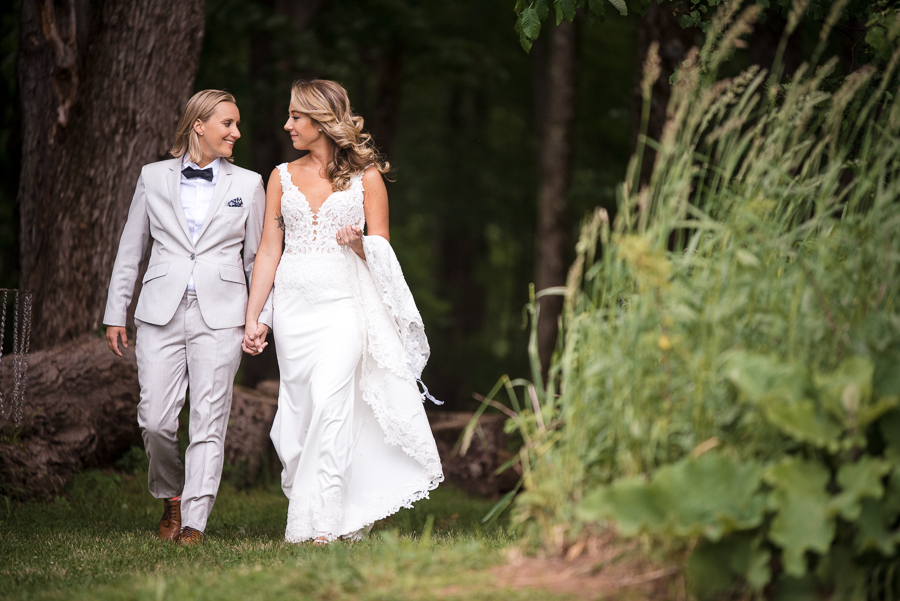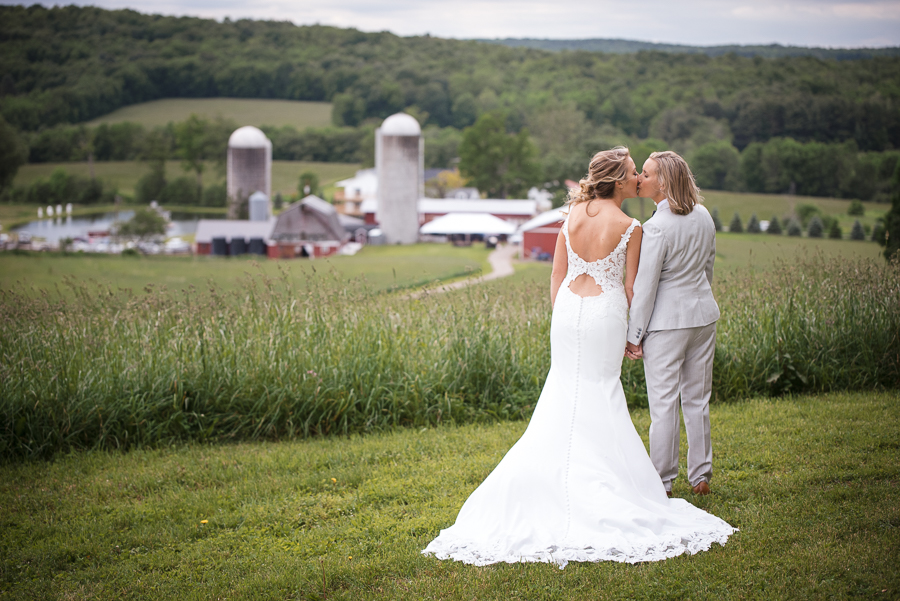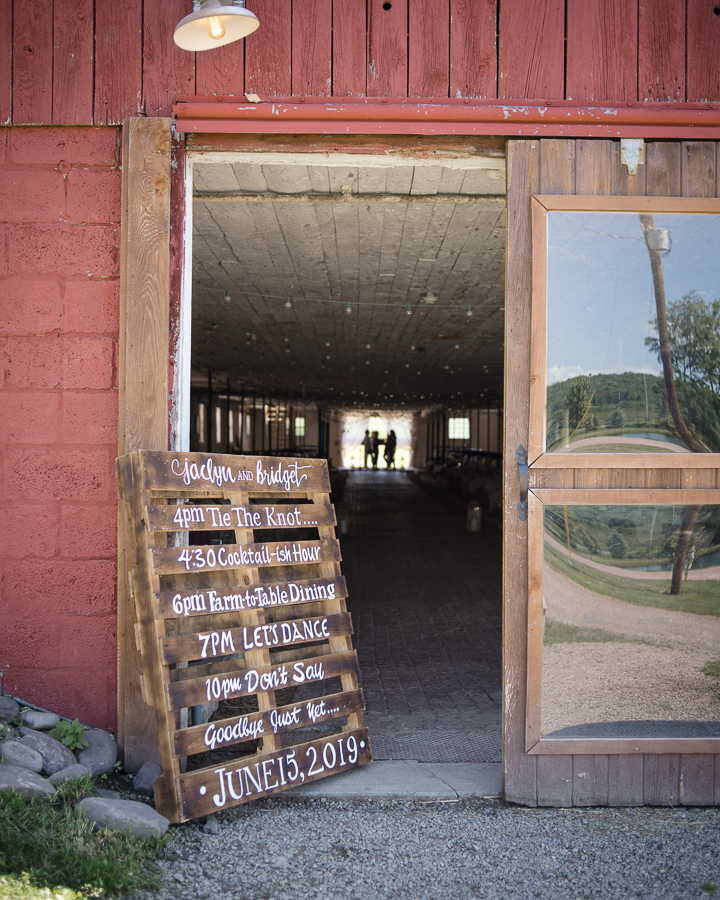 Ceremony + Reception
The concern with their outdoor ceremony was timing with the pending rain. As guests arrived, it began to drizzle so it was touch and go for a bit. Ultimately, they went all in and got everything done on that very picturesque hilltop, known as the Hill-top Cathedral.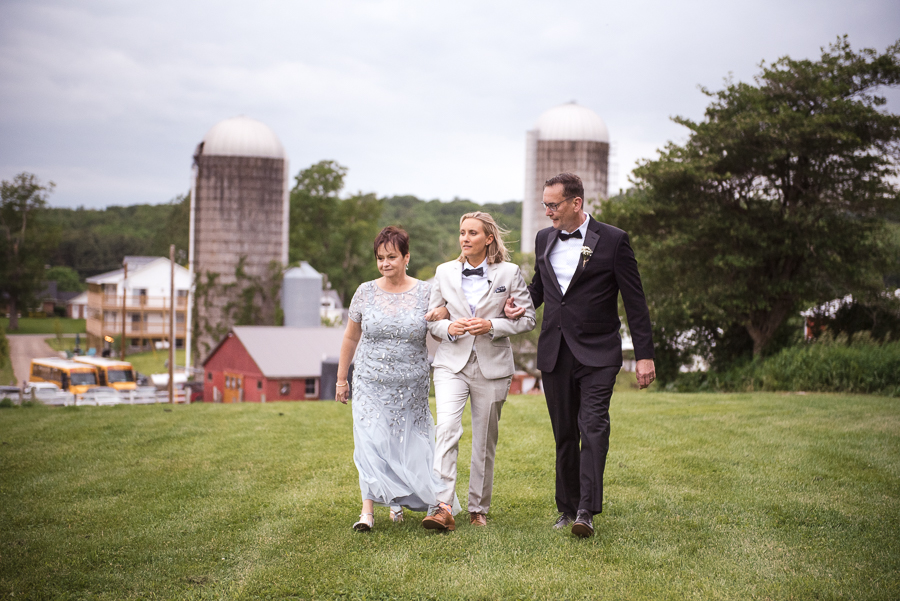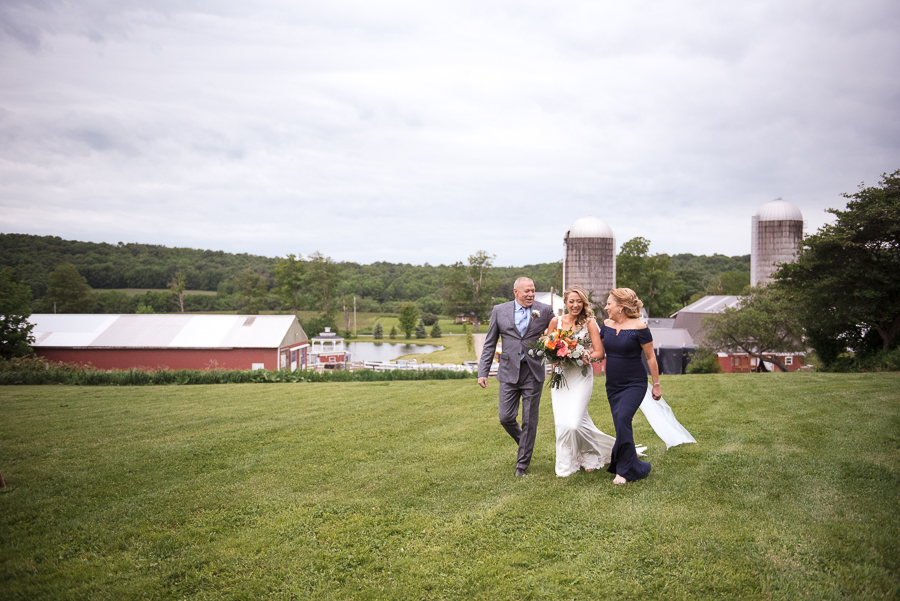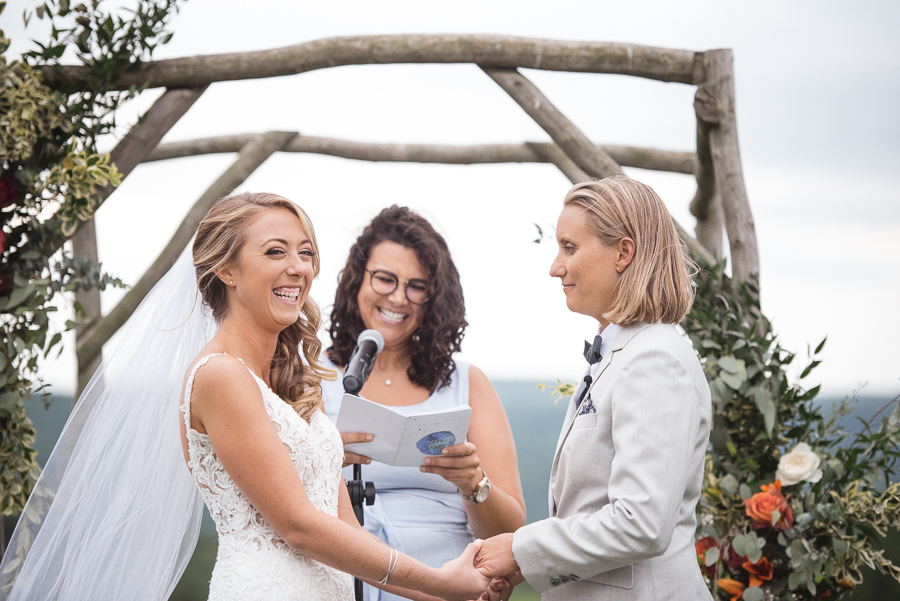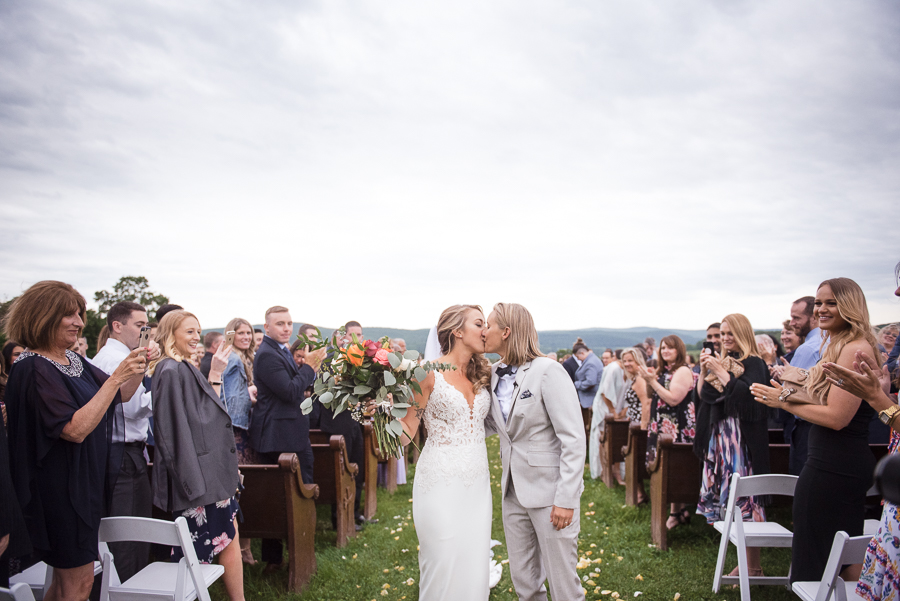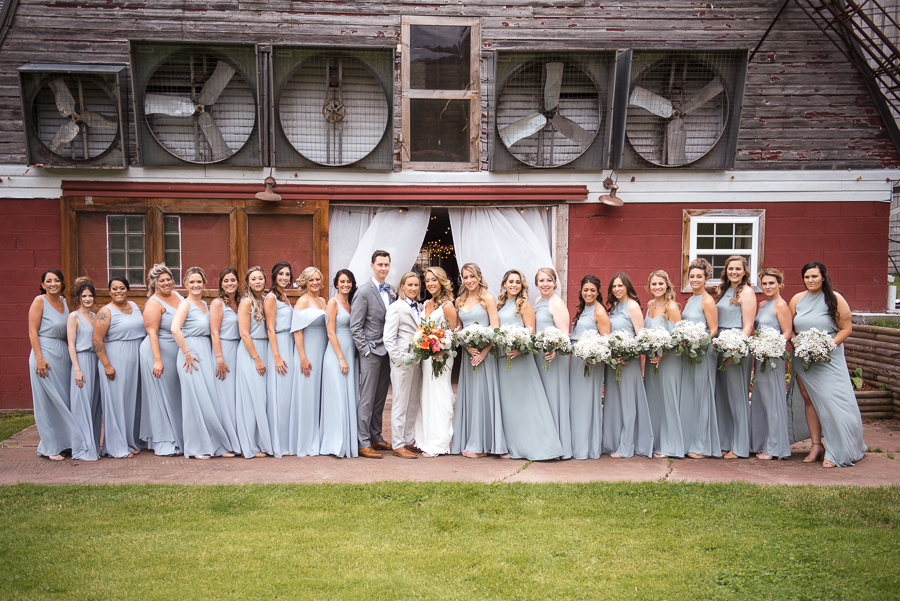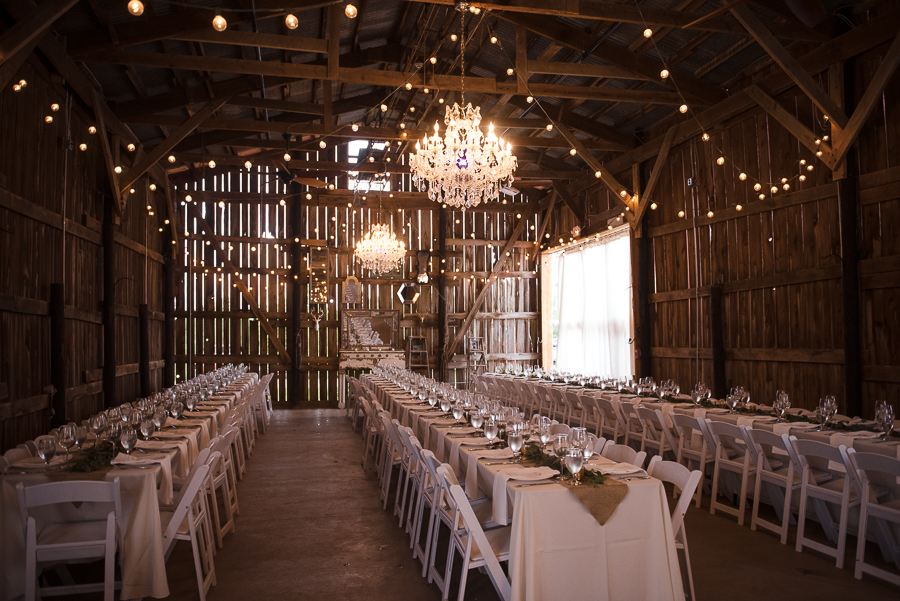 There are farmhouses, and then there are farmhouses. Authentically fantastic, the Chandelier Barn was packed to the rafters with tons of details. Bridget carried a baby goat as they entered the reception, who was so cute. Jaclyn and Bridget both, along with all of their friends and family, were bursting with happiness. I was amazed at the level of dancing and good time everyone was there for. They literally never sat down. Not once. And when you're having a wedding retreat, sparklers have to be included. Why? Because it's so much fun!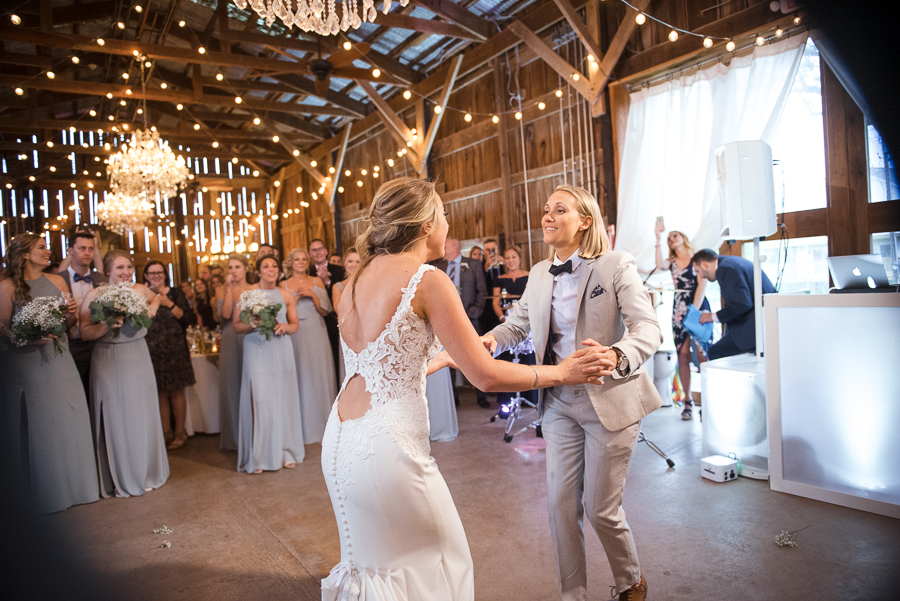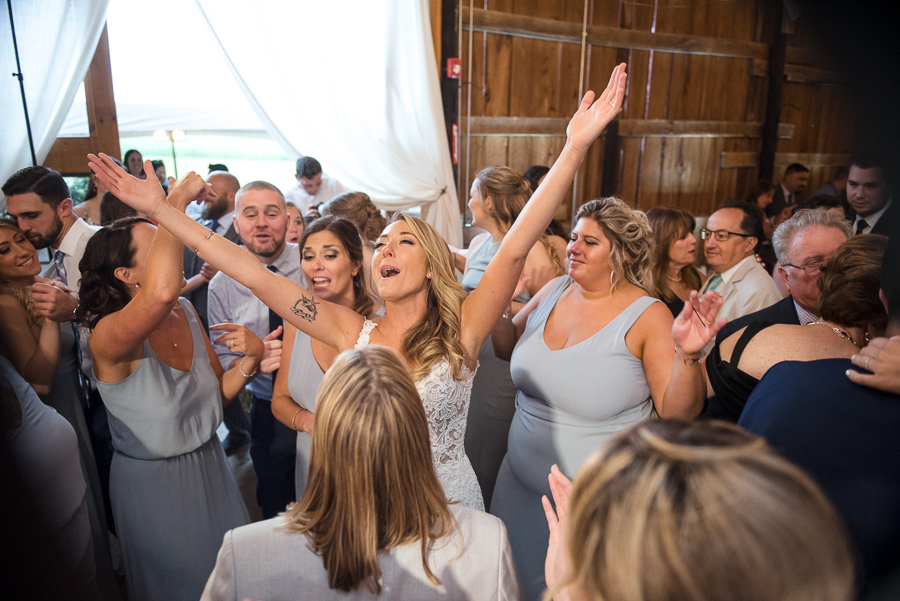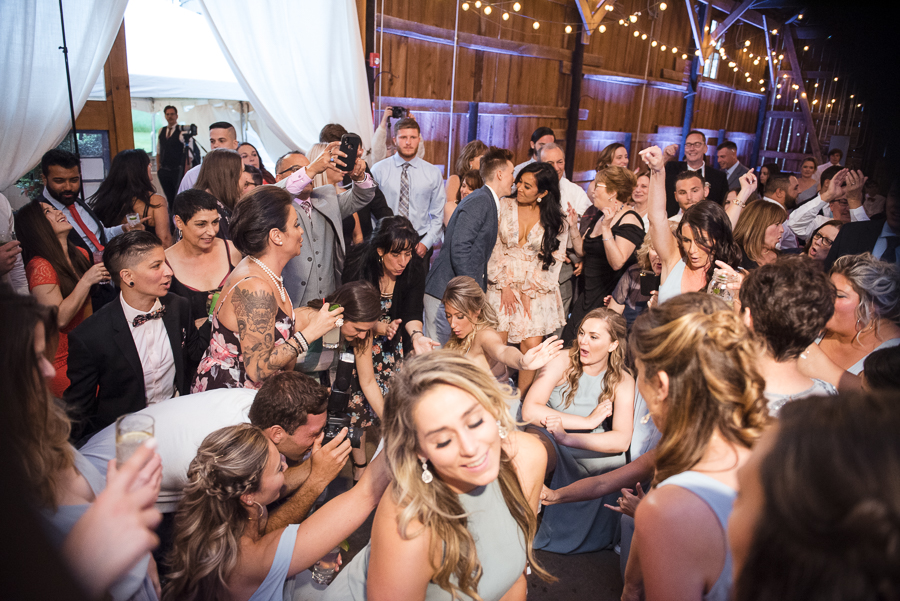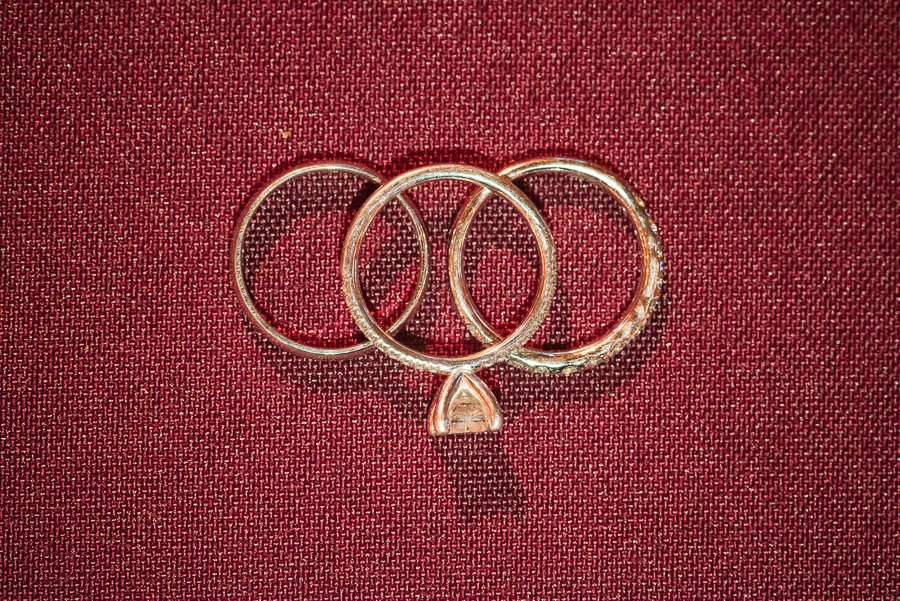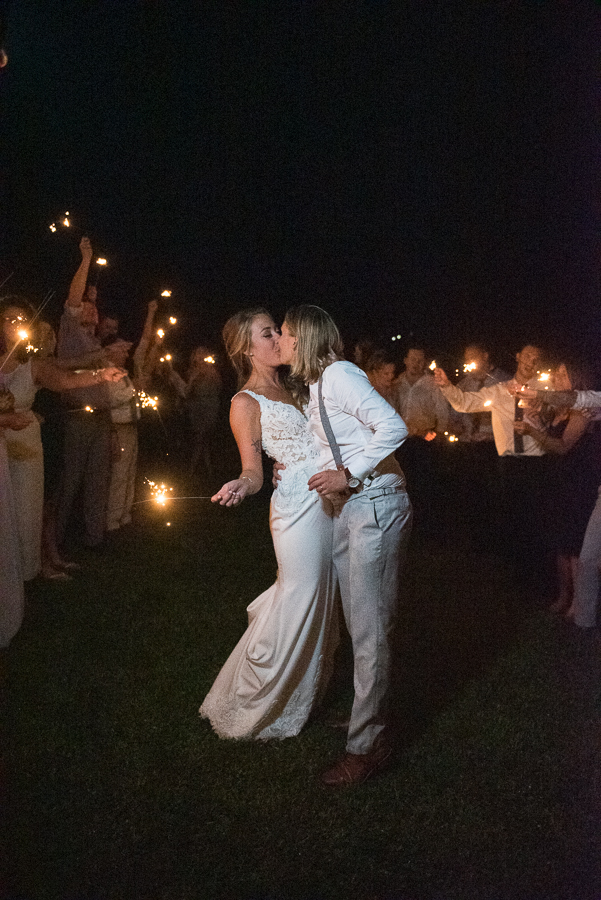 When I think back to Bridget and Jaclyn's amazing farmhouse wedding, I will smile to myself with all the memorable moments (some extra memorable) and all the love this huge wedding had. There is really no way to include all the images that tell the full story of just how memorable it was. It was jammed not only with all the best stuff, and every minute of it was all heart.
Be sure to follow us on Instagram for updates and the latest wedding photography and cinematic wedding video in New York & New Jersey.