This Crabtree's Kittle House Chappaqua NY Wedding was the utmost in romantic. The picturesque and award-winning Crabtree's Kittle House was built in 1790, and it's a farm-to-table restaurant with an incredible wine cellar and bed & breakfast. The staff is friendly and helpful and the house itself is cozy and wonderful, all located on a beautiful property- a photographer's dream.
Jill and bridesmaids enjoyed their getting ready time, dancing and joking and toasting. Chris and his guys were right across the hall, tending to what guys tend to, getting ready for the day. As soon as Jill and Chris saw one another during their First Look, it was amazing how deep and solid their connection truly is. Excitement began to build as family and friends arrived for their ceremony.
For their ceremony, Jill and Chris read to one another their vows, which to me, were among the most heart-felt and poetic I've ever heard. They also included a wine box ceremony, locked only after their parents inserted letters to them. Tradition dictates that they will only open the box upon their first fight to read those loving words and reconcile over a glass of wine. For cocktail hour on the lawn, guests enjoyed the amazing Summer evening, the signature drink and delicious food. The reception continued the fun, with a packed dance floor all night. And every time Jill and Chris looked at one another, they were connected.
This romantic wedding will certainly be memorable, and I wish Jill and Chris all the best!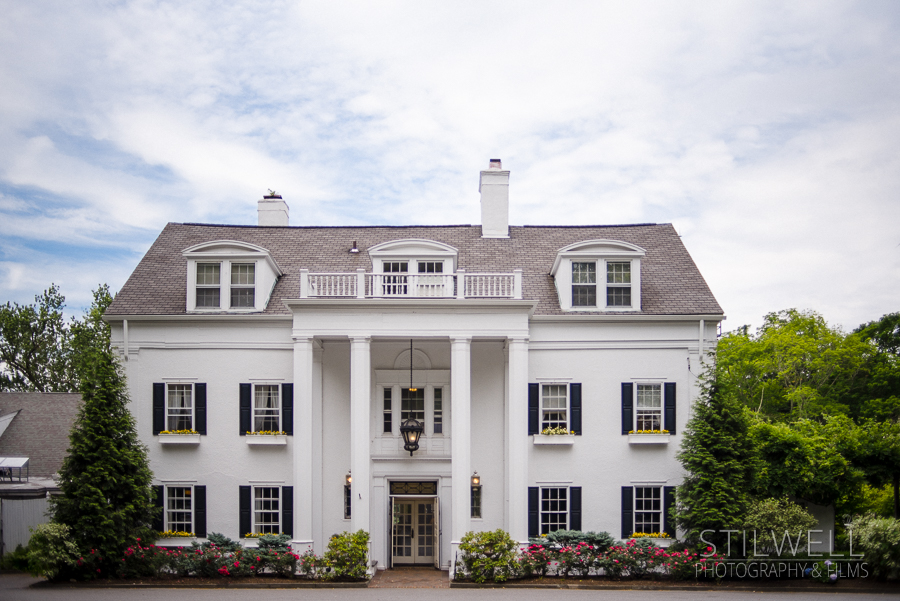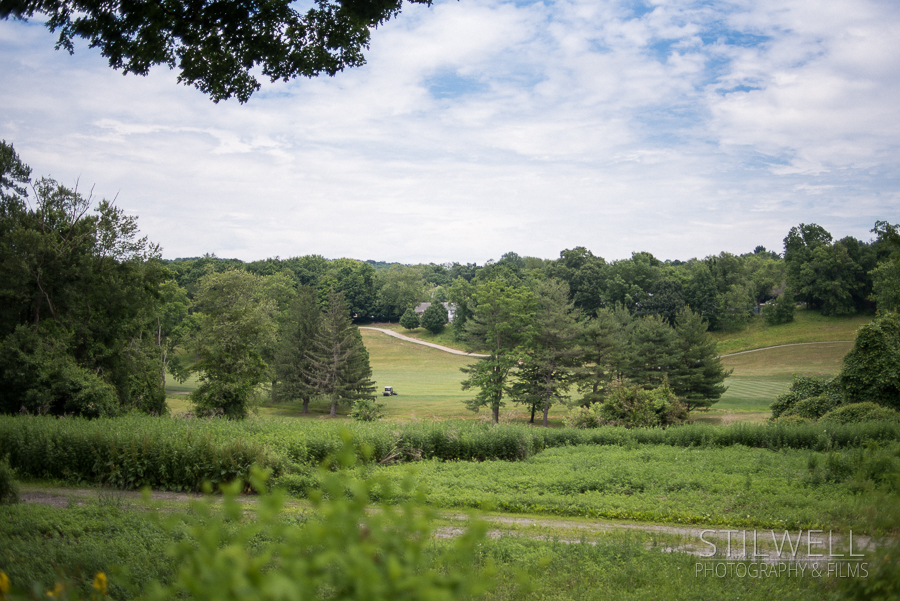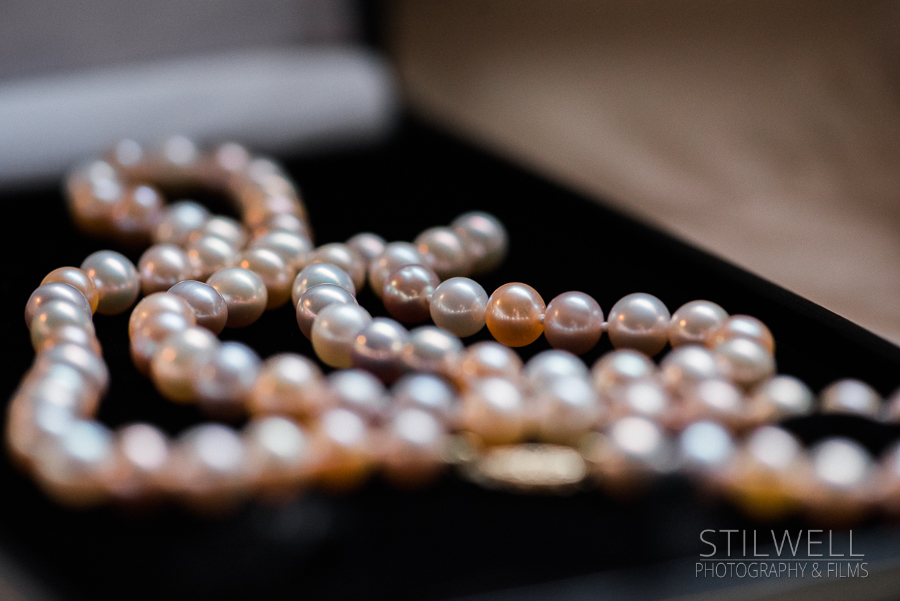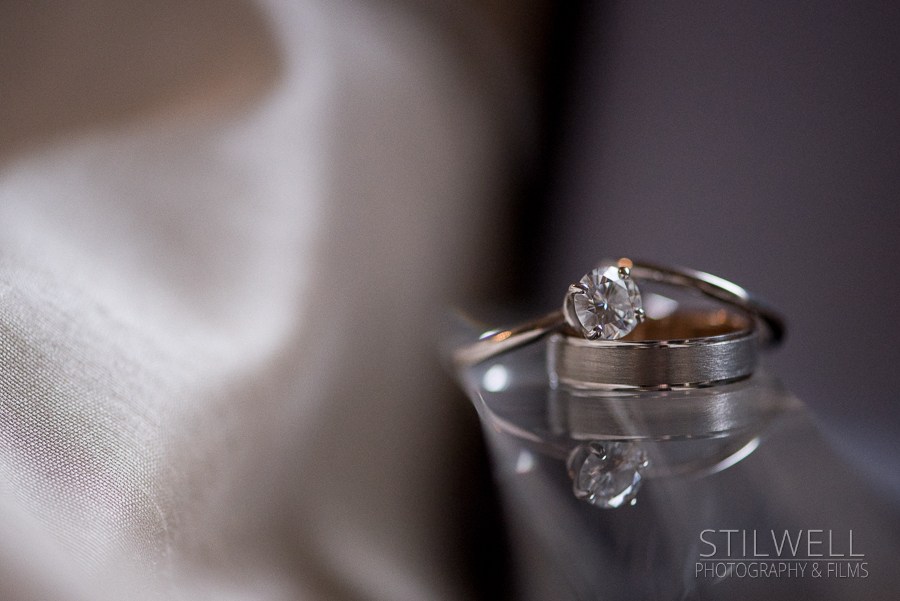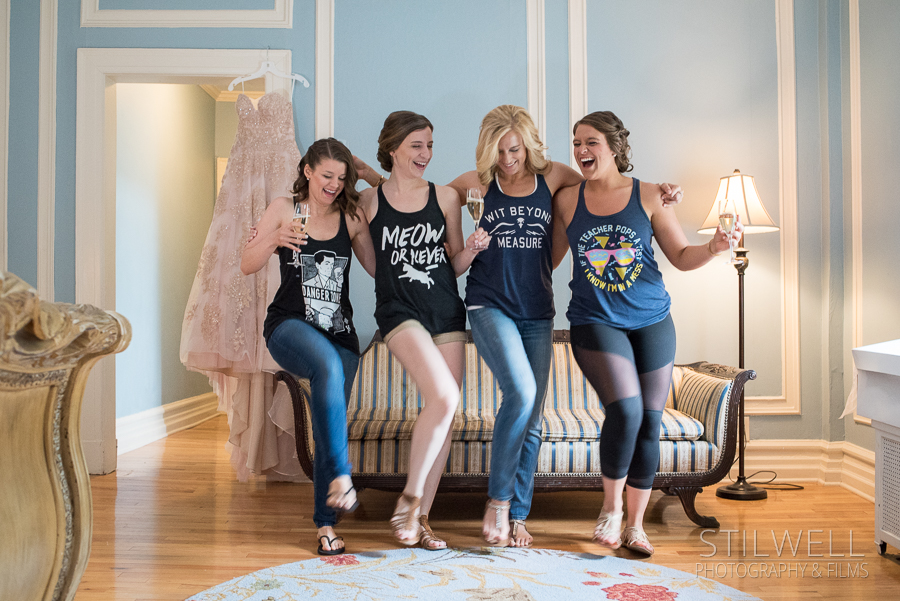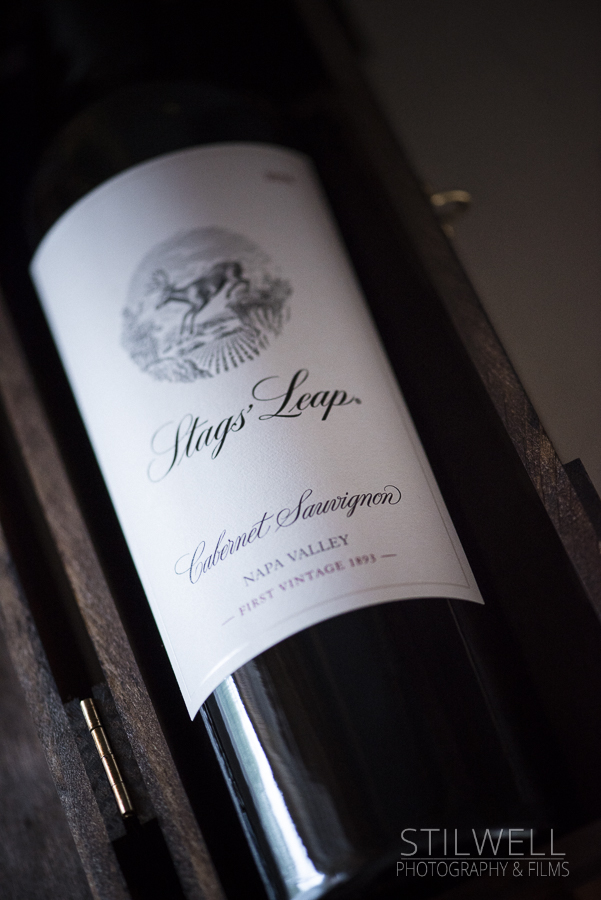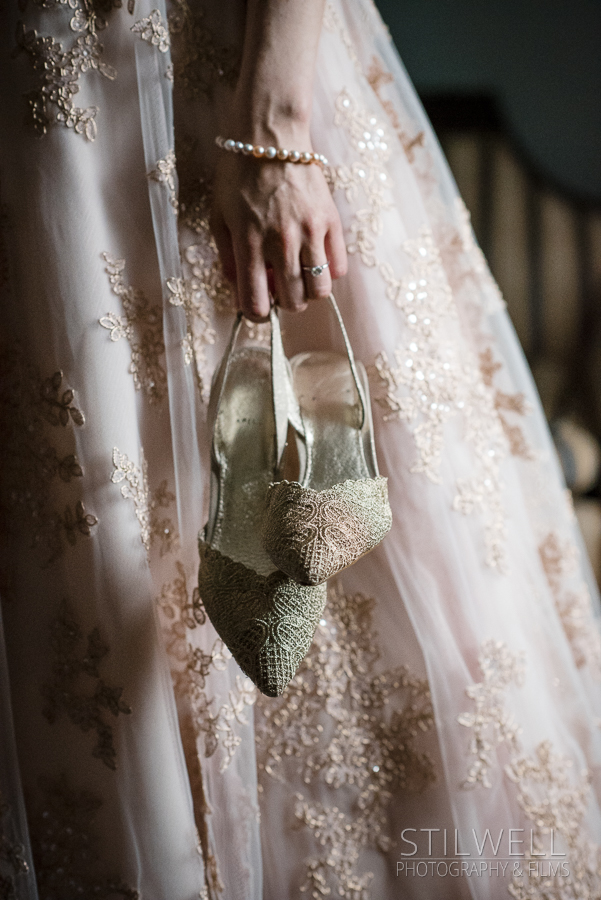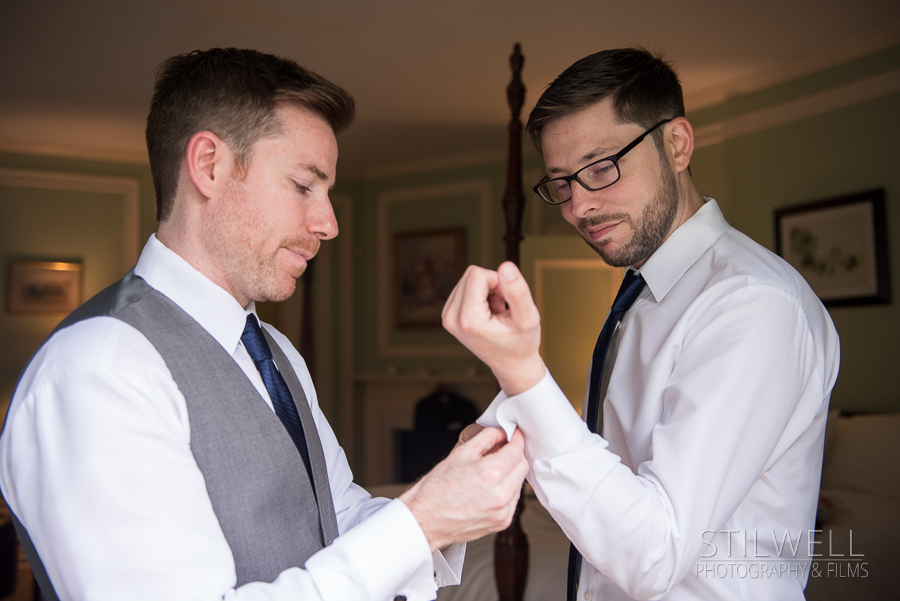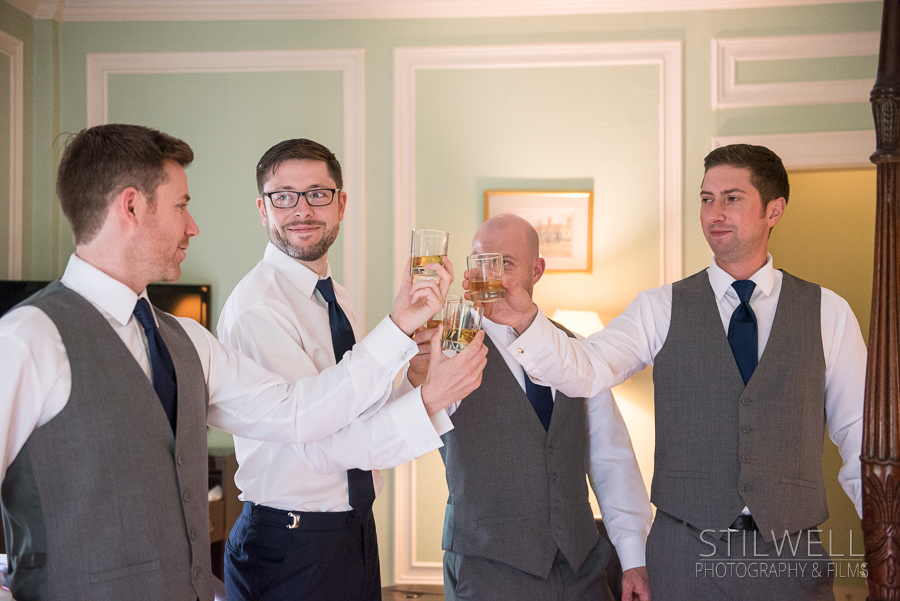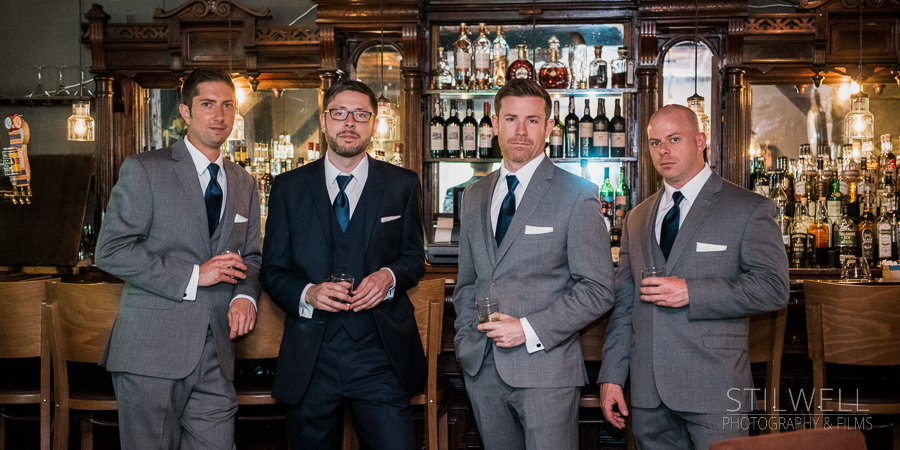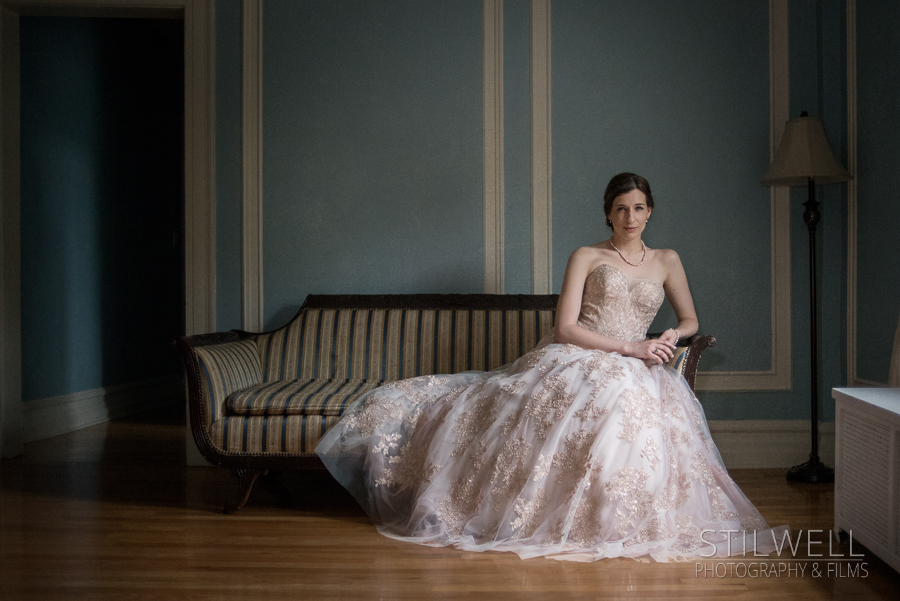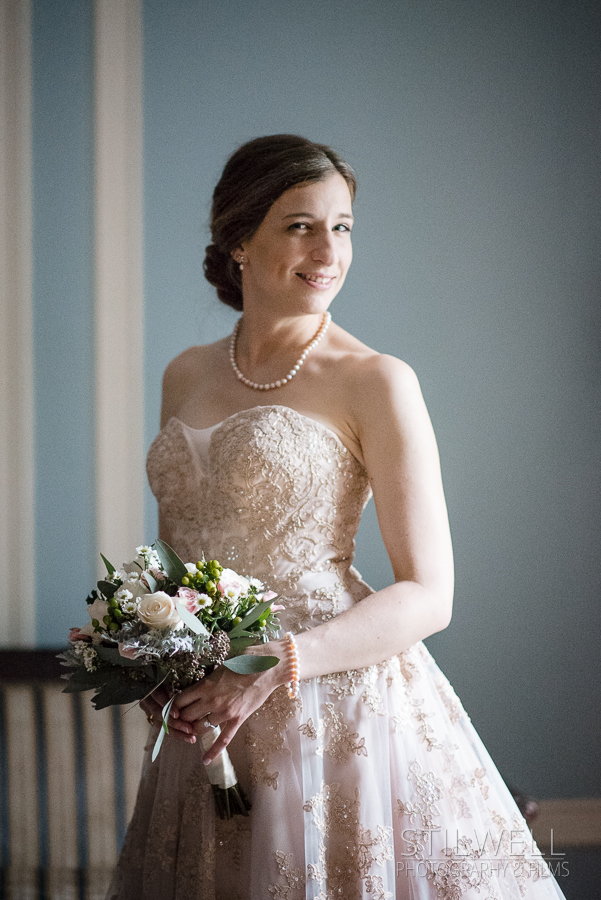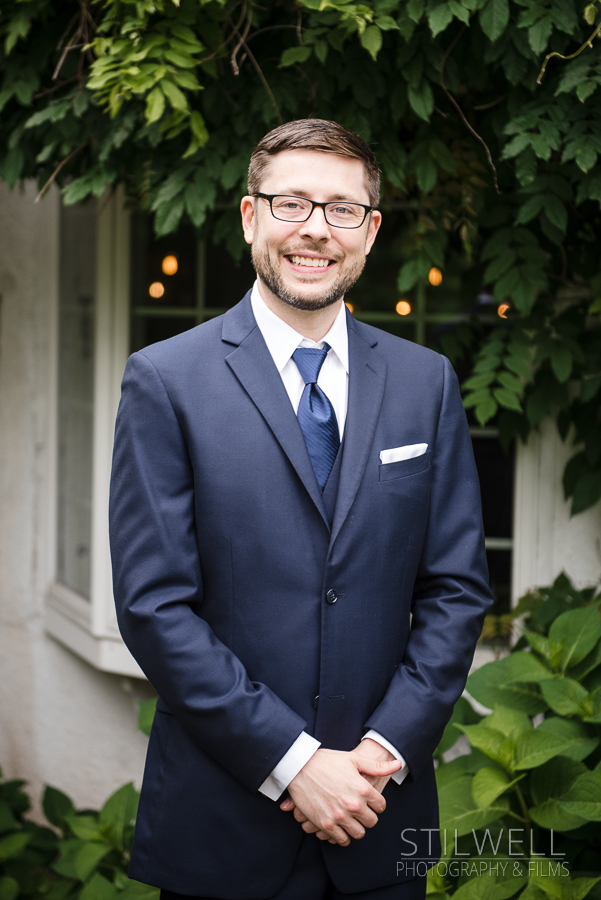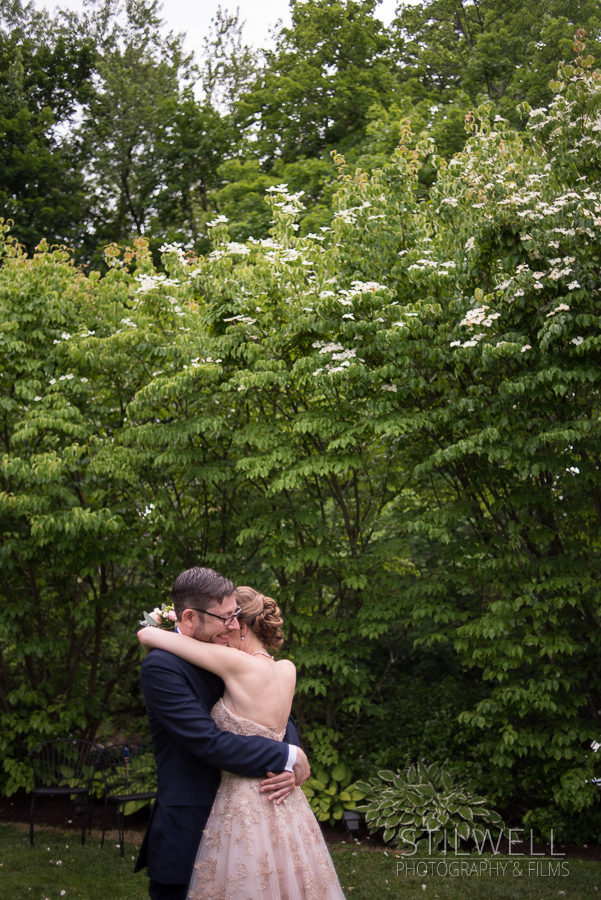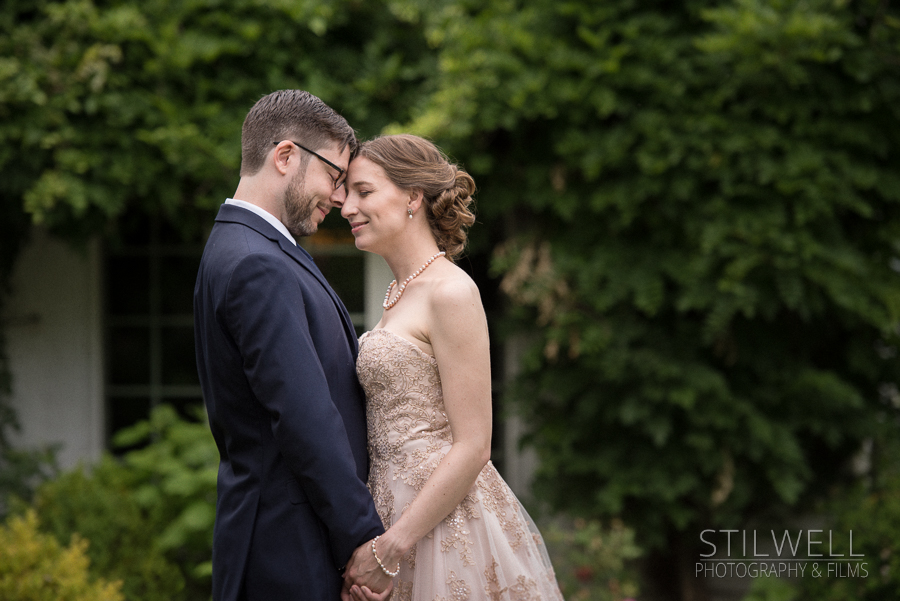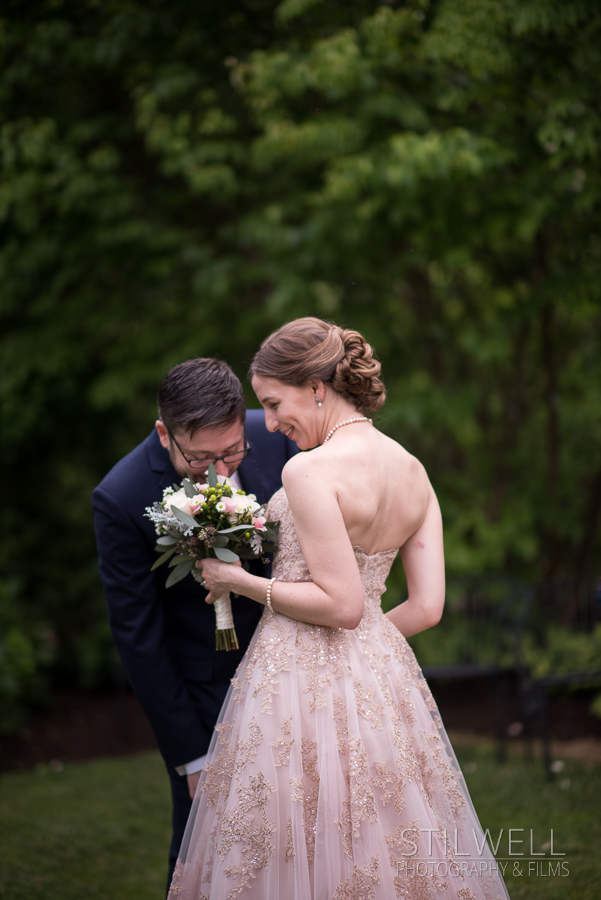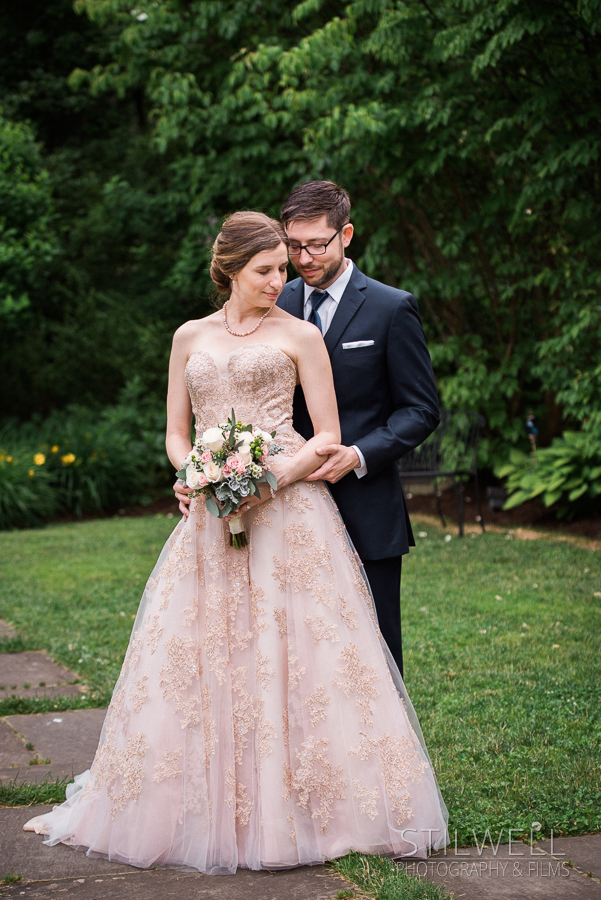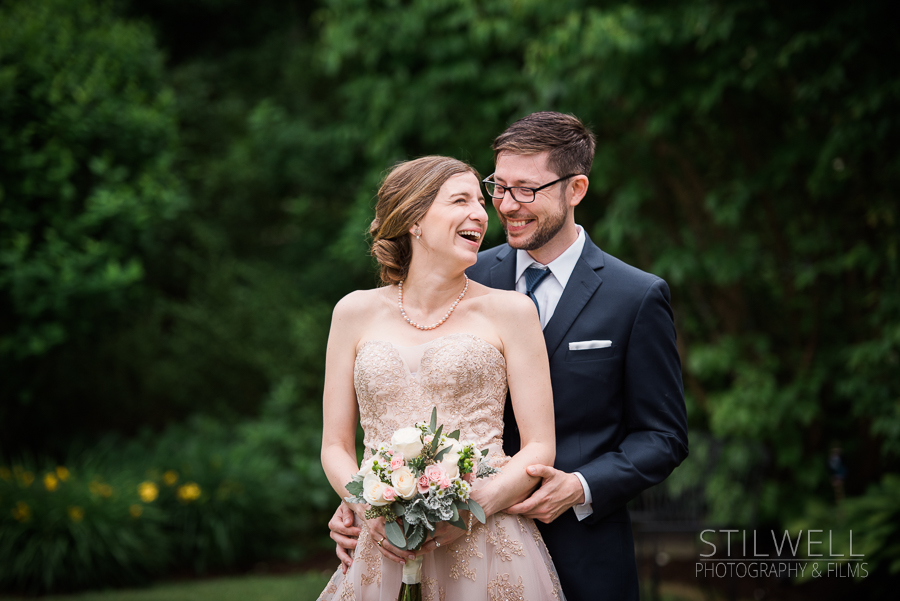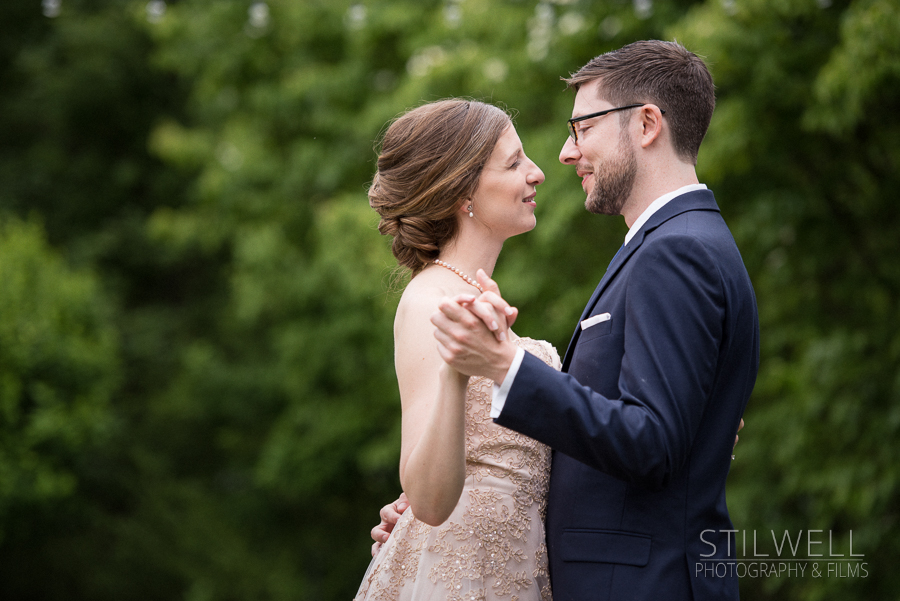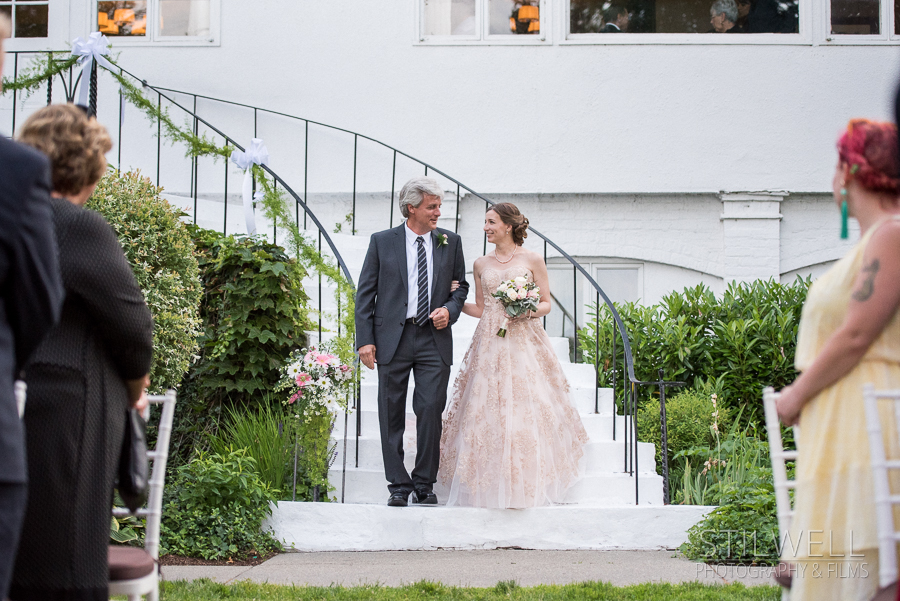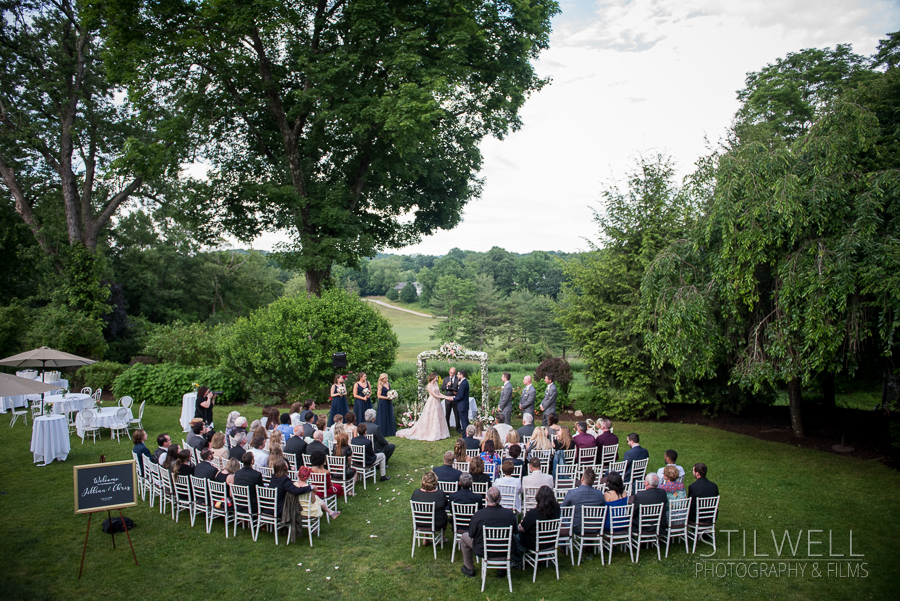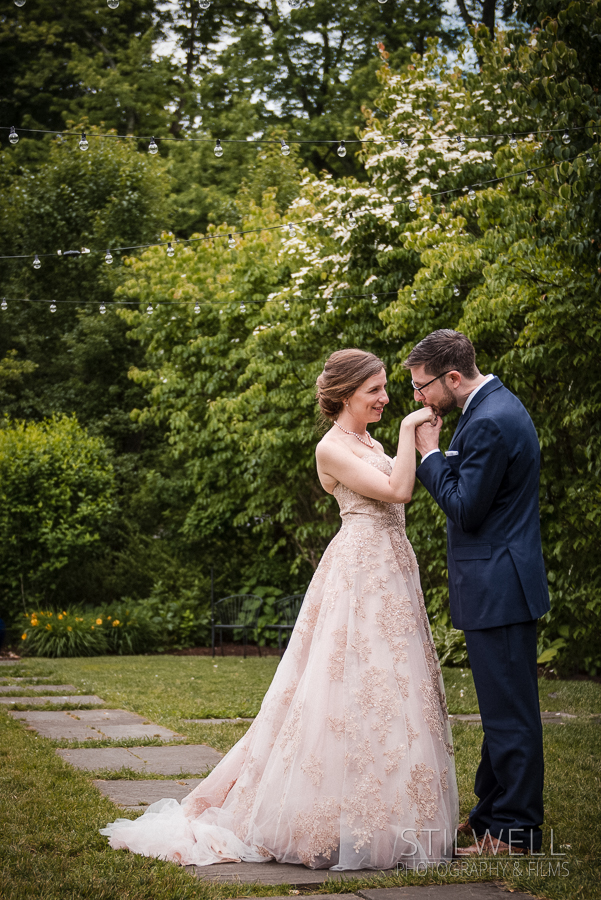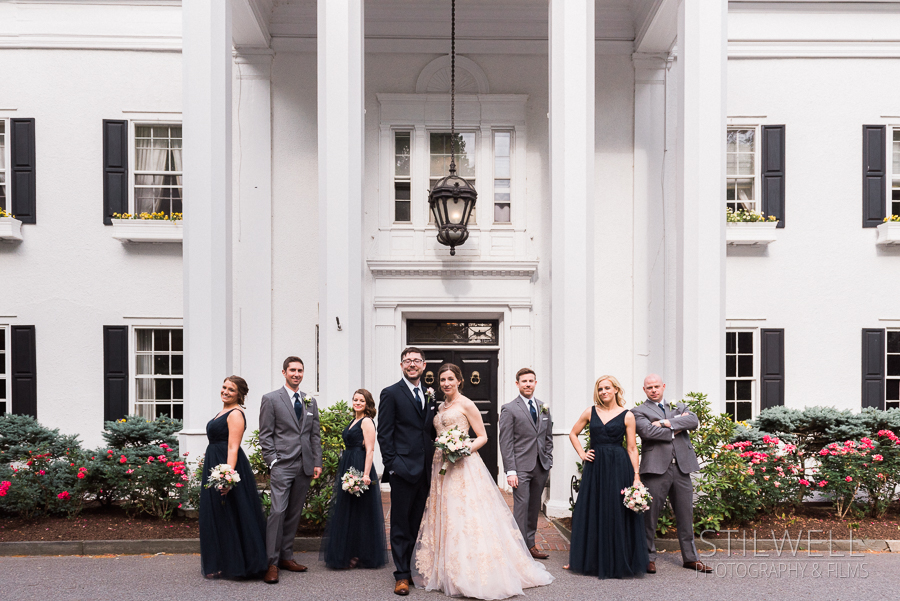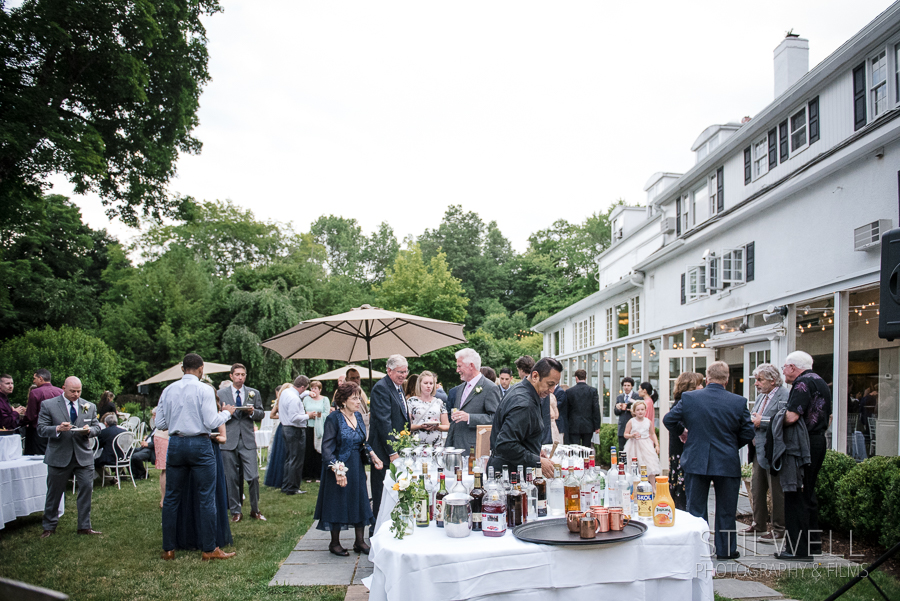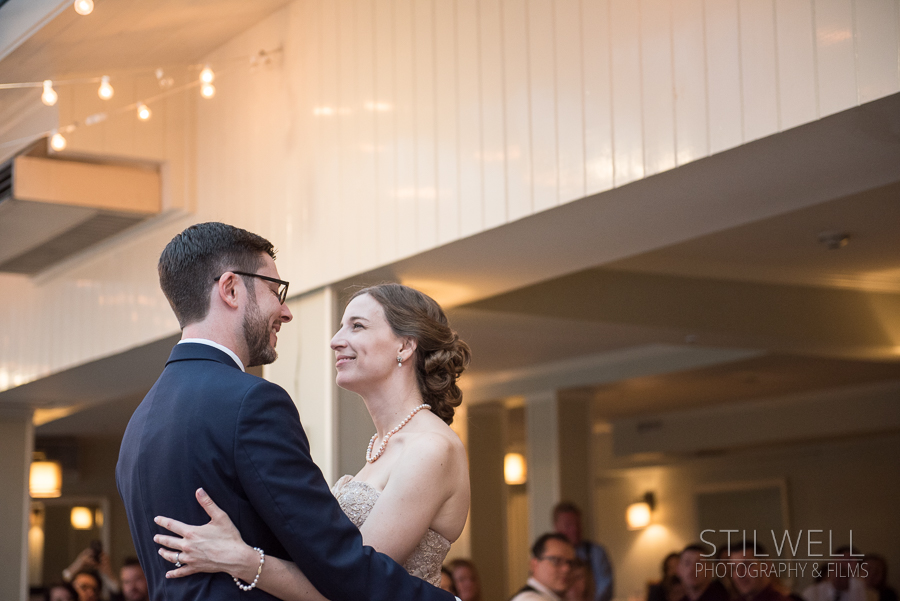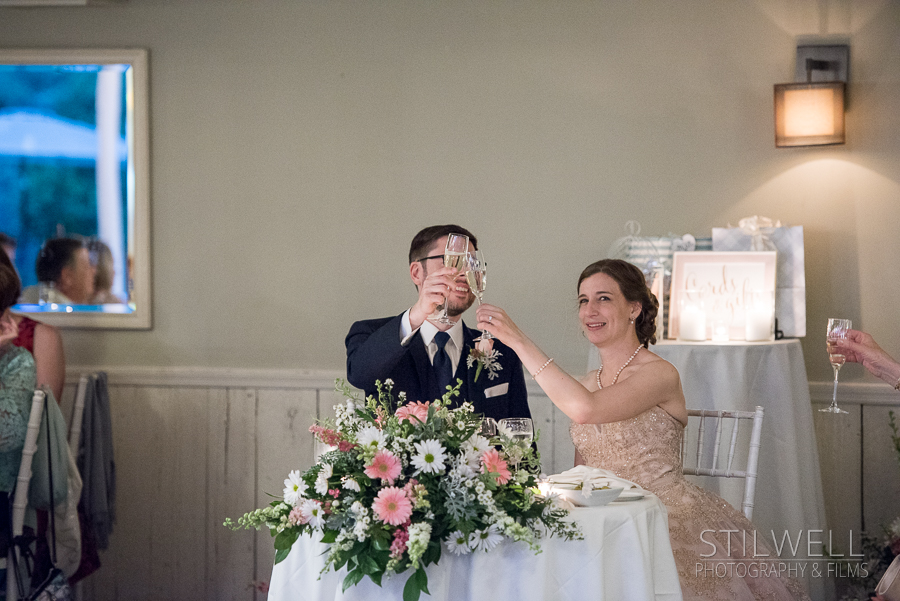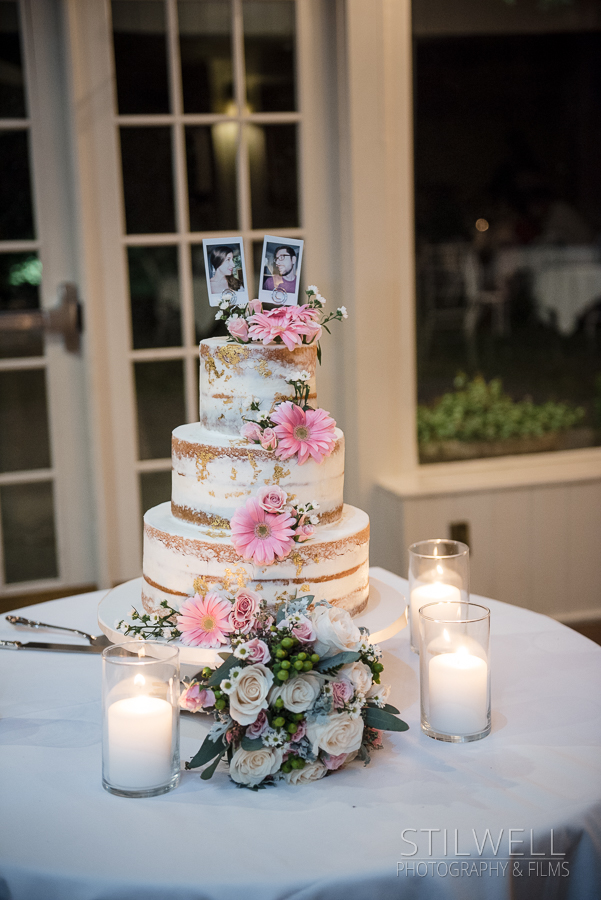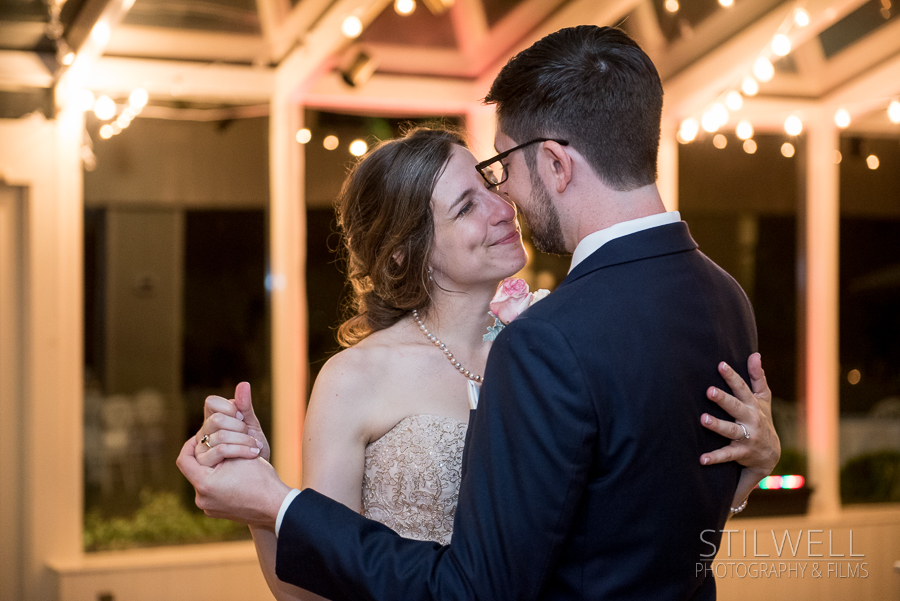 Crabtree's Kittle House Chappaqua NY Wedding Details
Hudson Valley Wedding Photography: Stilwell Photography & Films | Alisa Stilwell, Rebeca Serritella
Hair & Makeup Stylist: Victoria, Cathy's Hair Room, Chappaqua
Dress: Oleg Cassini
Florist: Perry's Florist, Glendale NJ
Wedding Venue: Crabtree's Kittle House, Eleven Kittle Rd, Chappaqua NY 10514
Venue Coordinator: Kimberly Ann
Entertainment: BOK-Music
Officiant: Harris Bloom
Be sure to follow us on Instagram for updates and the latest wedding photography and cinematic wedding video in New York & New Jersey.