Heather & Stu chose The Kaaterskill in Catskill, NY for their romantic wedding weekend. Their friends and family enjoyed a retreat at this unique Dutch Barn Bed & Breakfast with its panoramic views of the Catskill Mountains, red barn, pond, and a variety of farm animals.
It was a crazy day weather-wise, with torrential rain, looming clouds, and unbearable heat. Heather and Stu had planned so many details for all aspects of the event, even down to the color coordination of their beloved pup, Nessie. The venue itself has a ton of unique visual interest, which makes my job fun. Friends and family seemed all extra close, and they helped in every way they could to get set up, truly enjoying one another's company.
Heather and Stu wrote their own vows about their hands for a meaningful ceremony. Nessie stole the show with a surprise run down the aisle to them right as they were pronounced married. After some quick portraits, there was no time to waste getting to their fun cocktail hour. Family and friends who were musicians sang and played, ice cream was served by groomsmen, and lawn games were played amid a backdrop of the farm, which lead them to the reception. The open barn held rustic chic table settings with beautiful hand made details as family and friends gave heartfelt toasts and danced until dark.
We managed to steal Heather and Stu away from the party for a few quick night portraits, and just as we were finishing up the clouds rolled in for a final downpour. We always enjoy the uniqueness of each couple and how they choose to do their wedding. Heather and Stu compromised nothing to have an extremely memorable day that fit their personalities and their love for one another.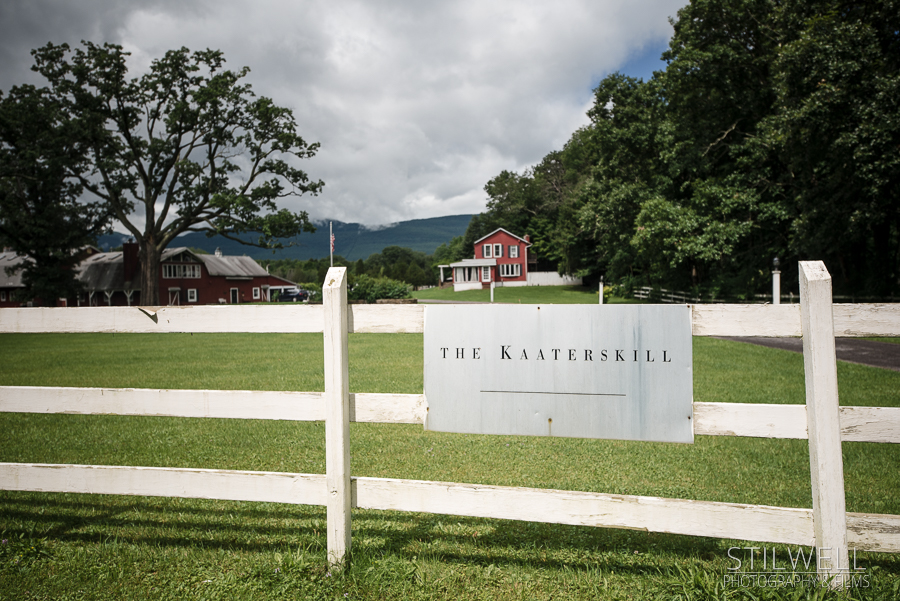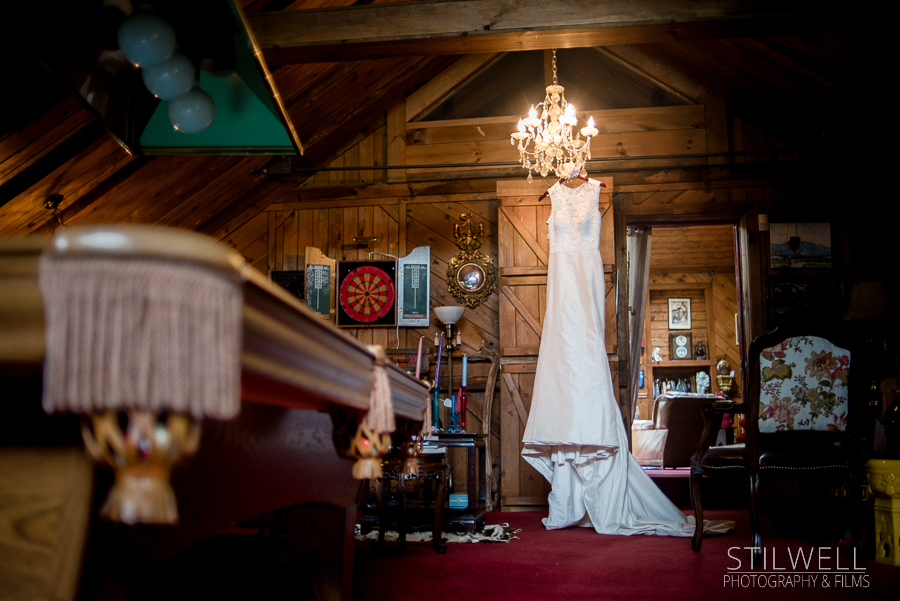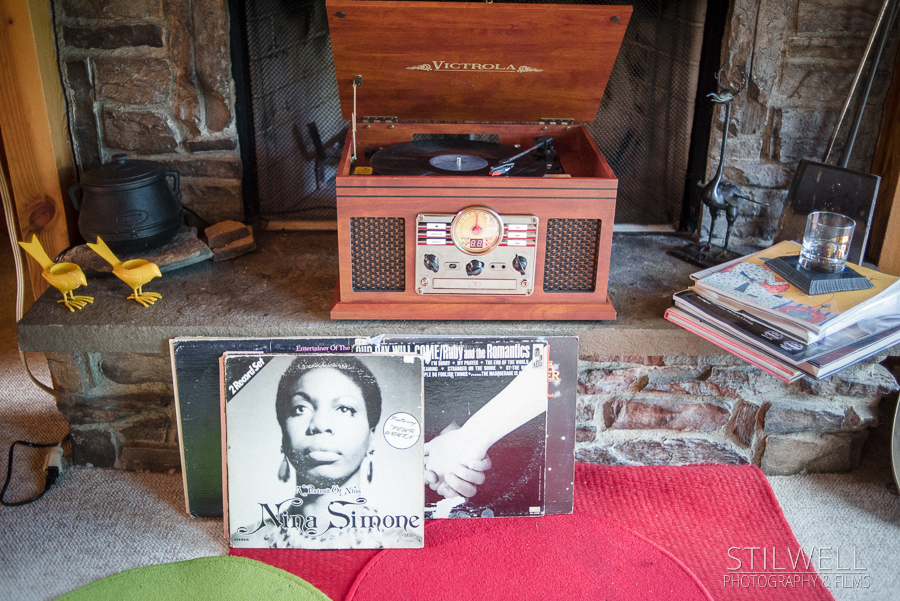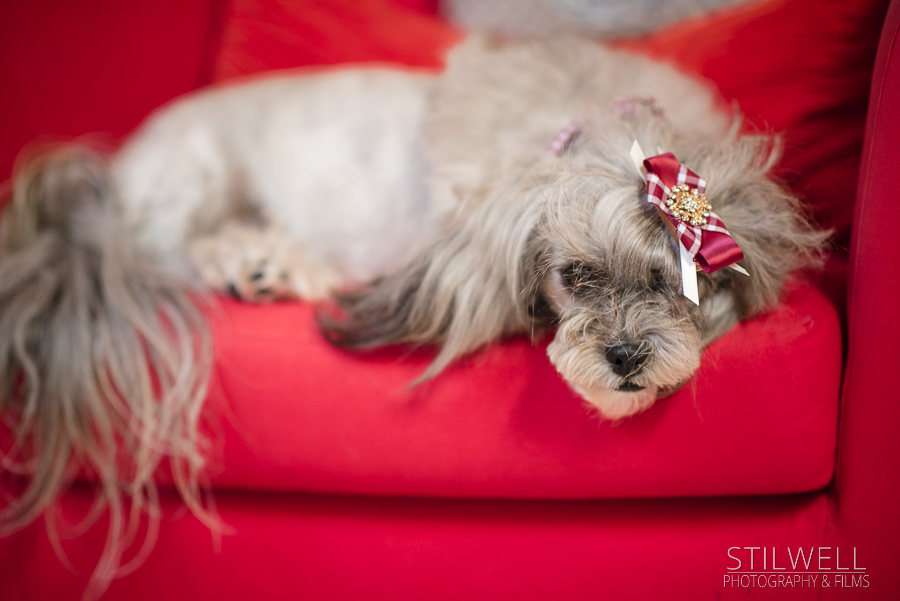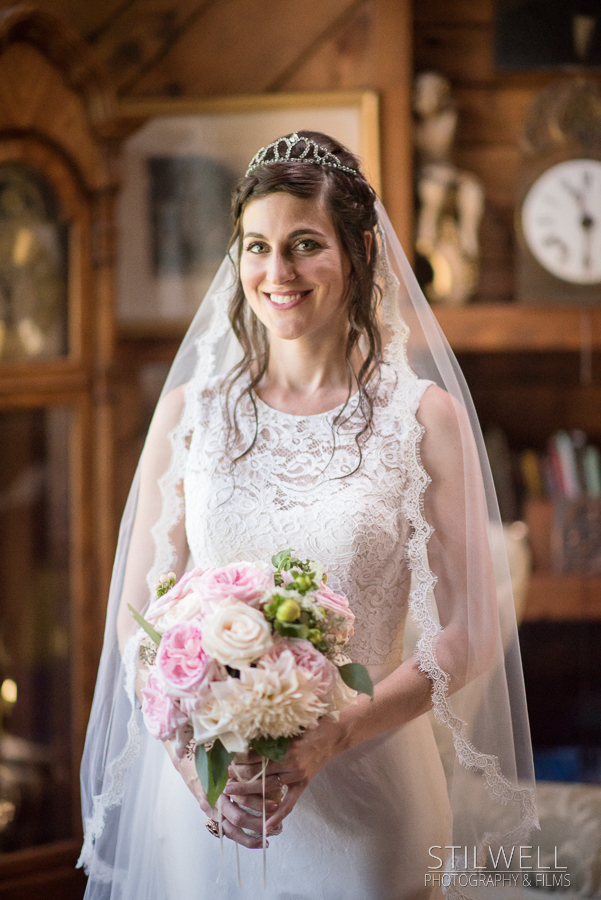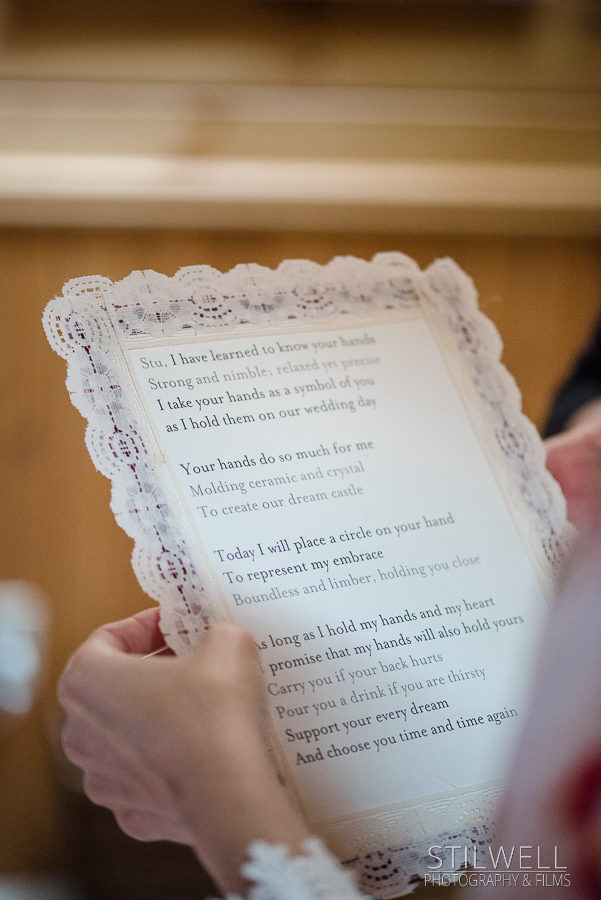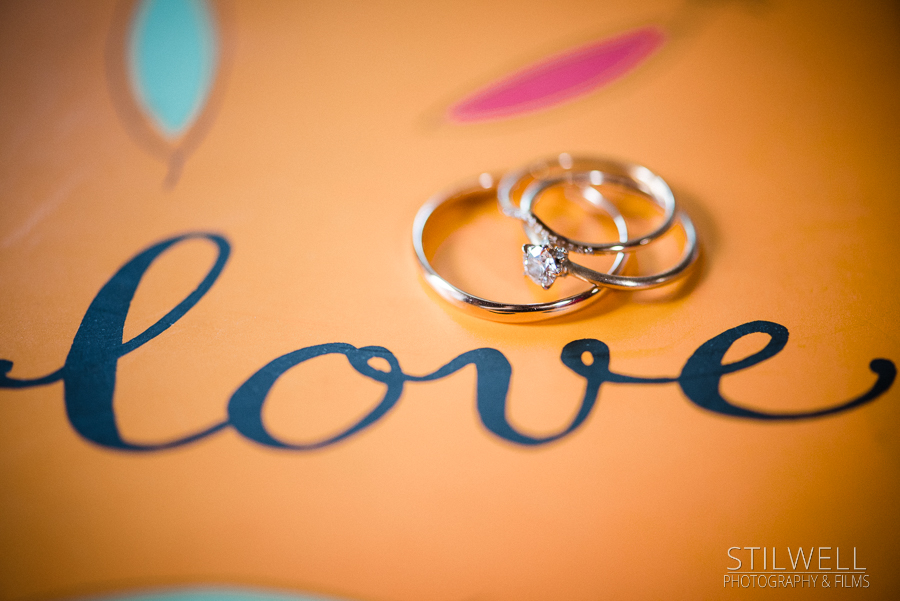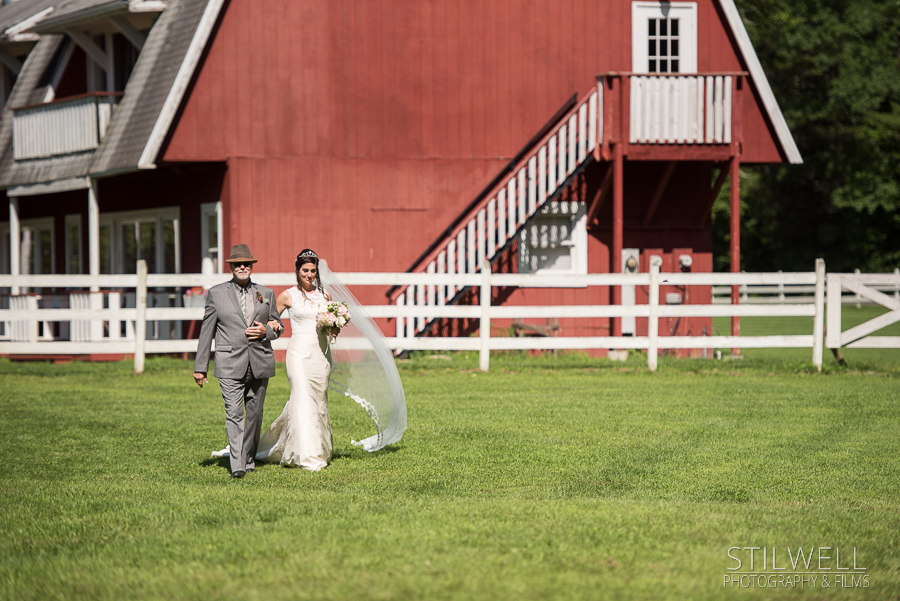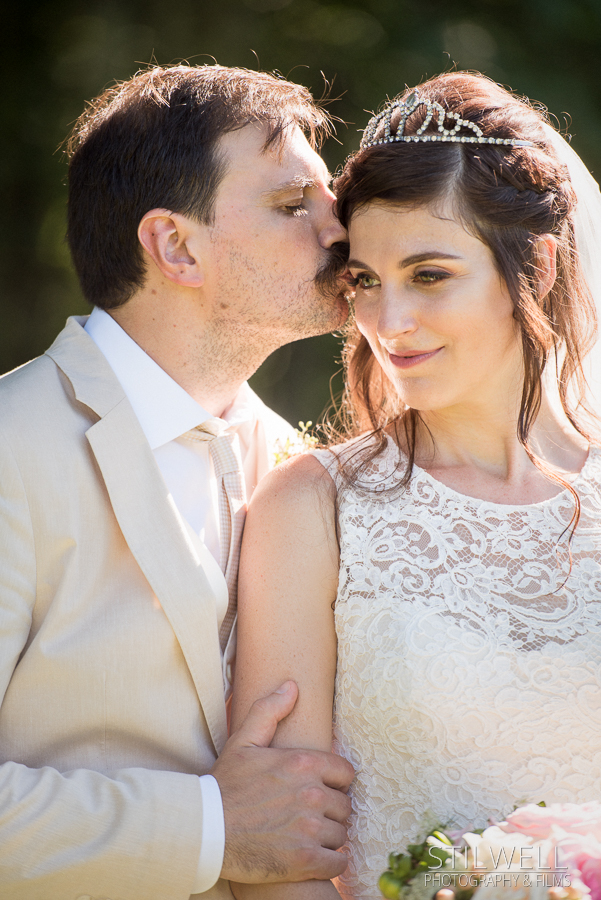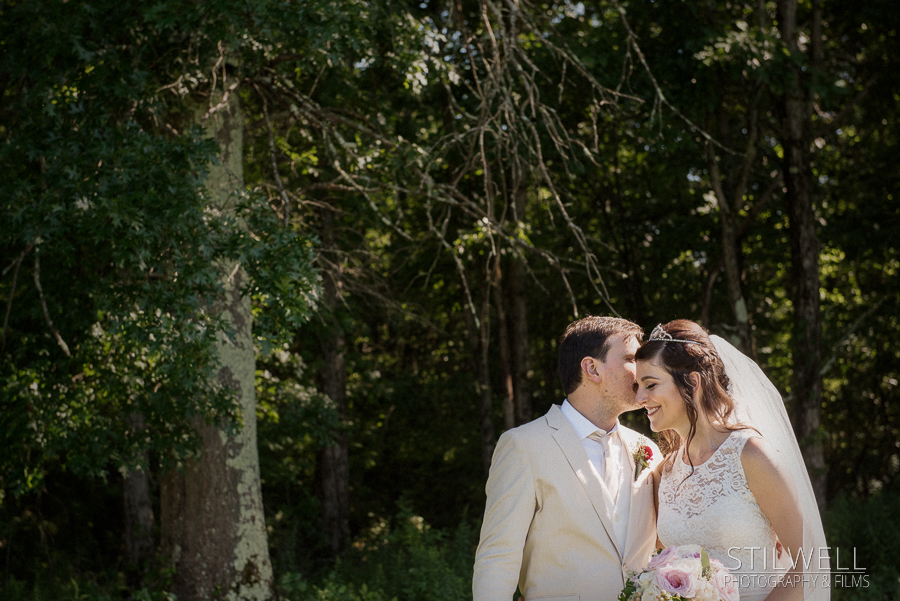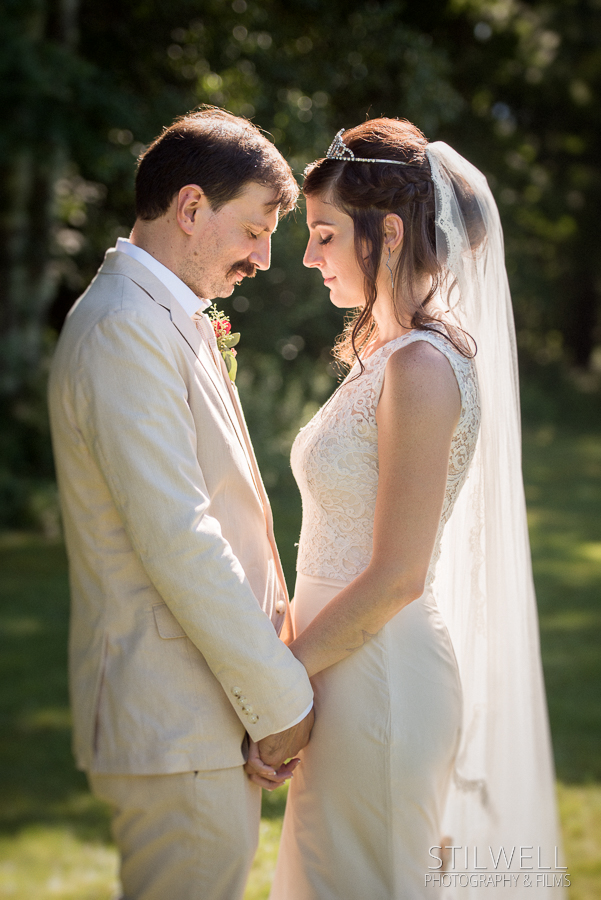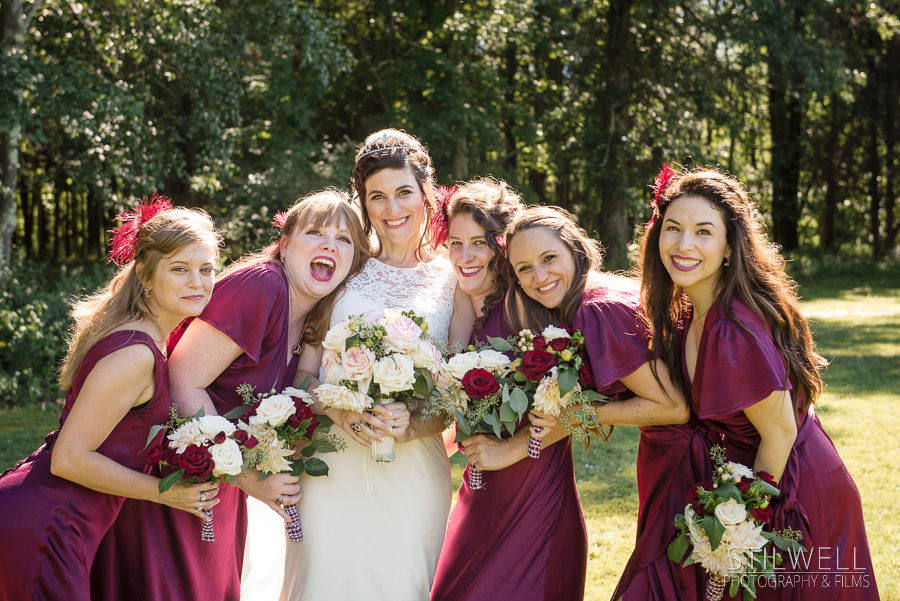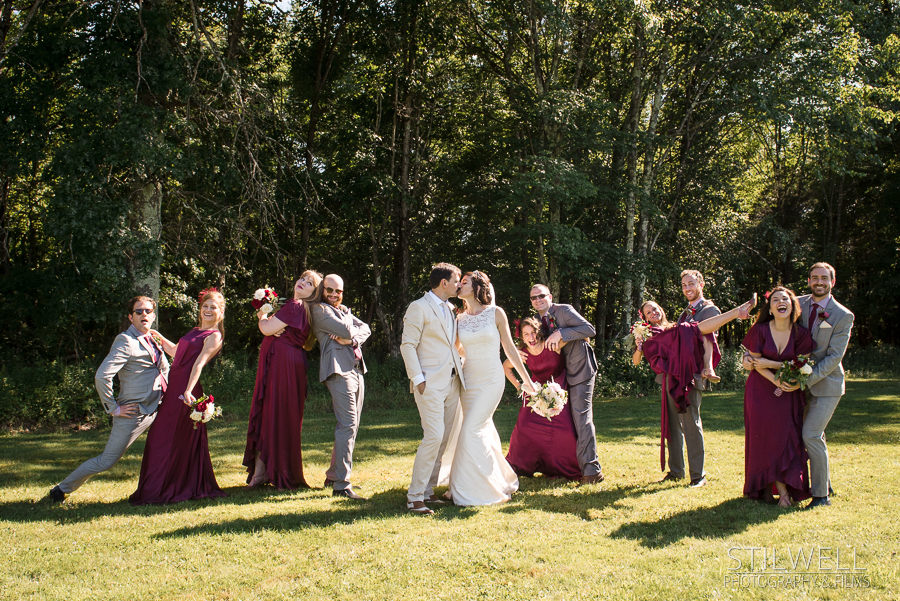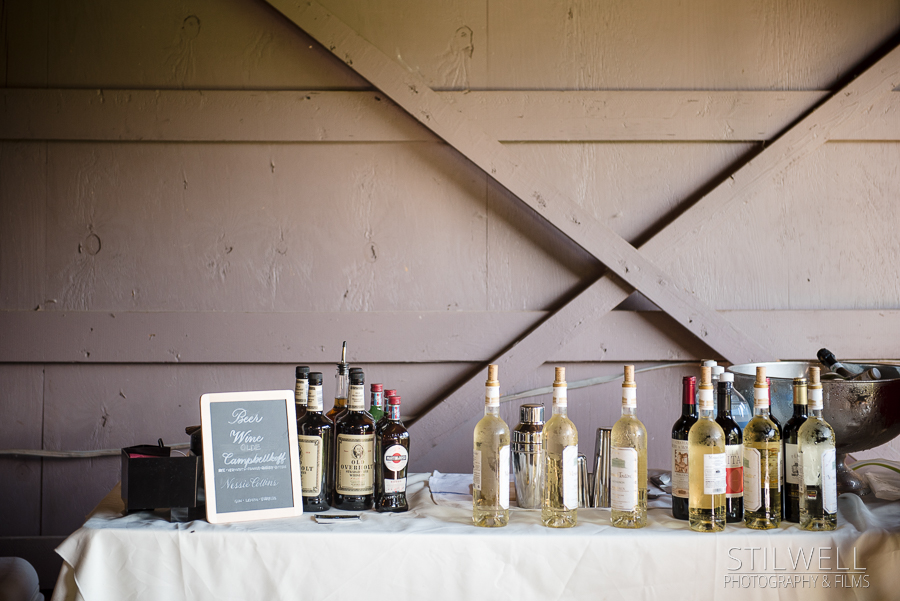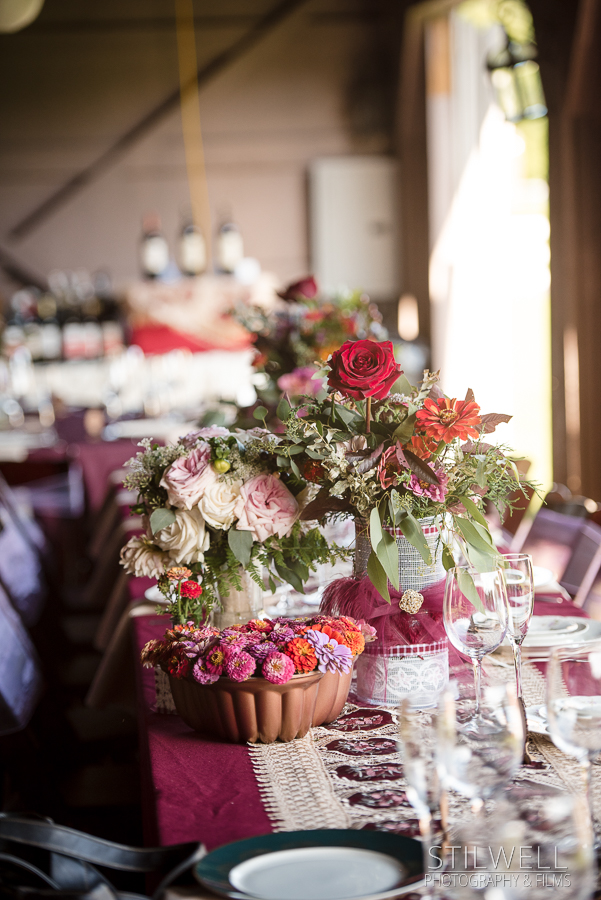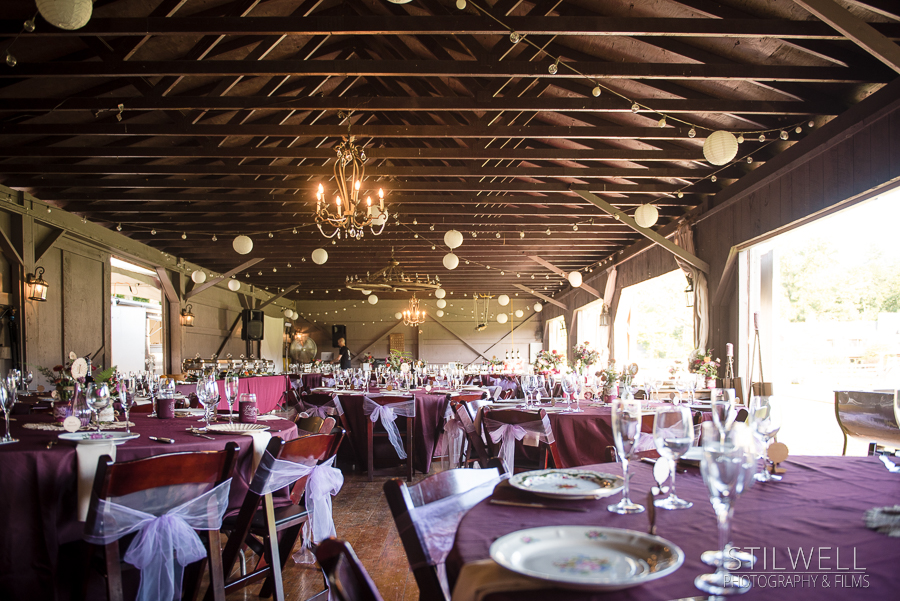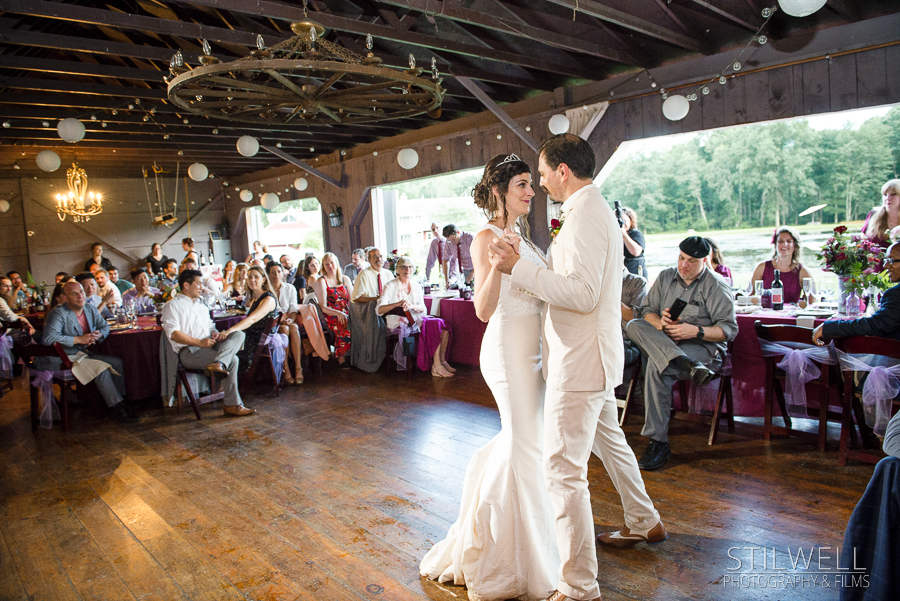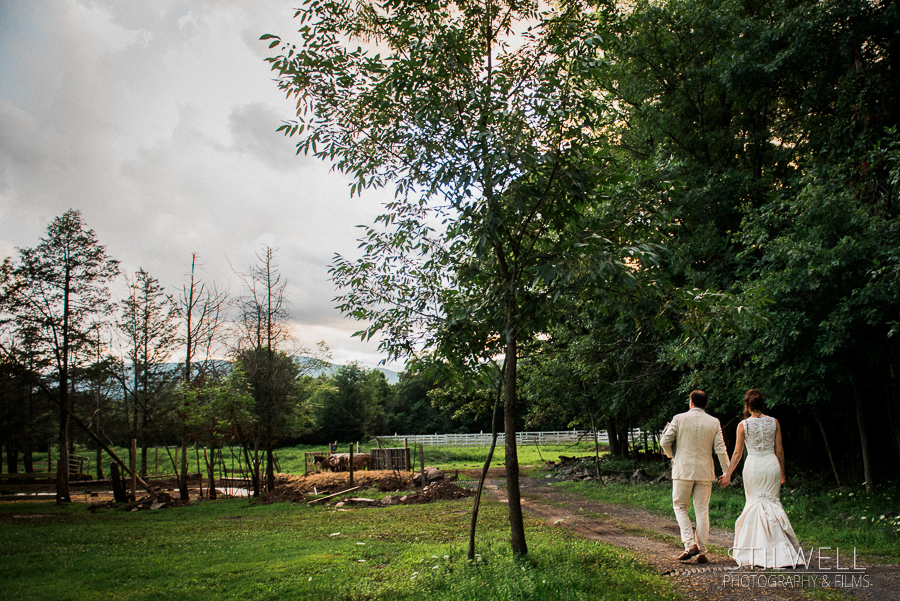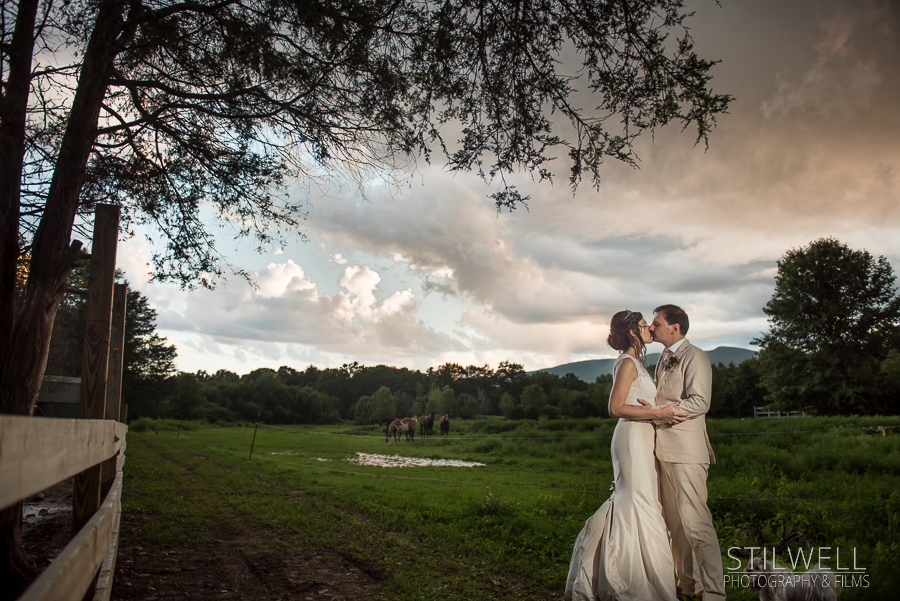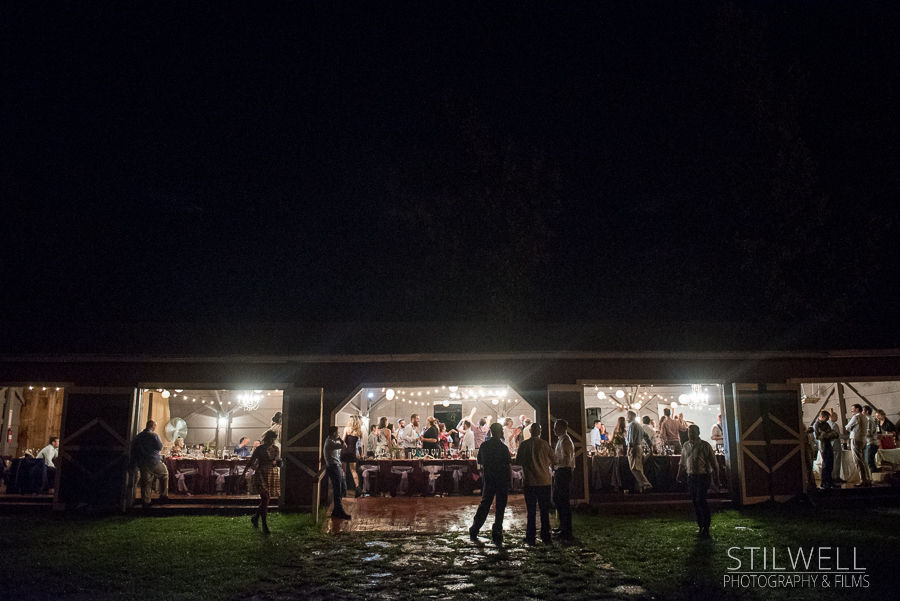 The Kaaterskill Catskill NY Wedding Details
Wedding Photography: Stilwell Photography & Films | Alisa Stilwell
Additional Photography: Alison Daniels
Cinematography: Stilwell Photography & Films | James Ardito
Wedding Planner: Joann Provenzano | What Dreams Are Made Of
Hair & Makeup: Sonja Sartorius
Dress: Paloma Blanca
Florist: Cherry Brandy Designs
Wedding Venue: The Kaaterskill | 424 High Falls Road Ext., Catskill NY
Officiant: Teel Star Fleming
Be sure to follow us on Instagram for updates and the latest wedding photography and cinematic wedding video in New York & New Jersey.