Enjoy this spectacular Surf Club on the Sound Rye NY Wedding featuring Jessica & Alejandro!
The Surf Club on the Sound is a perfect place in Westchester for Wedding Photography & Films. It's huge, elegant, picturesque, and so easy to see why Jessica & Alejandro chose it for their beautiful wedding. We suspected how amazing the entire event would be as soon as we arrived. The bride and her bridesmaids were in a variety of places getting hair & makeup done, and having a great time. The guys were happy and loud and full of energy.
Jessica was breathtaking, and Alejandro had style that went on for days. After they each opened their exchanged gifts, Jessica and Alejandro had their First Look in front of the grand staircase, and neither of them could stop smiling. It was a goose-bump moment, and following all of the family and Wedding Party Portraits, guests began to arrive all at once.
The ceremony overlooked the water, where the sky was vibrant and without a cloud, this was the perfect late Summer day. The minister, Rev. Thomas A. Nivar Sr., spoke beautifully, though the vows that Jessica and Alejandro wrote and read to one another brought on tears.
And what a party. At the helm was Eric of Vargas Productions, and after the magical First Dance and heartfelt toasts, nearly all the guests were quickly on their feet during this memorable reception. We loved the elegance and energy of this wedding, it was truly an amazing event. All the best to Jessica and Alejandro!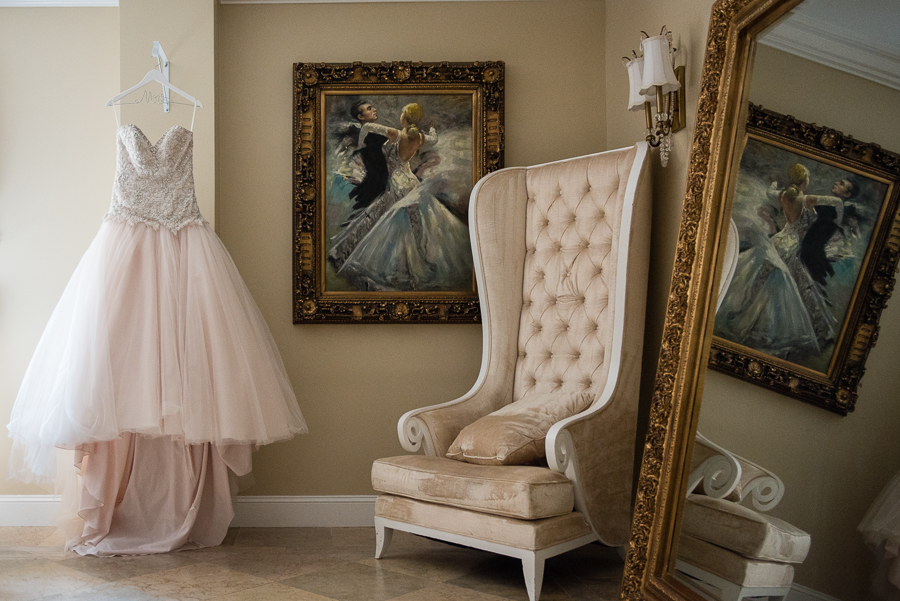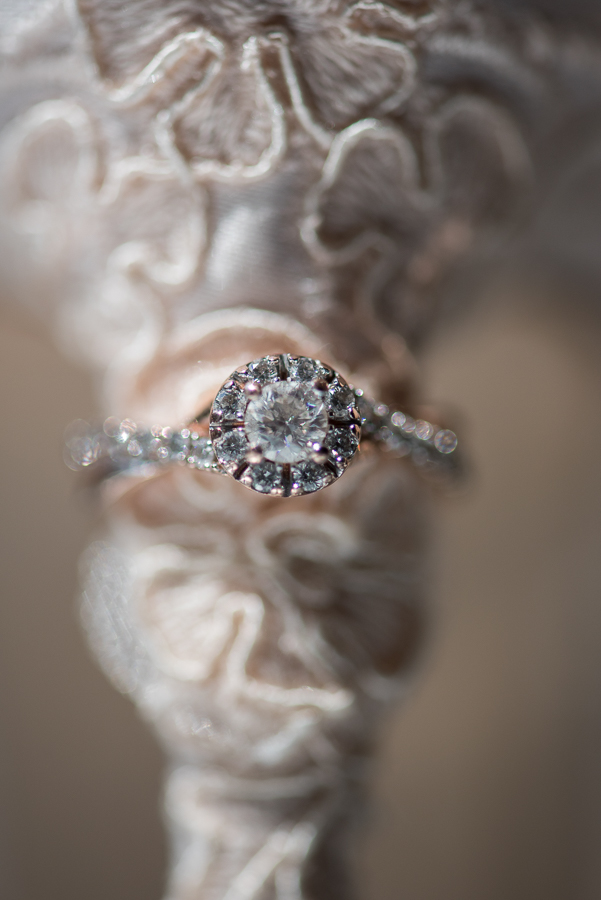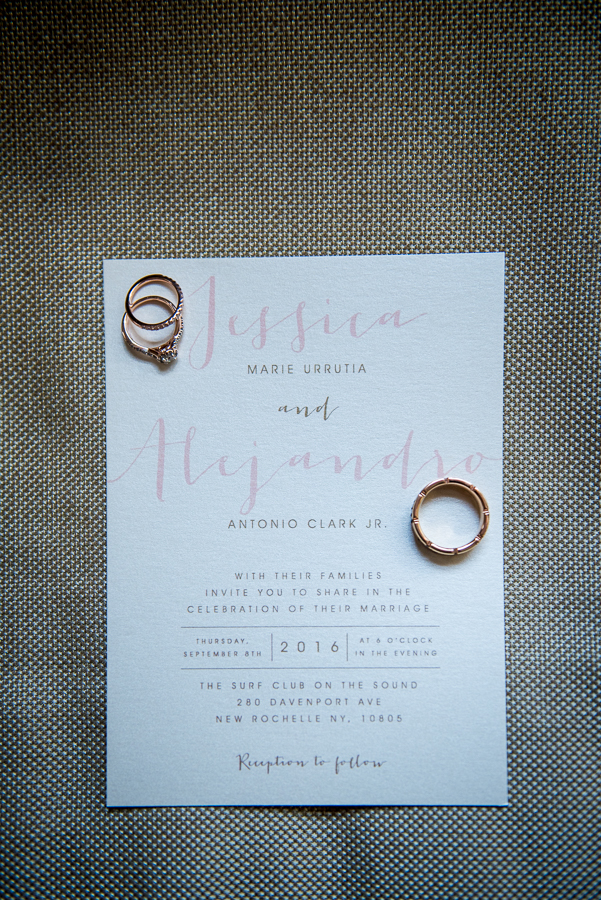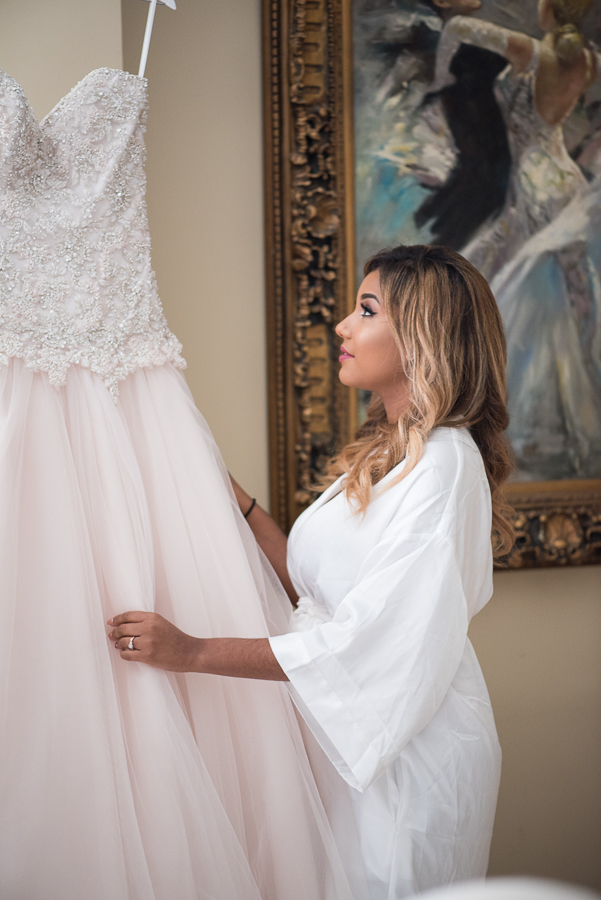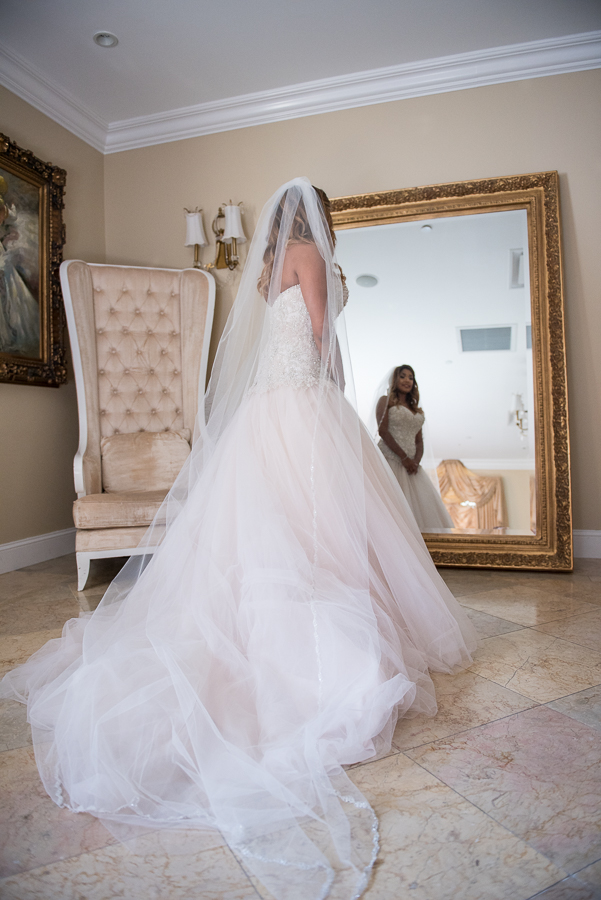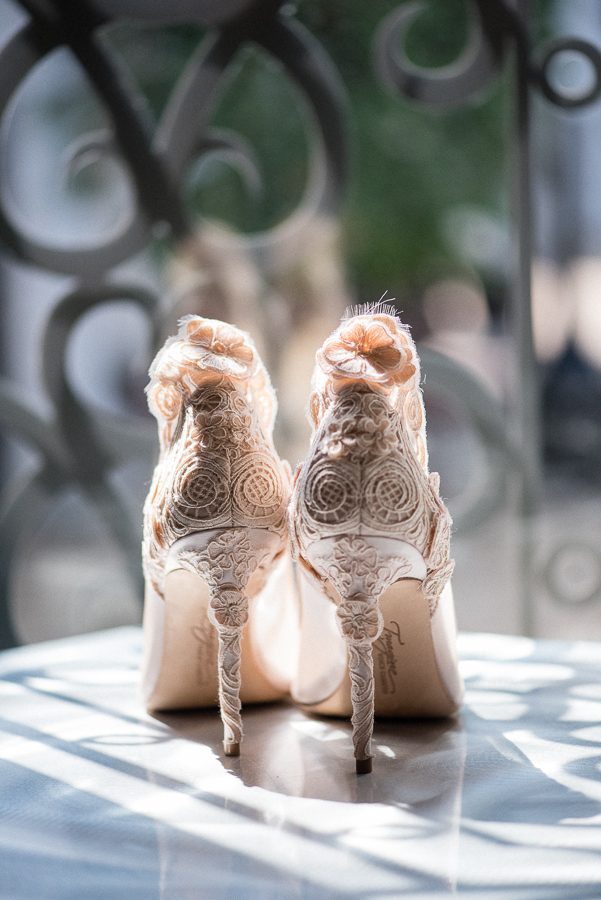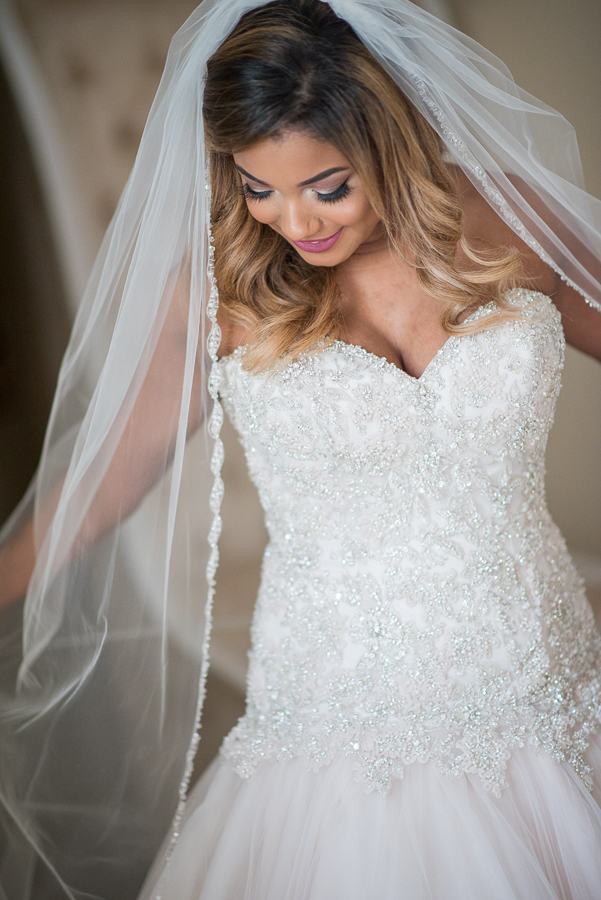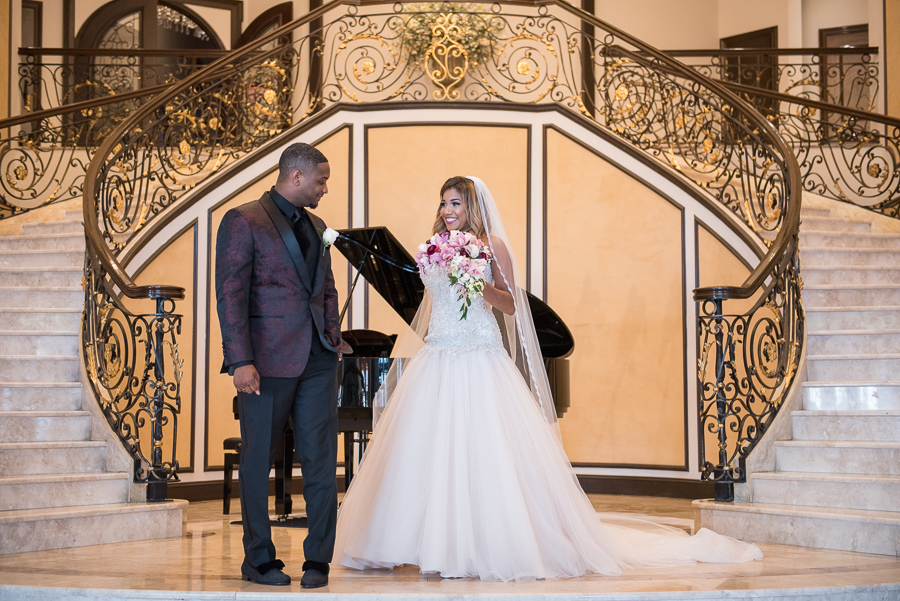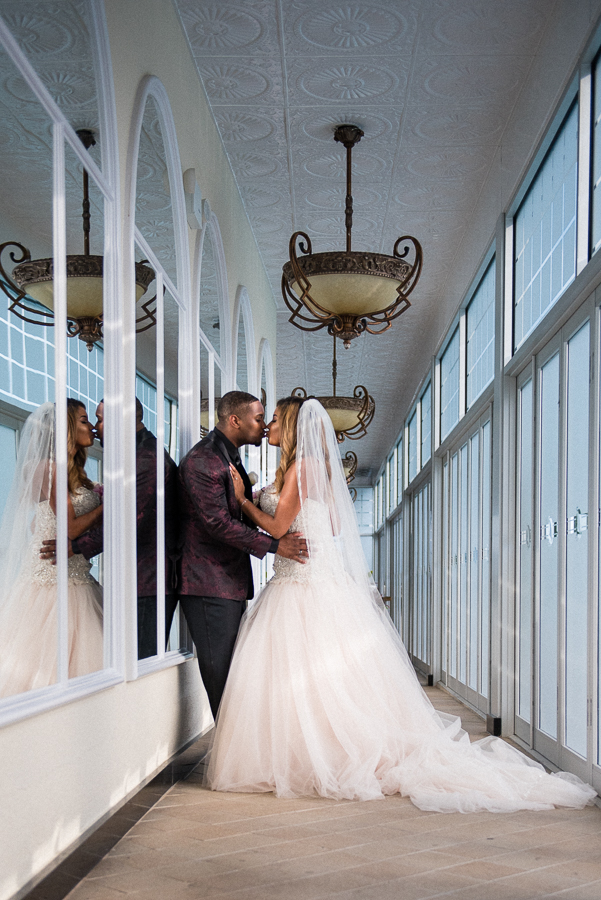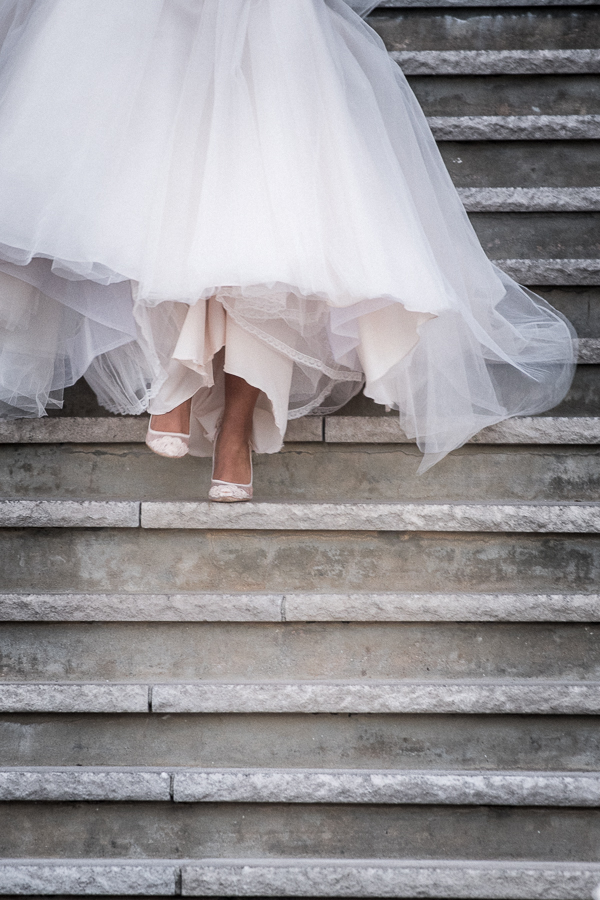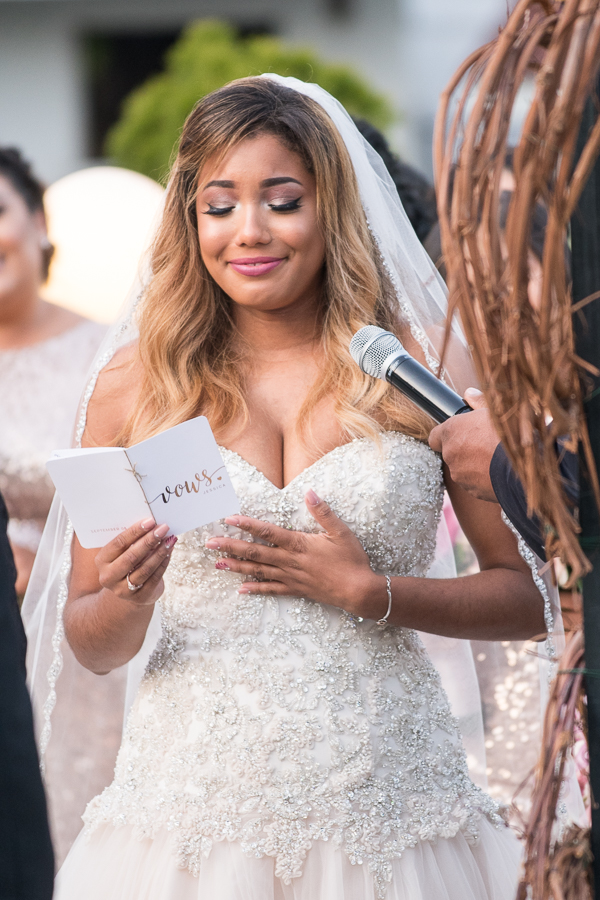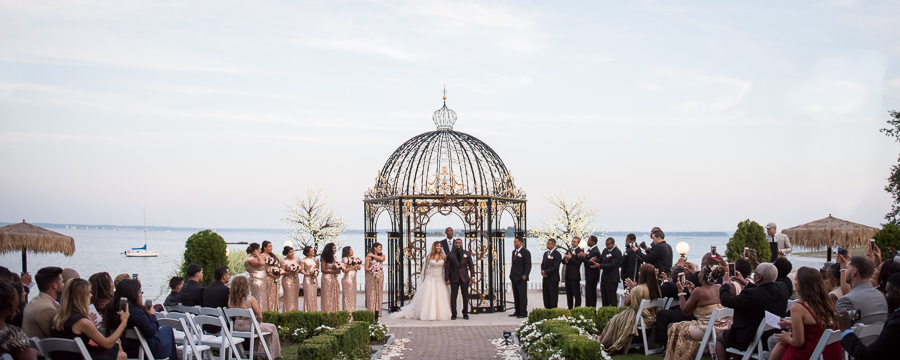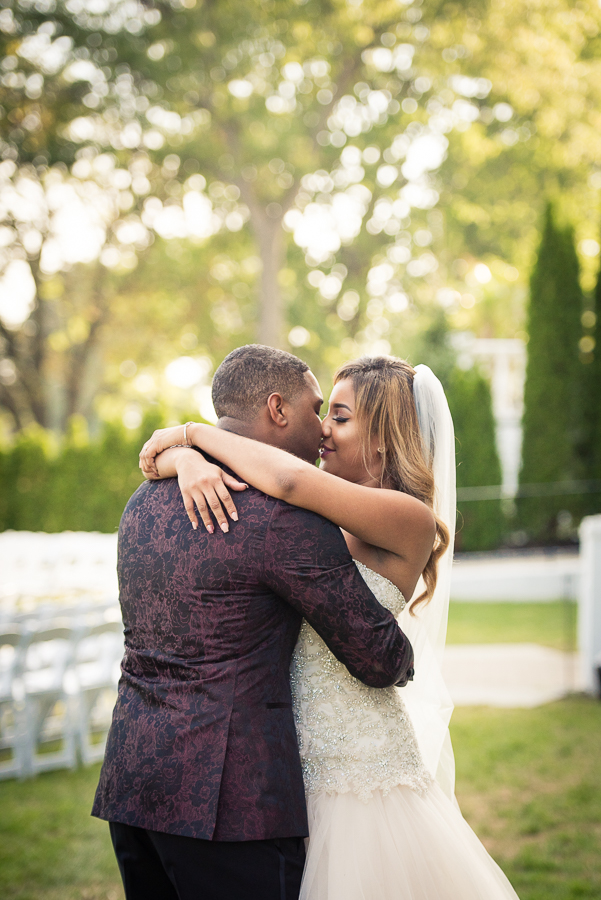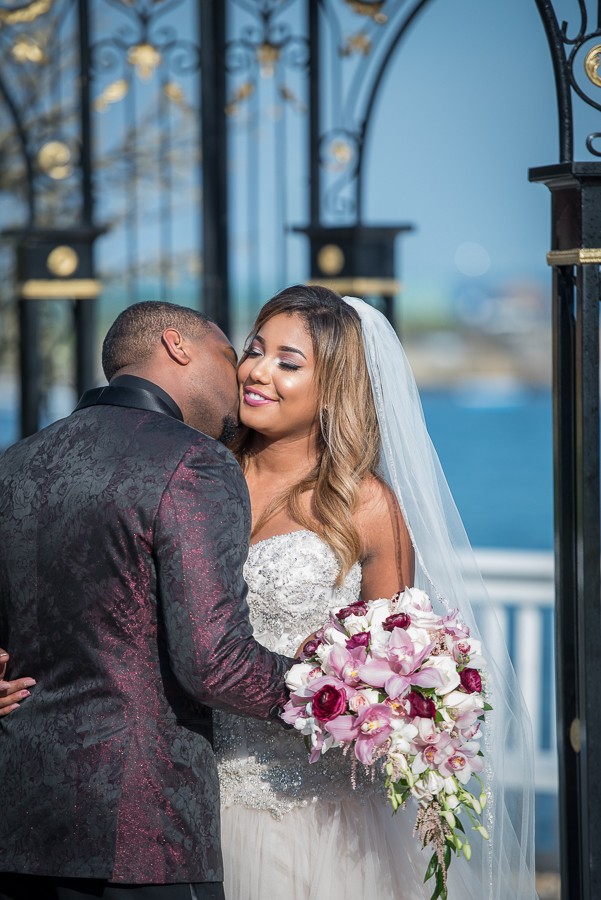 .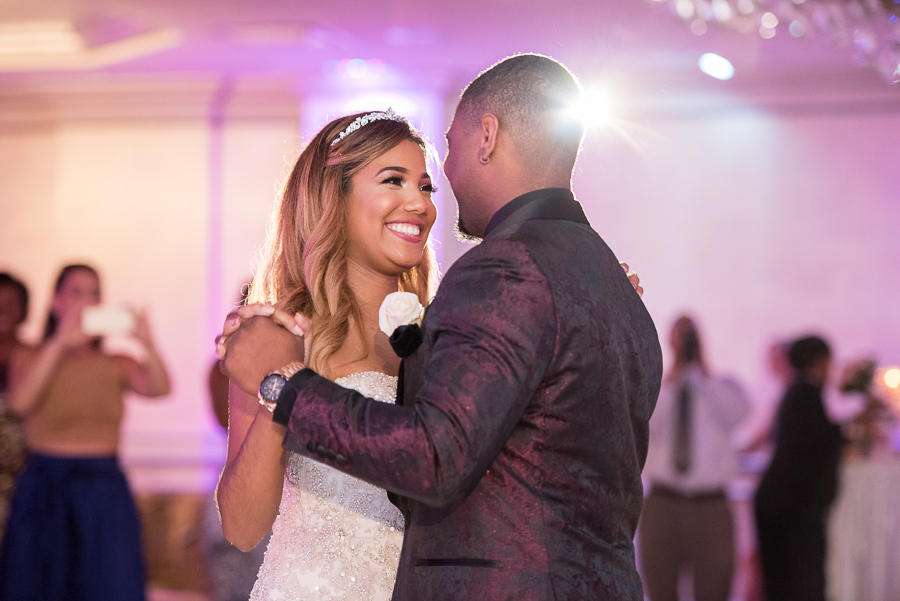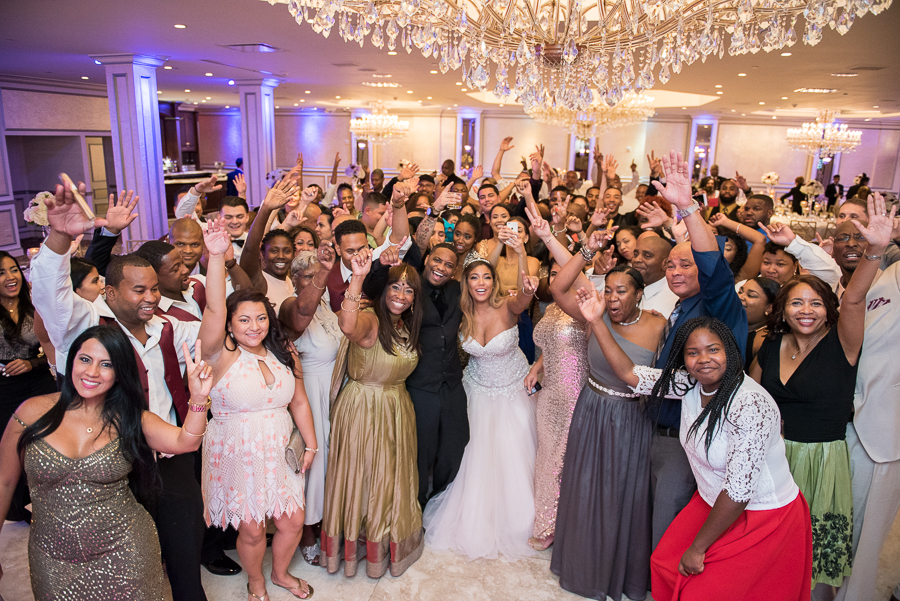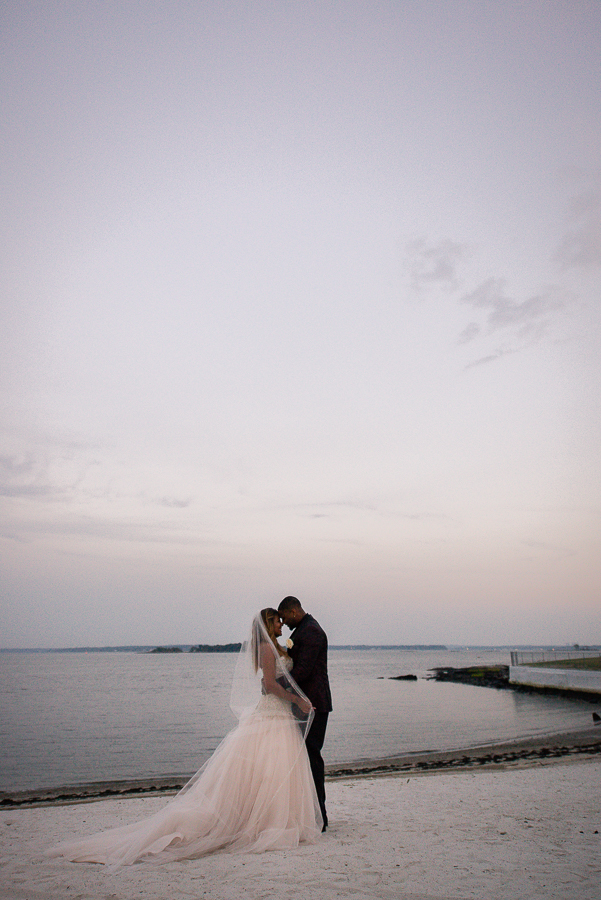 Surf Club on the Sound Wedding Details
Bride & Groom | Jessica & Alejandro
Ceremony | The Surf Club on the Sound
Reception | The Surf Club on the Sound, 280 Davenport Ave, New Rochelle, NY 10805
Wedding Photography | Alisa Stilwell, Dana Stripling
Wedding Cinema | James Ardito, Stilwell Films
Entertainment | Vargas Productions
Officiant | Thomas A. Nivar Sr.
Dress | Bijou Bridal
Florist | Corwin Florists
Hair | Shaina Aronowitz
Makeup | Rose Crespo
Also, be sure to follow us on Facebook and Instagram for updates and the latest photography and video in Hudson Valley.
For more info on Stilwell Photography and Films, please contact us via our Contact Page. We'd love to set up an appointment for you to come by and see our albums, meet the team, and find out more about our other services, including wedding photography and portraits.