Mary-Kate and Brent's Senate Garage Wedding day was awesome. I had been looking forward to it for a while, especially because a Senate Garage Wedding is very unique, given the urban and contemporary space that is settled within one of the most historic places in New York State.
The couple rented a beautiful, historic house in Kingston for Mary-Kate to get ready. She was breathtaking with her makeup done by Alana Schmidt. As she privately dressed, her bridal party and family were so happy and ready for the great event of the day. At the same time, Brent was busy getting ready at the nearby Best Western with the help of all his guys, followed by a shot or two.
It was raining cats and dogs just about all morning and afternoon, but everyone made it to the church on time. Mary-Kate and Brent were calm and quiet during most of the ceremony and then bursting with joy as soon as Father Rick pronounced them husband and wife. They made their way out of the church to a ton of bubbles and umbrellas, all by the impressive sounds of bagpipes. Definitely a goose-bump moment.
At the Senate Garage, Mary-Kate and Brent were so good at contemporary pictures, which matched the flavor of the event space. By that time, the sun had broken through and provided us with amazing light, which I love (of course!). The reception was amazing as DJ Joey Garcia rocked the dance floor, as he usually does, and there was hardly any space left even if you wanted to join in. Gladly, the Senate Garage is a large enough space for everyone to enjoy the experience of talking and mingling without having to sit only at tables- there is plenty of room for everyone. And the food was incredible.
Mary-Kate and Brent are an amazing couple, and I'm so happy for them. Here's to their happily-ever-after!
-Alisa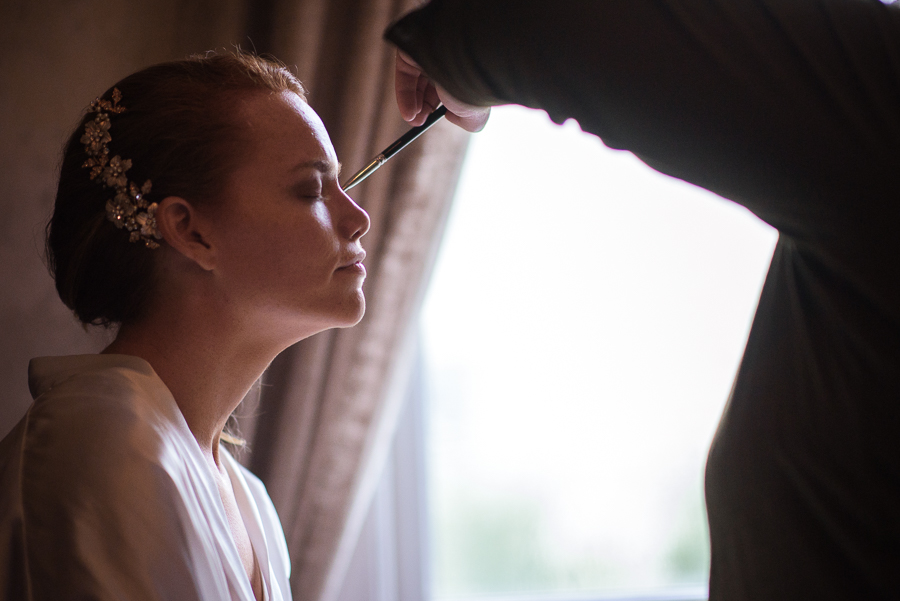 Mary-Kate is quiet and patient as she gets her makeup done in the beautiful window light.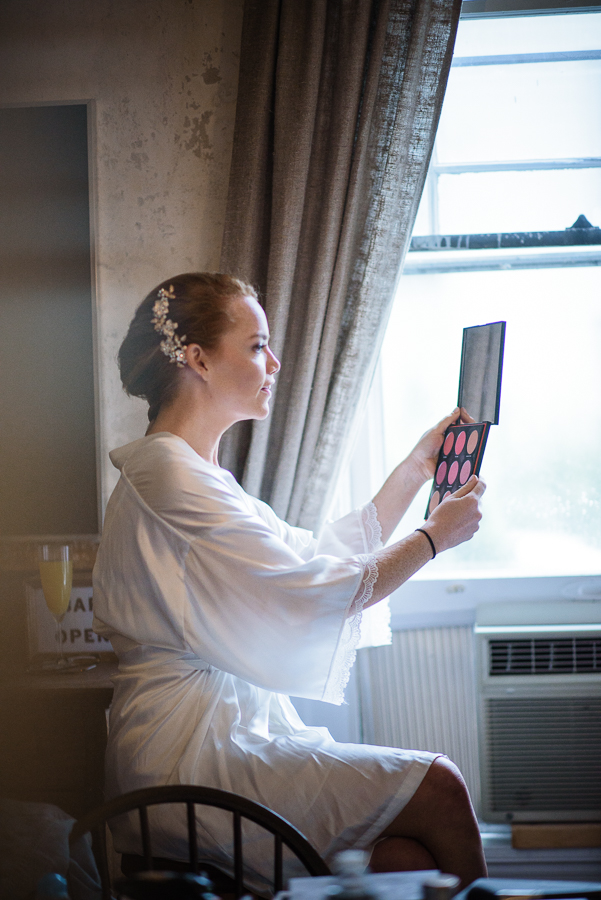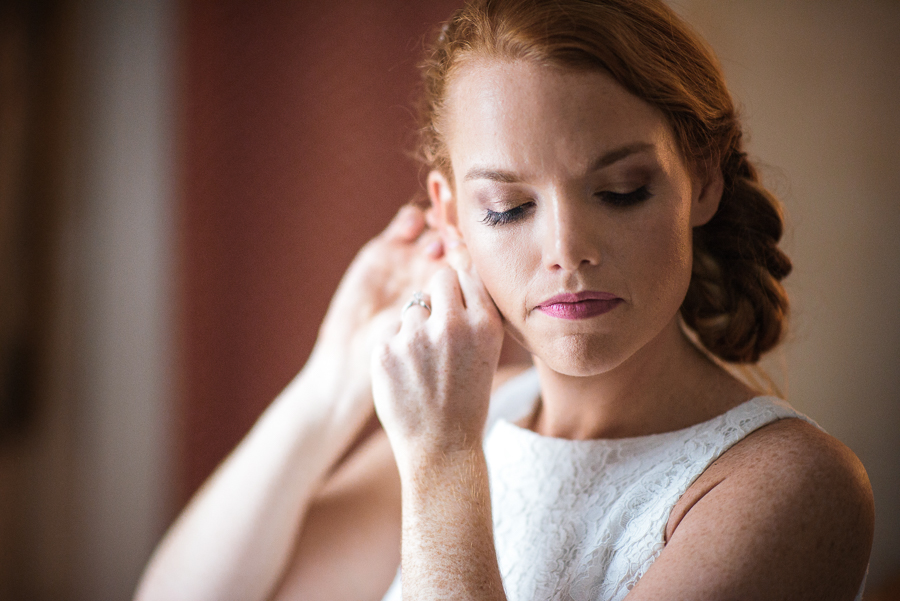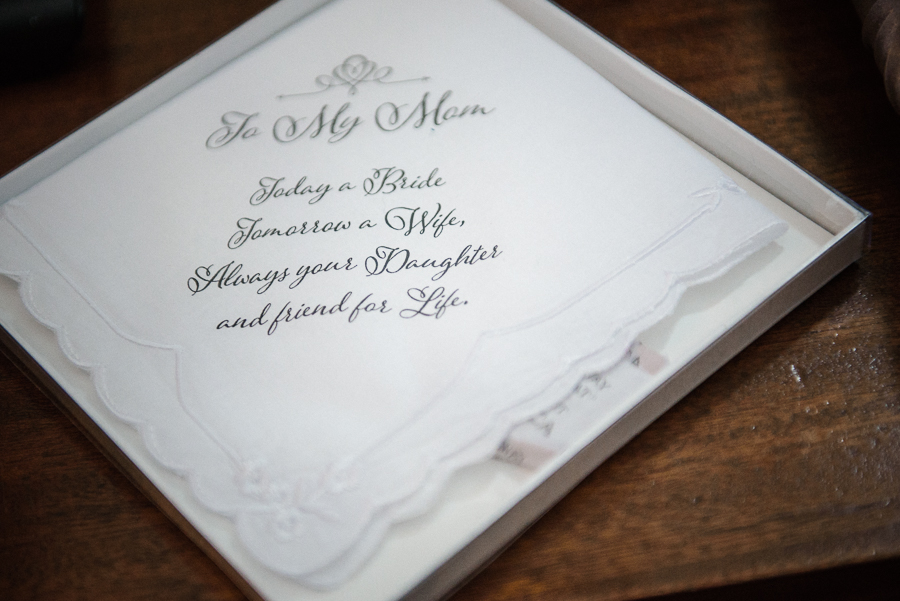 Mary-Kate gave gifts like these to both her mom and dad, and Brent's mom, too. What a beautiful touch!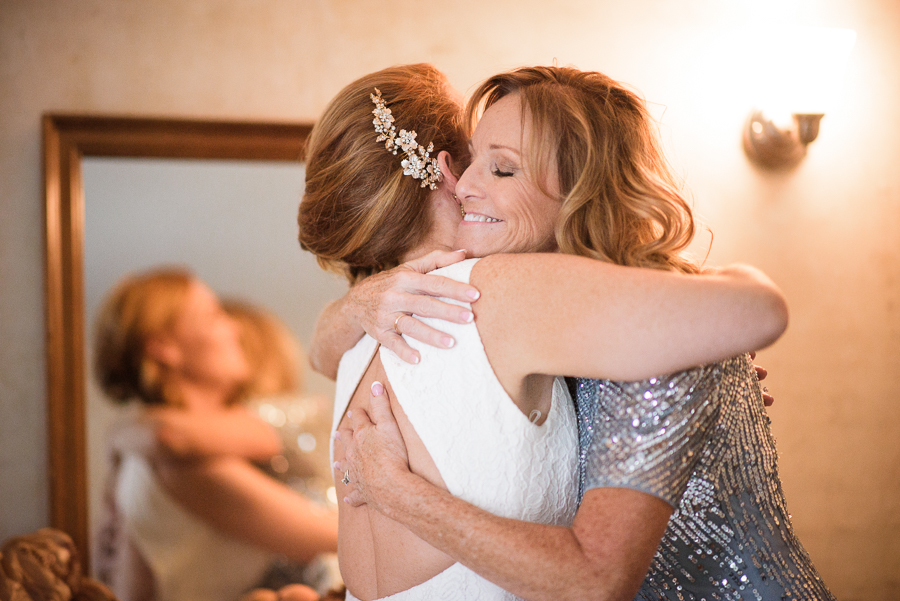 Nothing's more special than these moments with Mom getting ready, it chokes me up every time.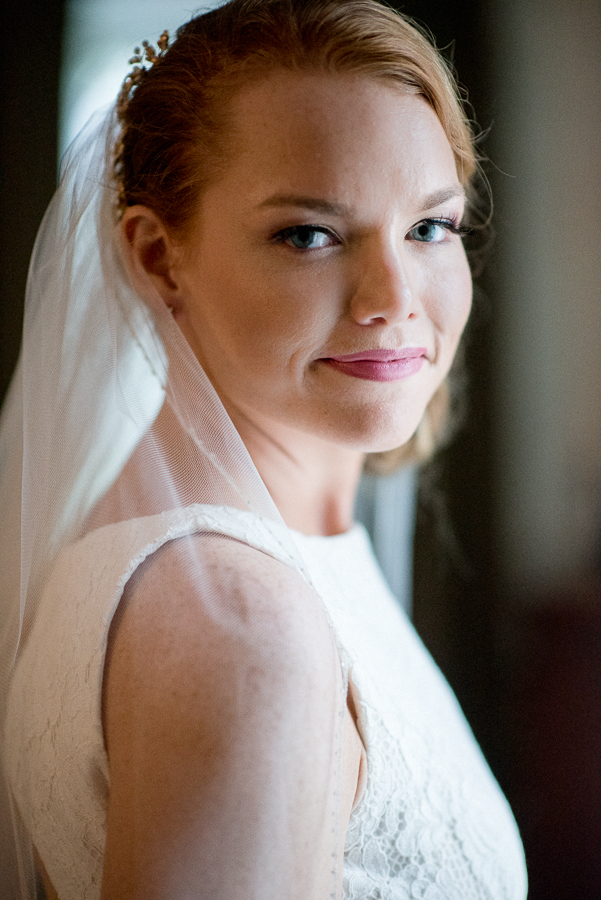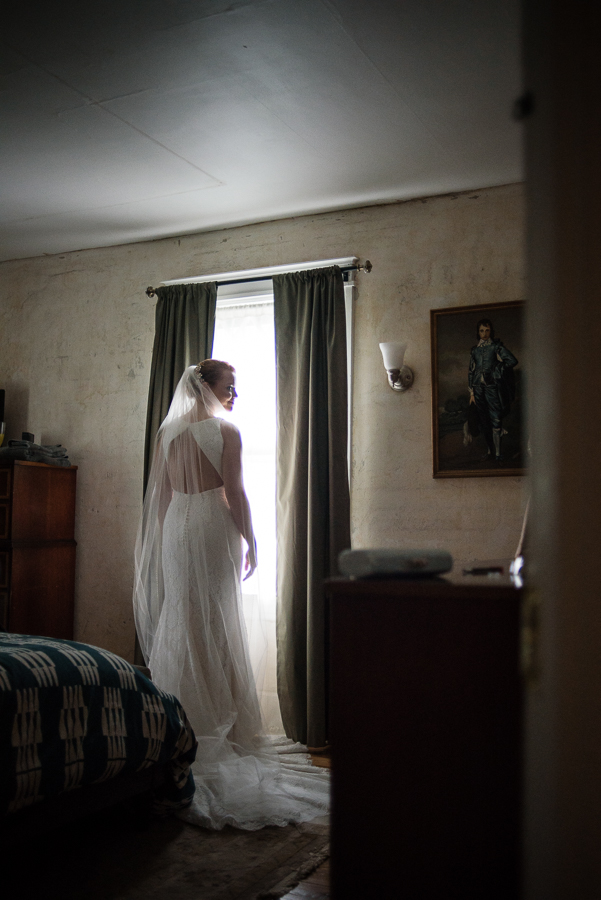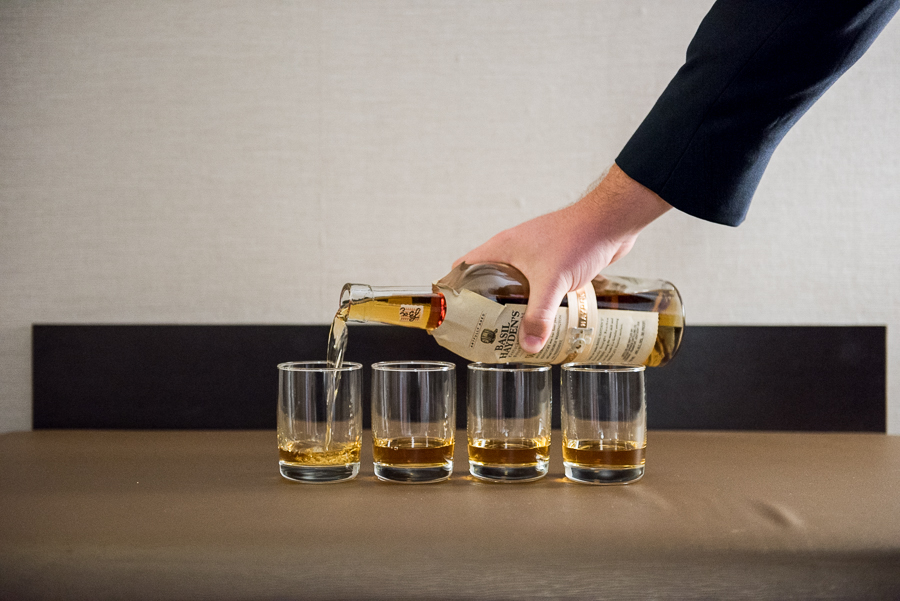 A wedding day would be incomplete without a toast to the groom with delicious whiskey.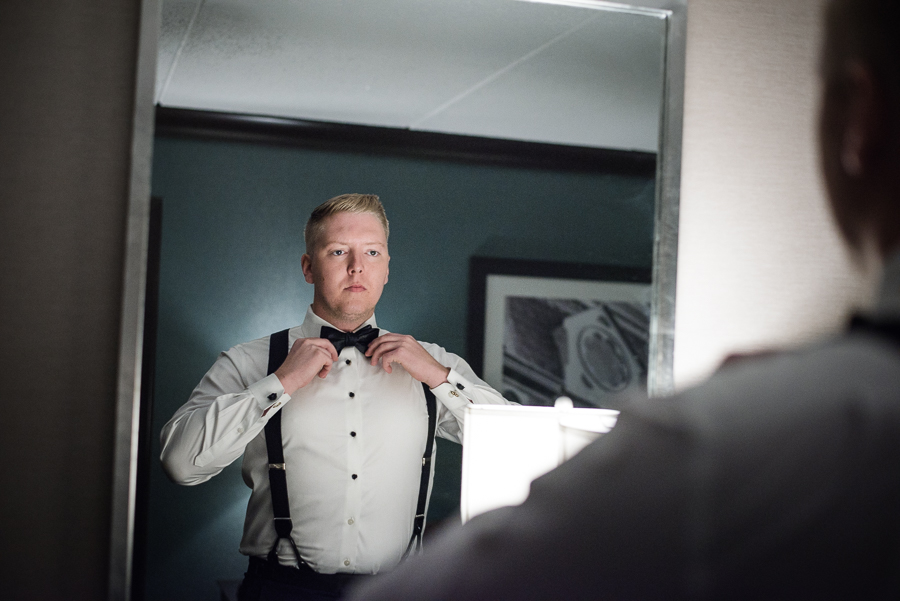 Brent is careful with his bowtie, sure to make everything perfect.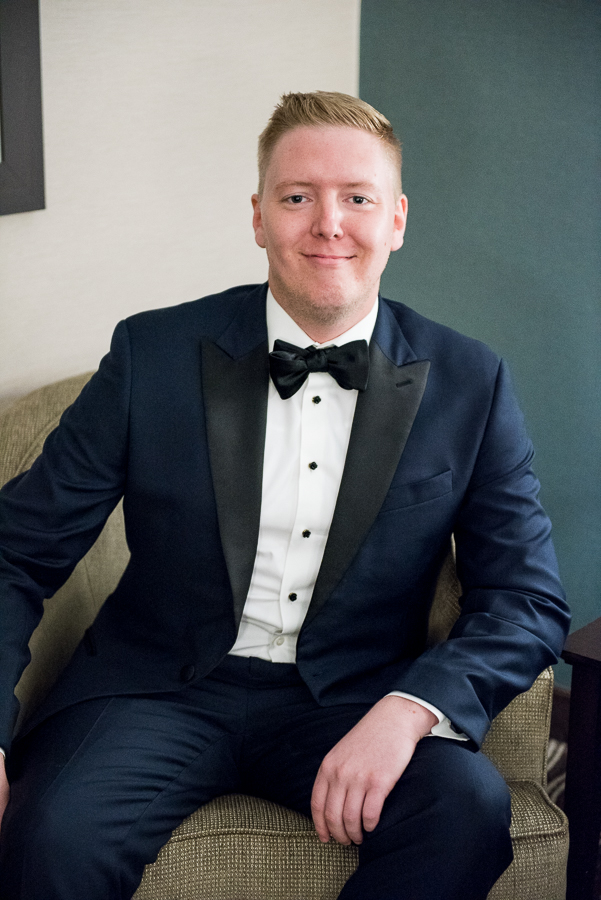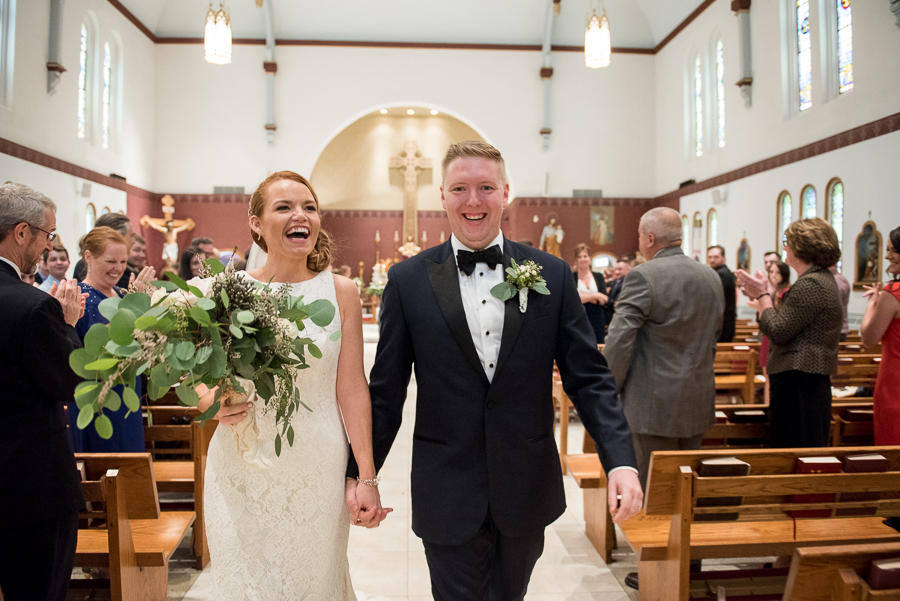 The joy Mary-Kate and Brent felt as they completed and left their ceremony shines through in their smiles.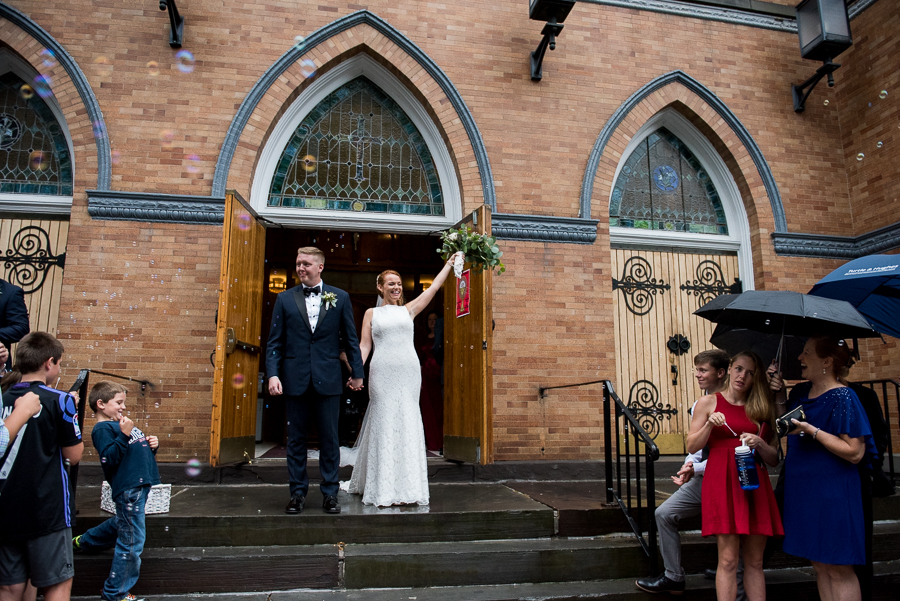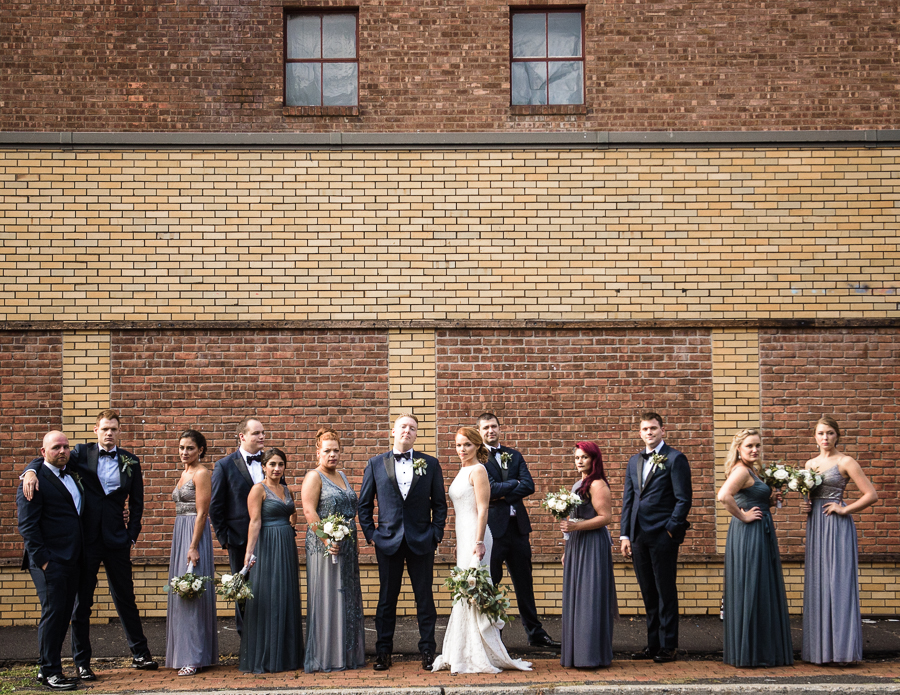 The rain finally let up and the evening sun was good to us as we looked for some "edgier" locations for pictures.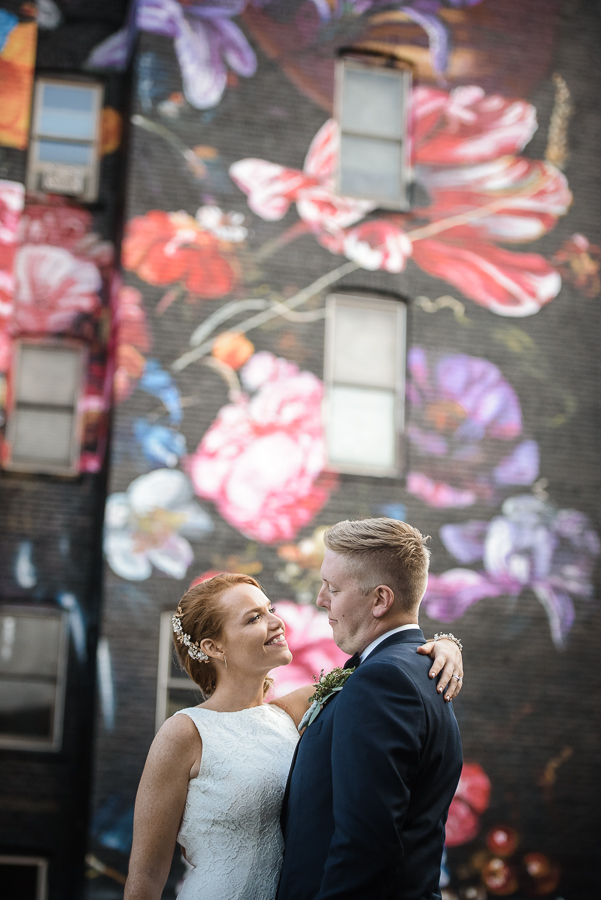 This beautiful 2015 mural by Gaia Street Art , titled Pronkstilleven, sponsored by O+ Festival was part of the colorful backdrop for Mary-Kate and Brent. I wish there were more of these murals in the world.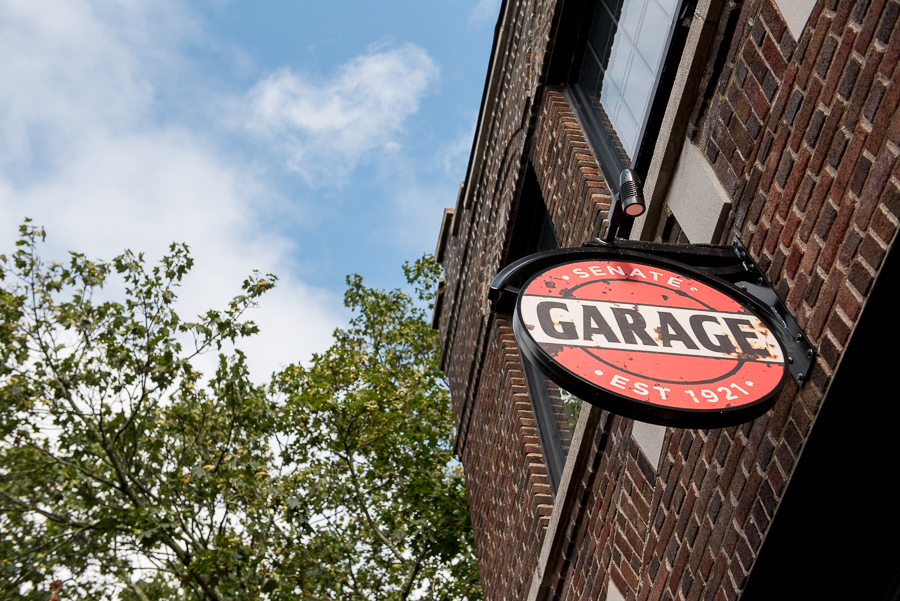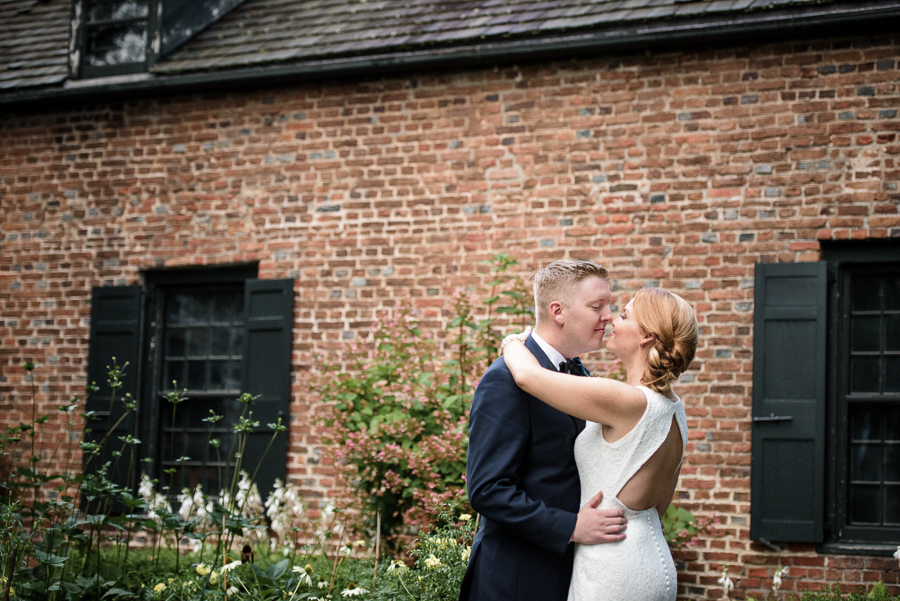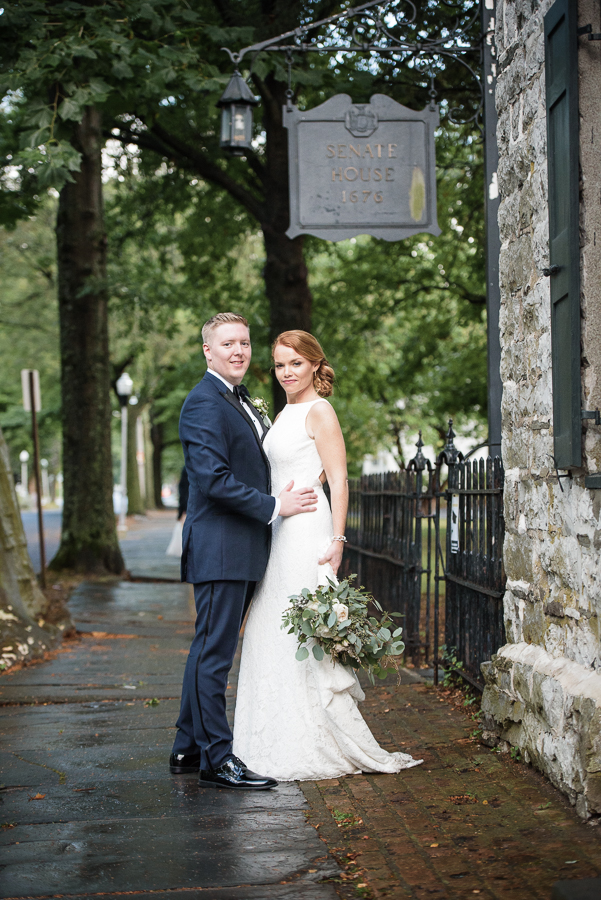 The Senate House adjacent to the Senate Garage is beautifully dated, and provides a wealth of amazing backdrops for portraits. I could shoot there for hours, if they'd let me.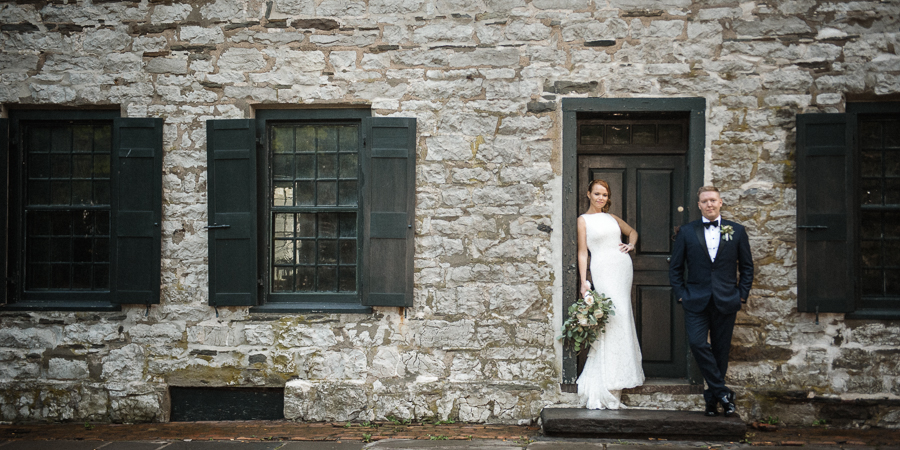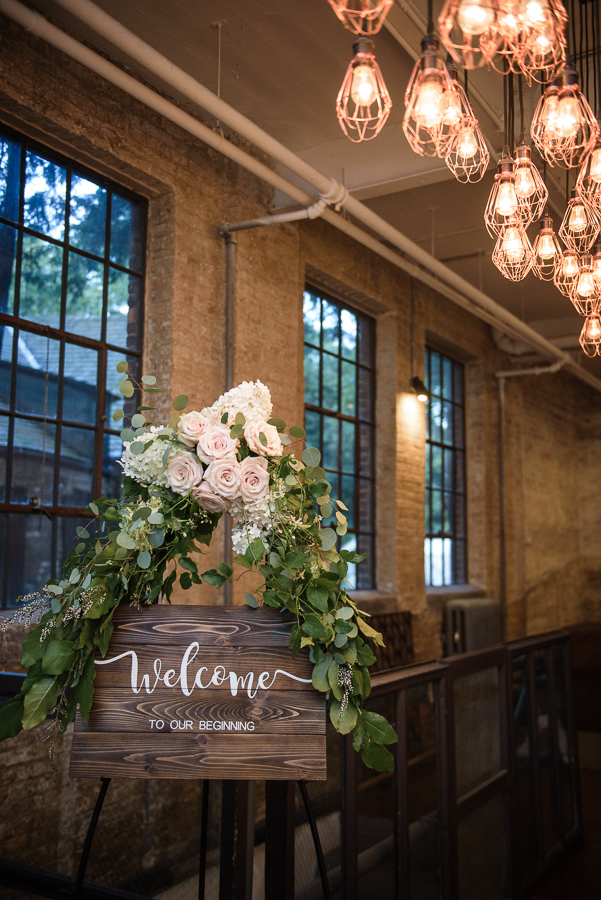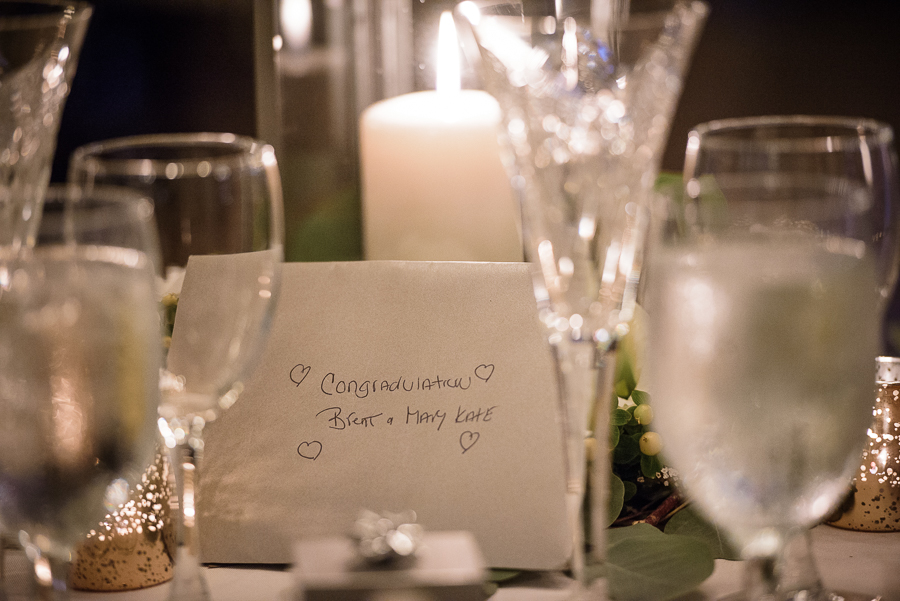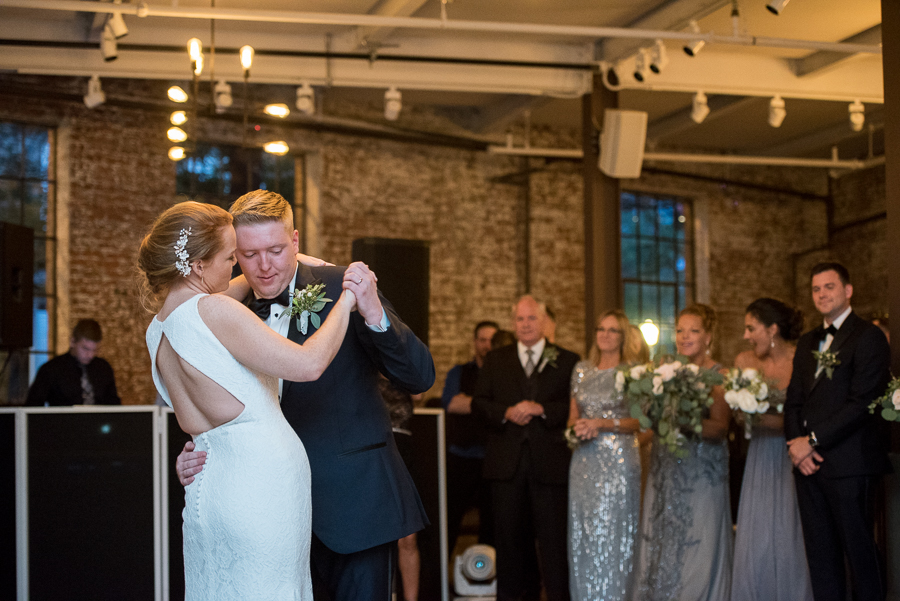 Something tells me they were so into the moment, they enjoyed one another without even noticing all the admiration from their friends and family.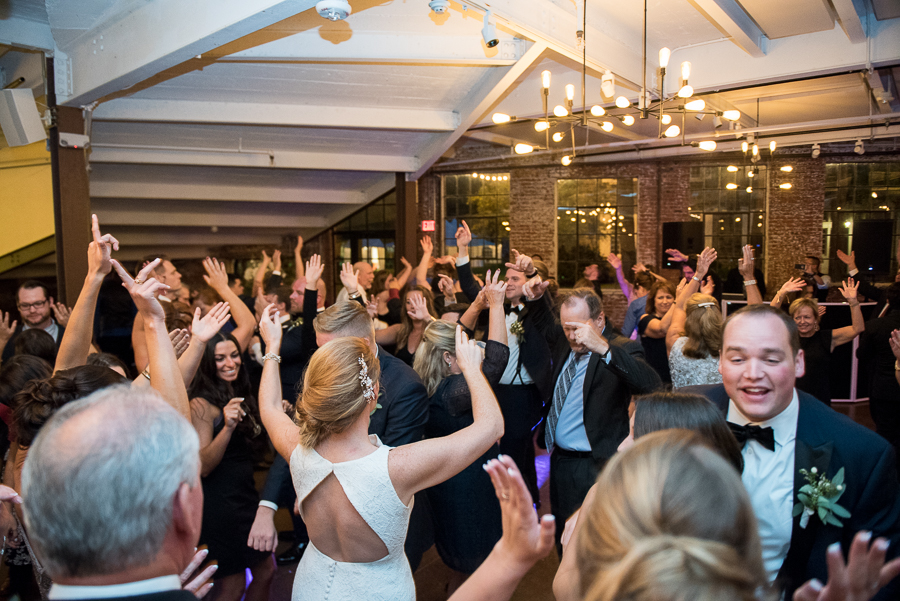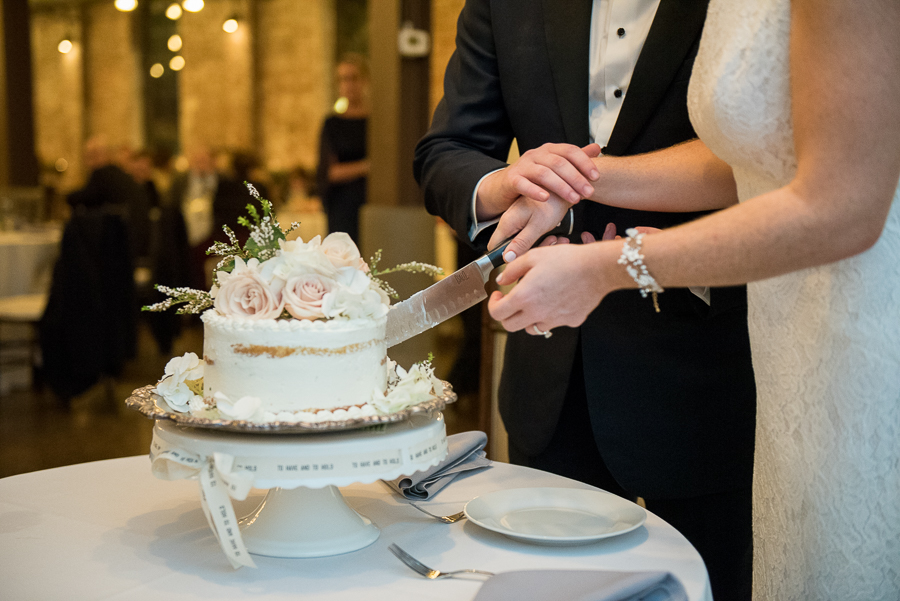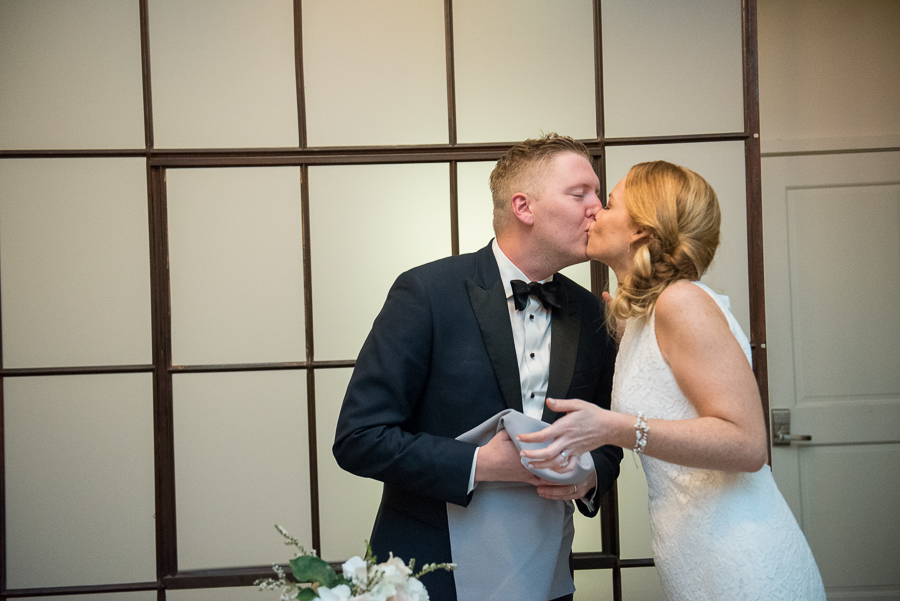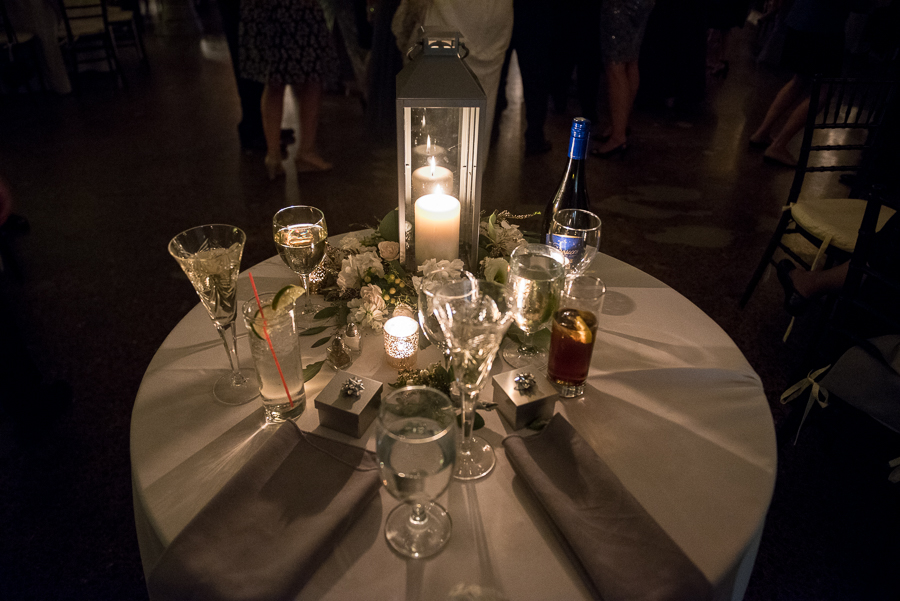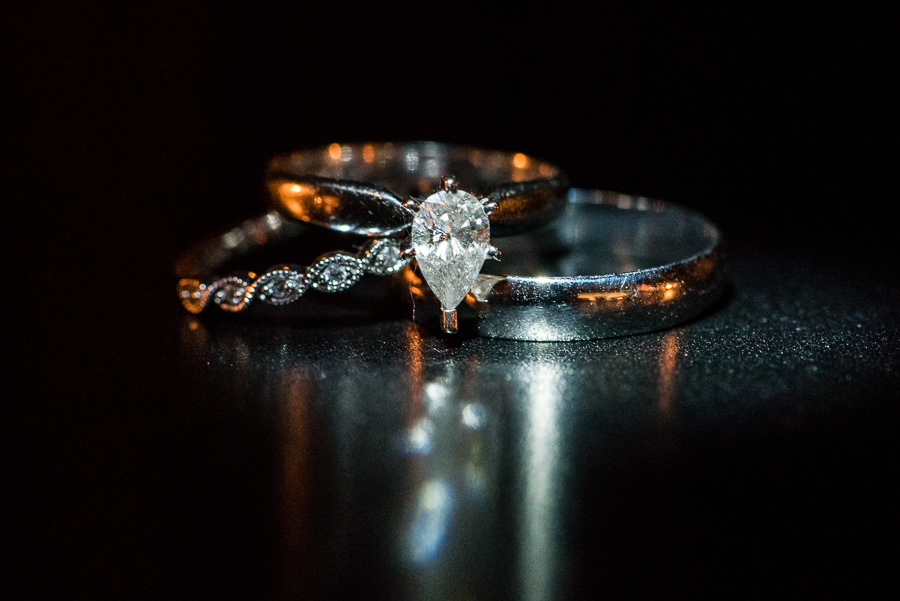 Senate Garage Wedding Details
Bride & Groom | Mary-Kate & Brent
Hudson Valley Wedding Photographers | Alisa Stilwell – Stilwell Photography and Films
Florist | Petalos Floral Design, Kingston NY
Makeup | Alana Schmidt
Ceremony | St. Joseph's Church, Kingston NY
Reception Venue | Senate Garage, 4 N Front St, Kingston, NY 12401
Mural | Gaia, Gaia Street Art  sponsored by O+
Entertainment | Jade Entertainment, DJ Joey G

Don't forget to follow us on Facebook and Instagram for updates and the latest photography and video in Hudson Valley.
For more info on Stilwell Photography and Films, please contact us via our Contact Page. We'd love to set up an appointment for you to come by and see our albums, meet the team, and find out more about our other services, including Cinematic Wedding Video Films and portraits.