FEAST at Round Hill Washingtonville NY Wedding Details 
Ceremony: St. Columba Roman Catholic Church, Chester, NY
Reception: FEAST at Round Hill, Washingtonville, NY
Dress: Essense of Australia
Makeup: Nicole Solazzo
Florist: Flowers by Jo-Ann
Photography: Stilwell Photography & Films
Officiant: Fr. John Bonnici
Christina and Ryan
FEAST at Round Hill in Washingtonville was the perfectly romantic venue for Christina and Ryan's wedding. It was a flutter of activity when I arrived for Christina that morning. She and all her girls were smiling and laughing and enjoying the time together as hair and makeup was getting done. It was a perfect day that Christina and Ryan had waited for but like all of us were uncertain because of the pandemic. The previous six months were nothing that any of us could have predicted, and how weddings would be held was a heartbreaking dilemma for most. Christina and Ryan decided to go for it, and on that beautiful, sunny day they had their whole lives waiting to get started without any hesitation. Forget pandemic, "celebrate" was the best word for the day.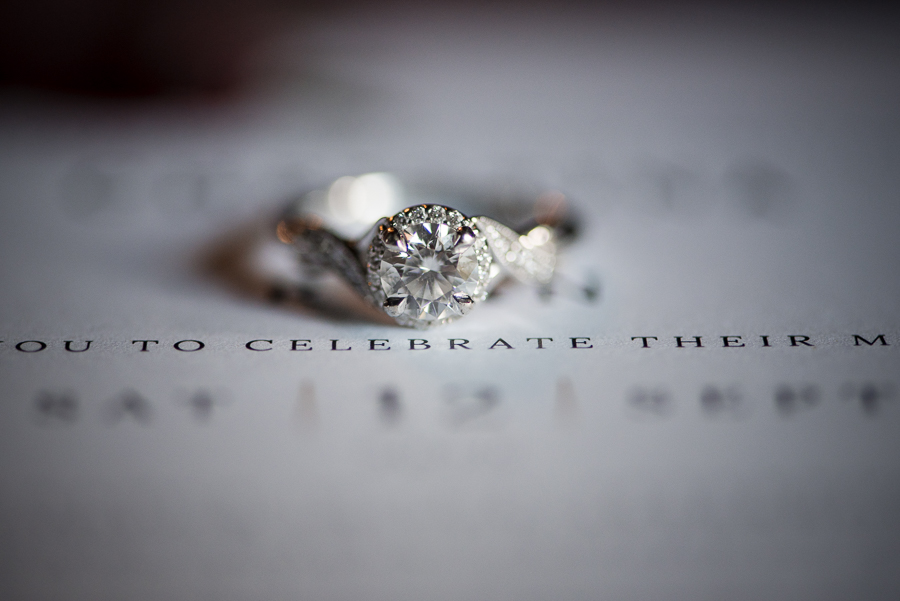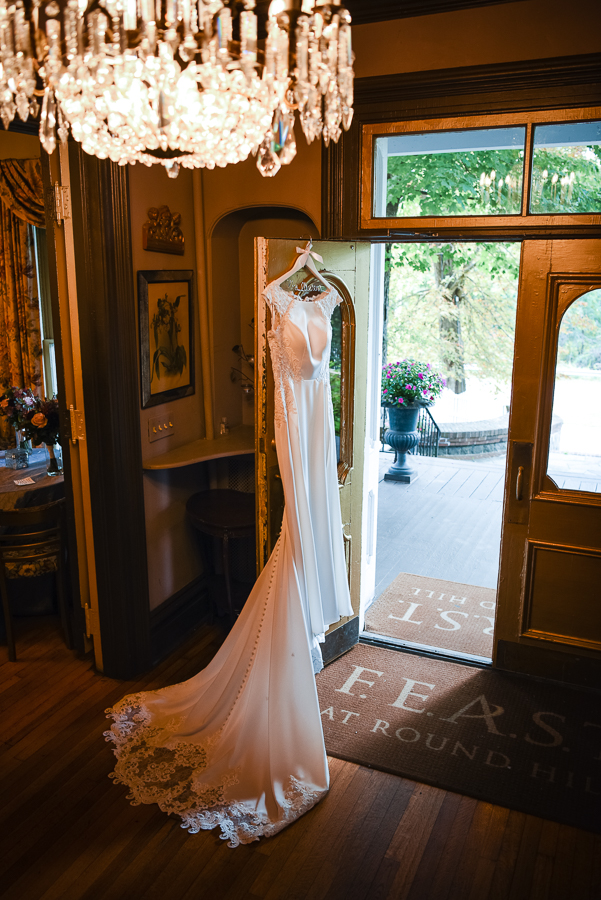 Essence of Australia designs some of the most beautiful dresses, and Christina's was so classic and pretty with all that lace work.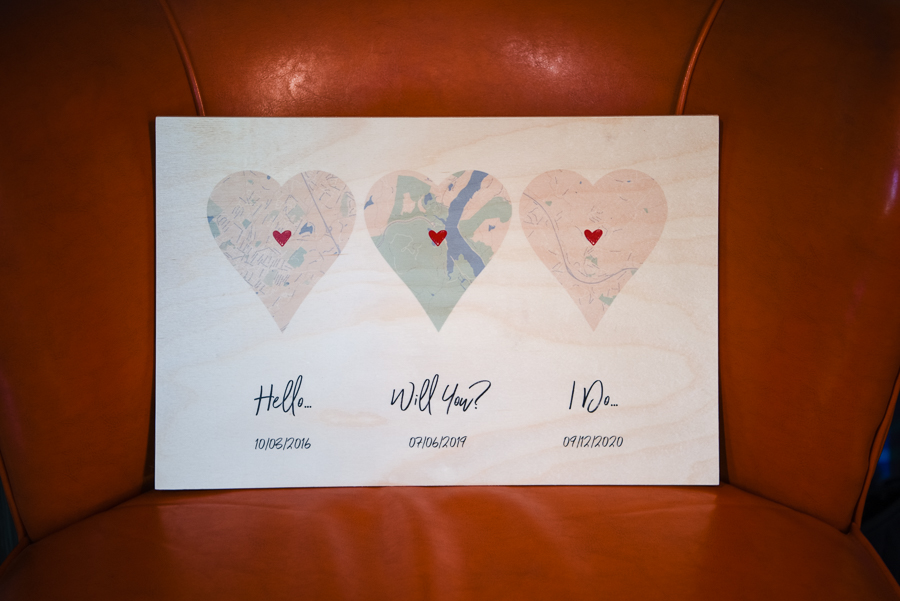 A beautiful graphic of the dates and locations that brought them together for their wedding was a gift from Ryan to Christina. I loved this unique idea.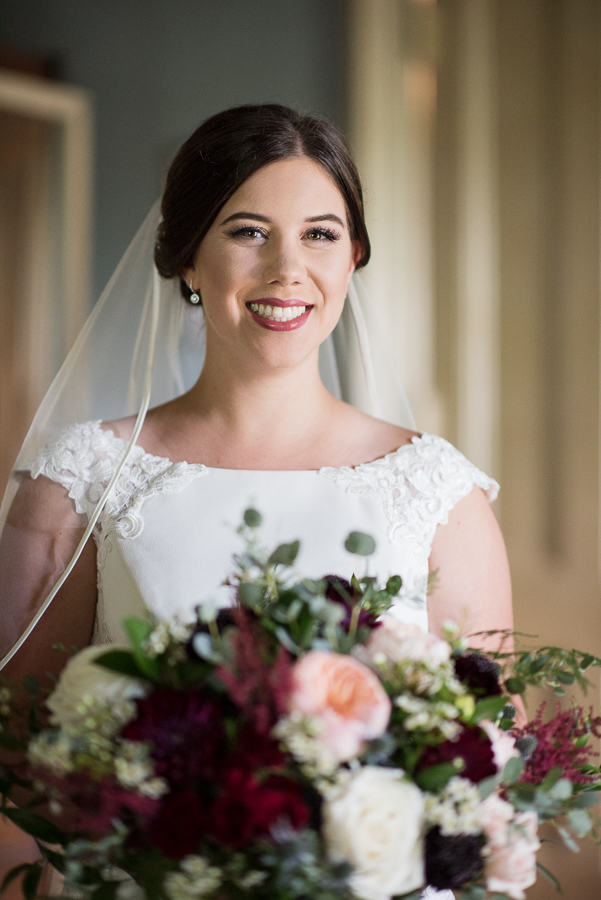 Christina was the epitome of beauty and grace as she waited for her love to arrive for the ceremony to begin. Her bouquet was incredible, exploding with color and texture.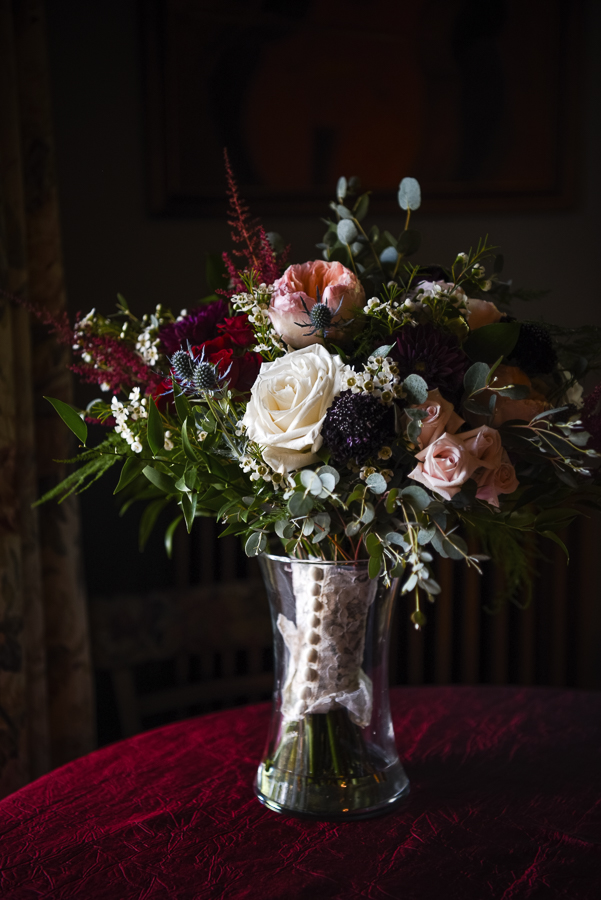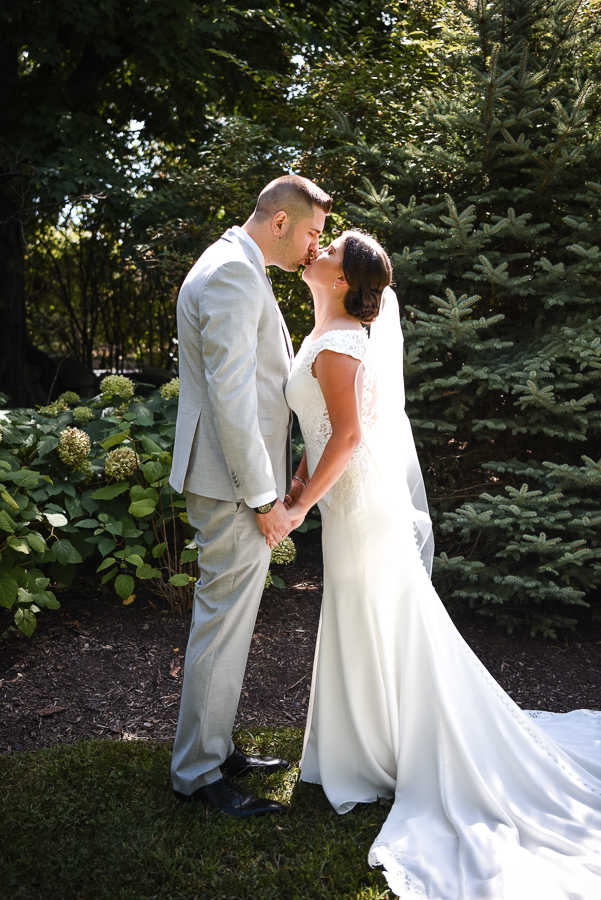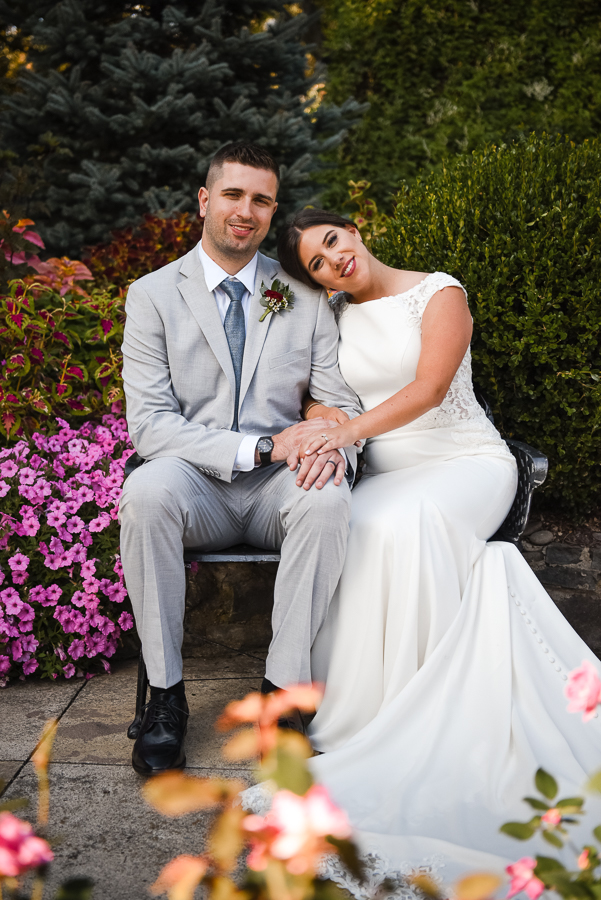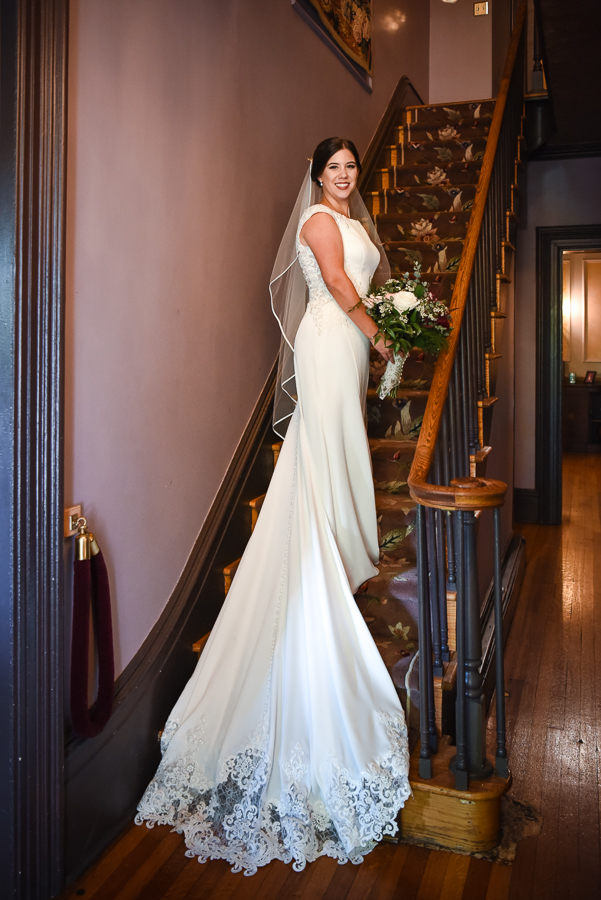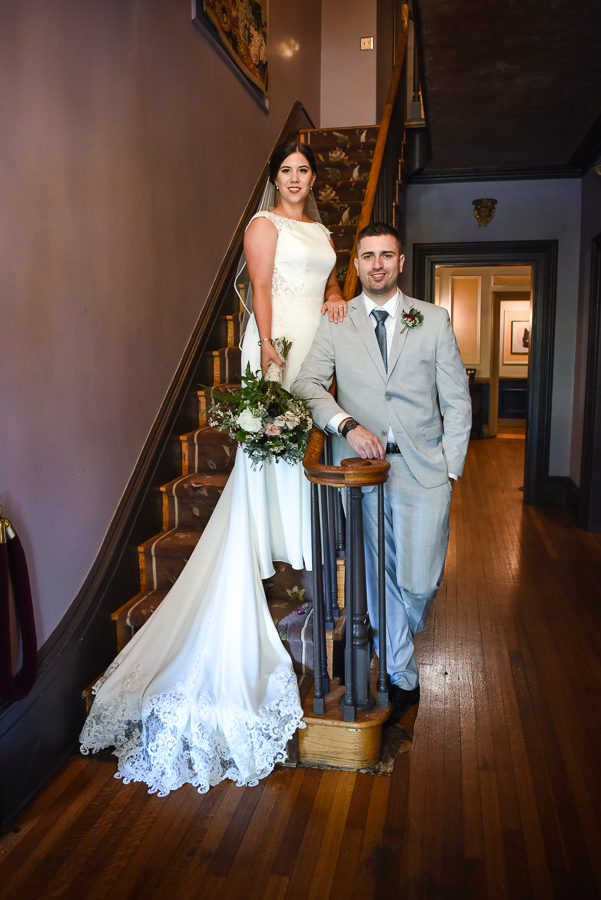 I love the staircase, which is the first thing you see at the front door. I think it's among one of the perfect spots for portraits.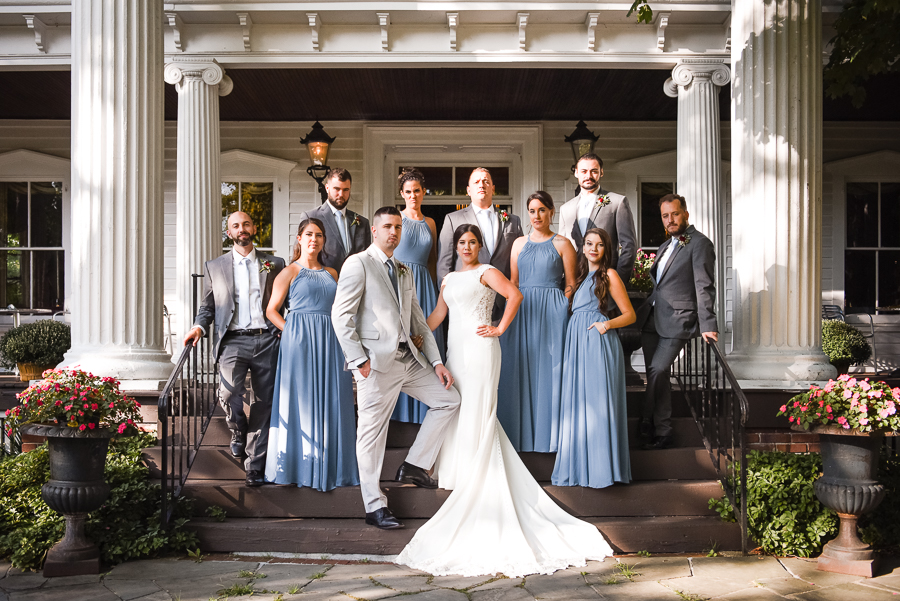 FEAST at Round Hill is such an elegant yet slightly rustic venue that just oozes romantic all the way. When I asked the wedding party to give me straight up classic, they nailed it. I loved moments like these.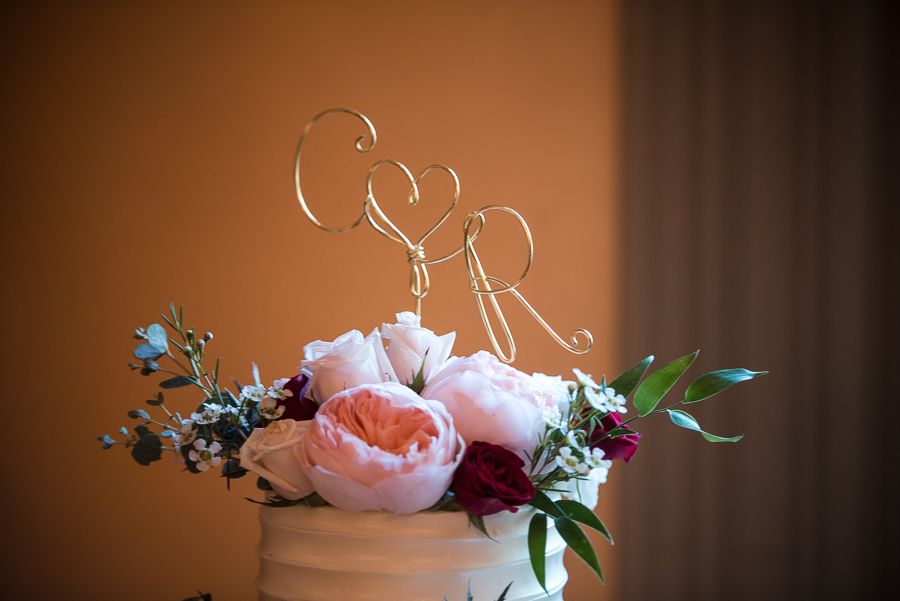 The floral detail on the cake was a gorgeous touch, a reflection of her bridal bouquet.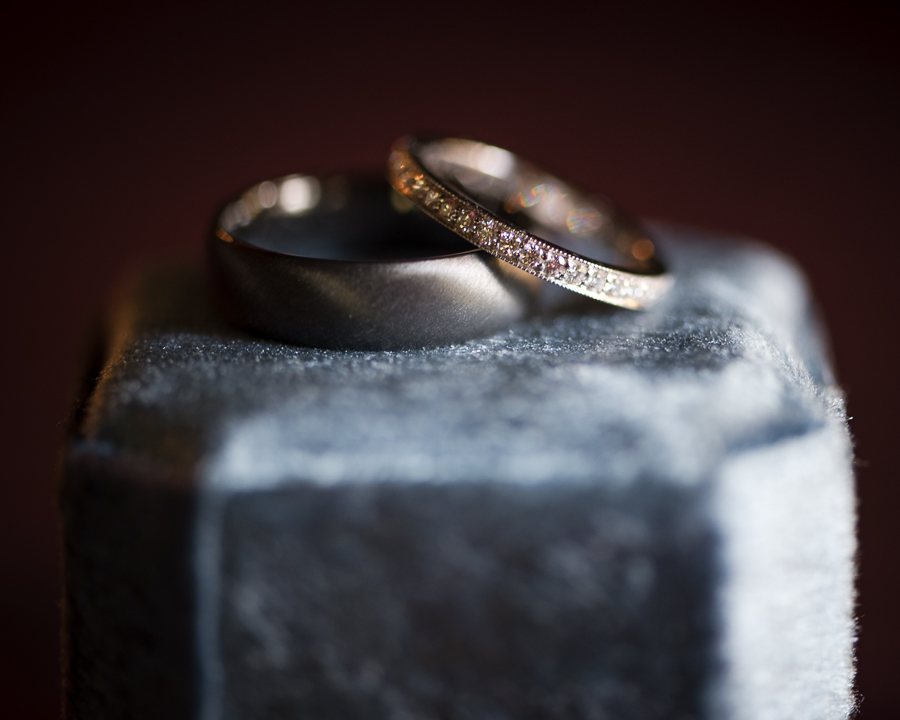 It was more intimate and more quiet wedding than they originally planned, but Christina and Ryan had a great day with their closest family and friends because now they're married. I'm so happy for them, and wish for them a lifetime of joy and peace.
Be sure to follow us on Instagram for updates and the latest wedding photography and cinematic wedding video in New York & New Jersey.